This year I joined the global challenge for the first time. I chose not to follow a single concept, but to let each letter inspire me and take me to new shapes and designs. After the letter was created on paper (each letter and number inspired an entire alphabet to go with it. Over 930 letters in total!), I had lots of fun exploring different treatments and effects on Illustrator and Photoshop. 

One for posting on the feed: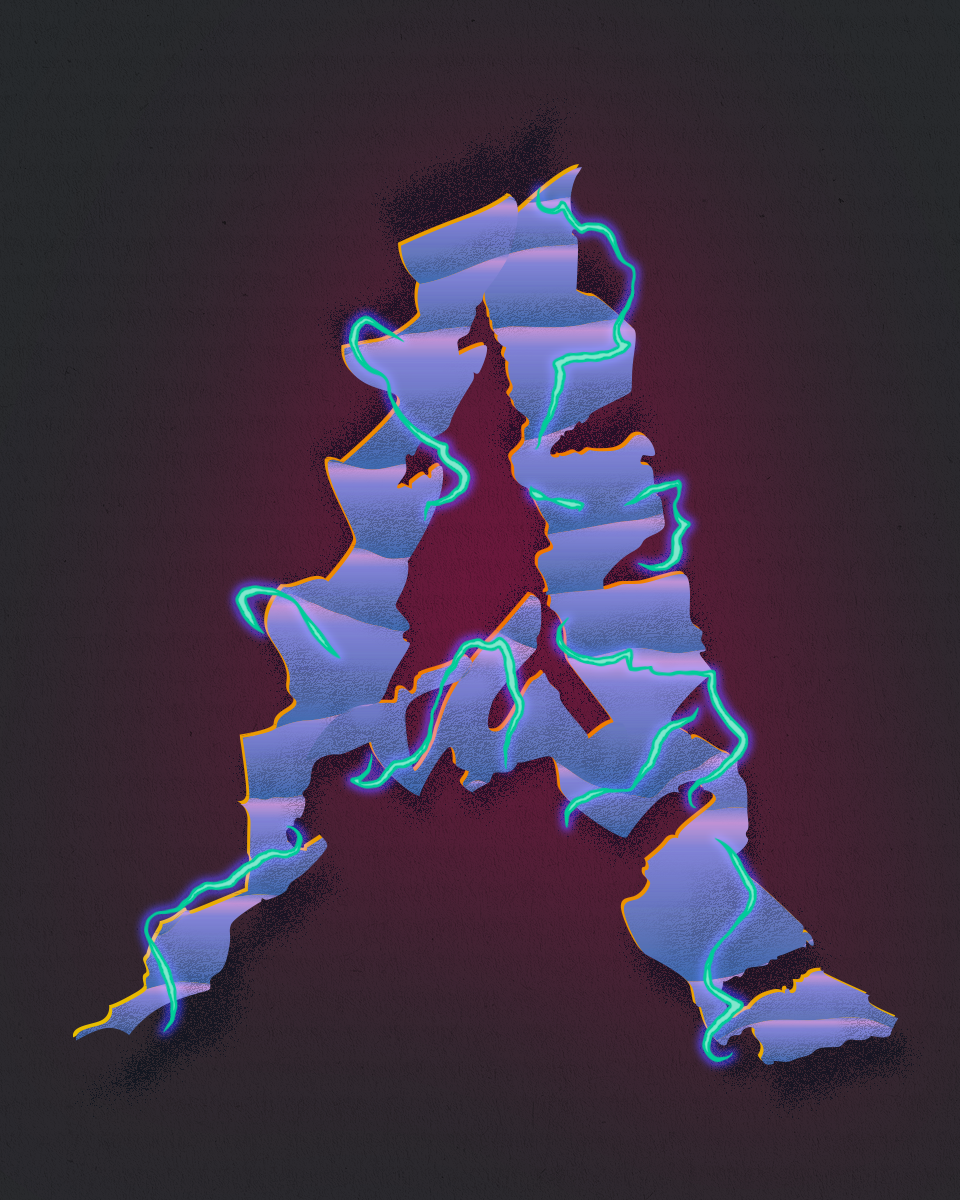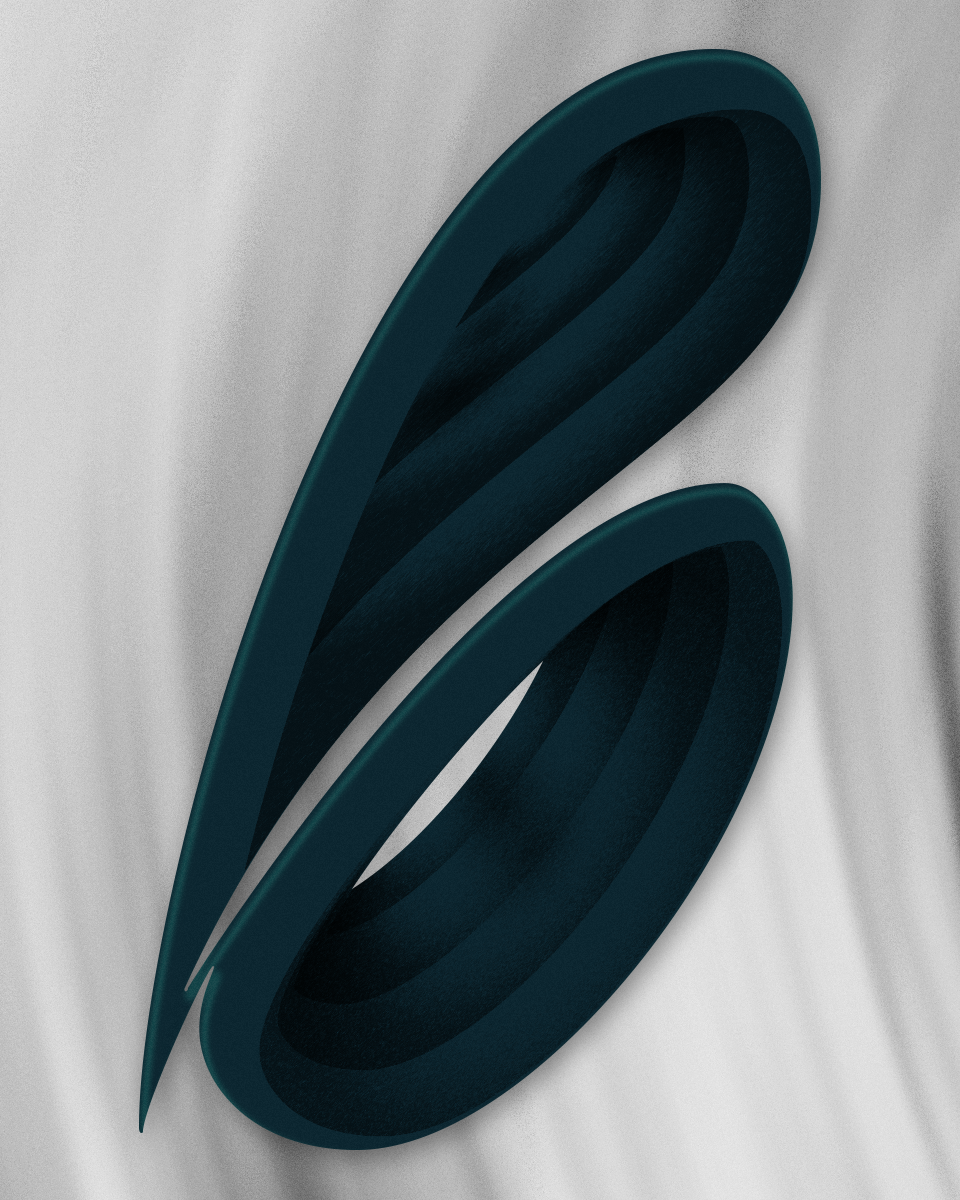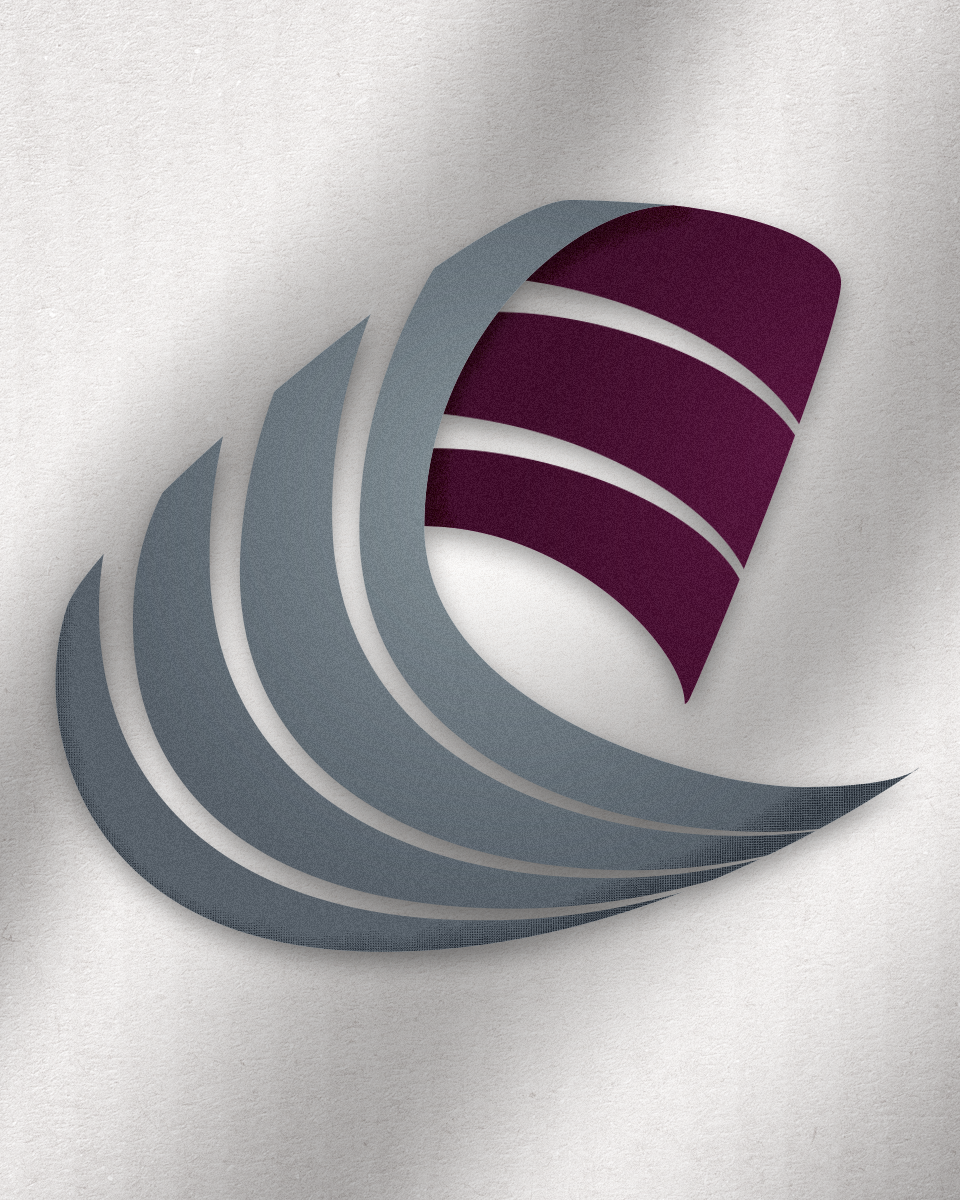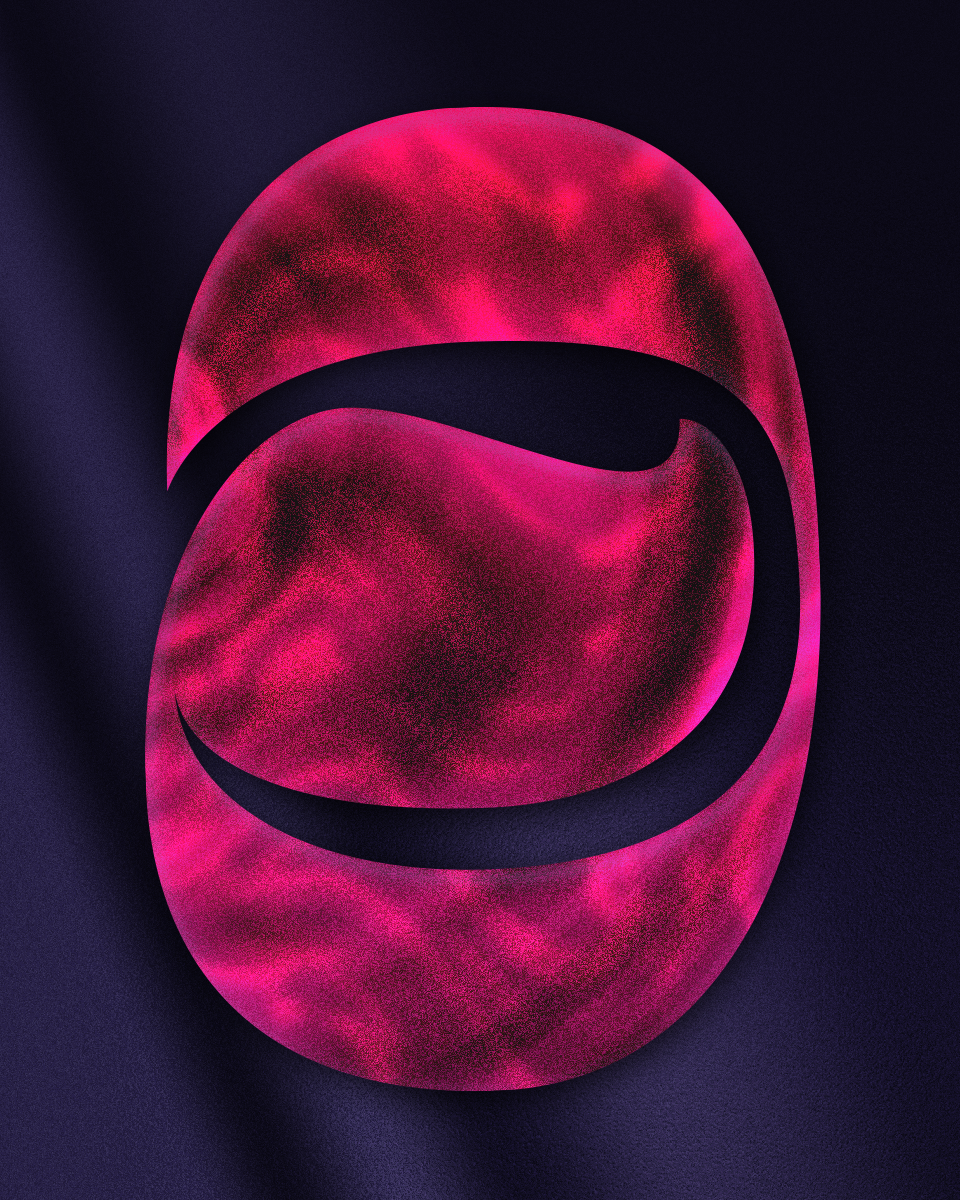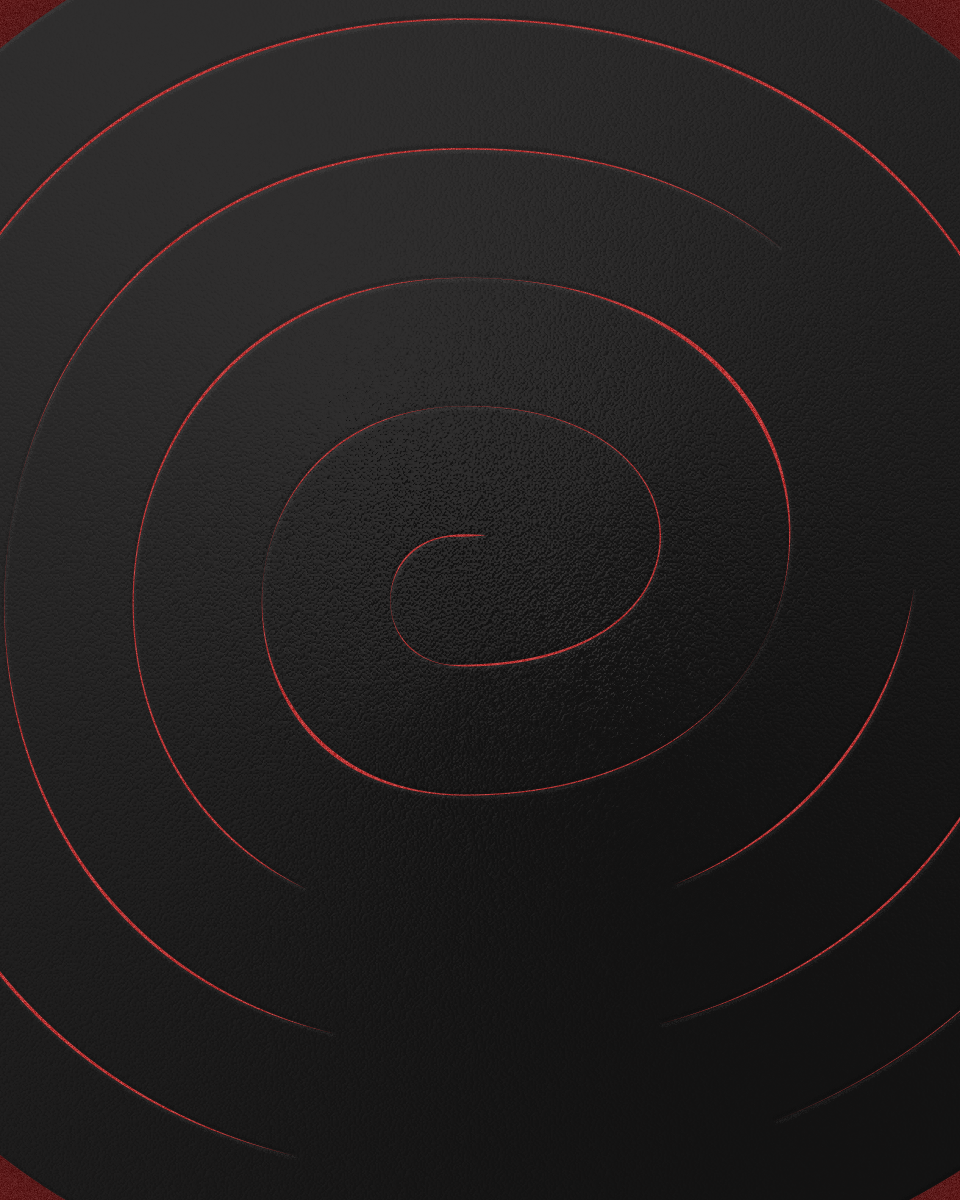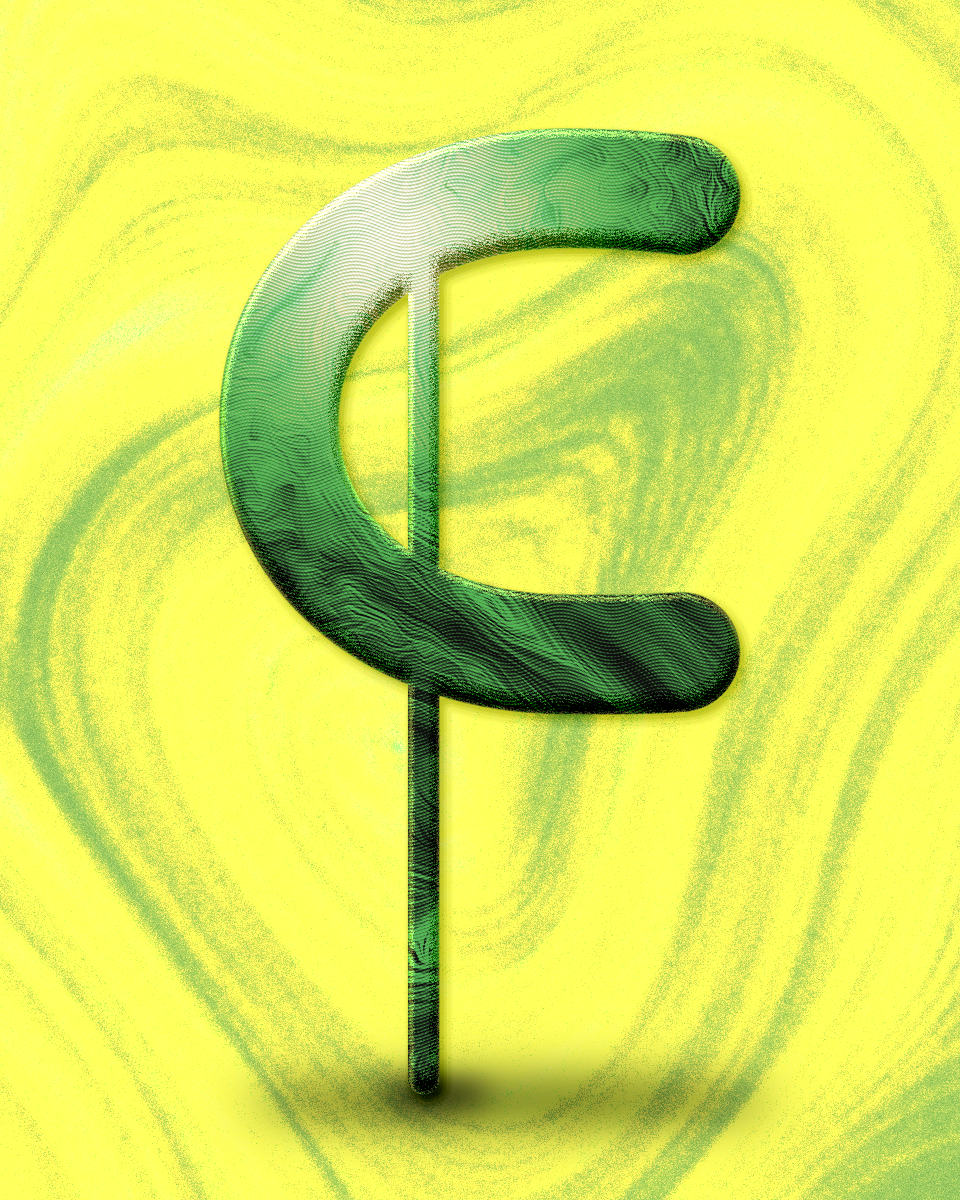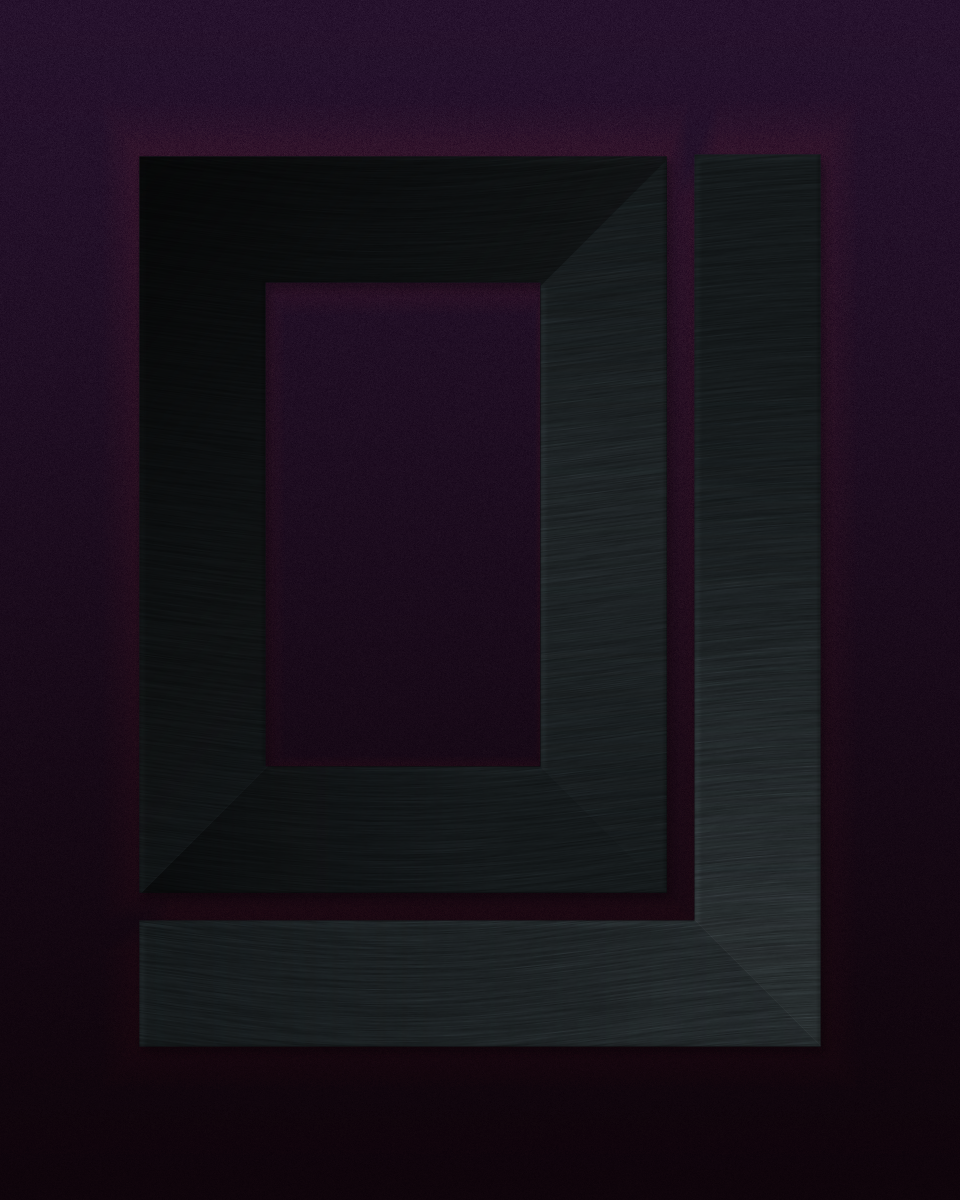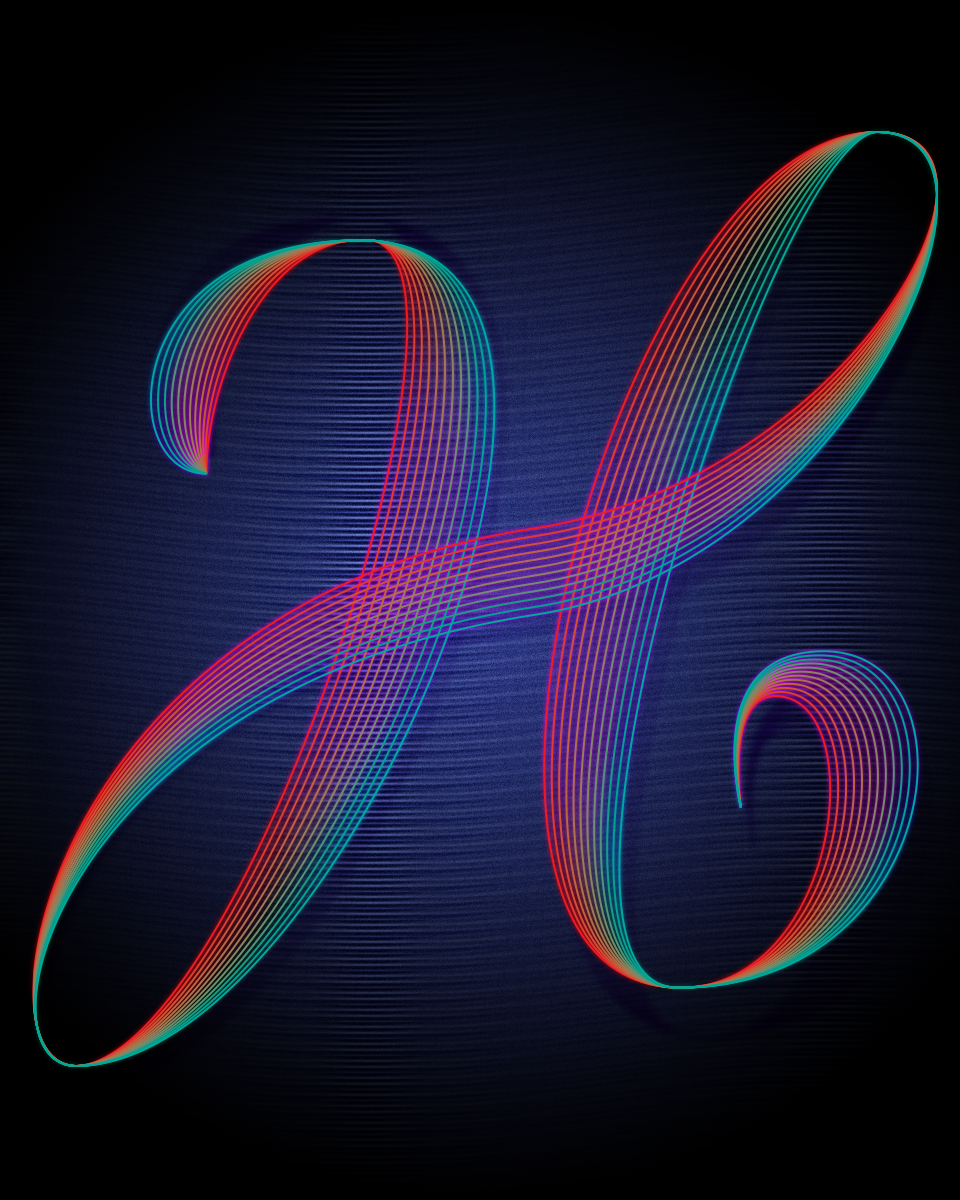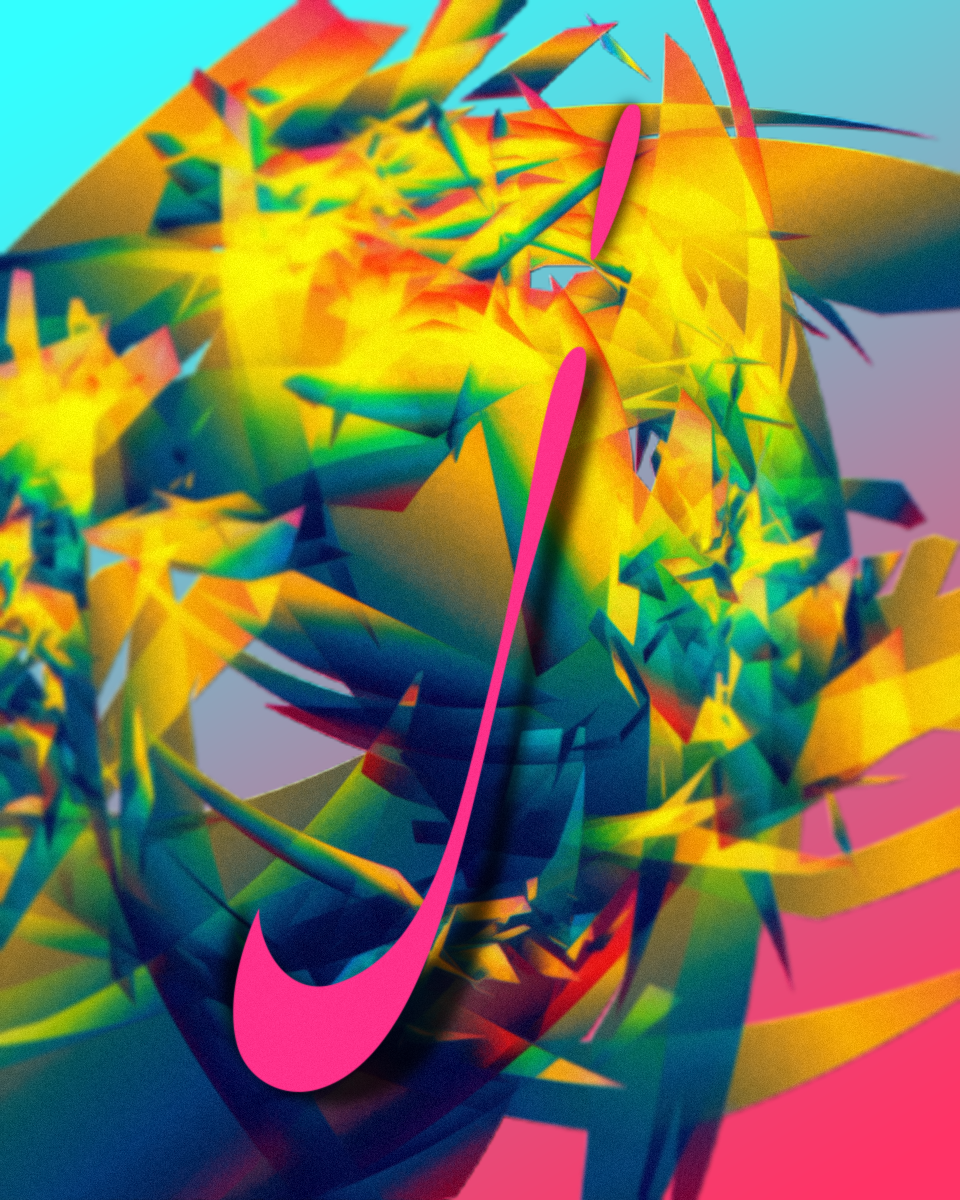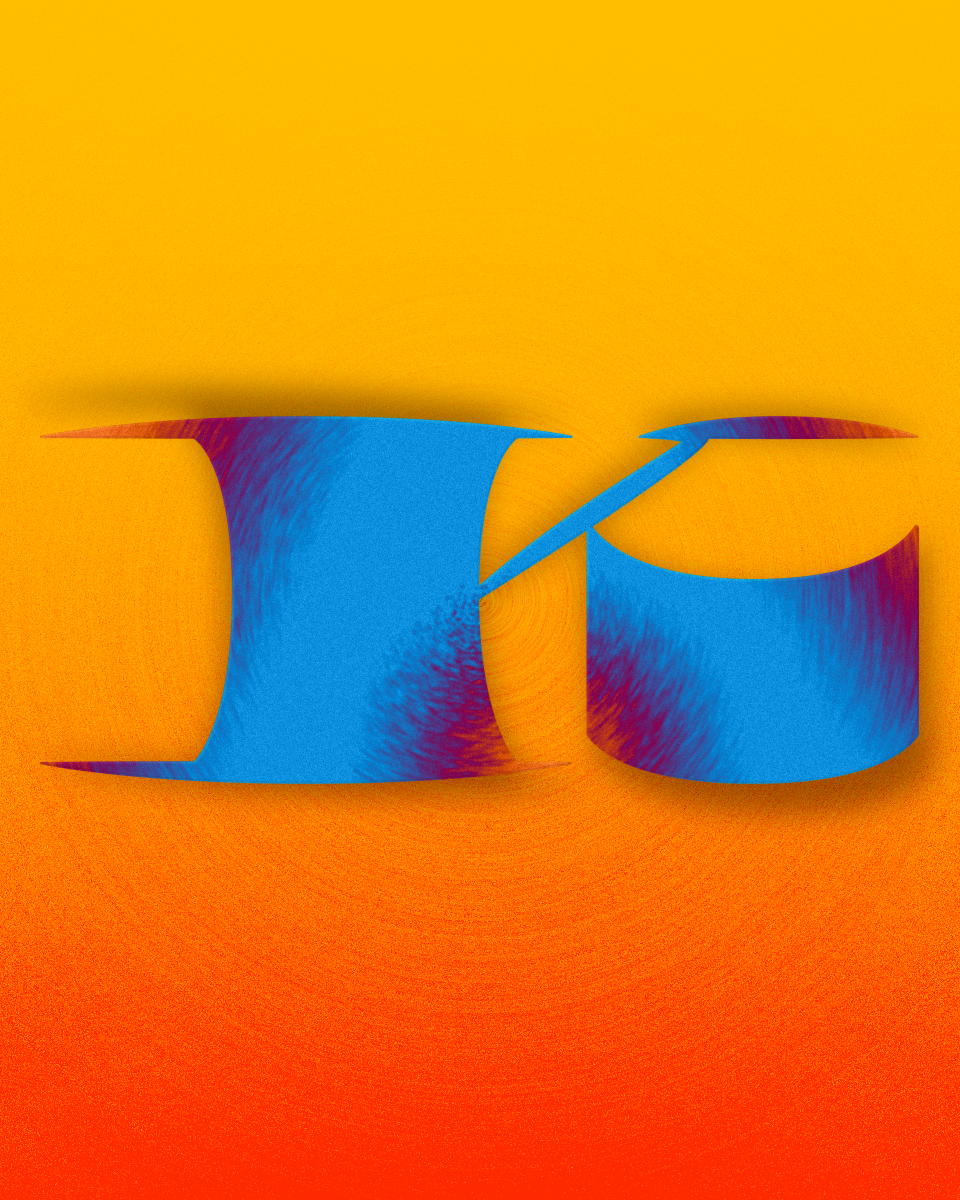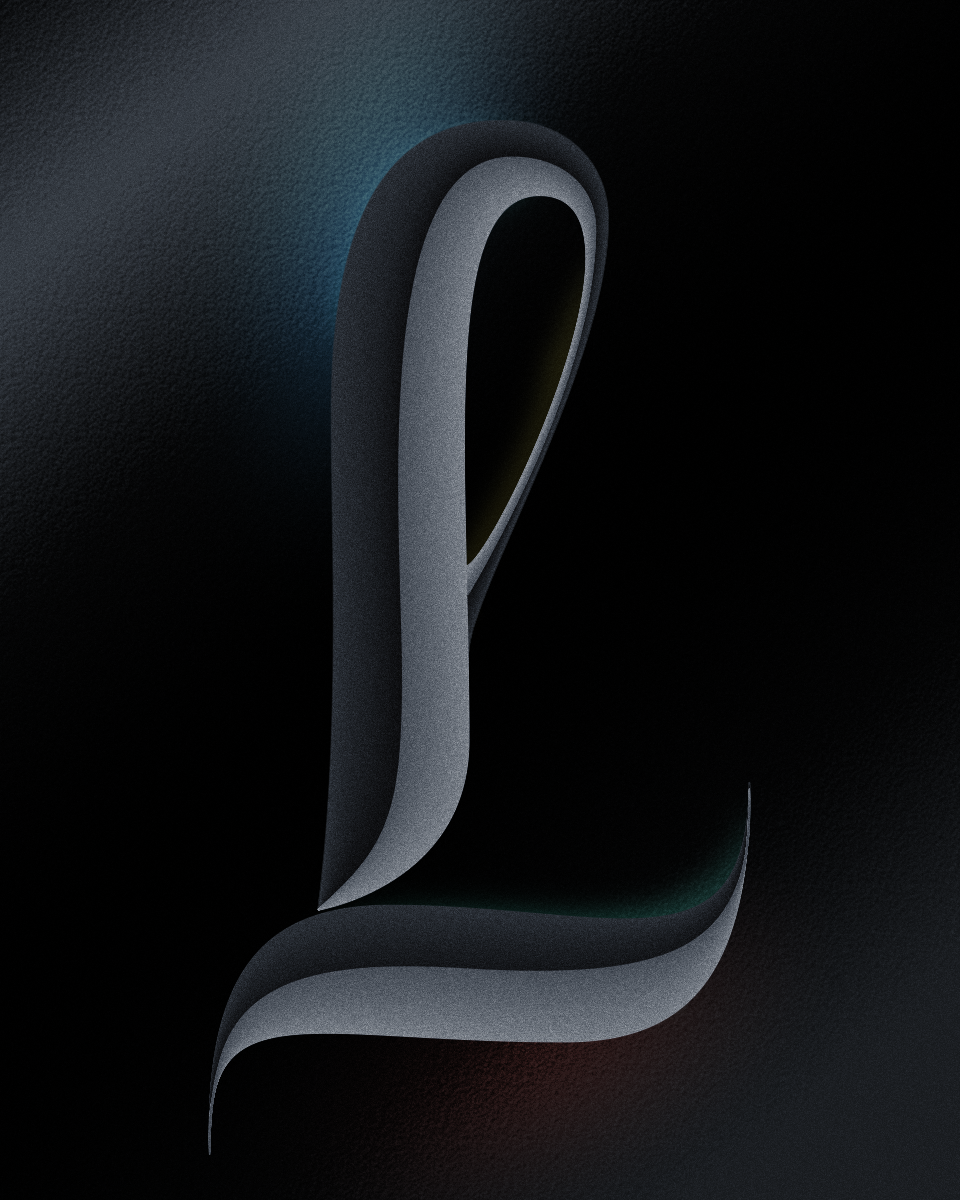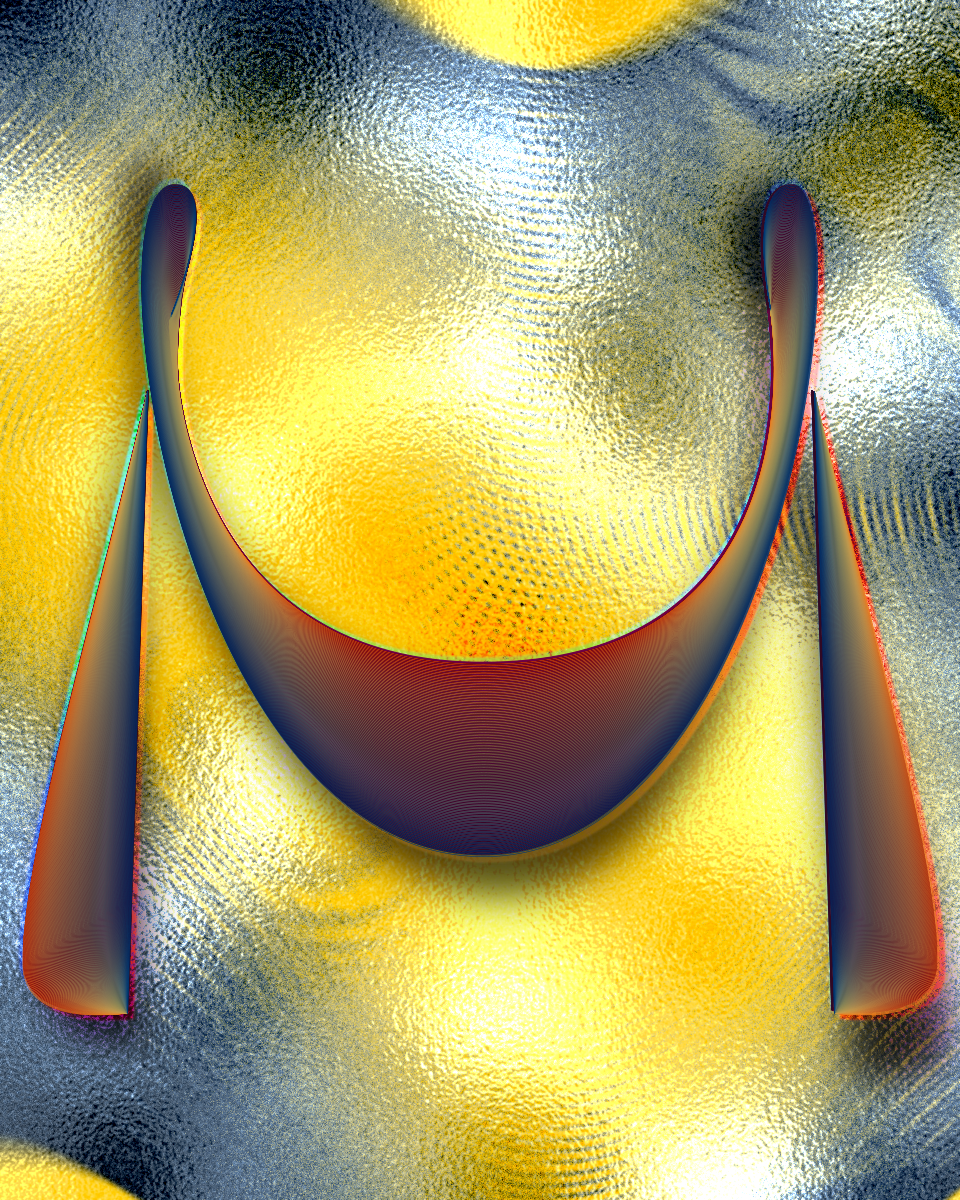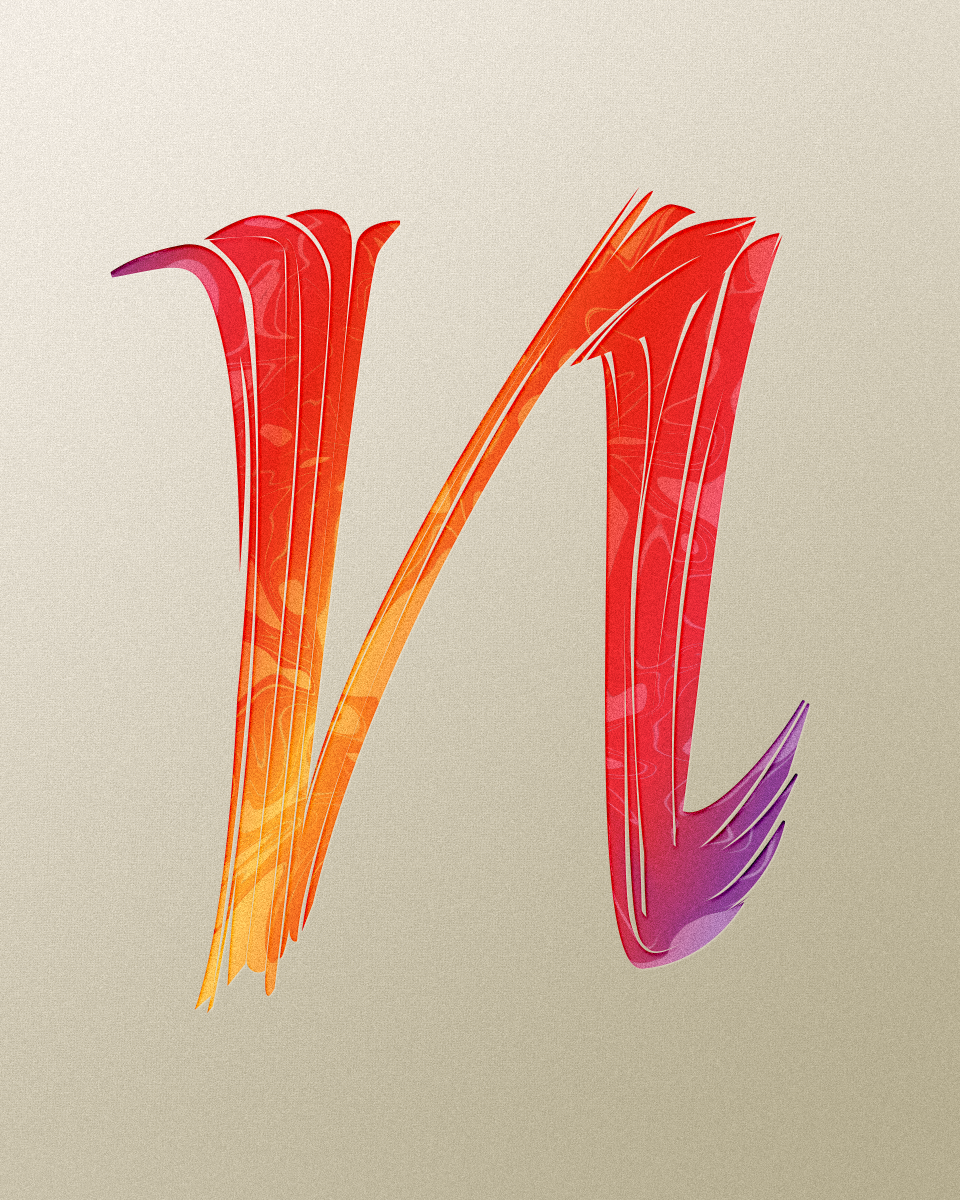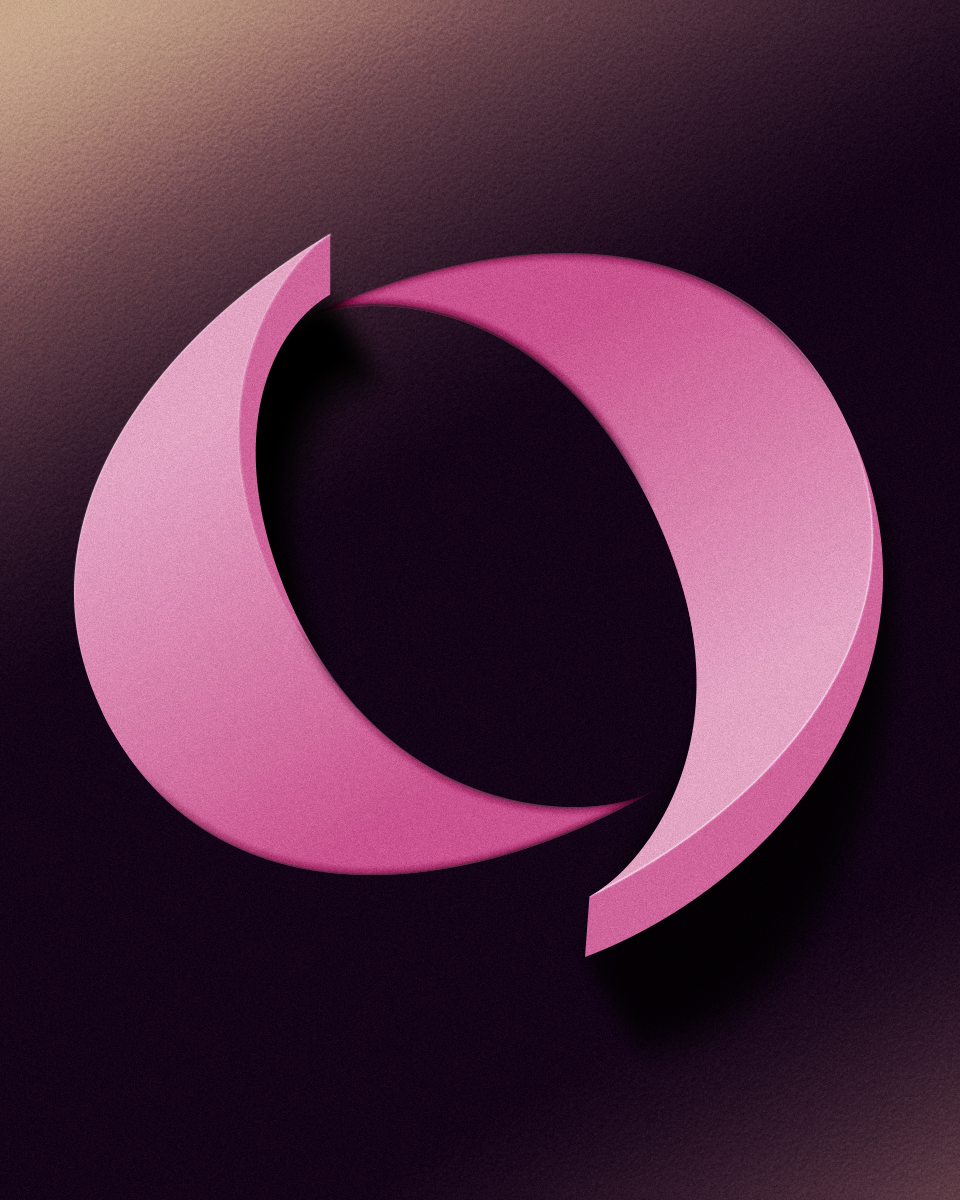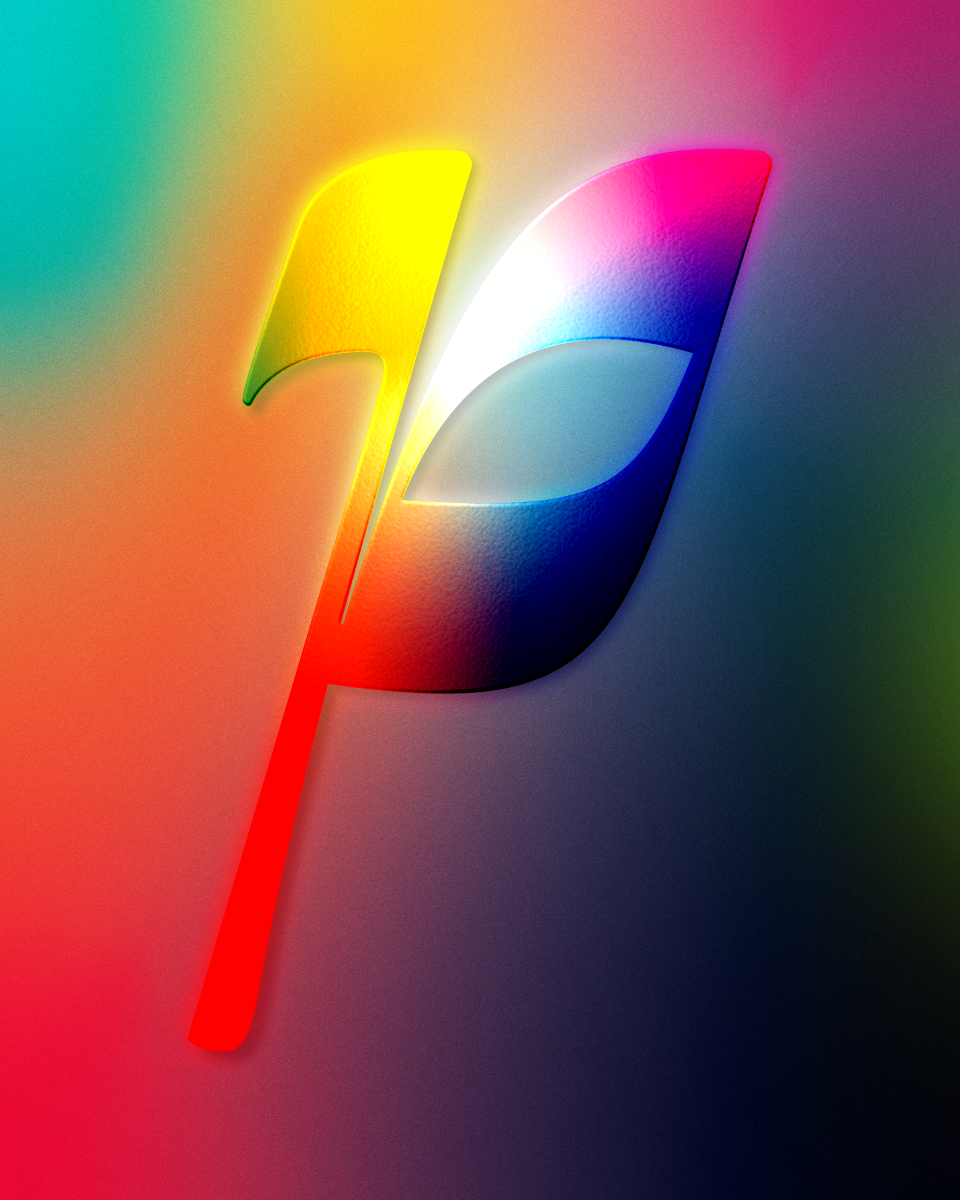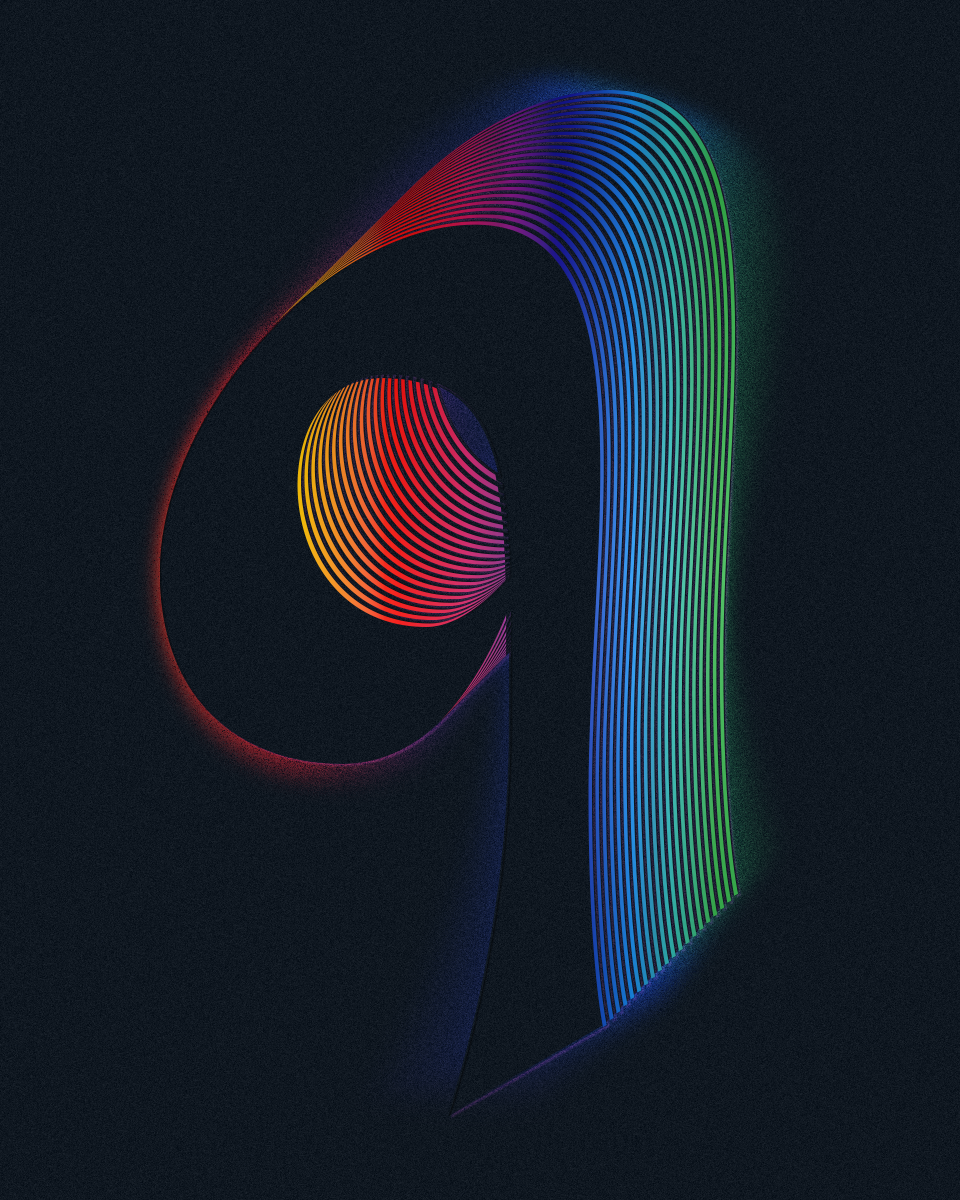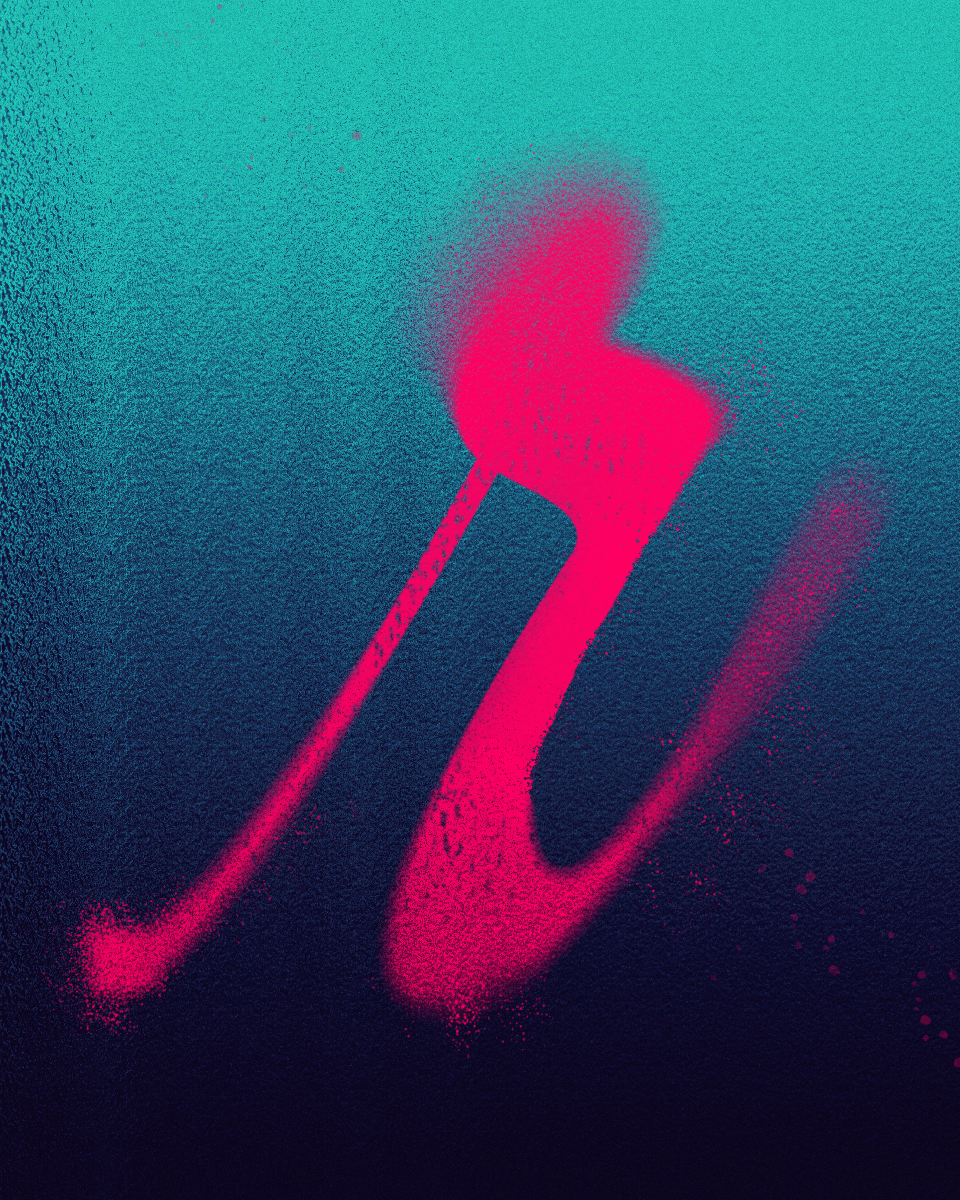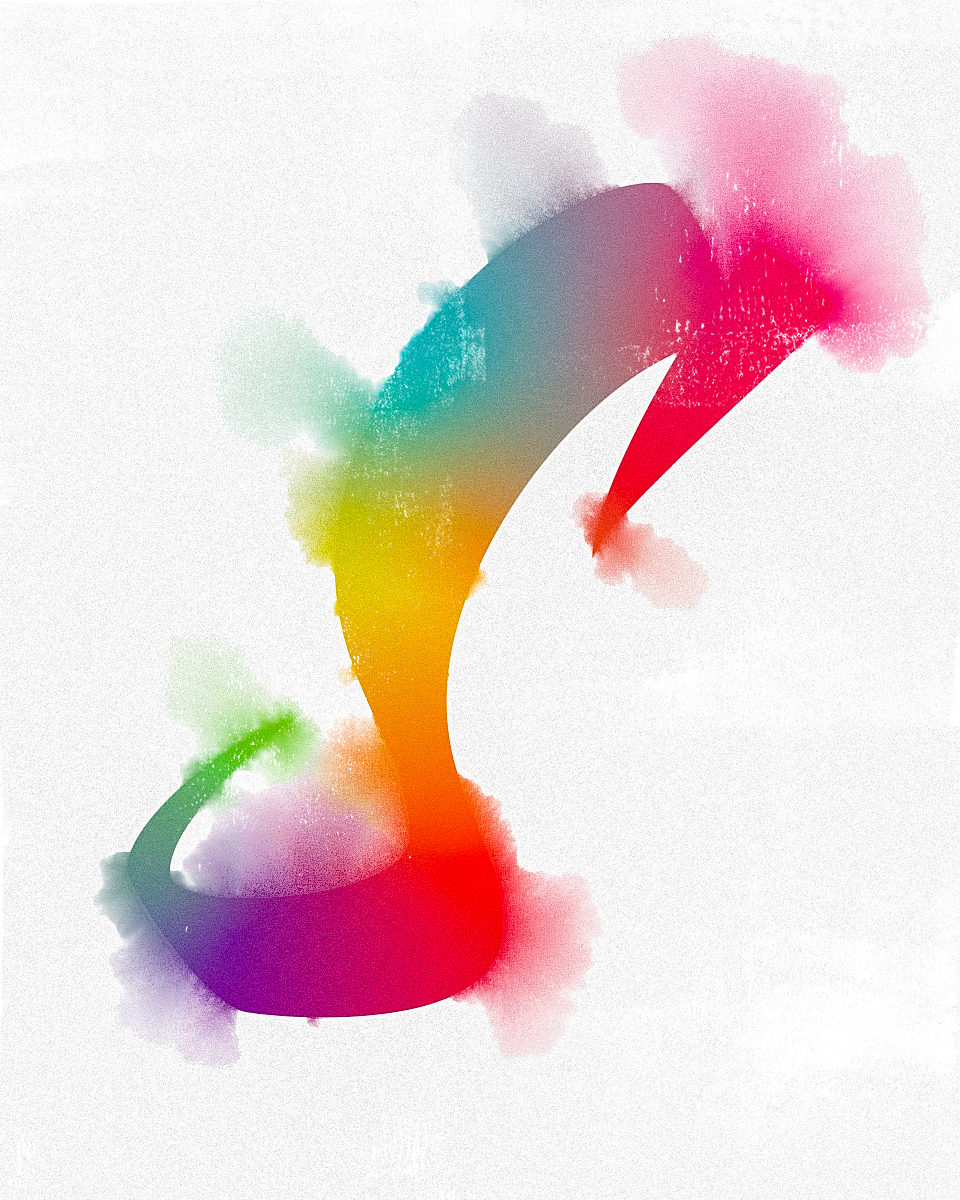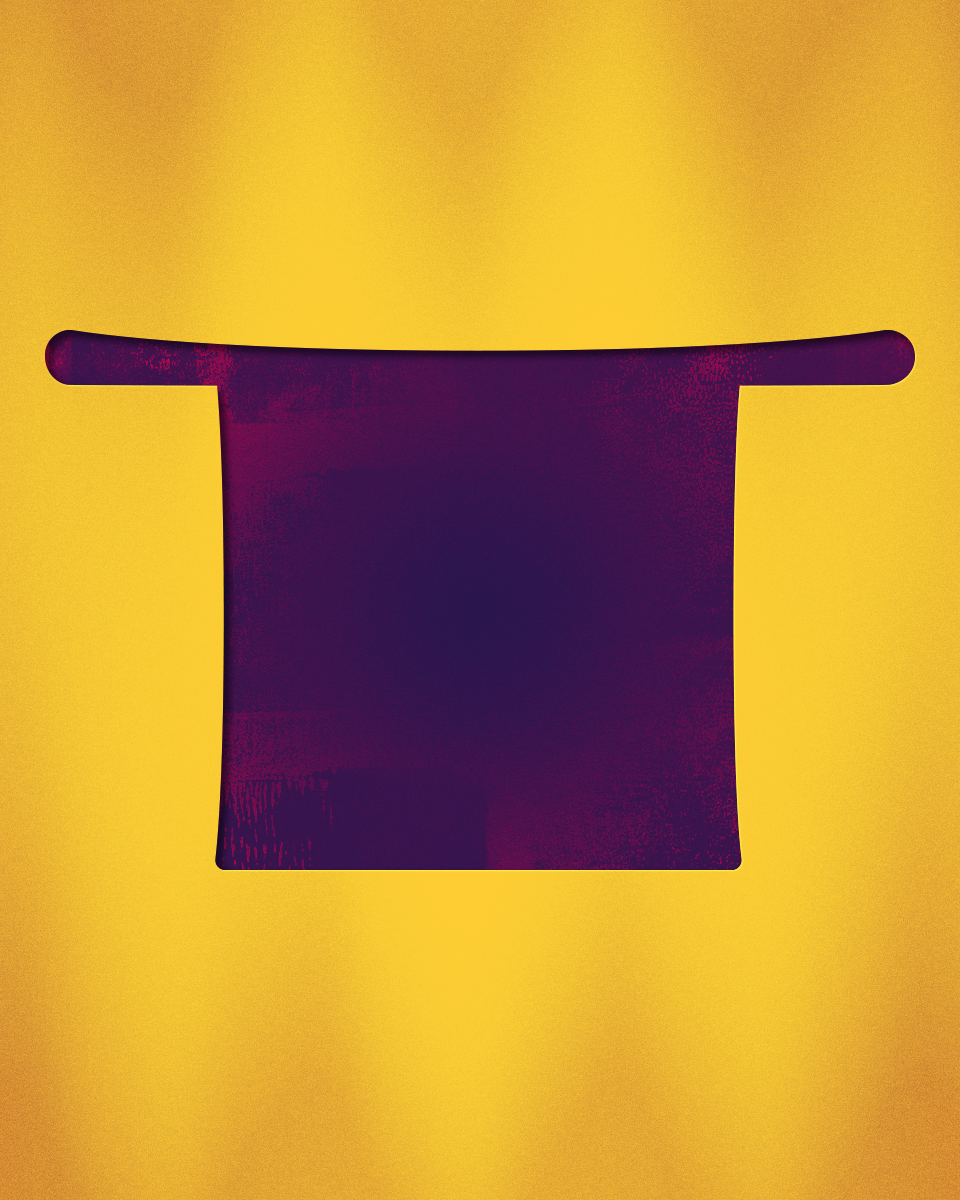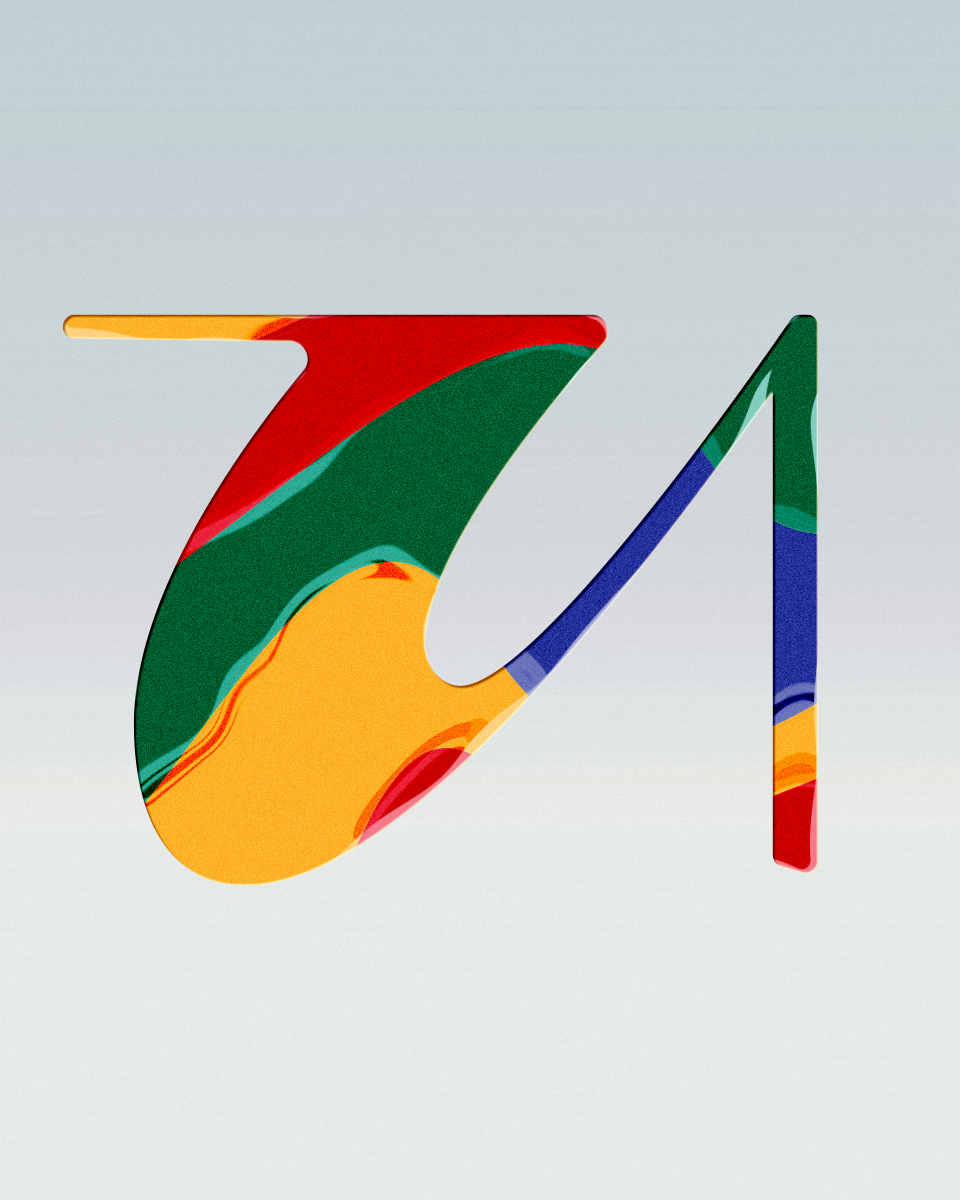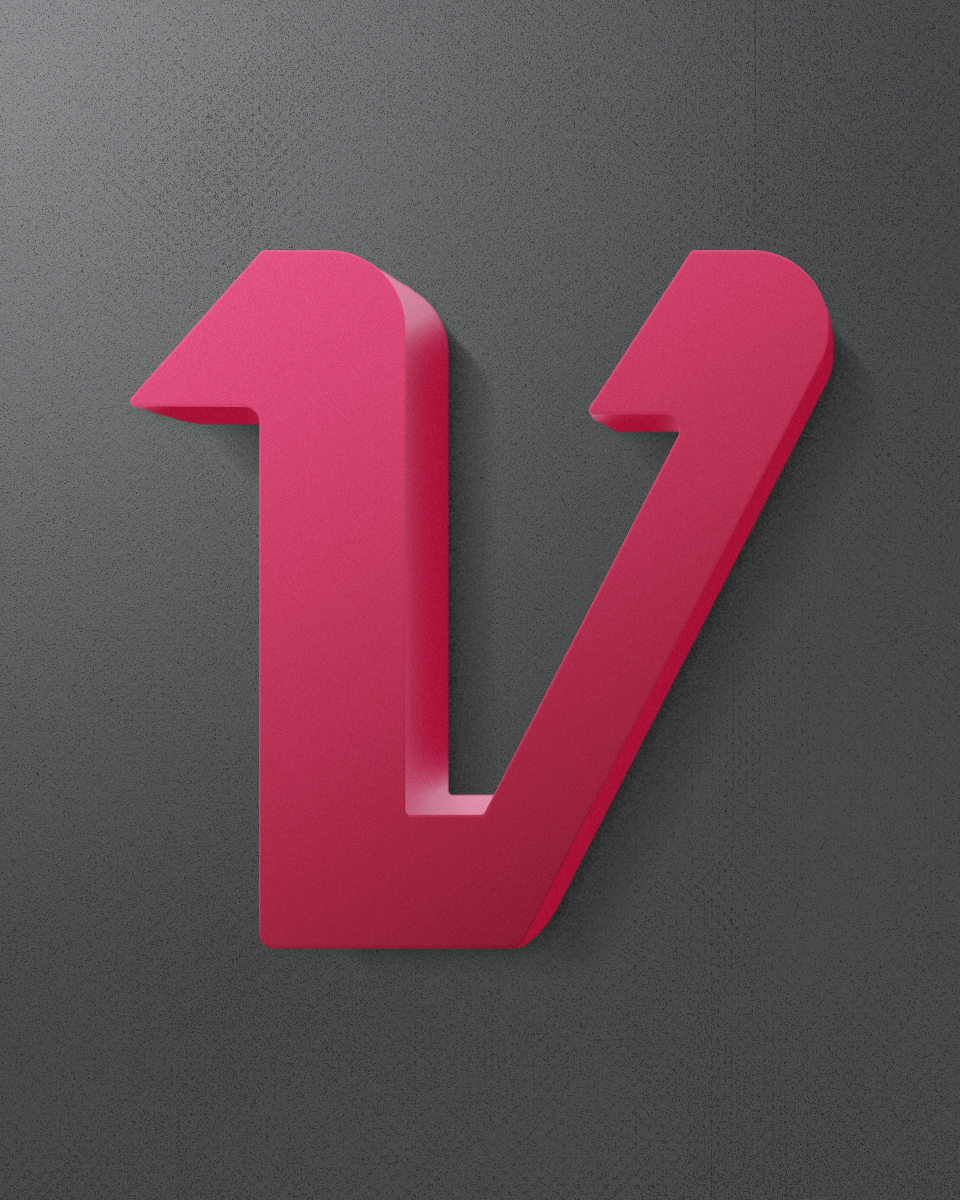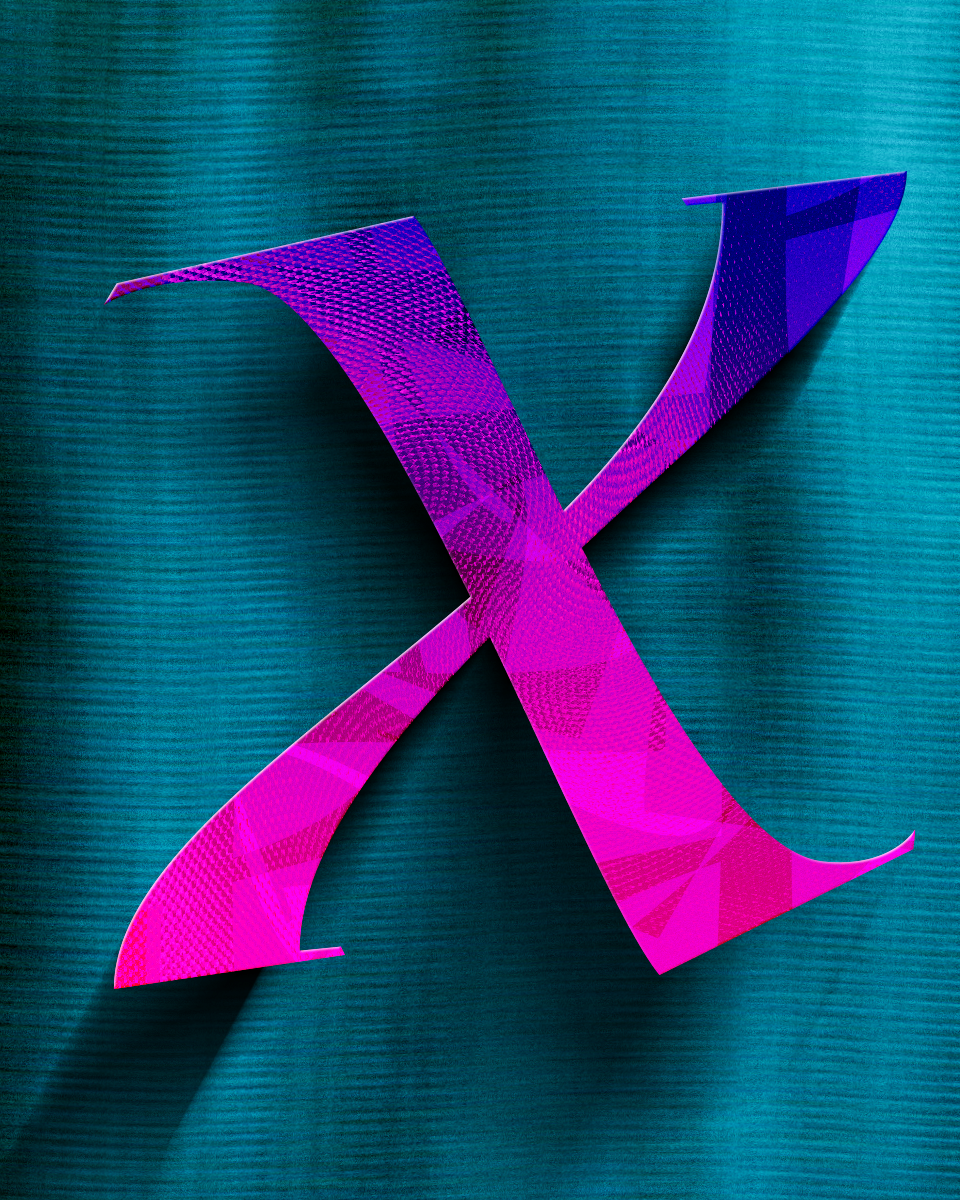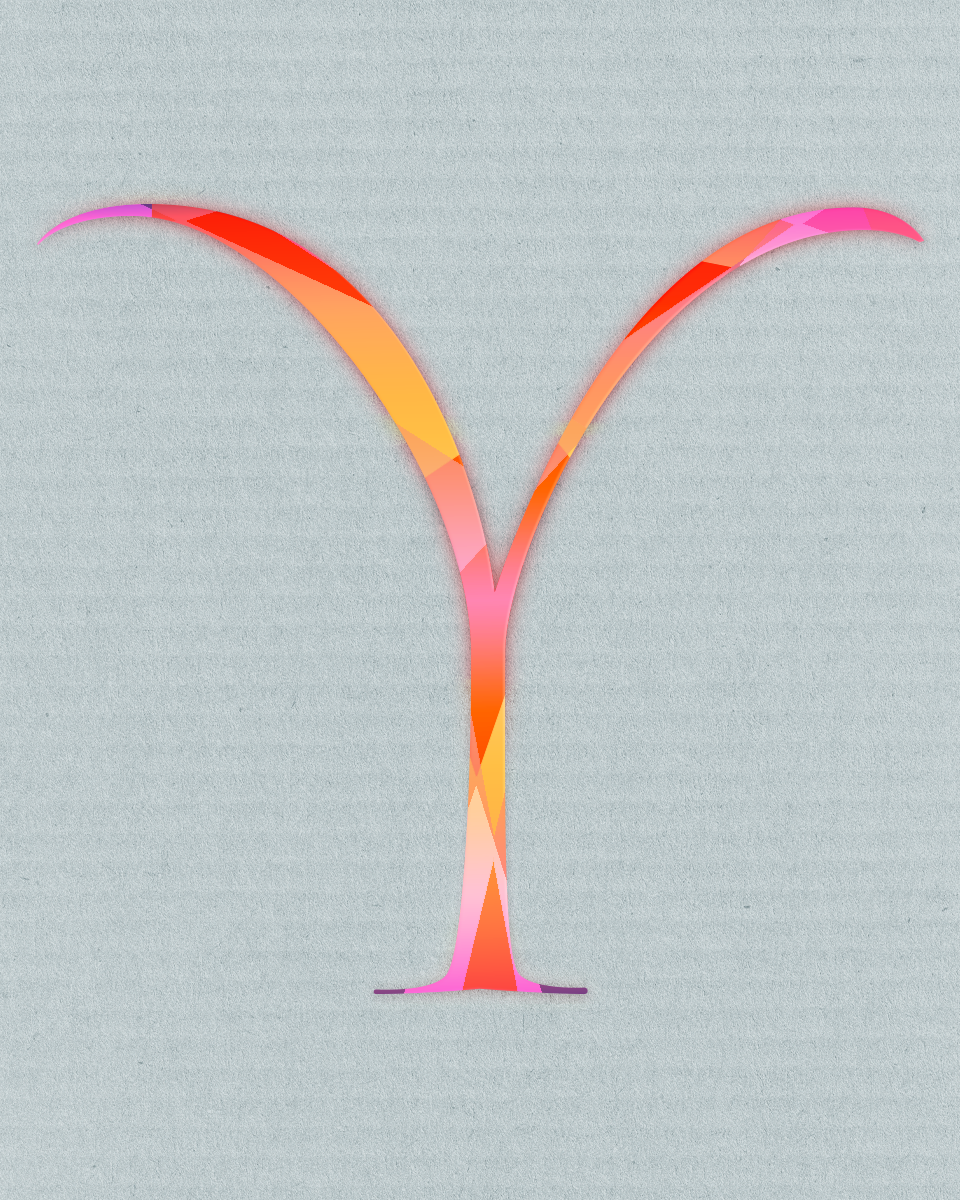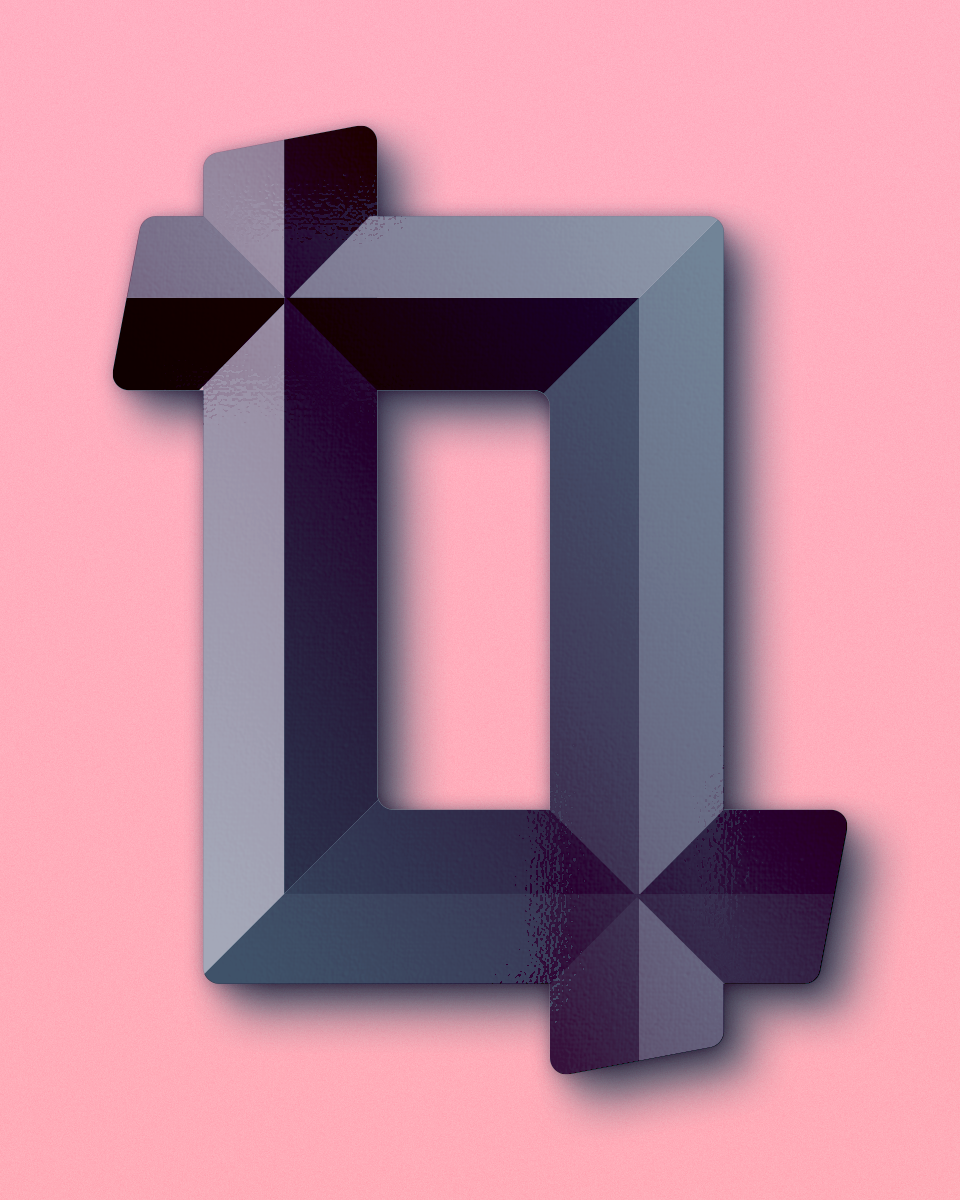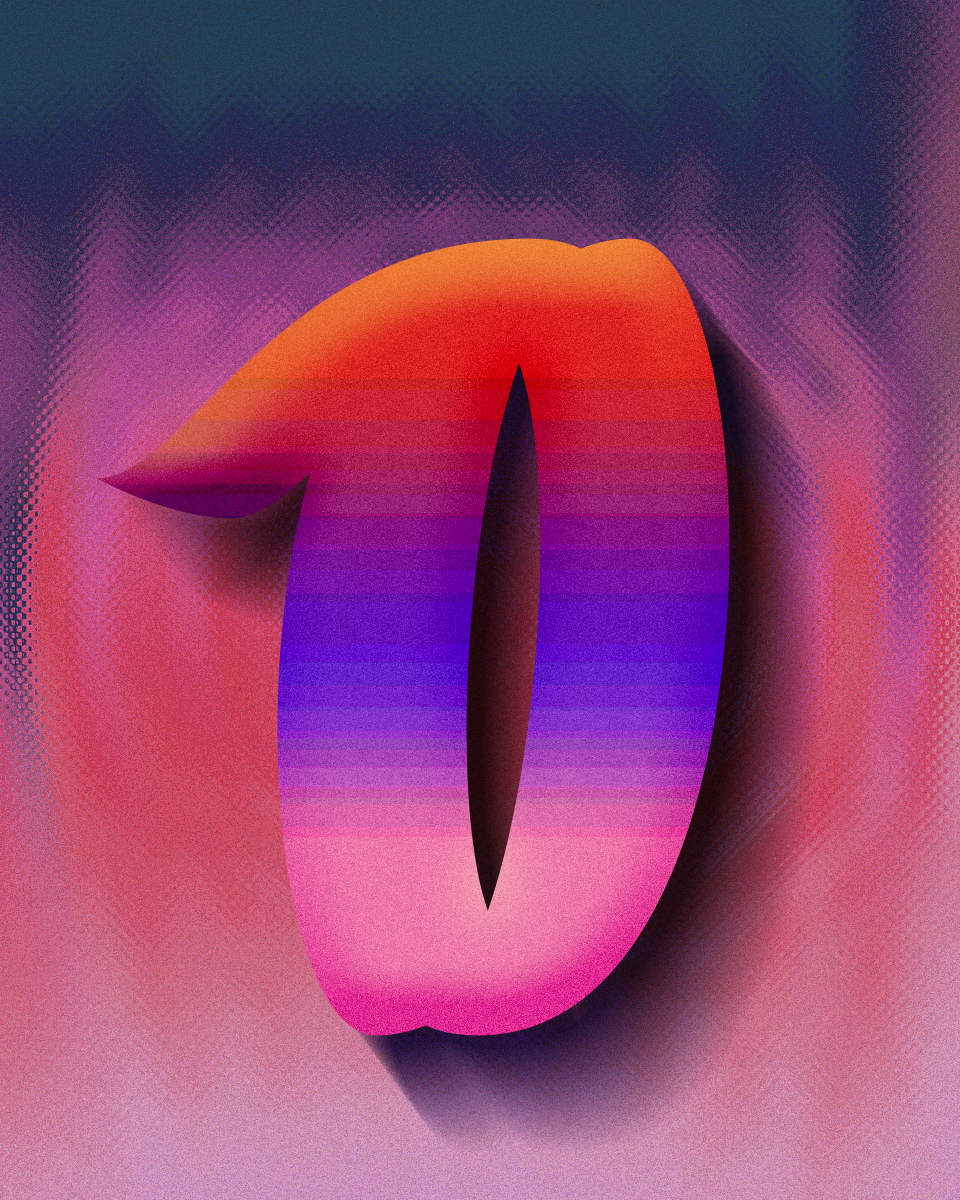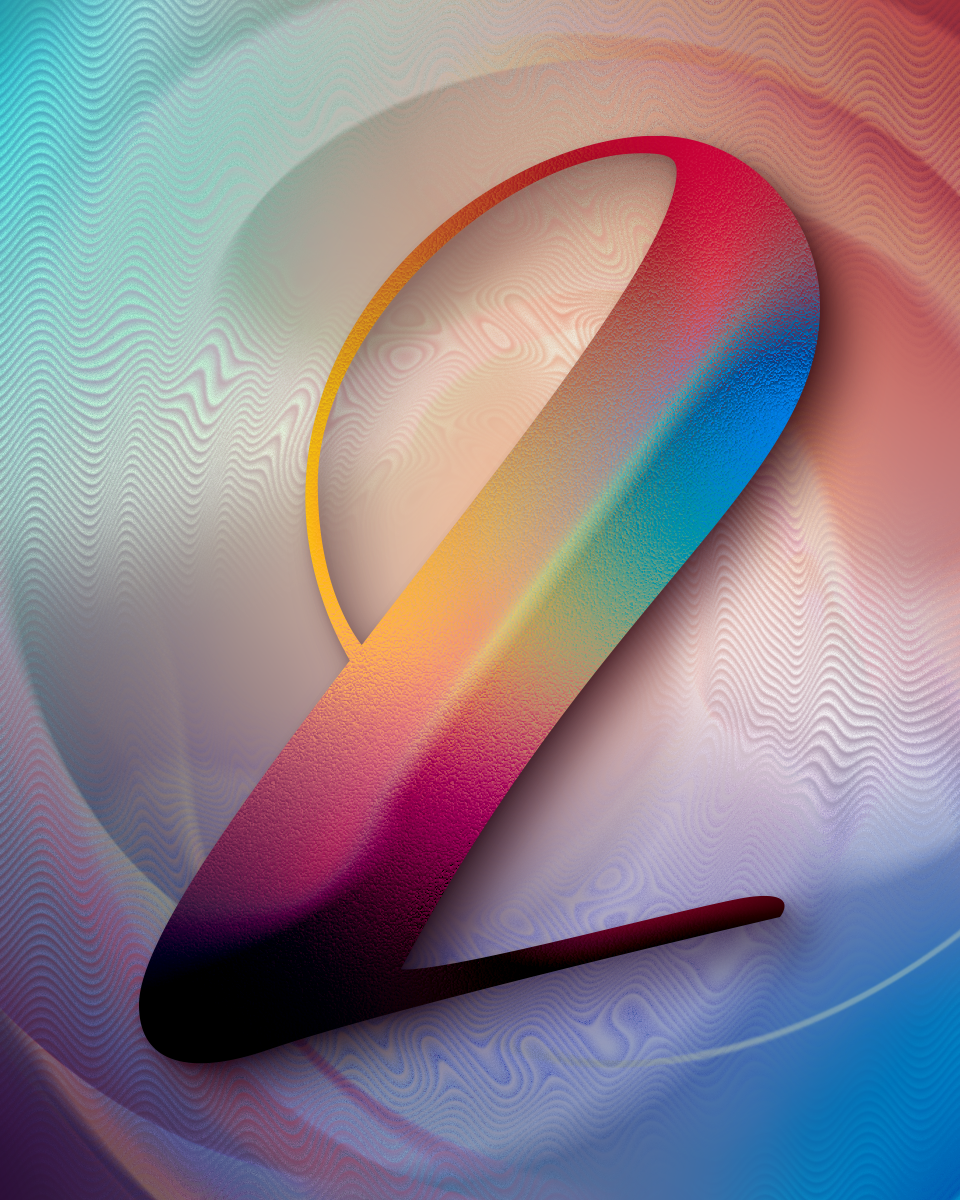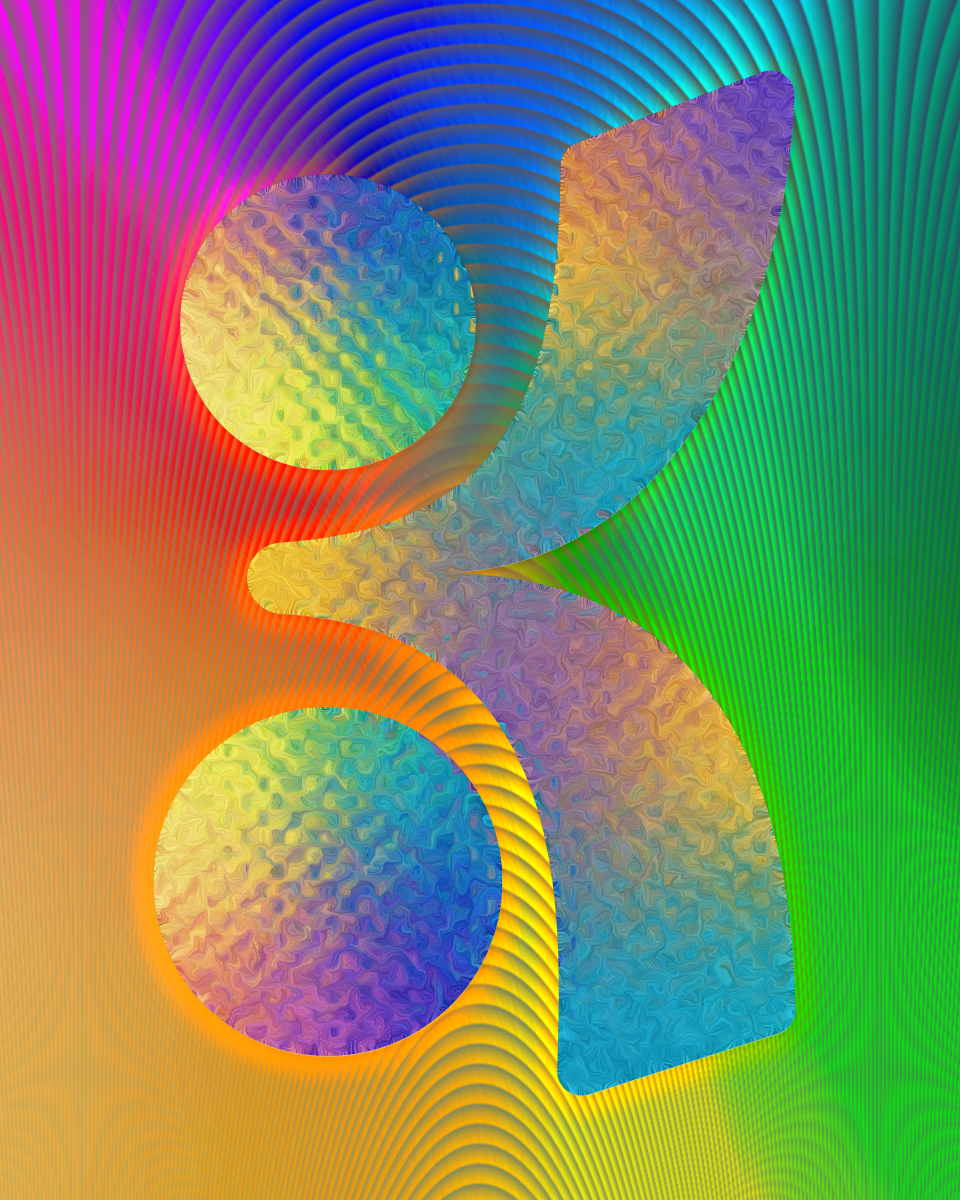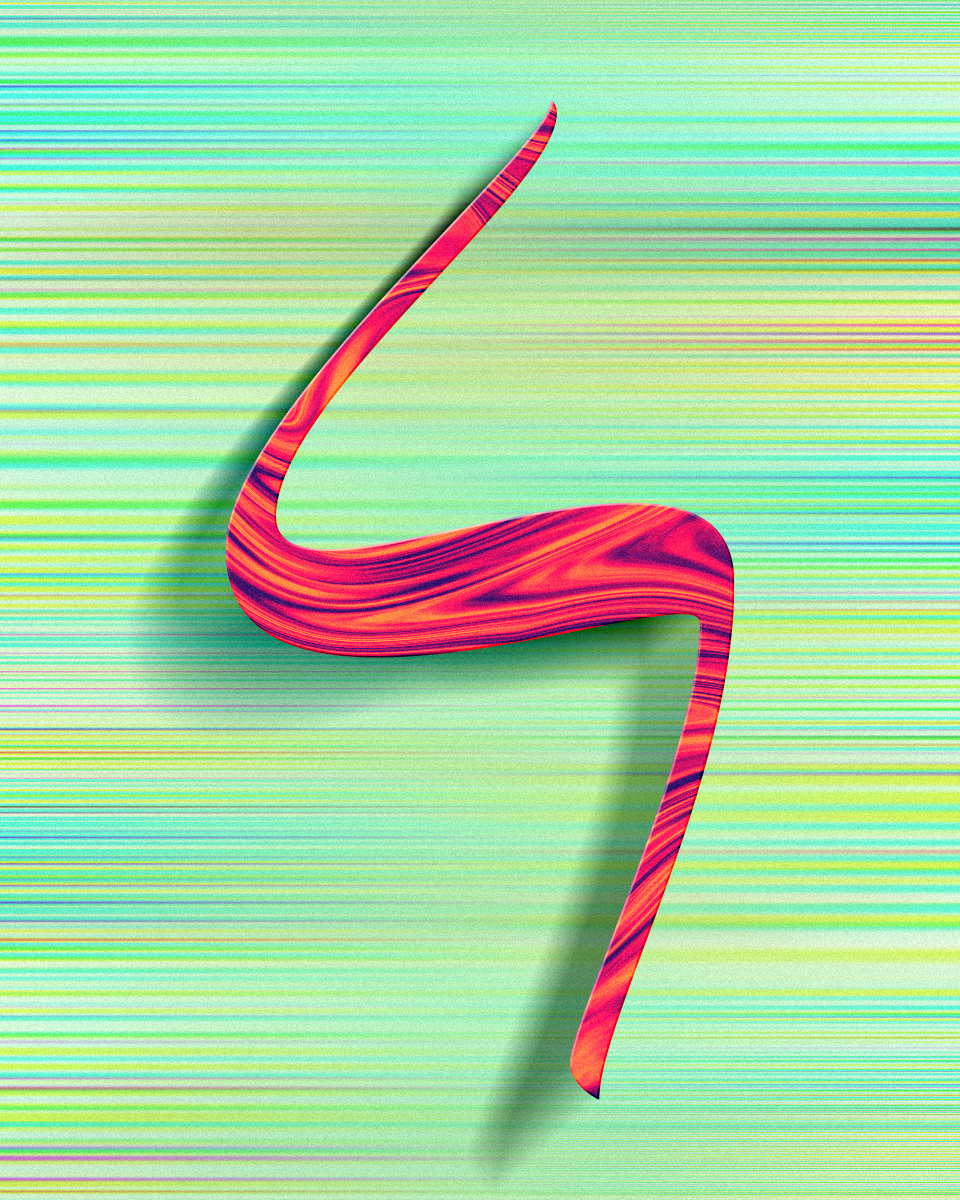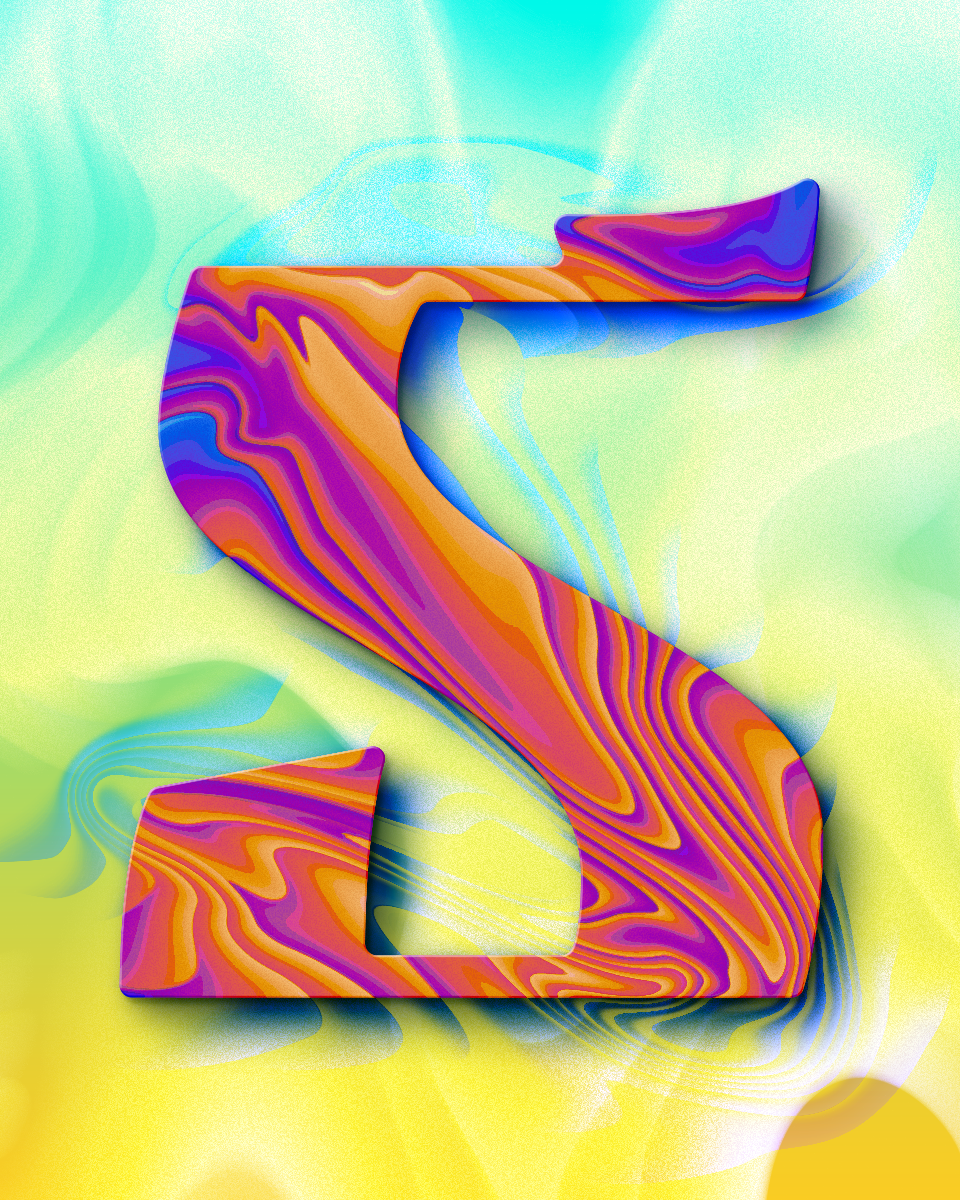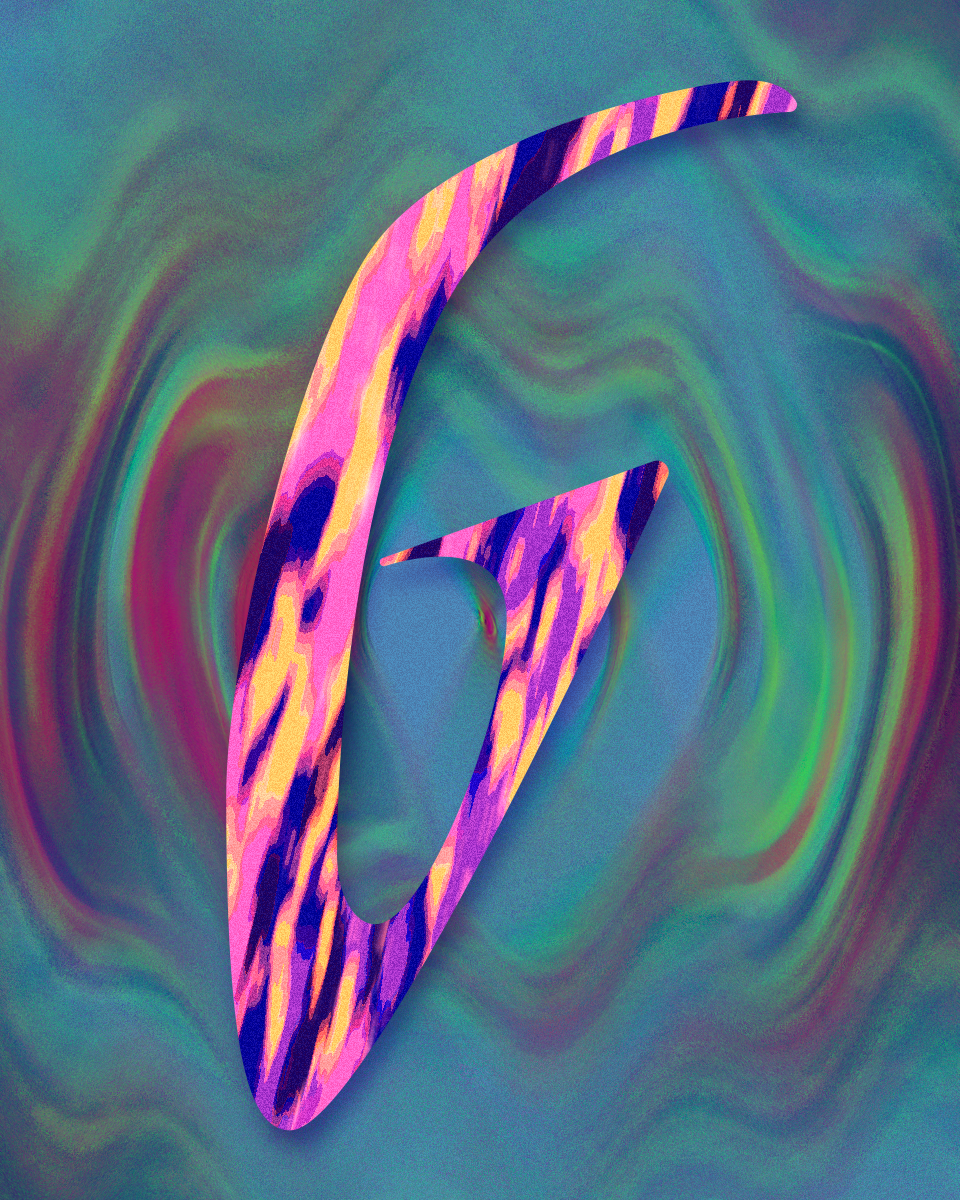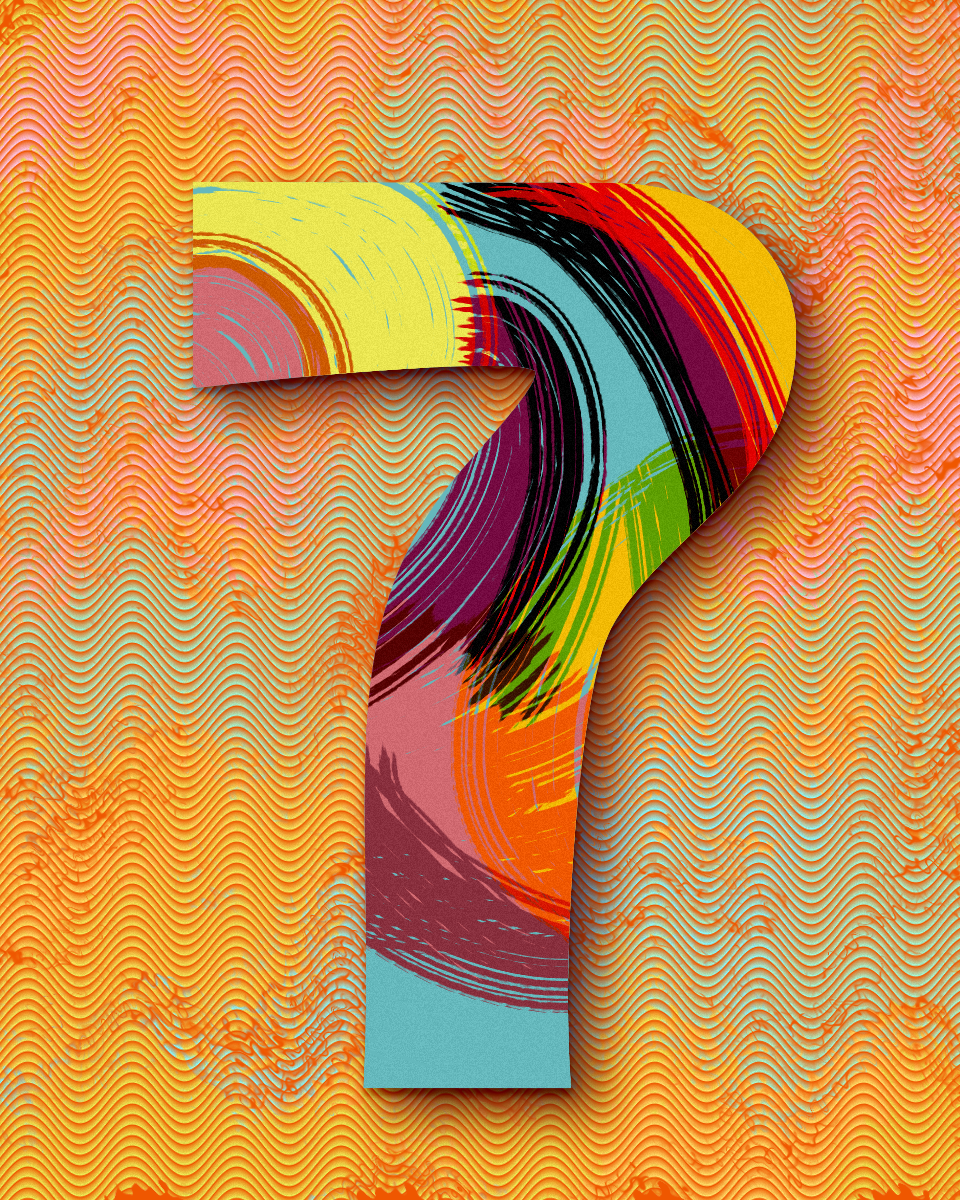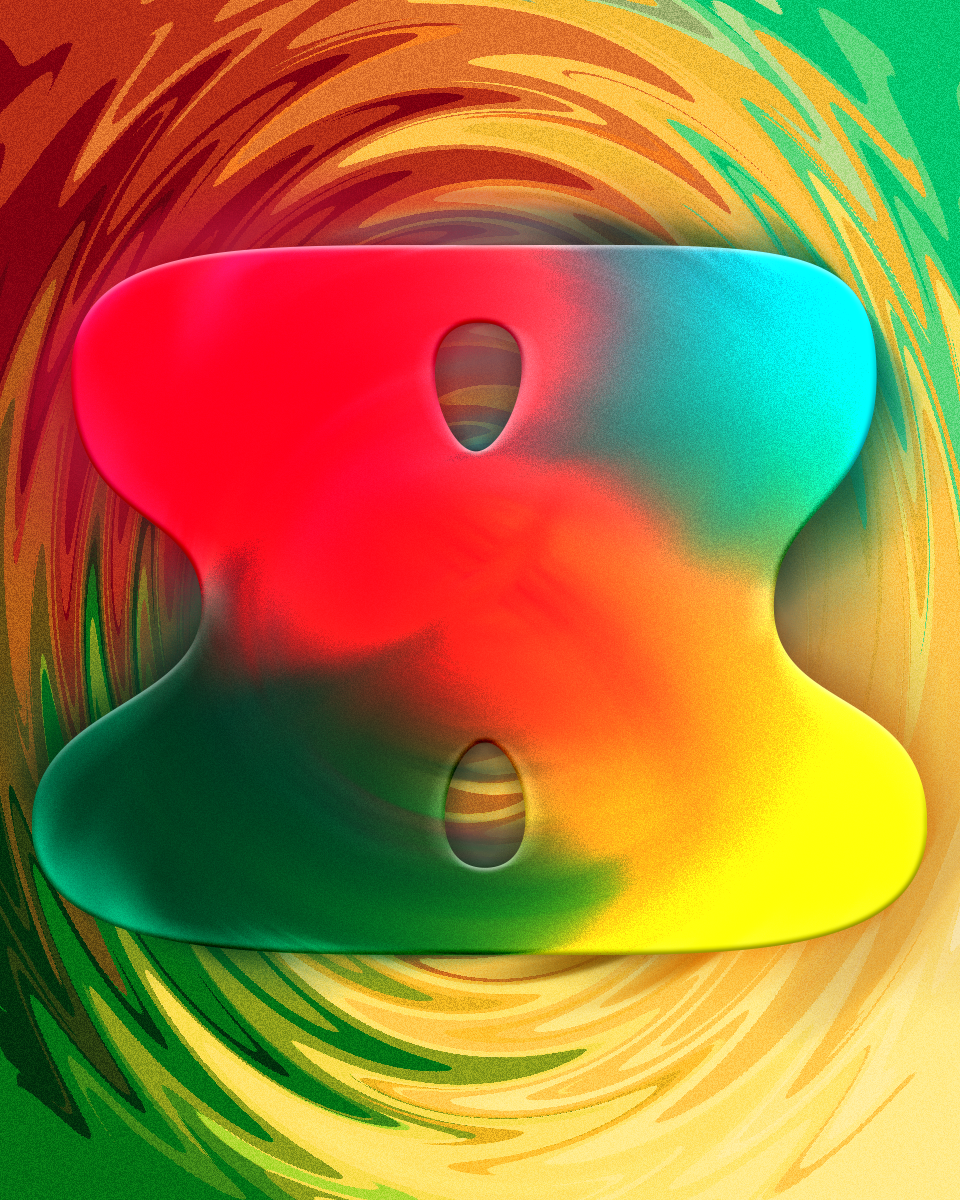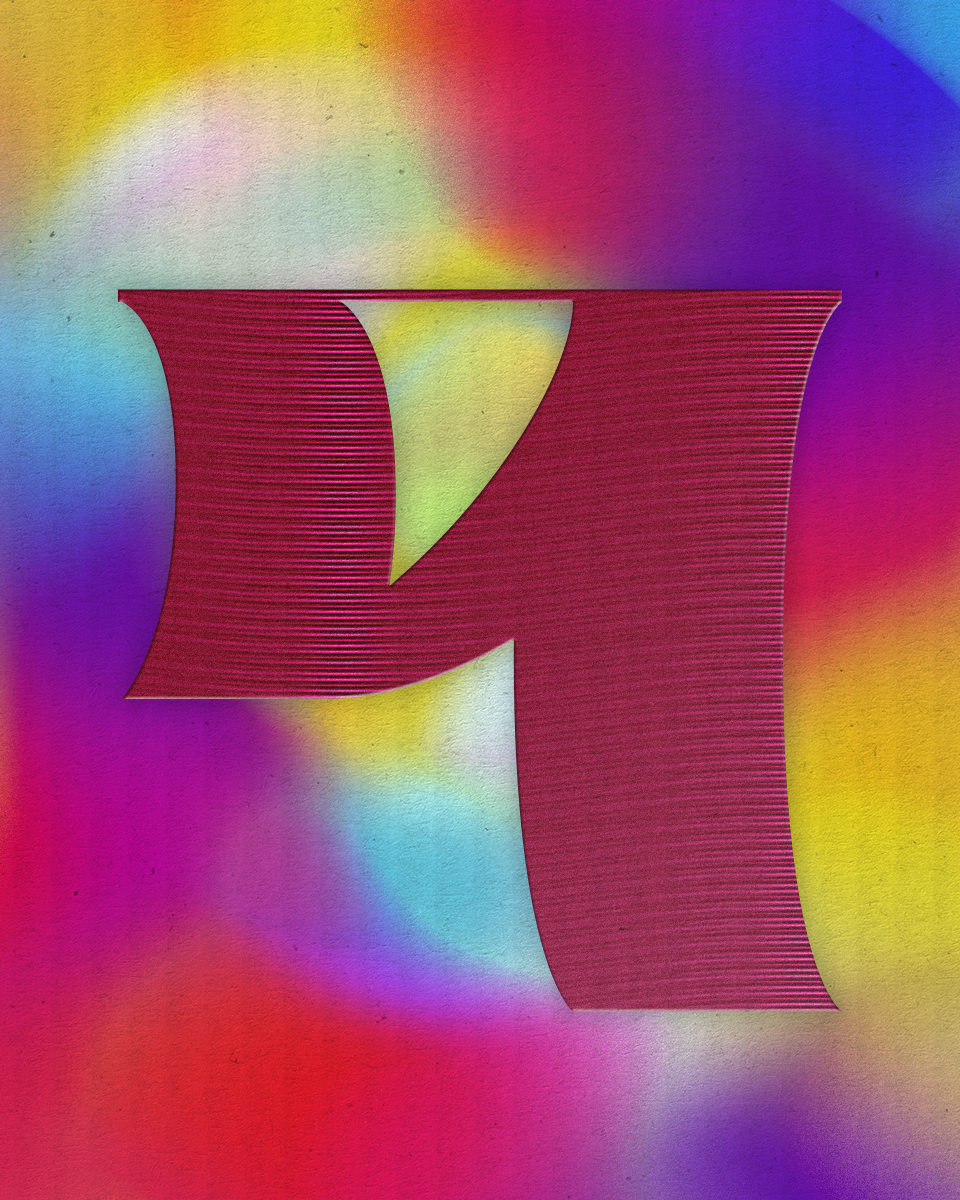 Two or three variations for Instagram stories: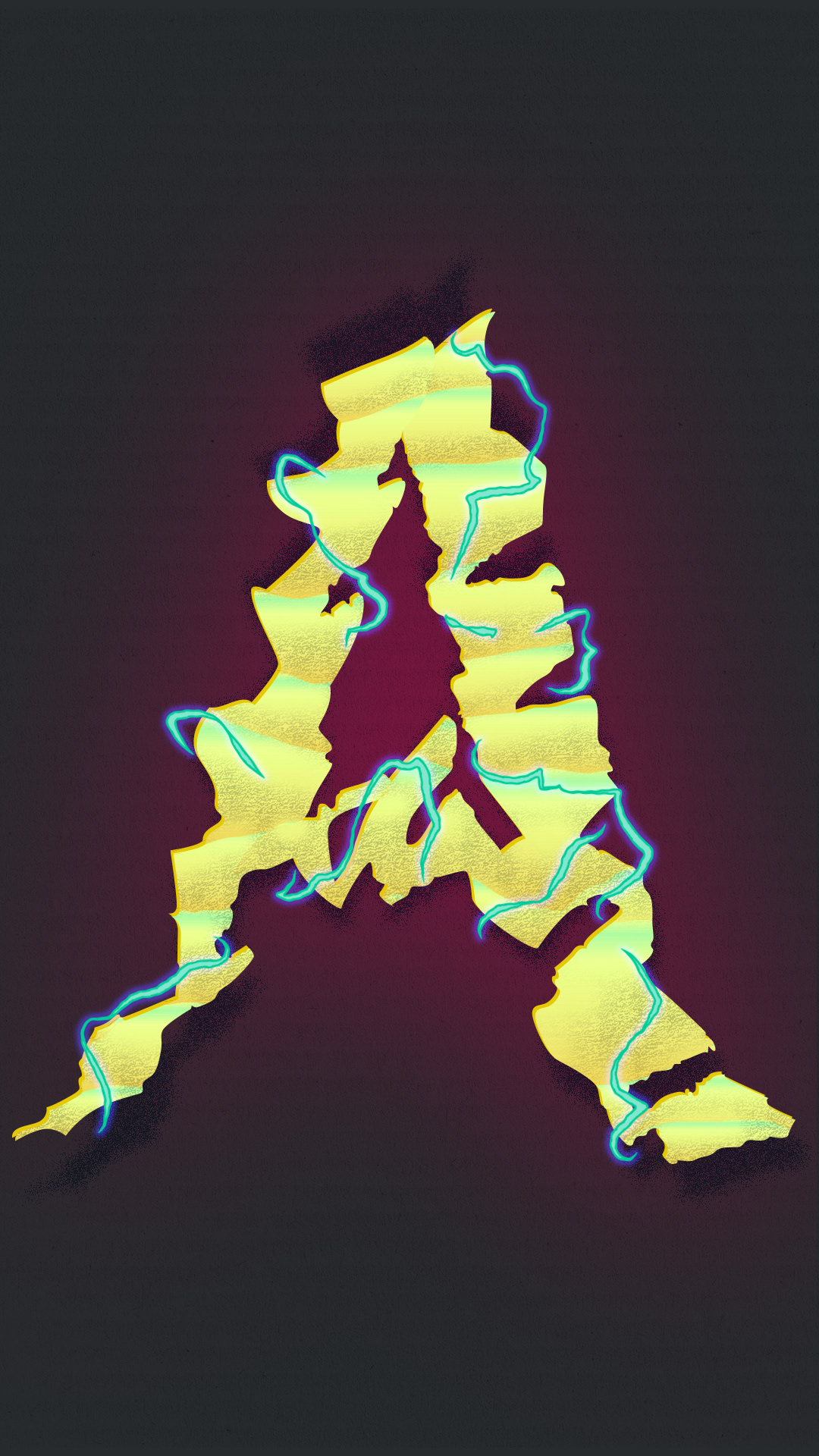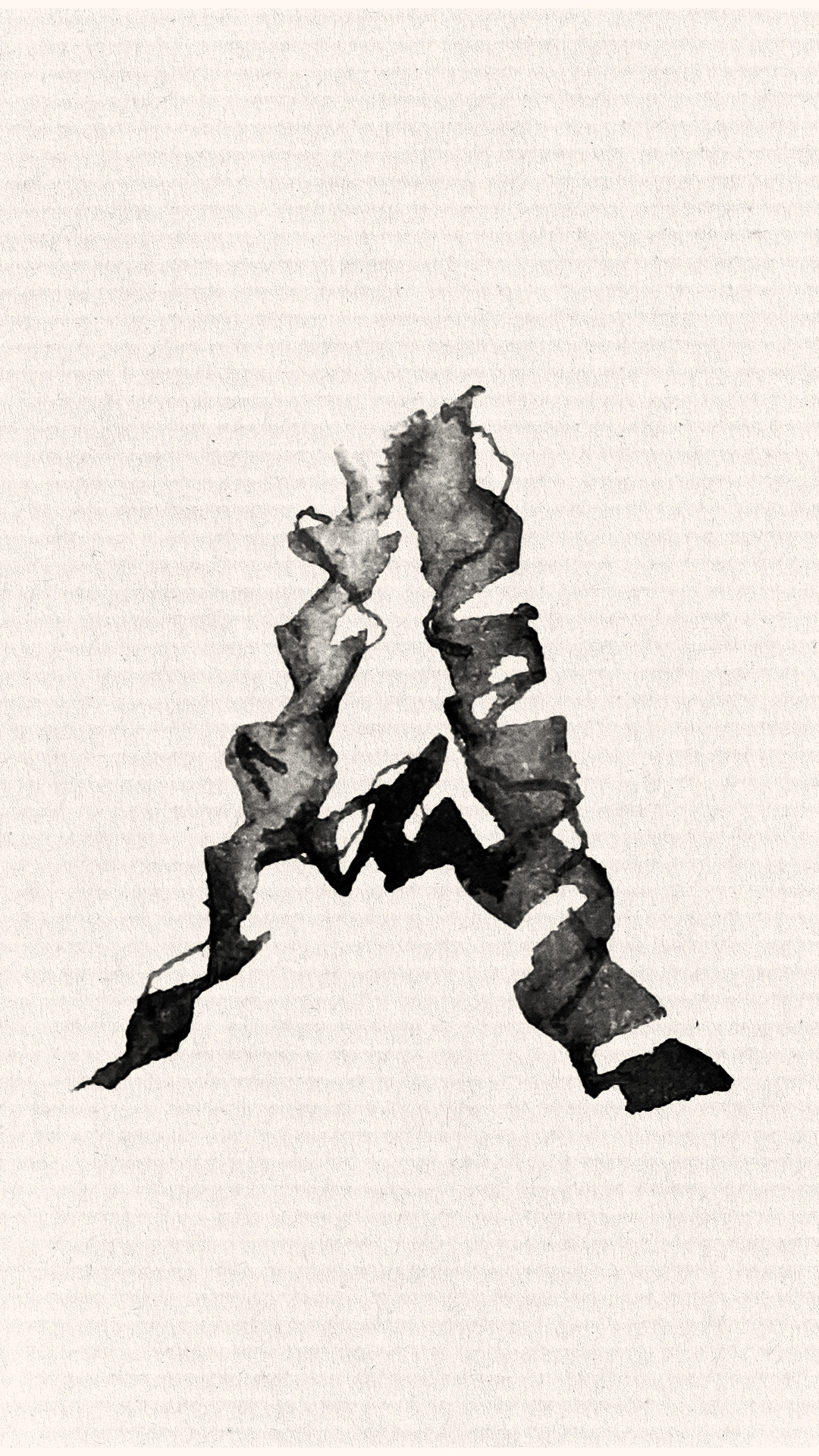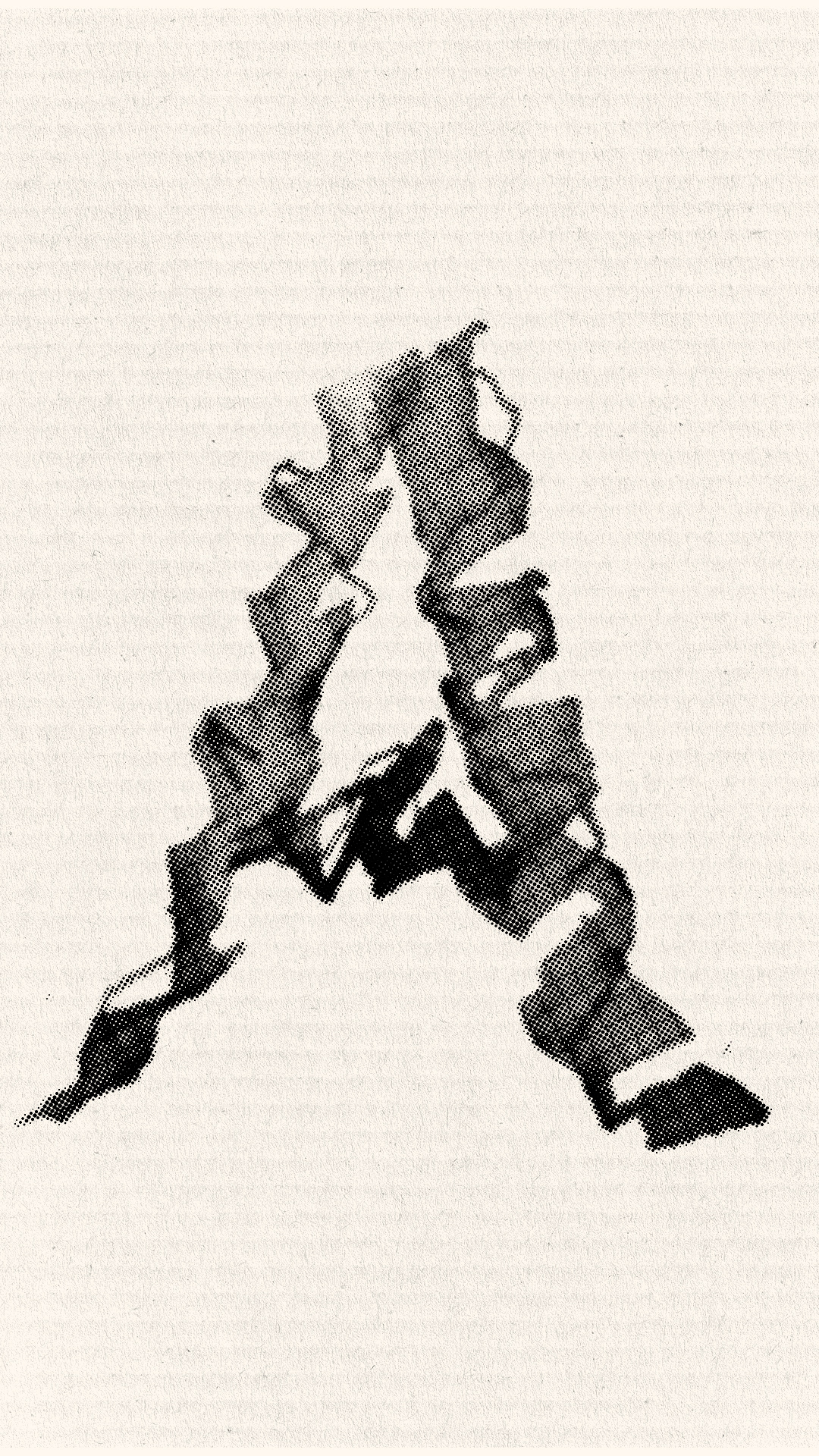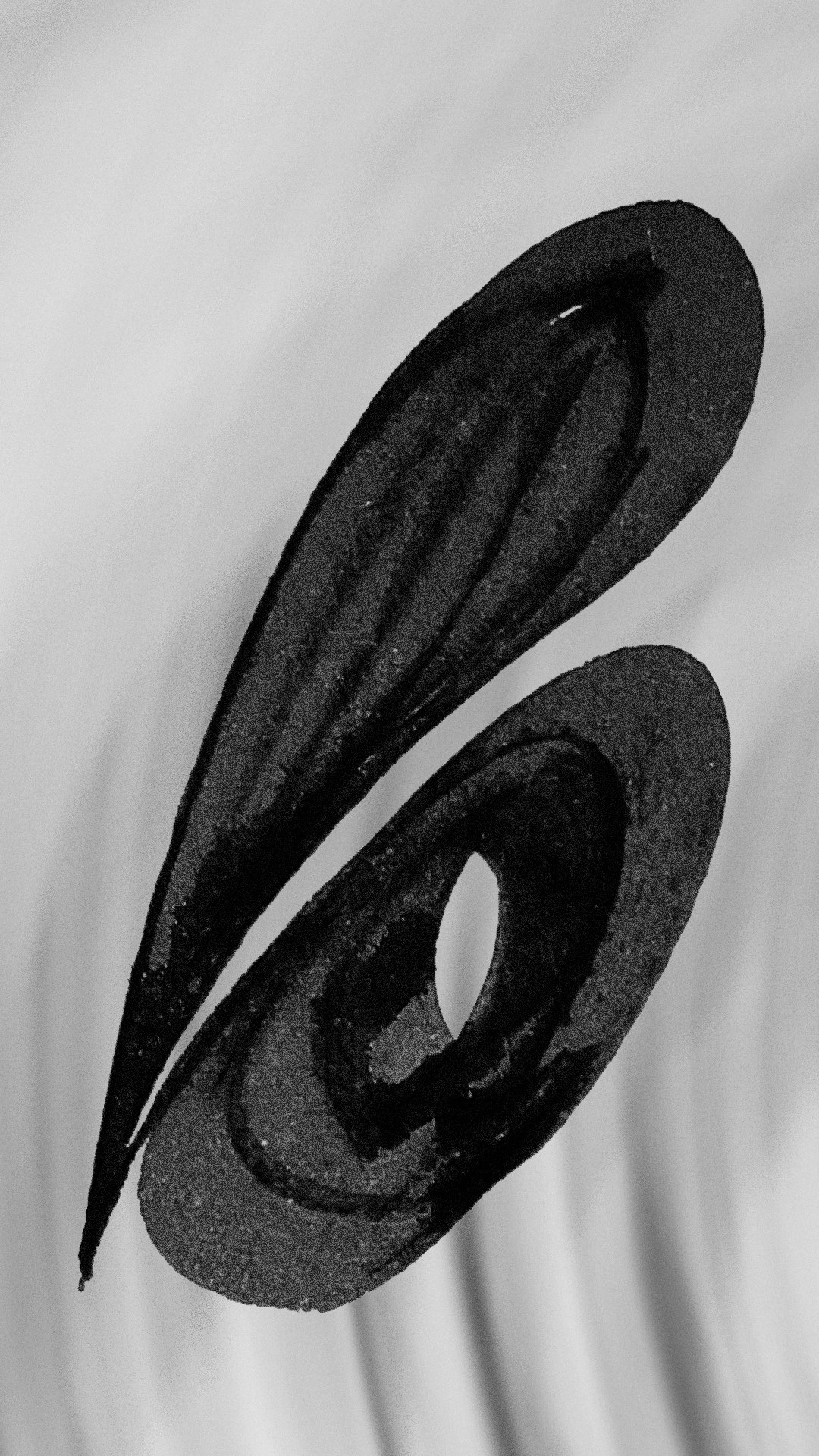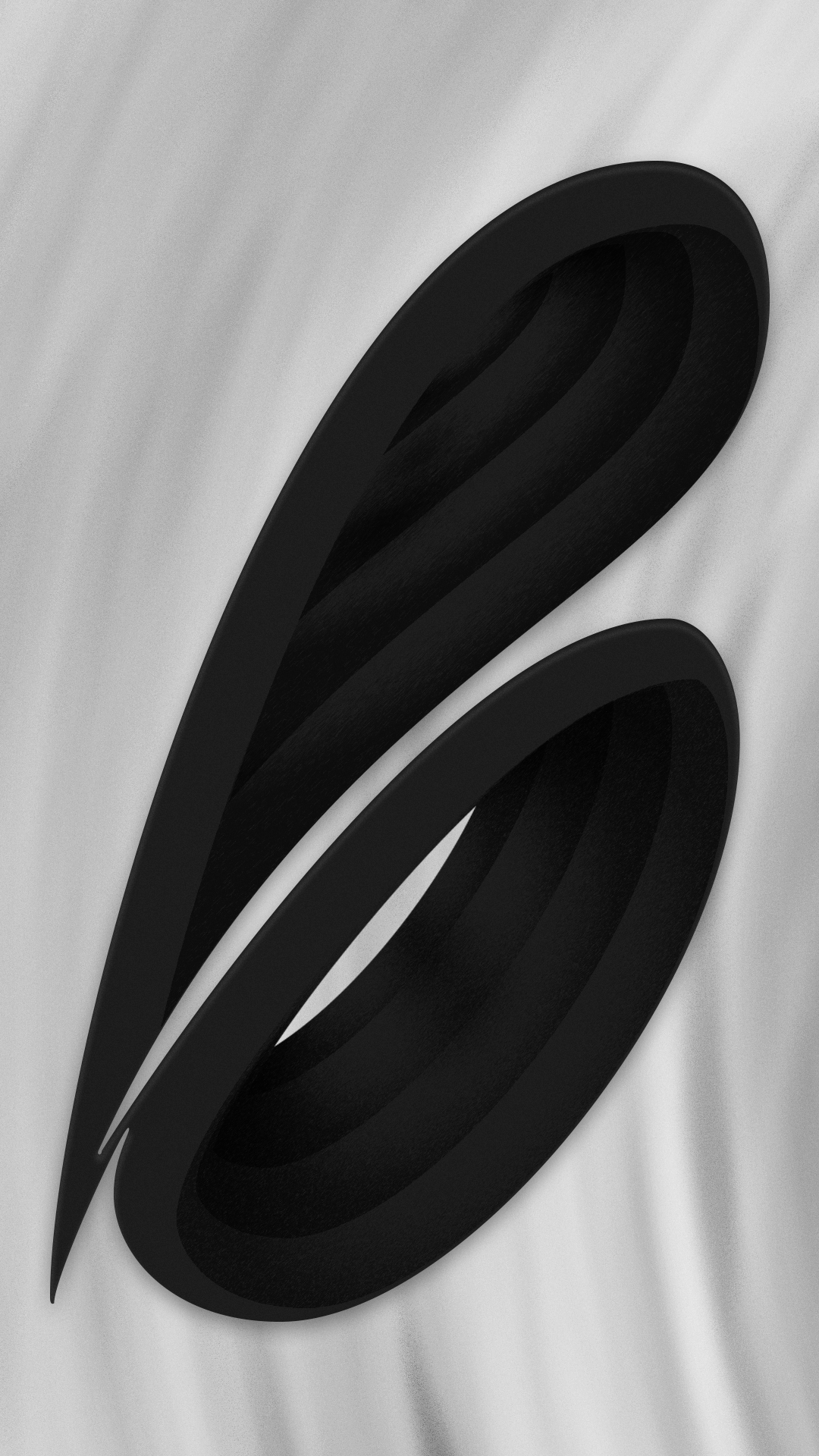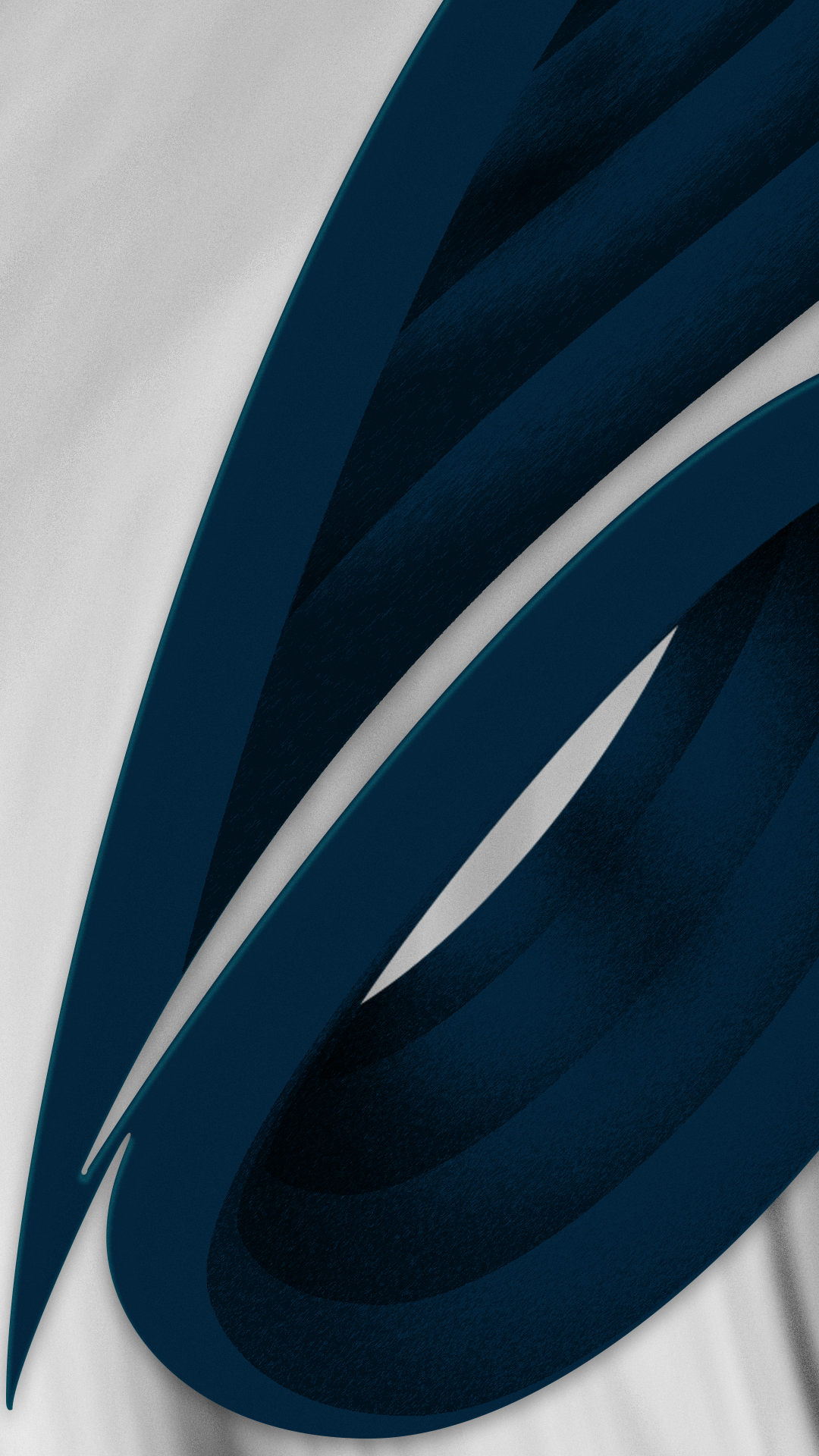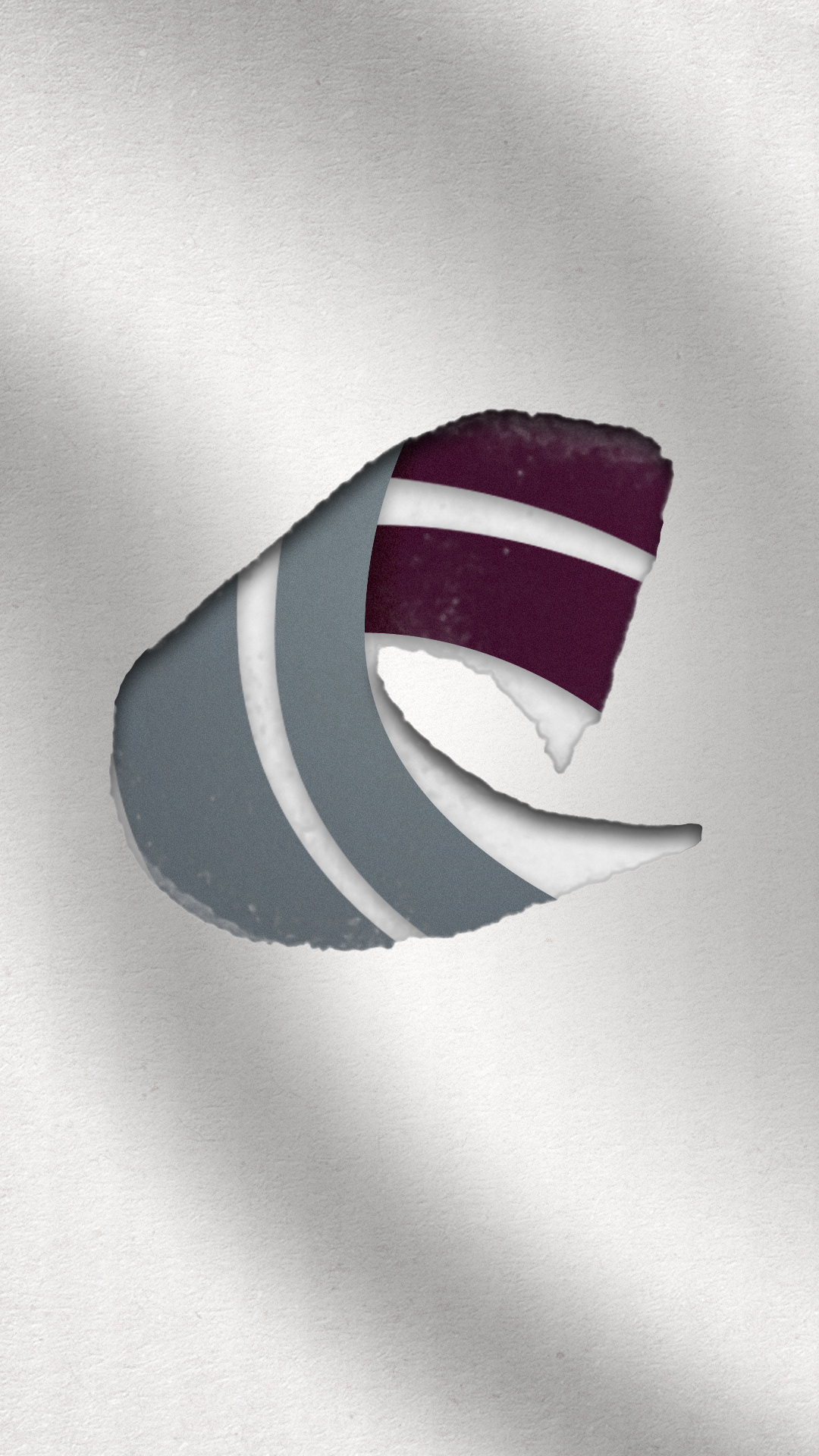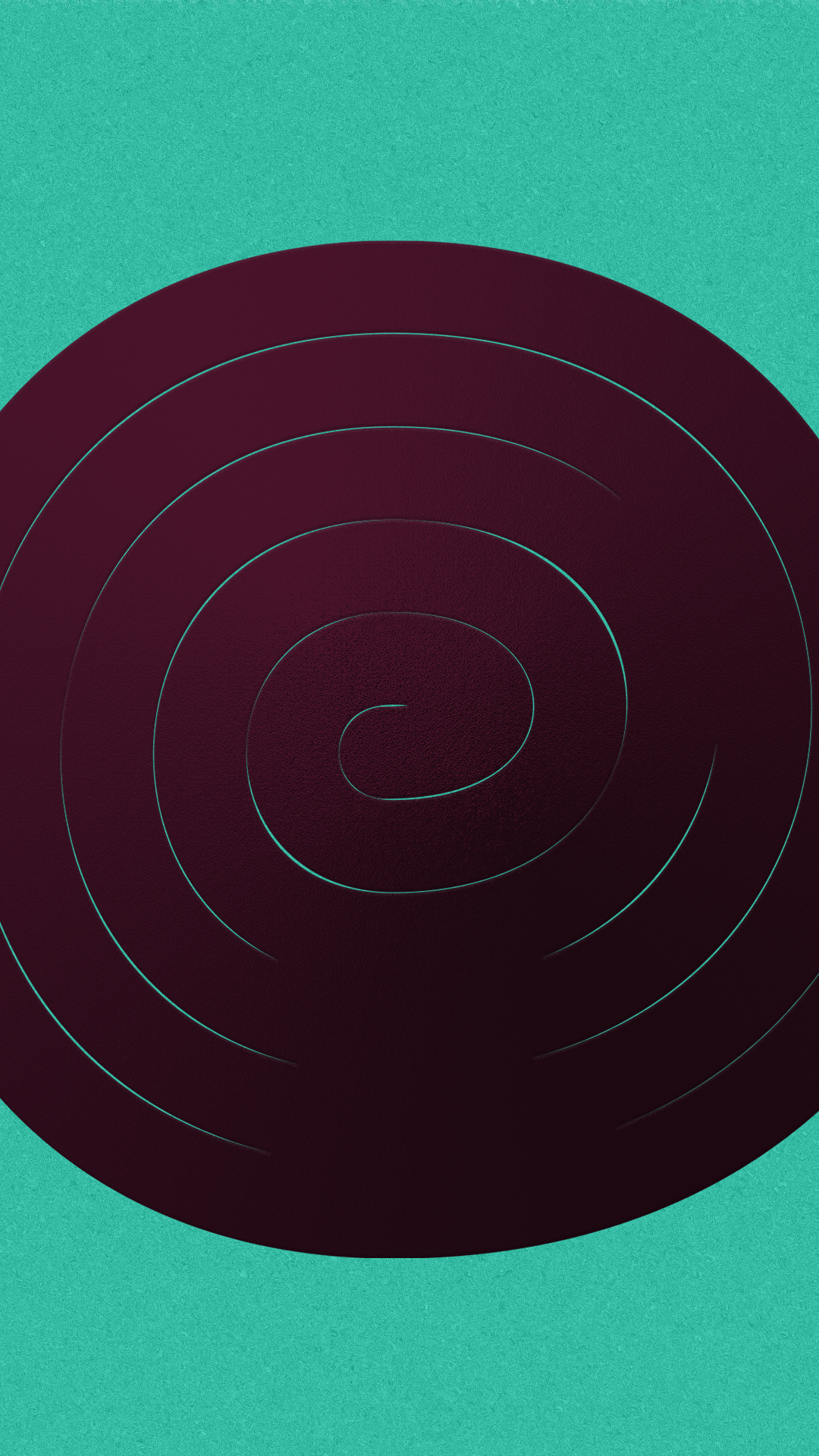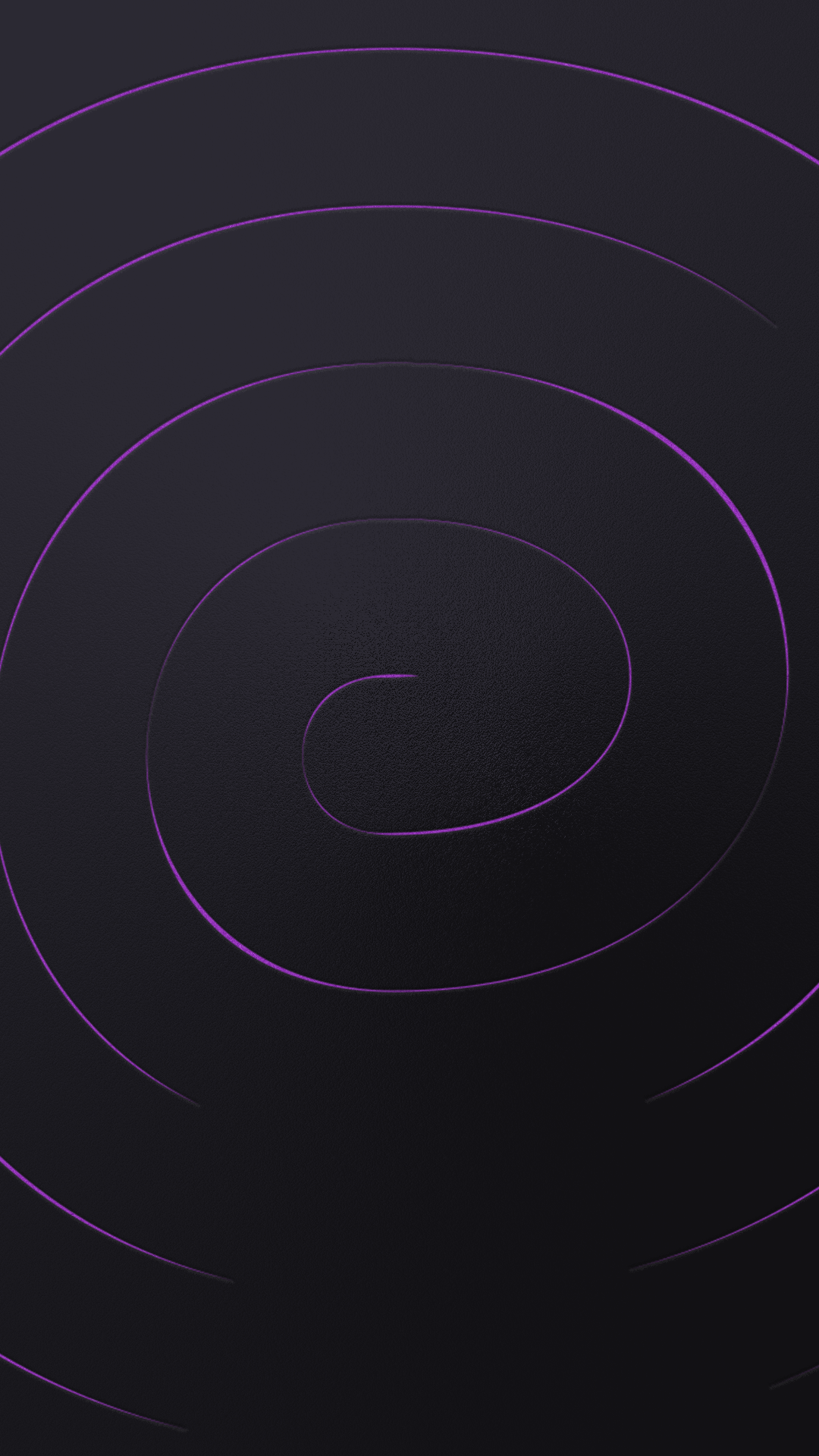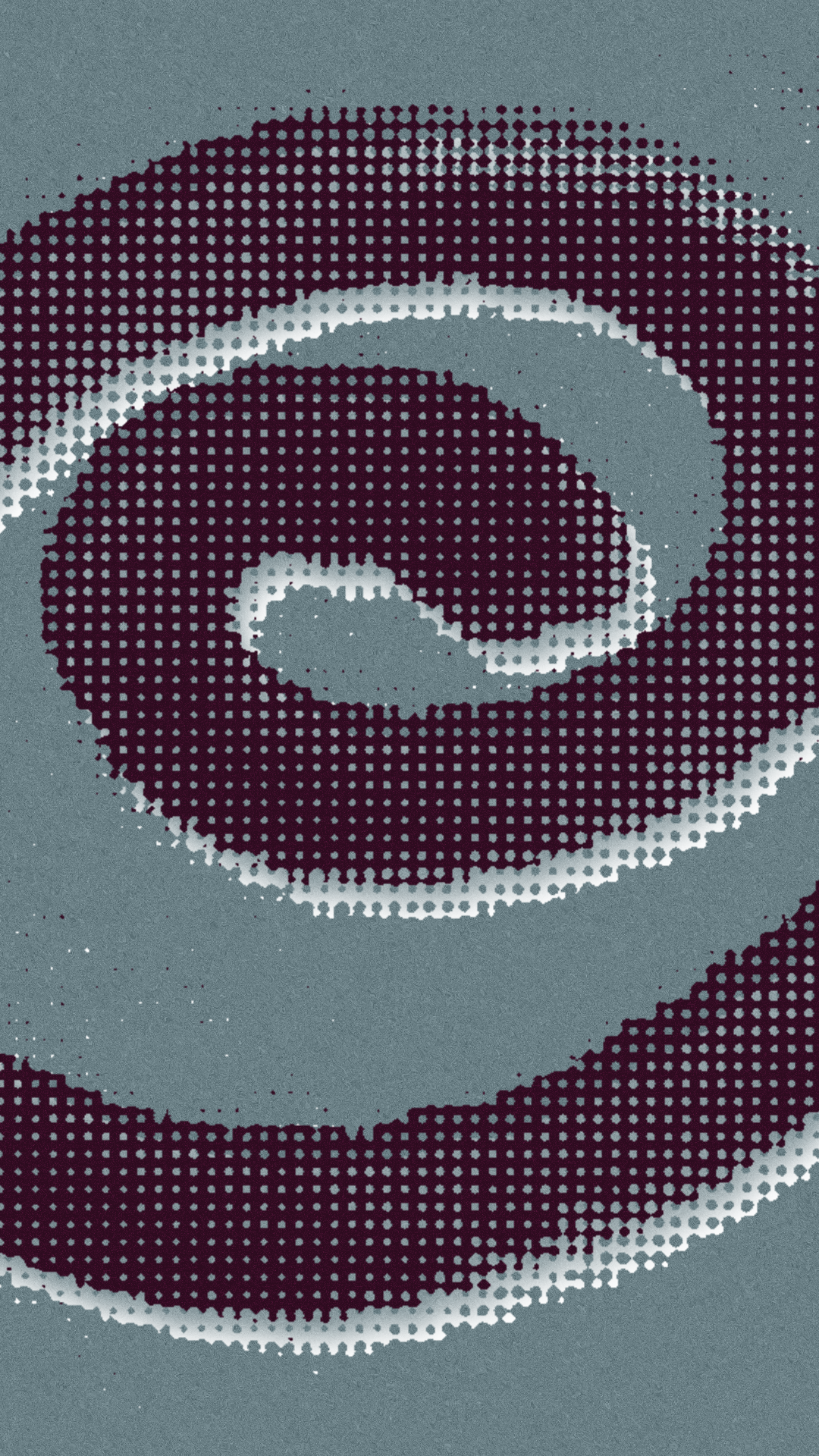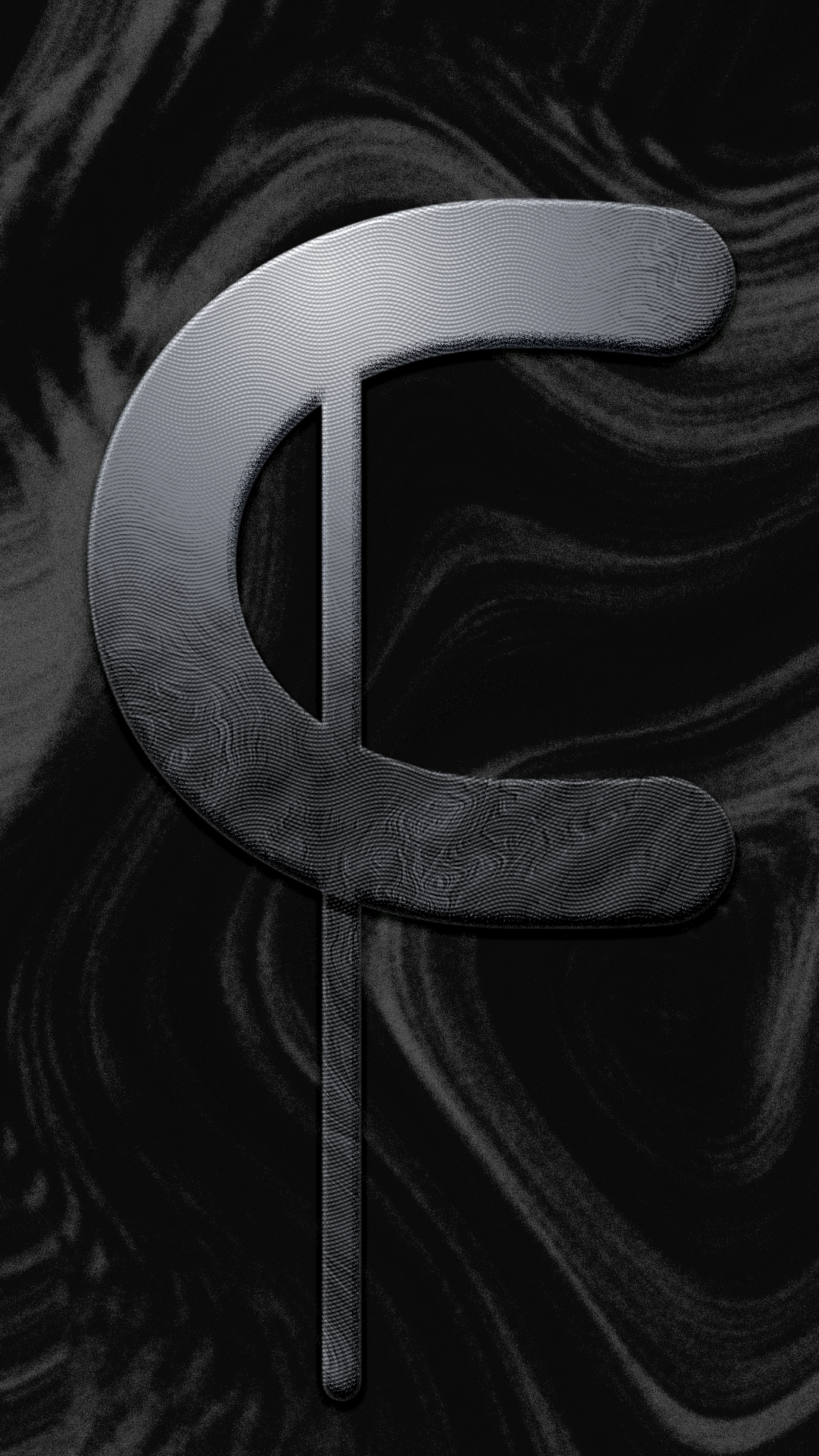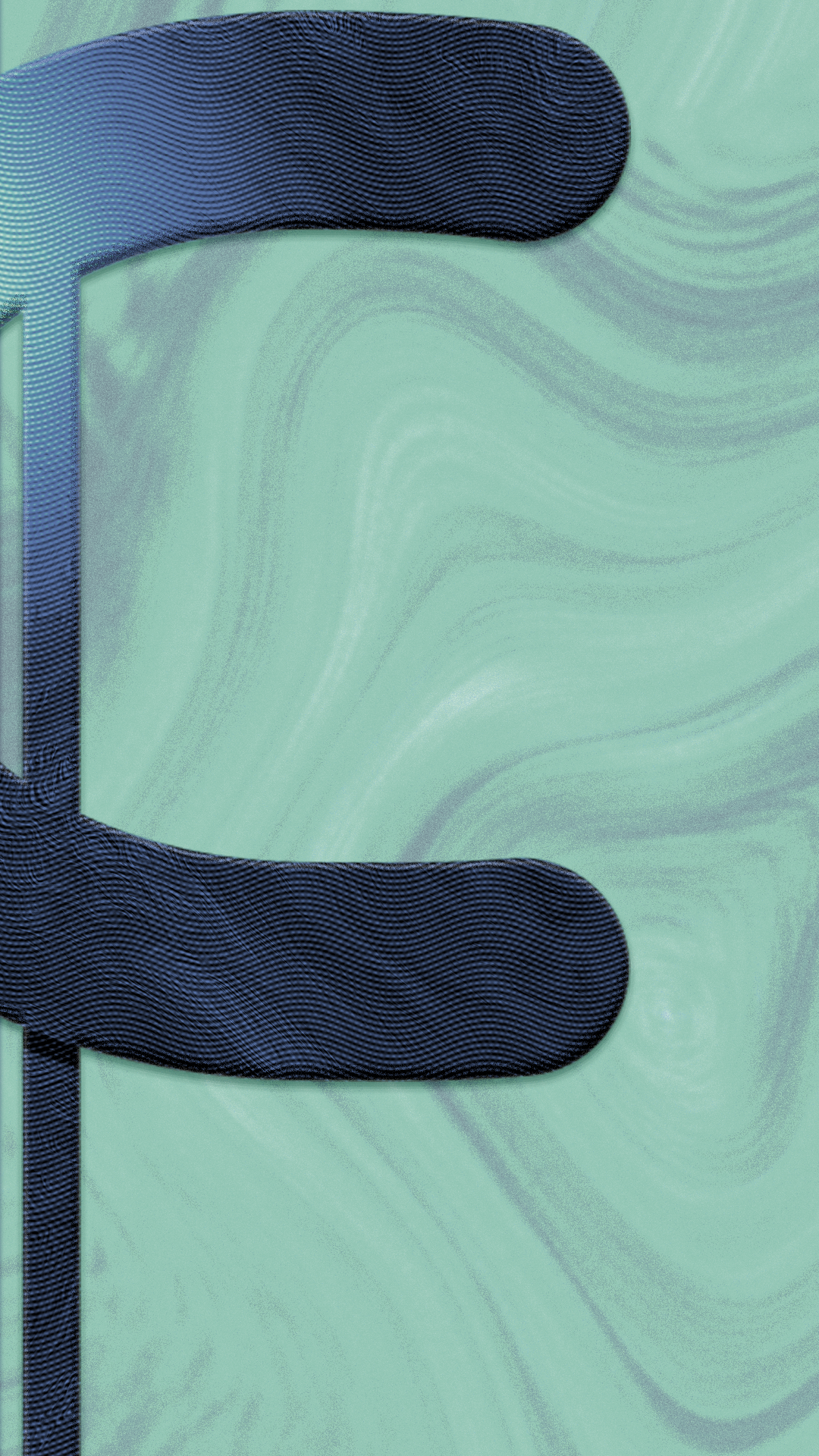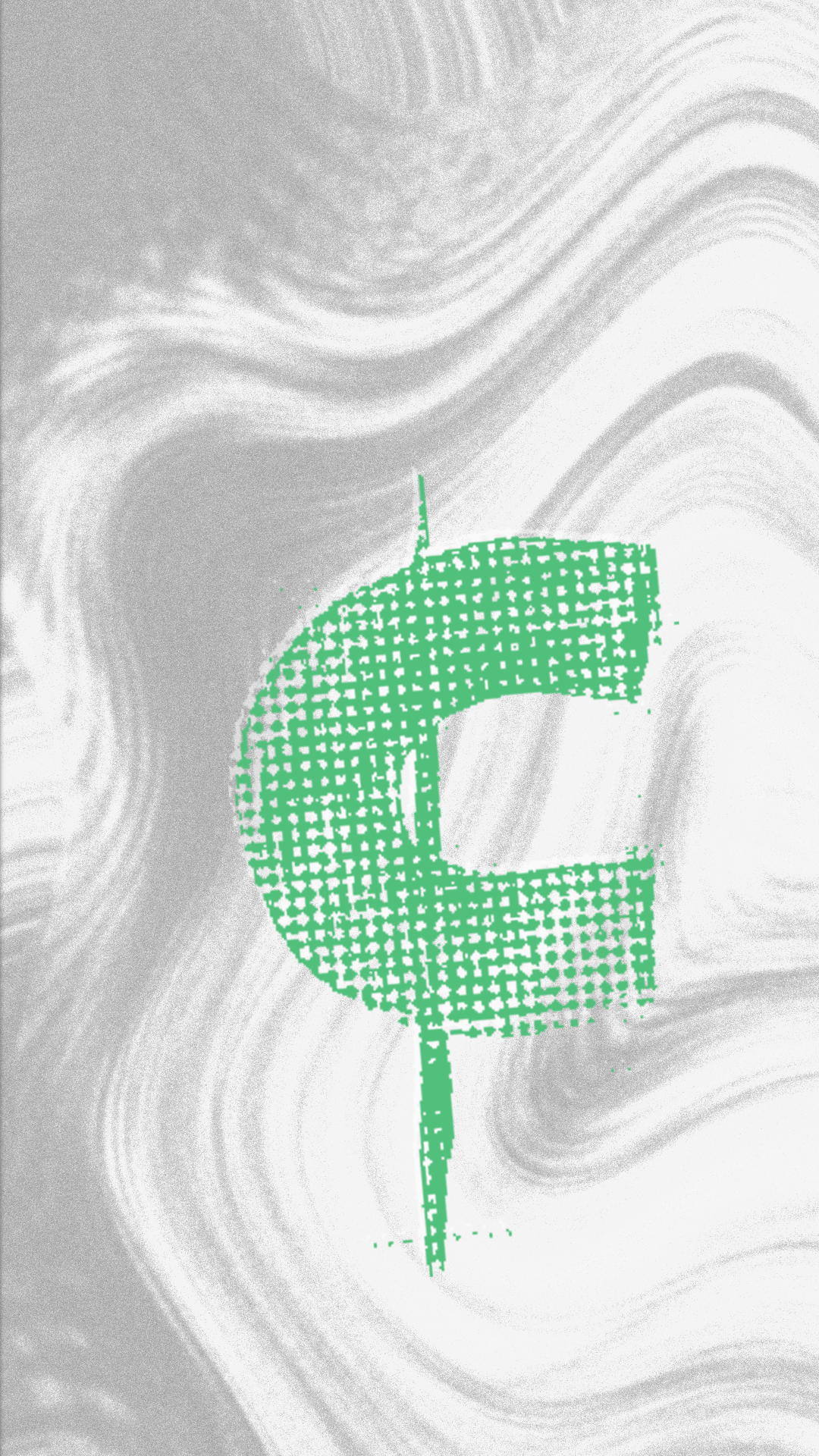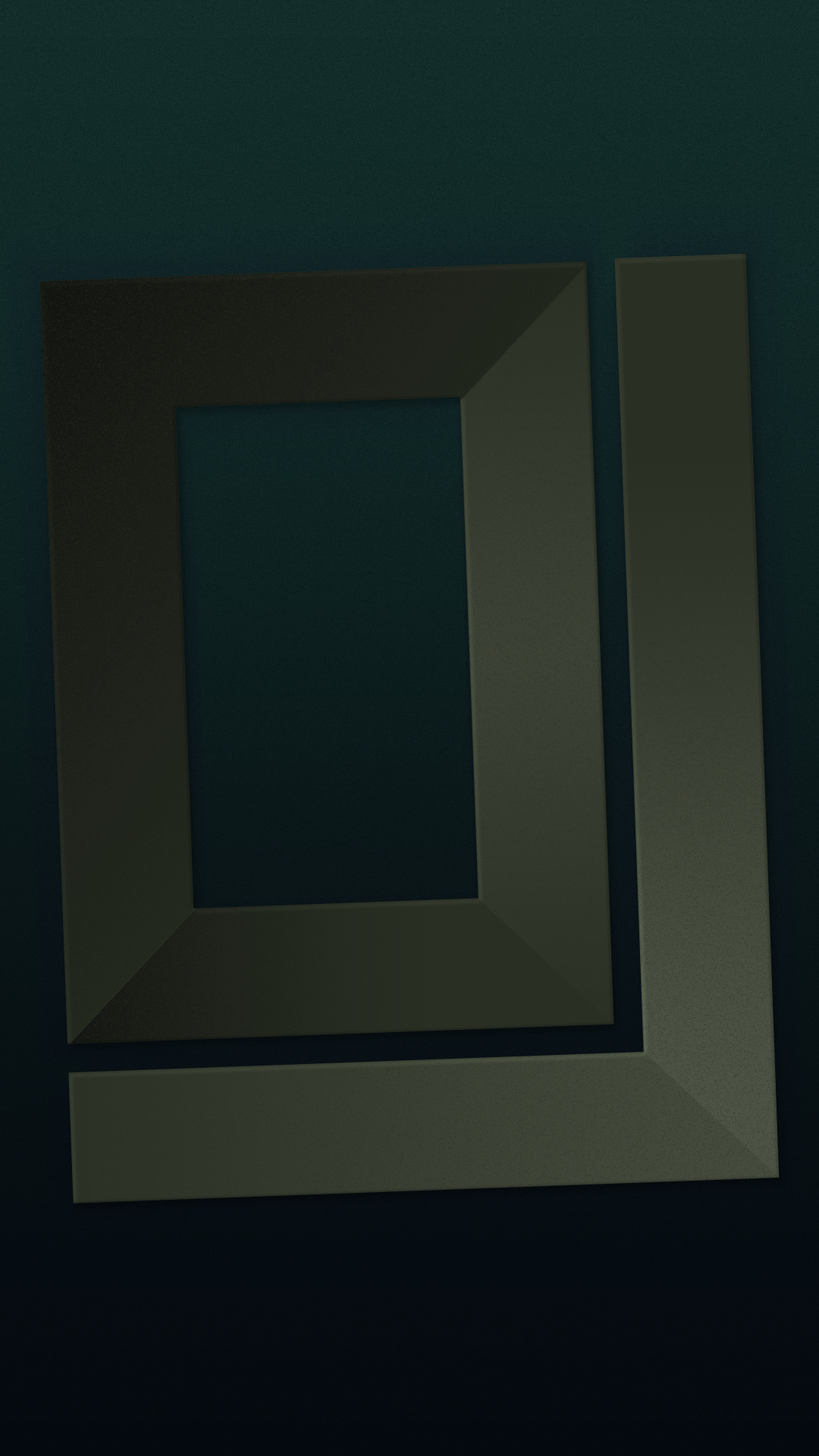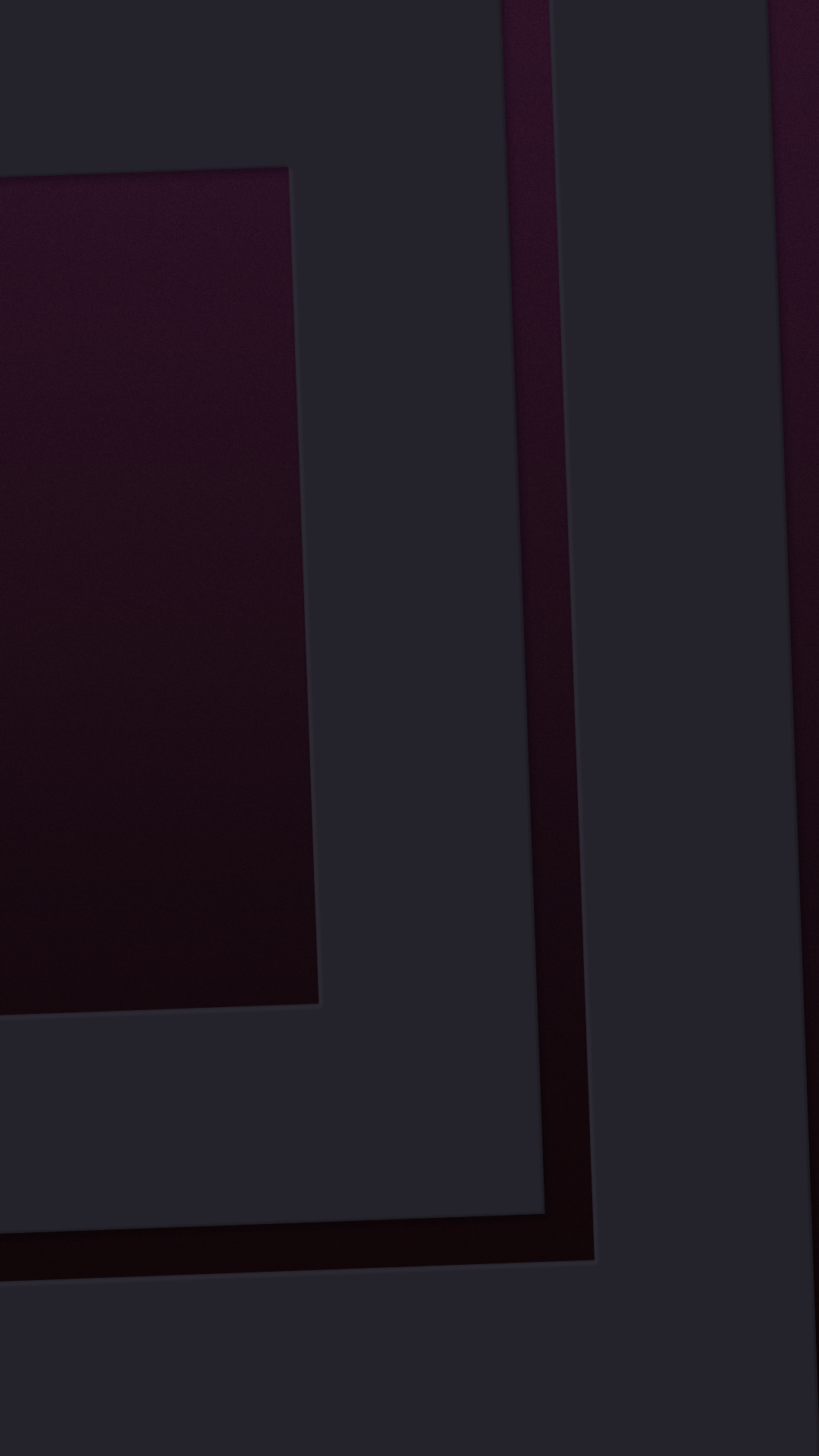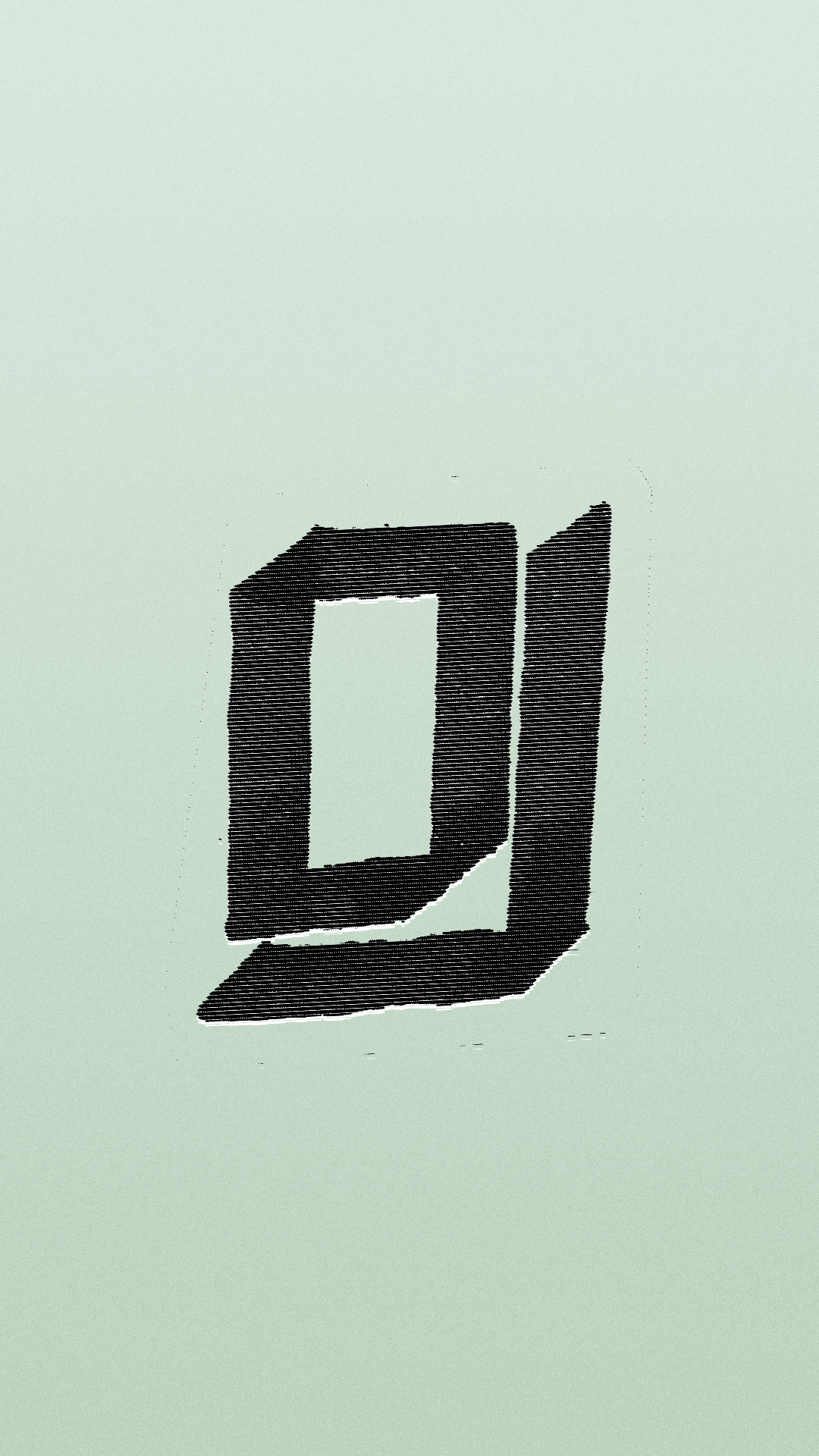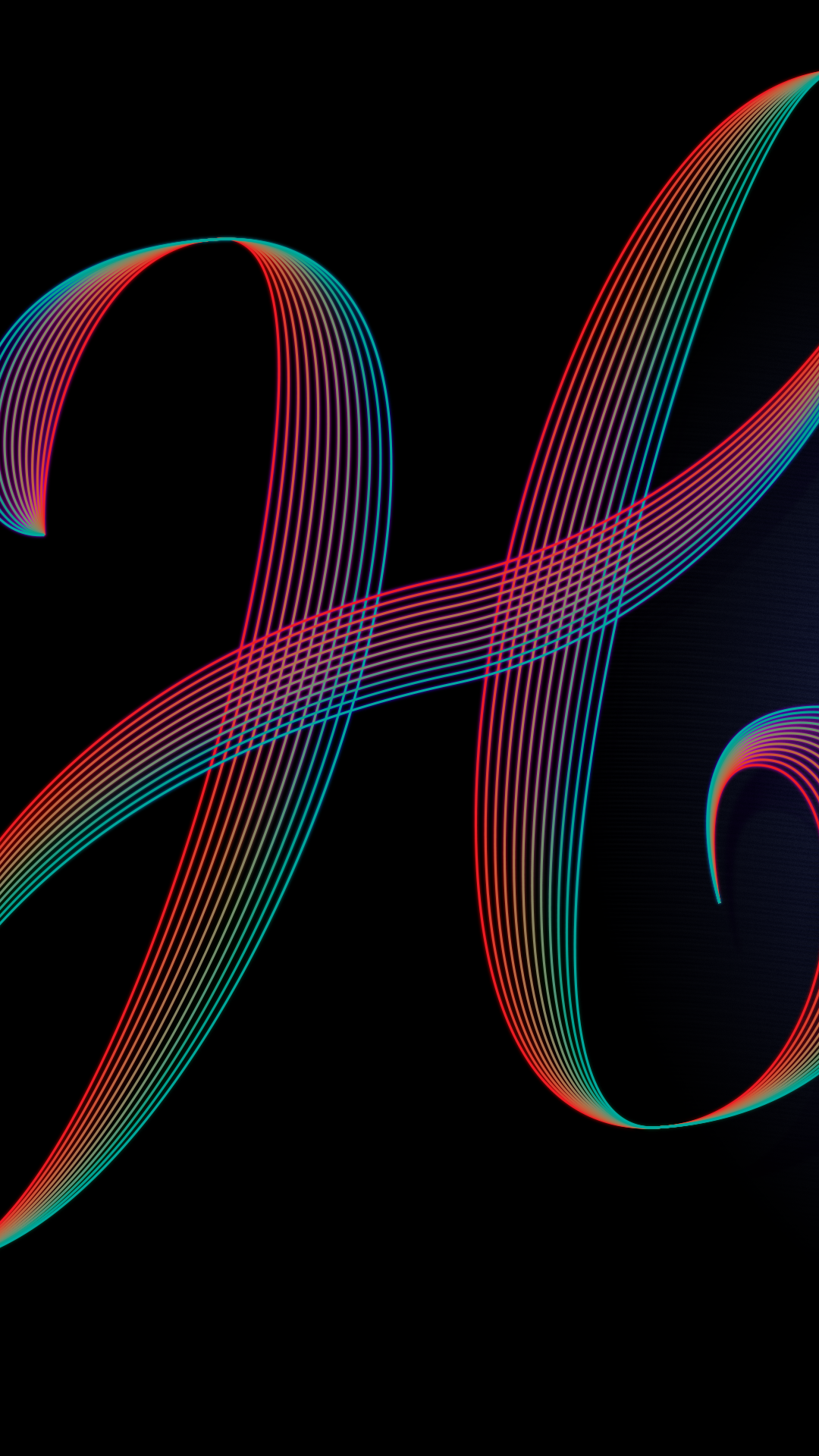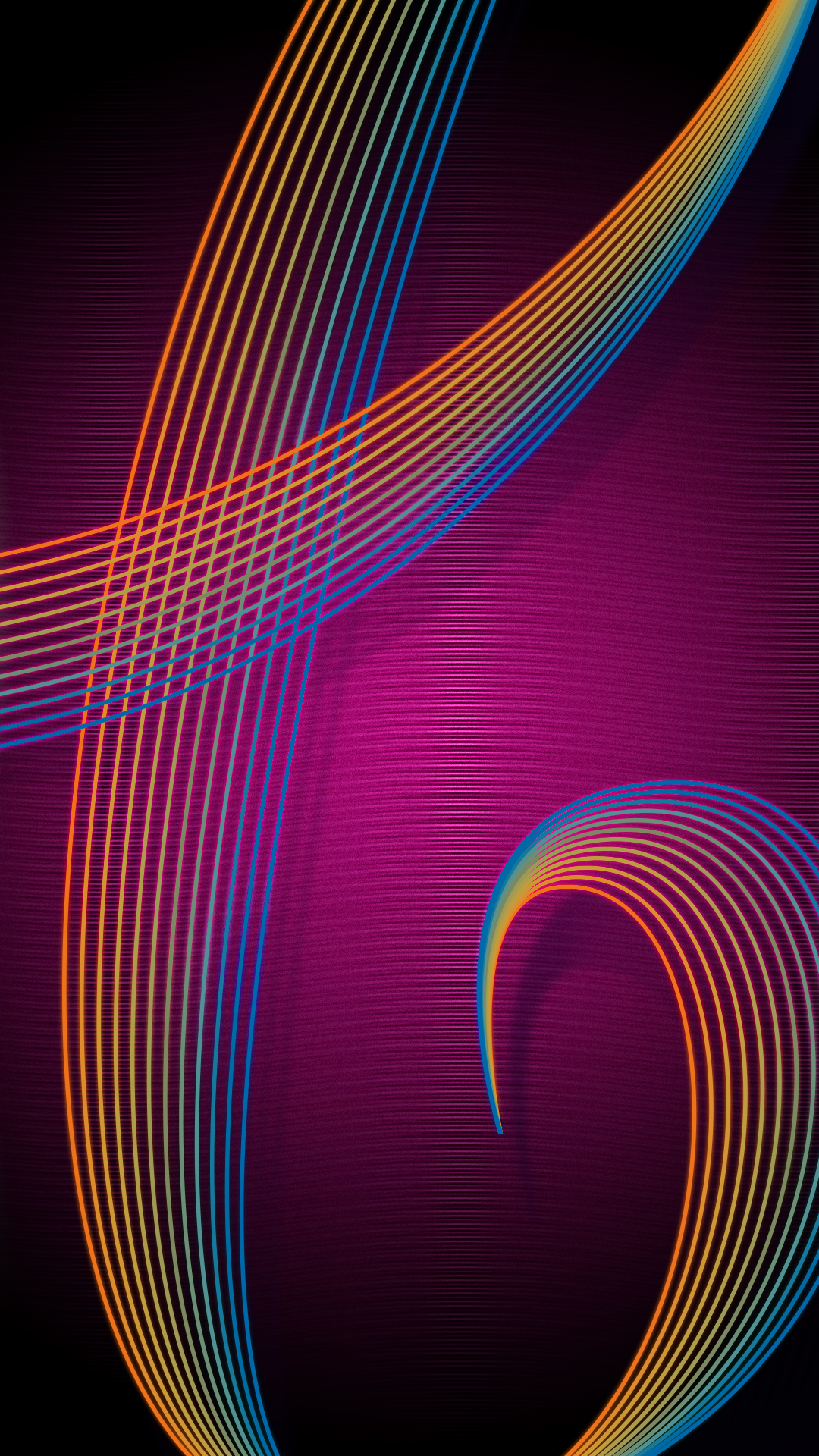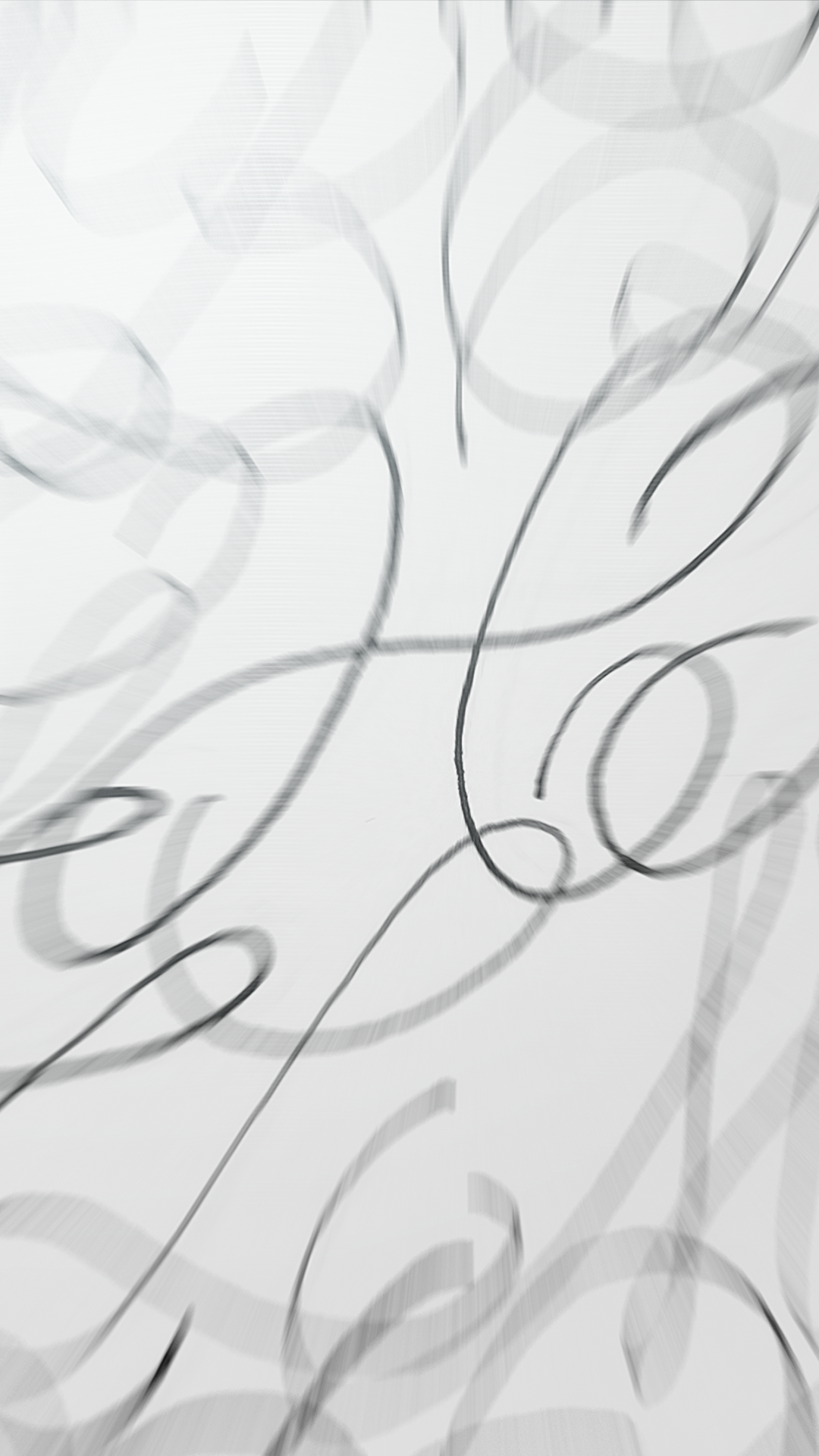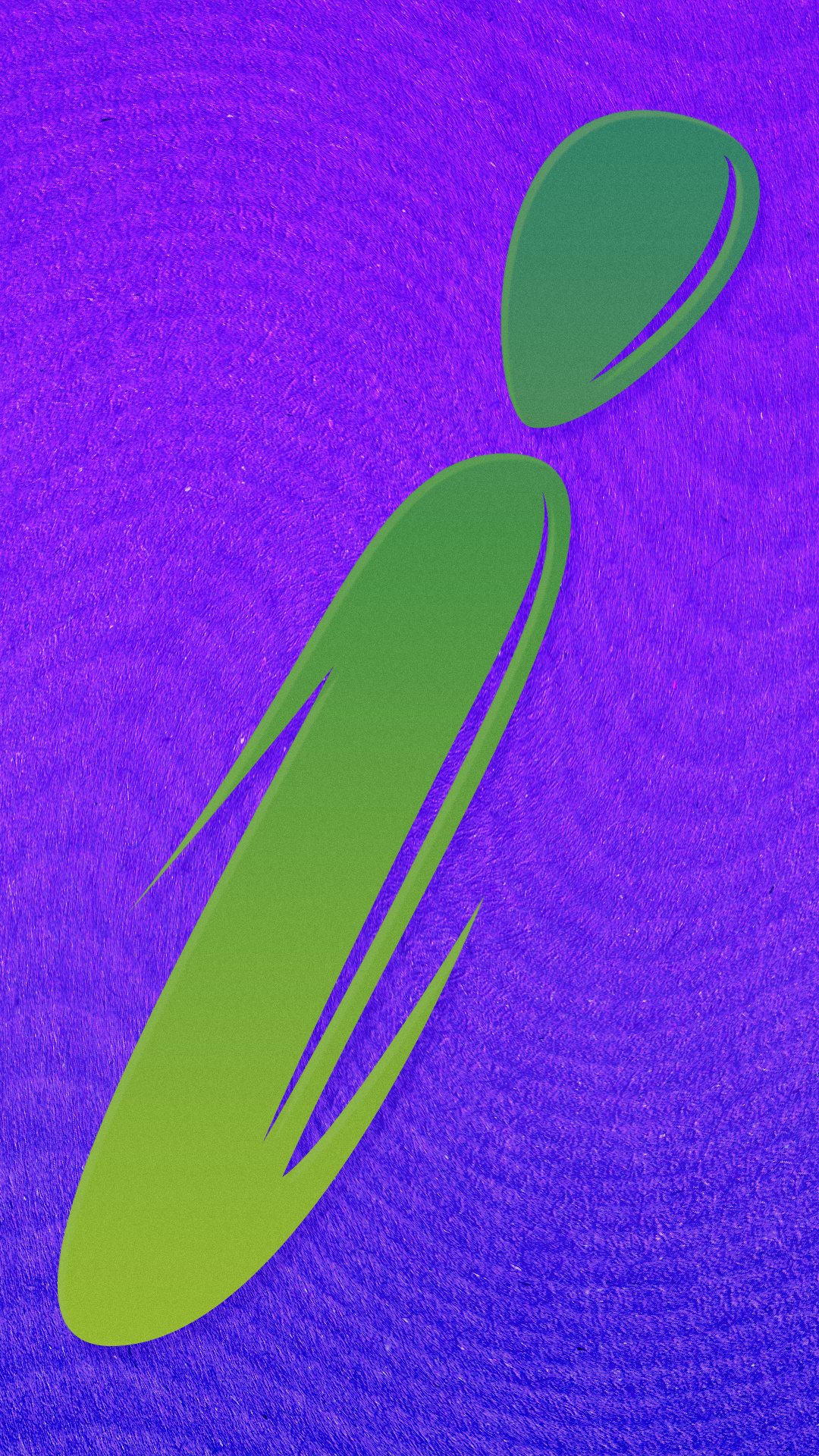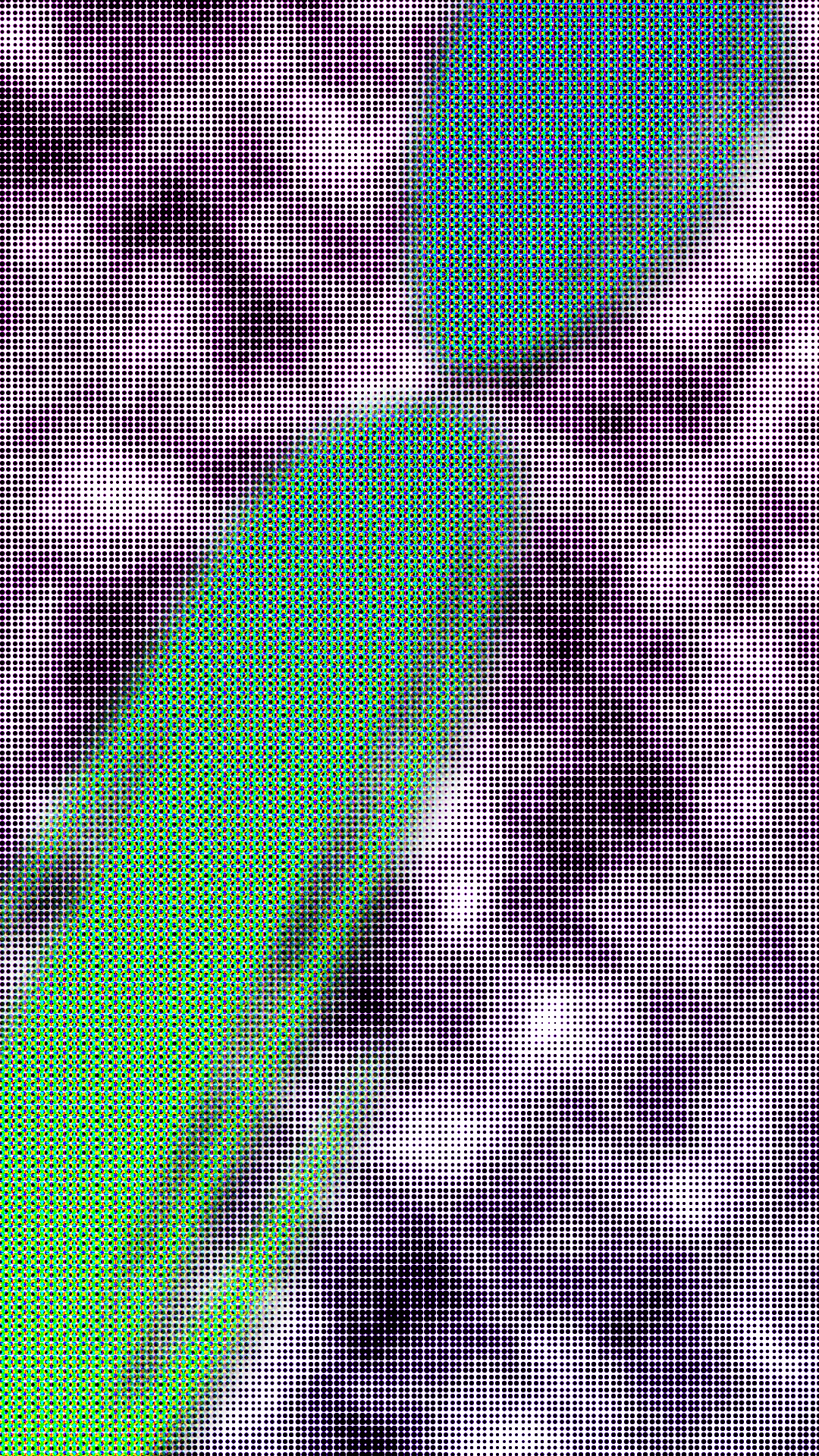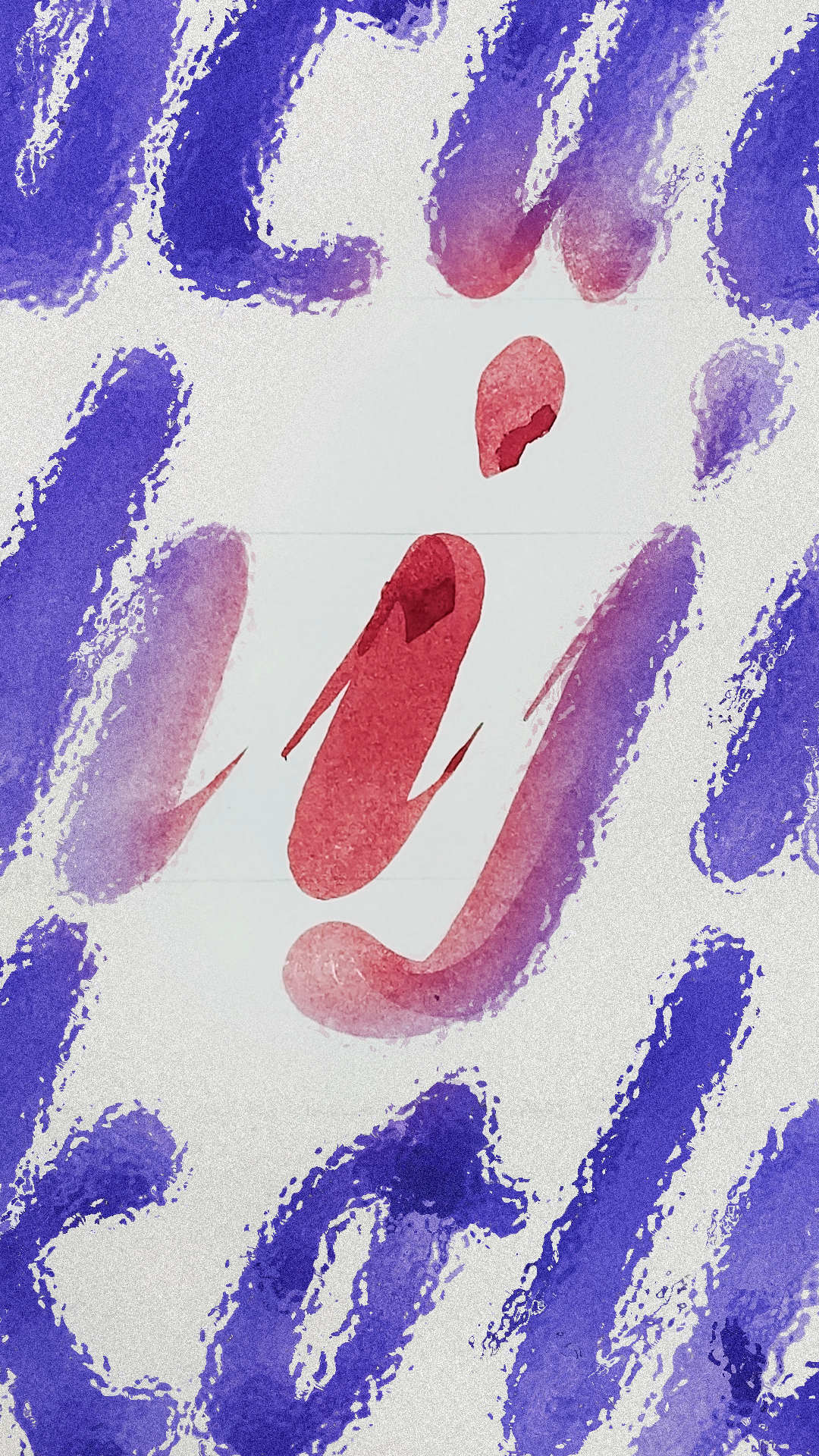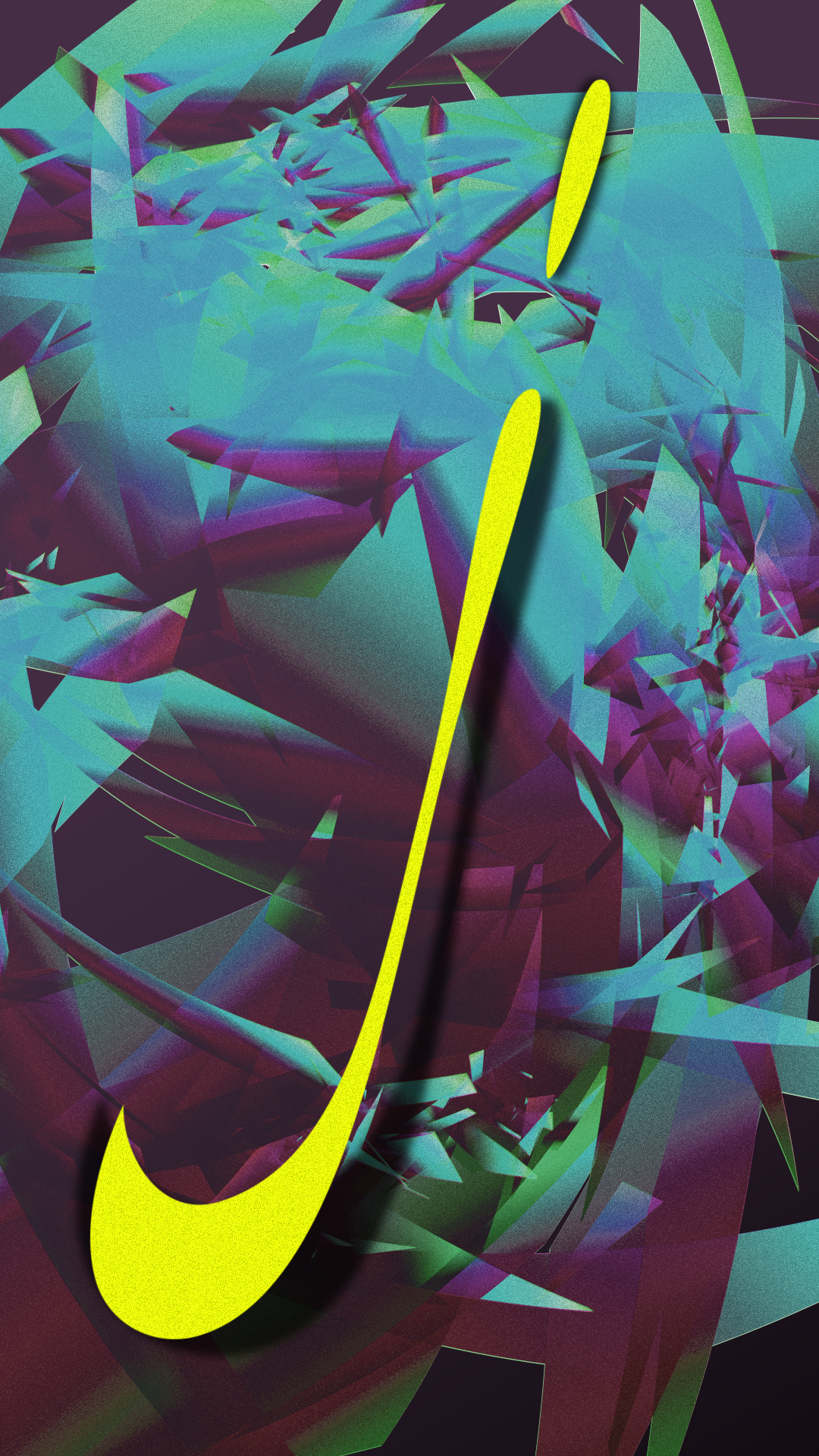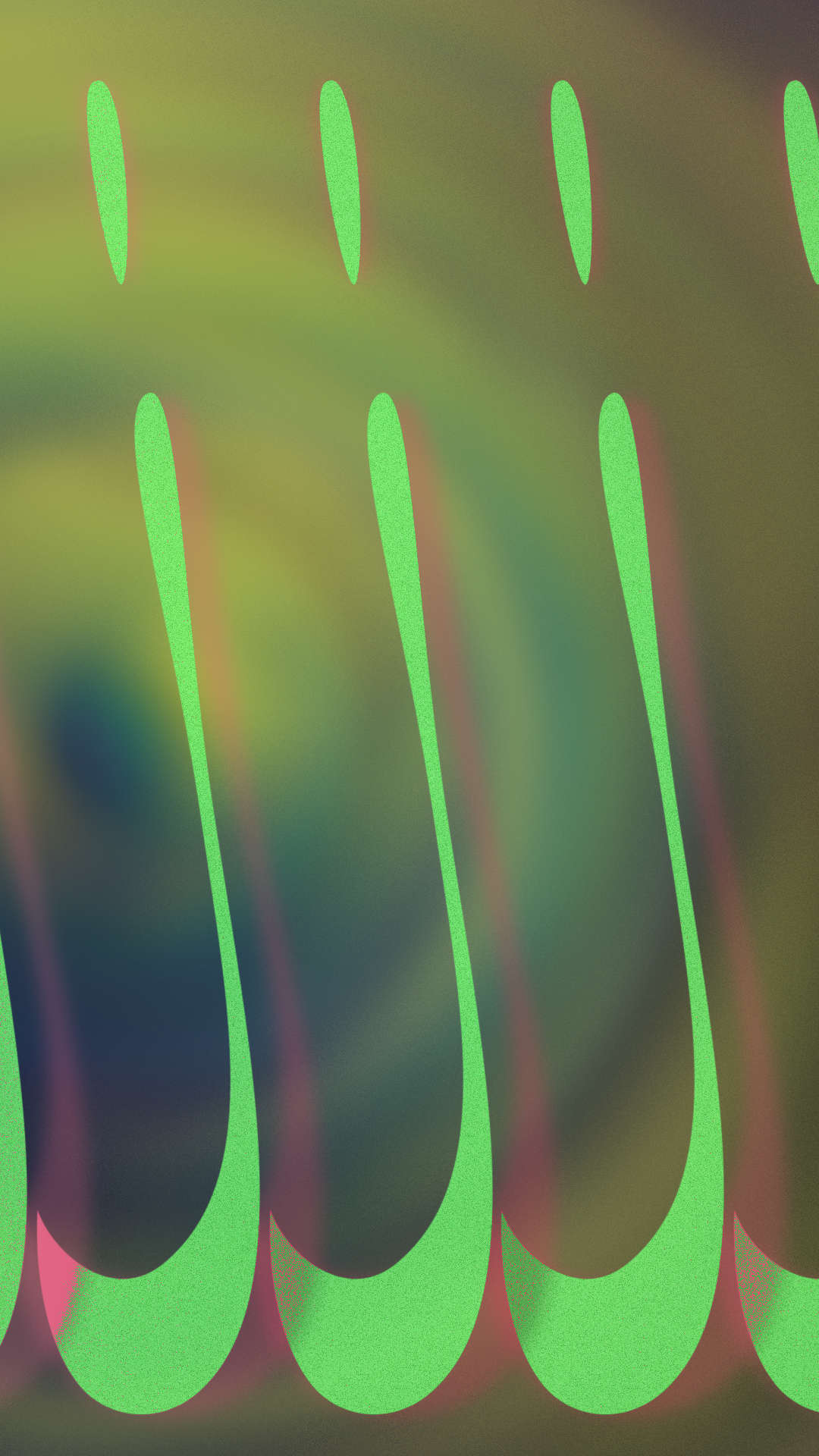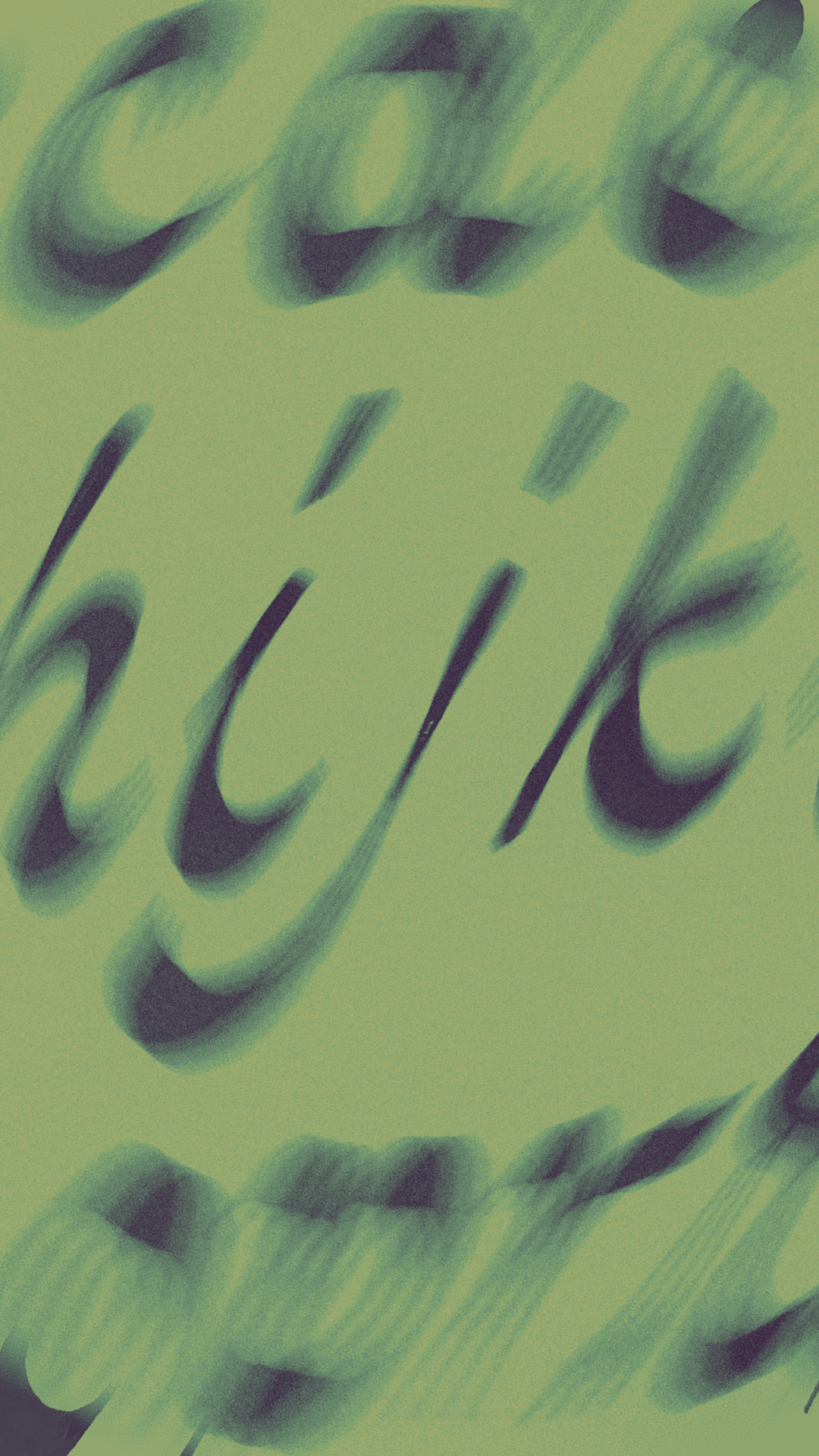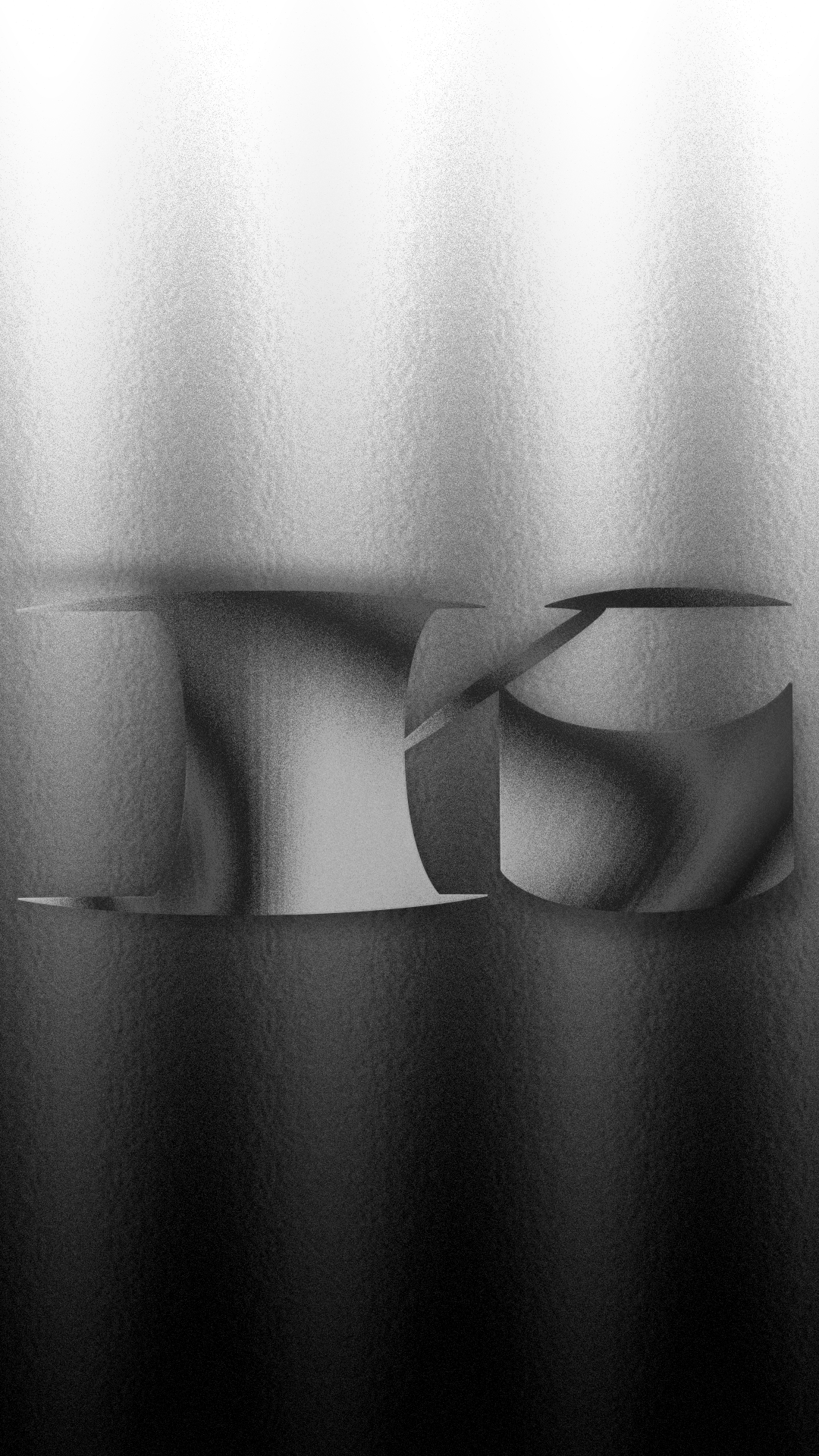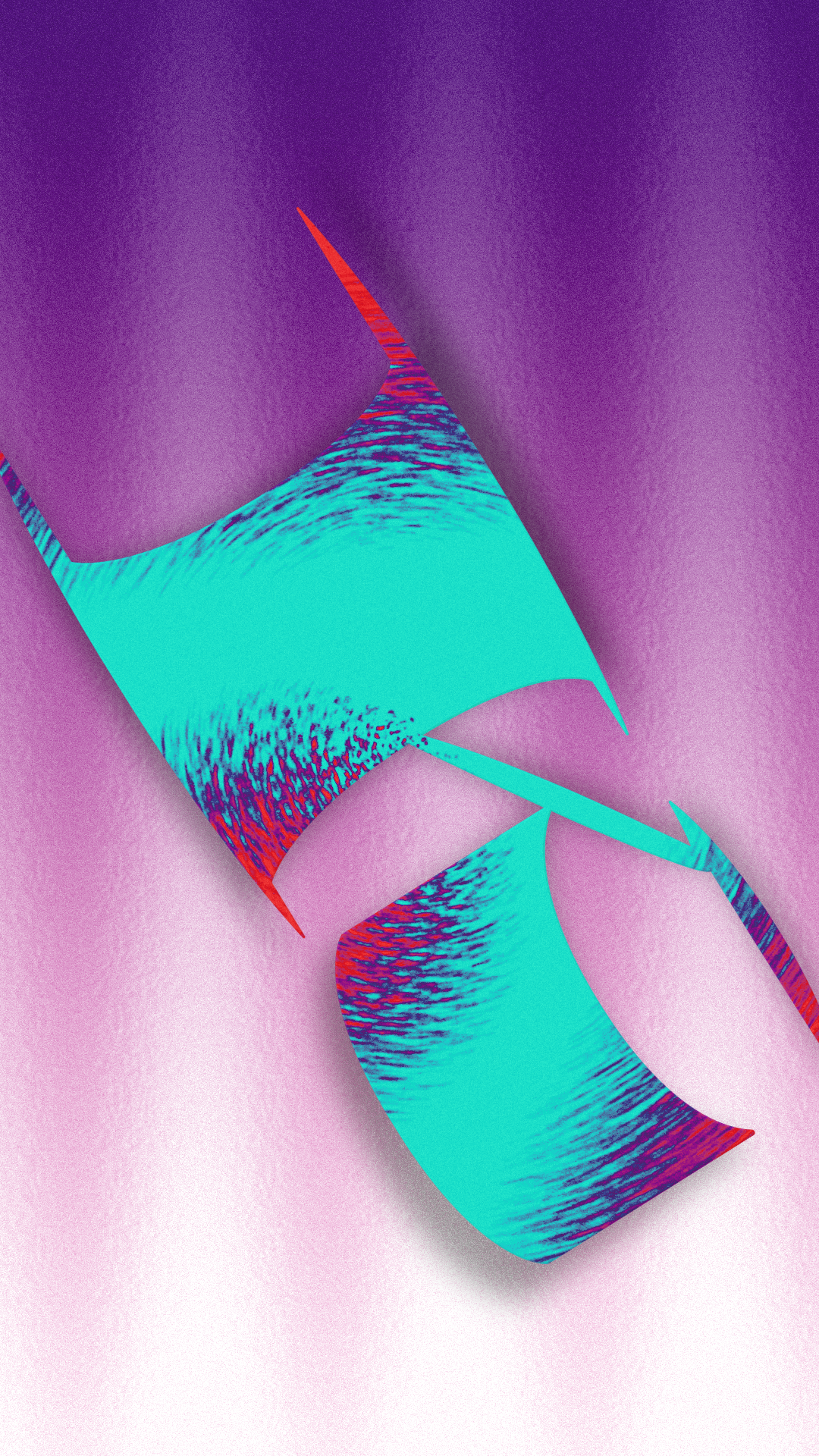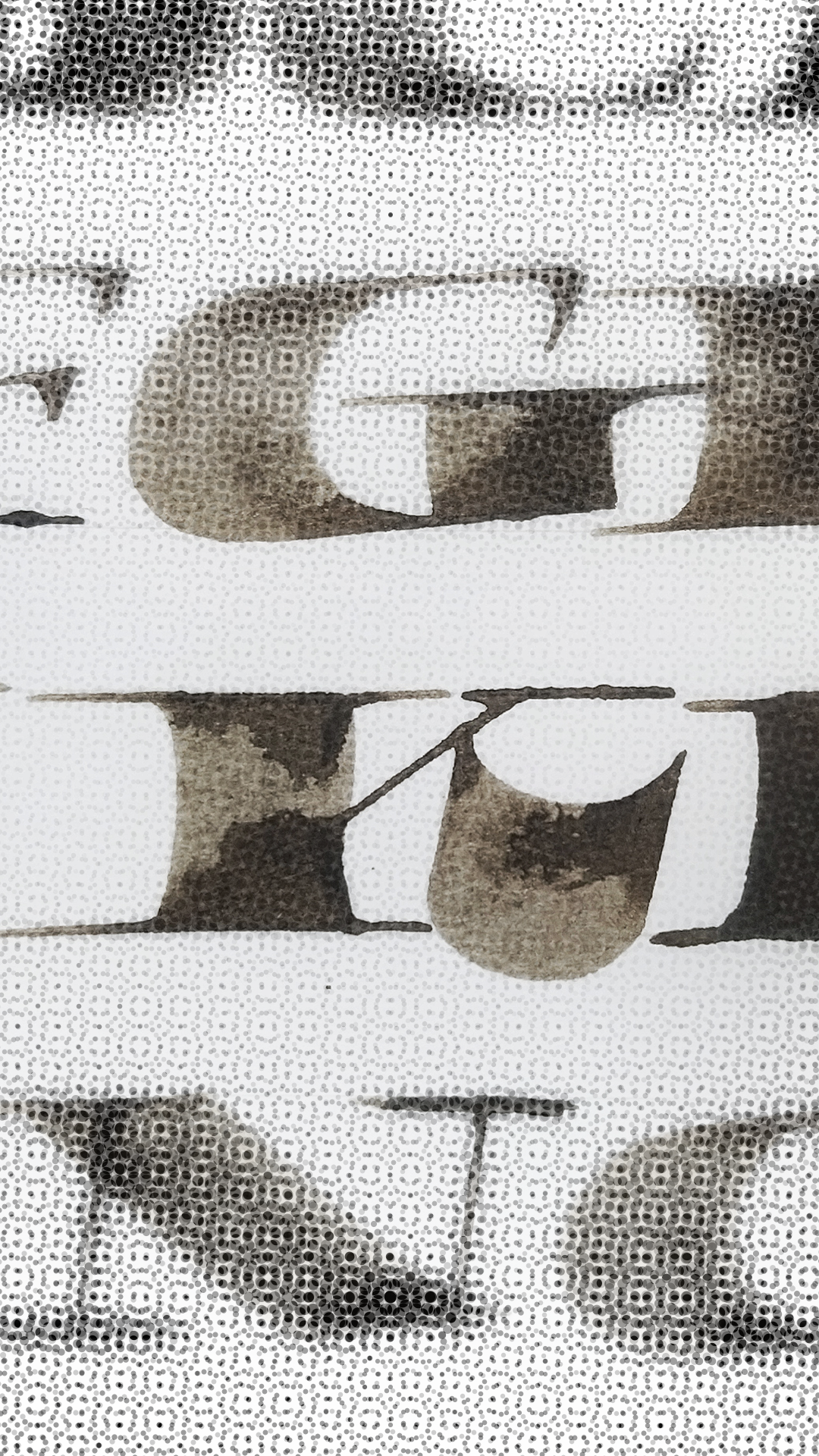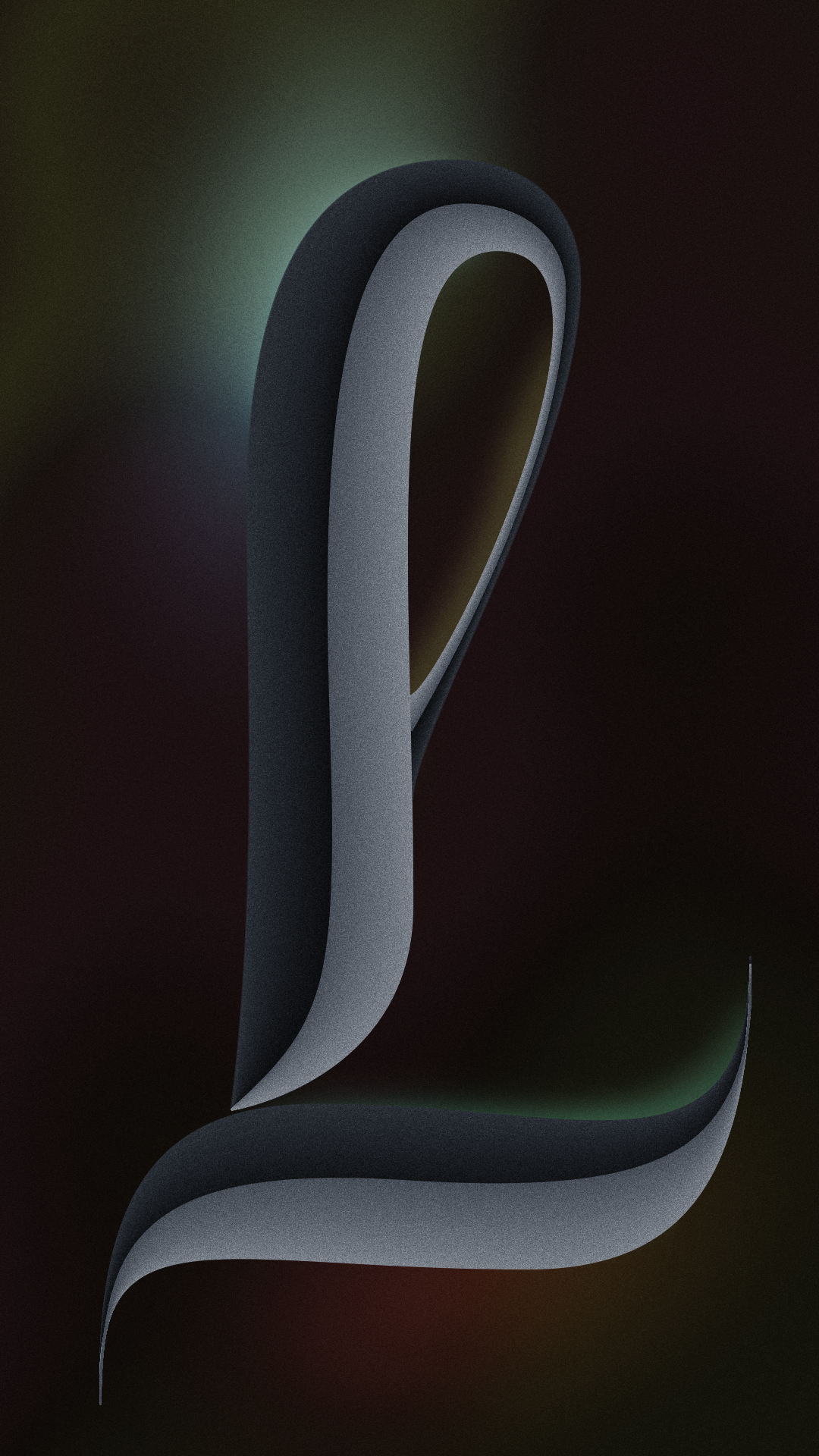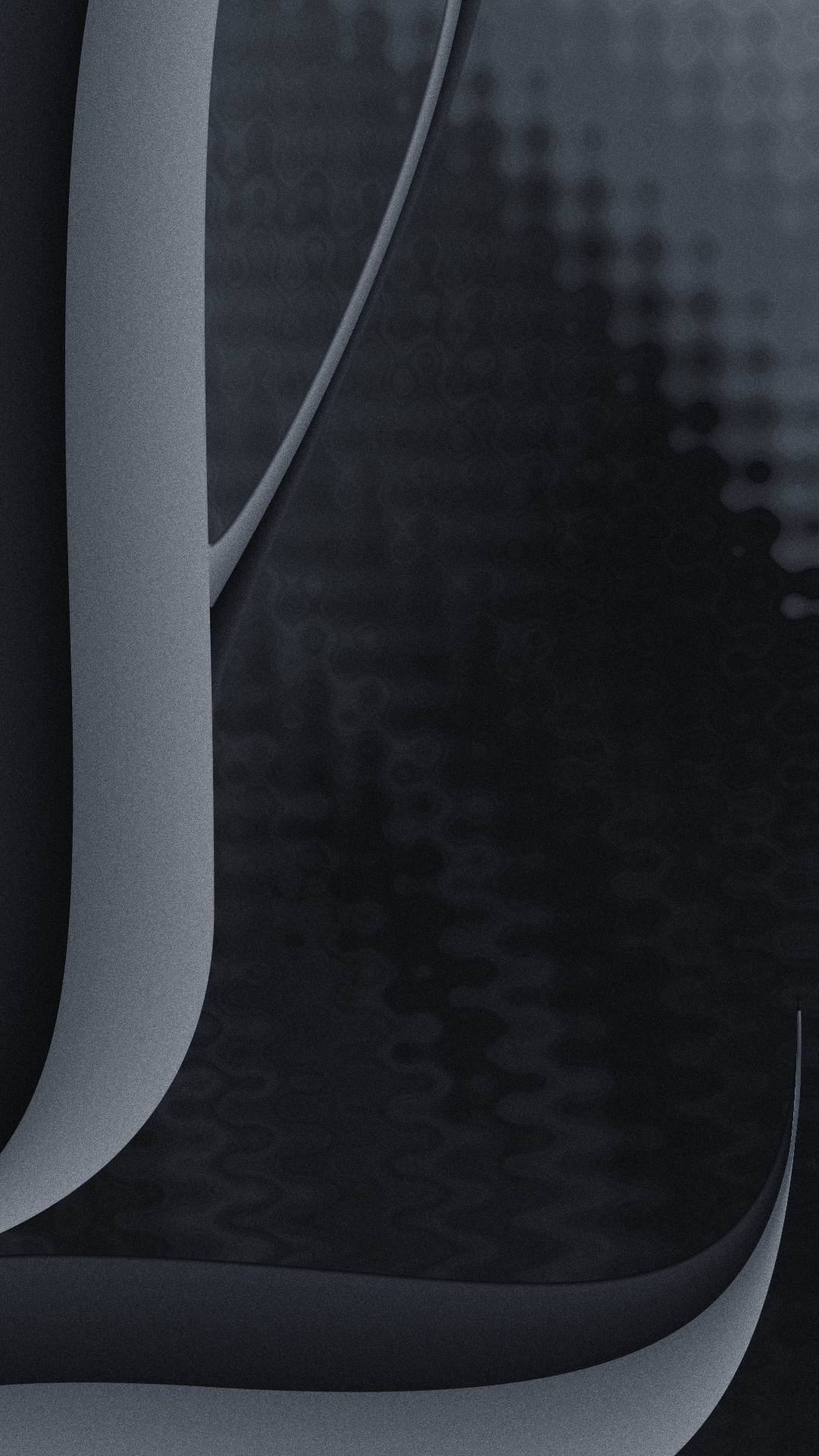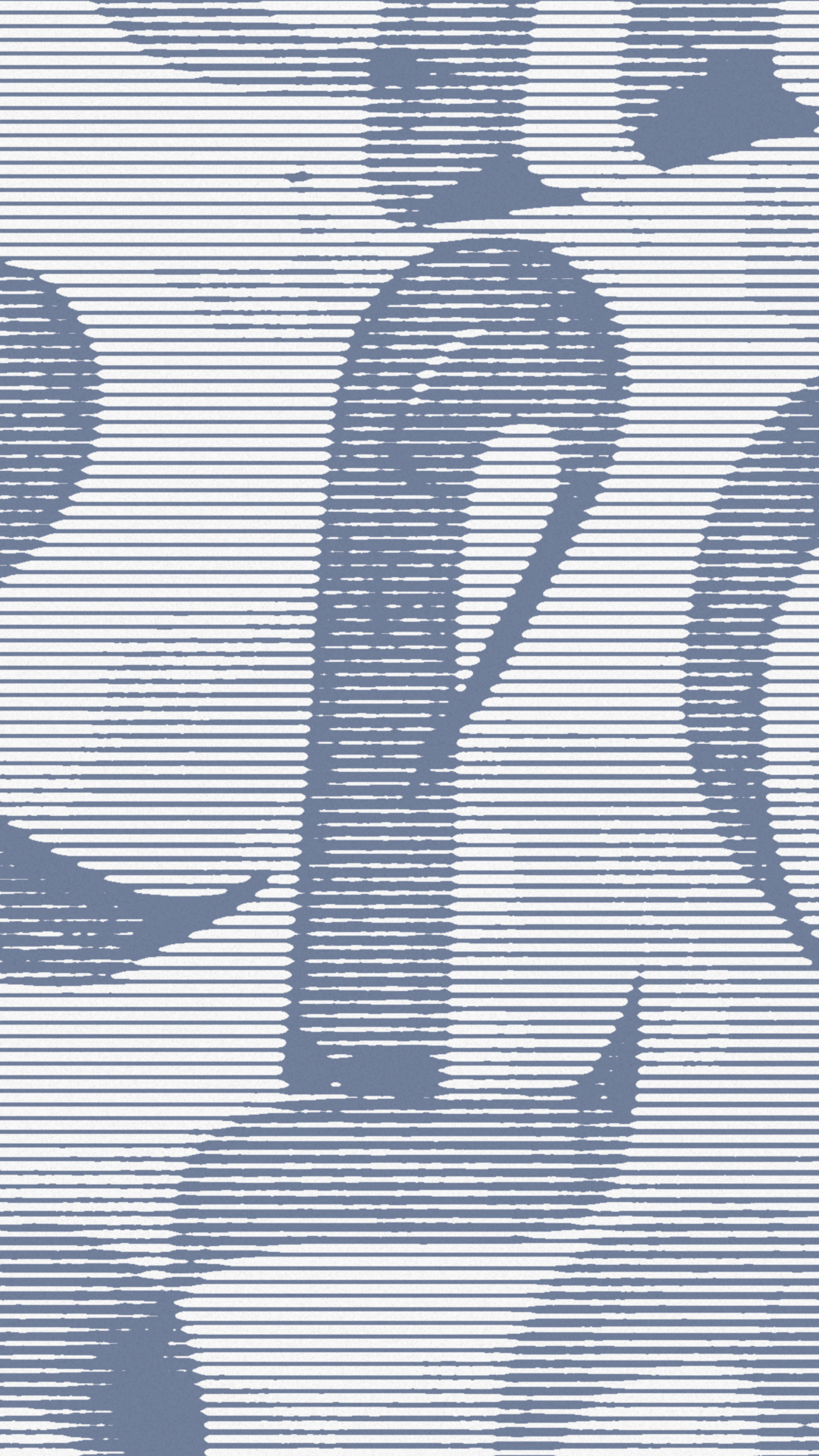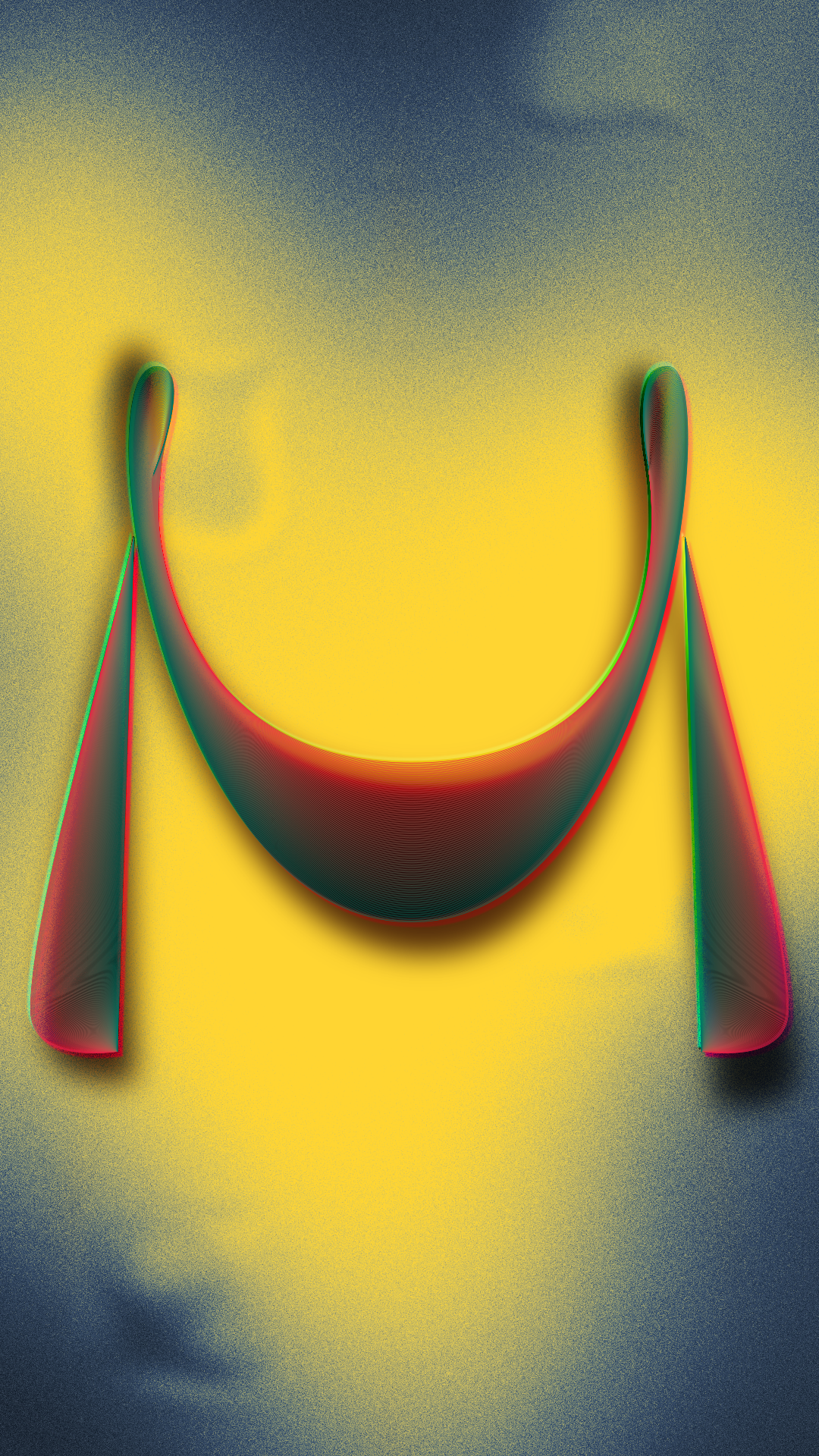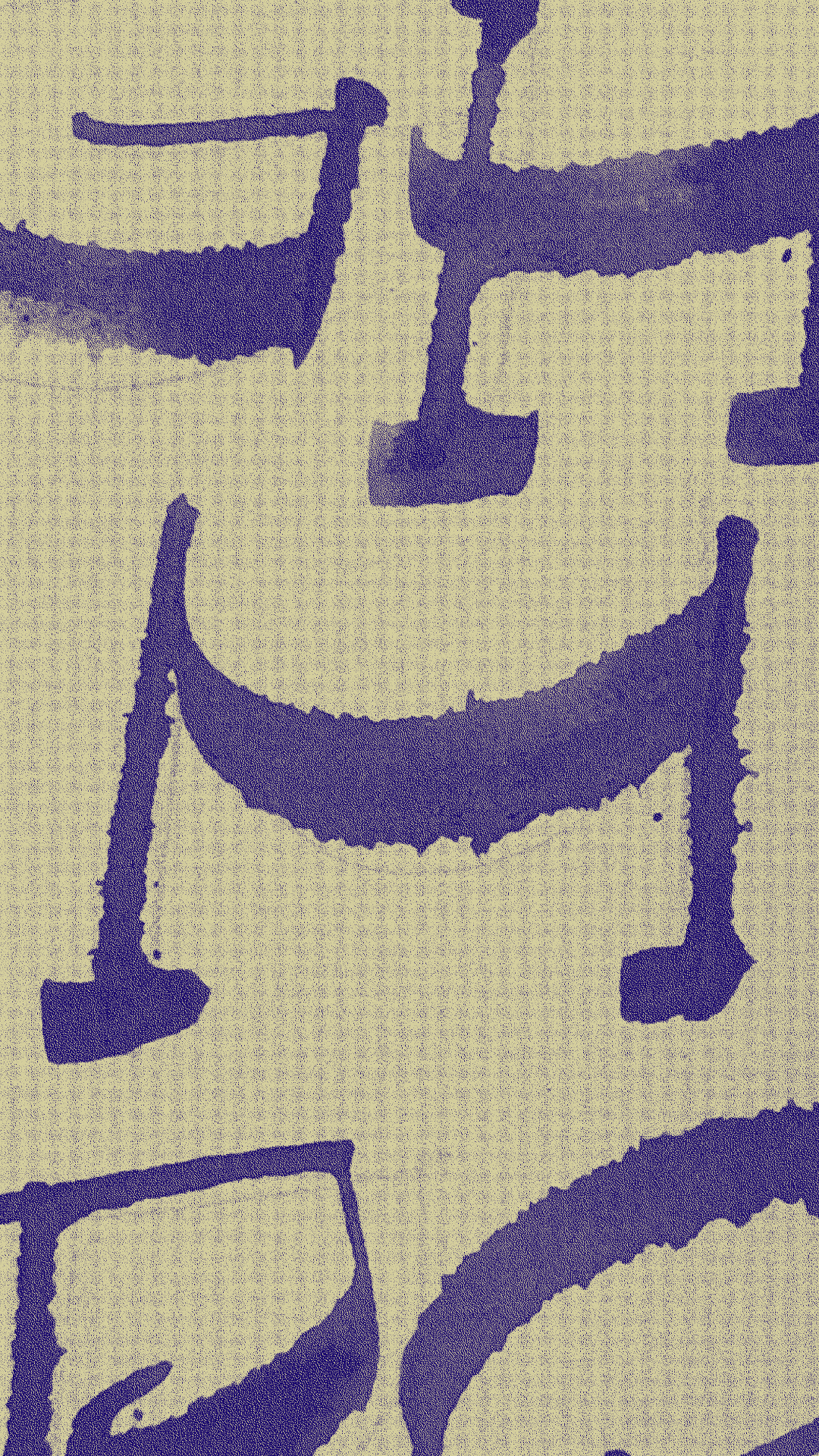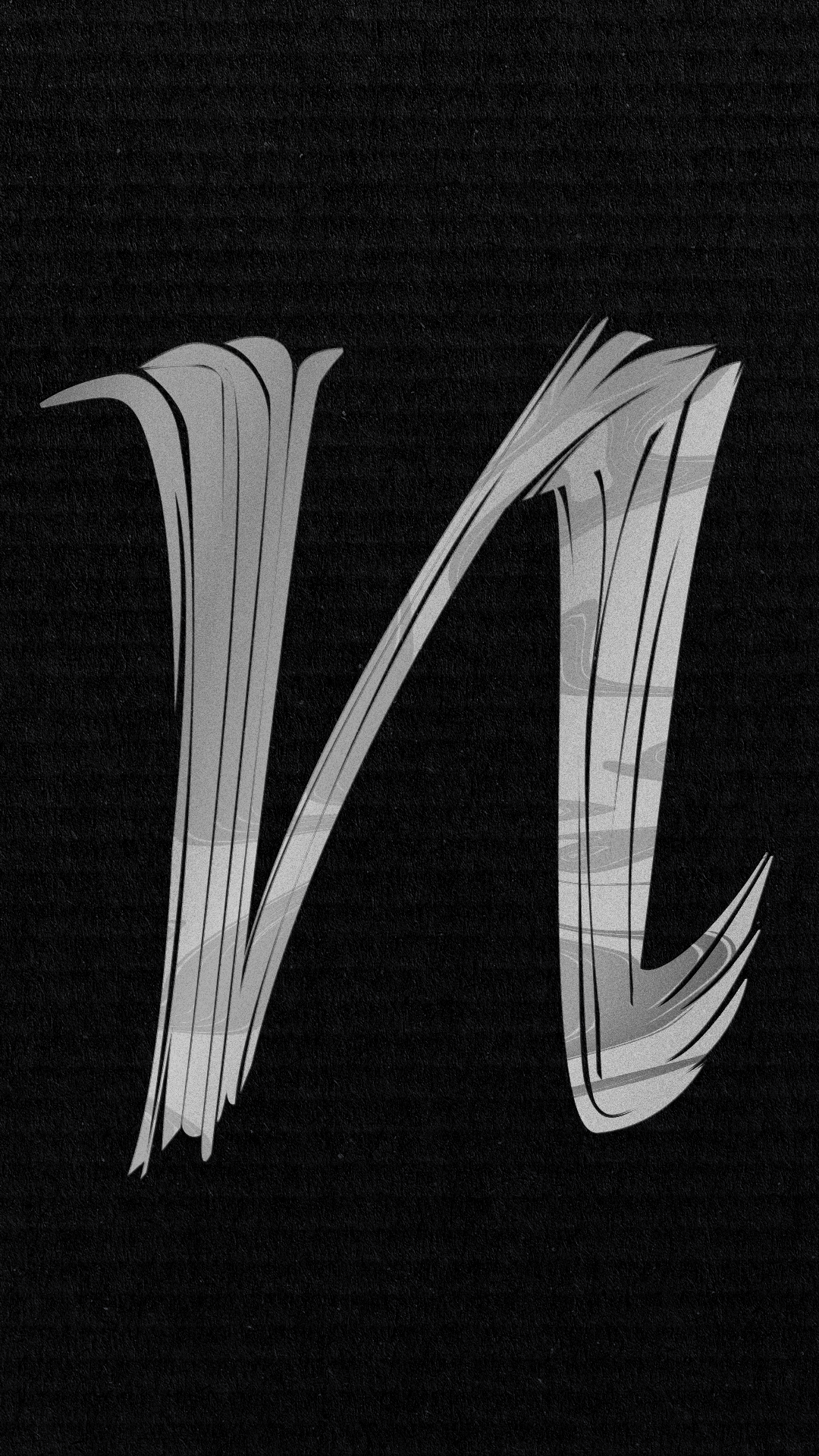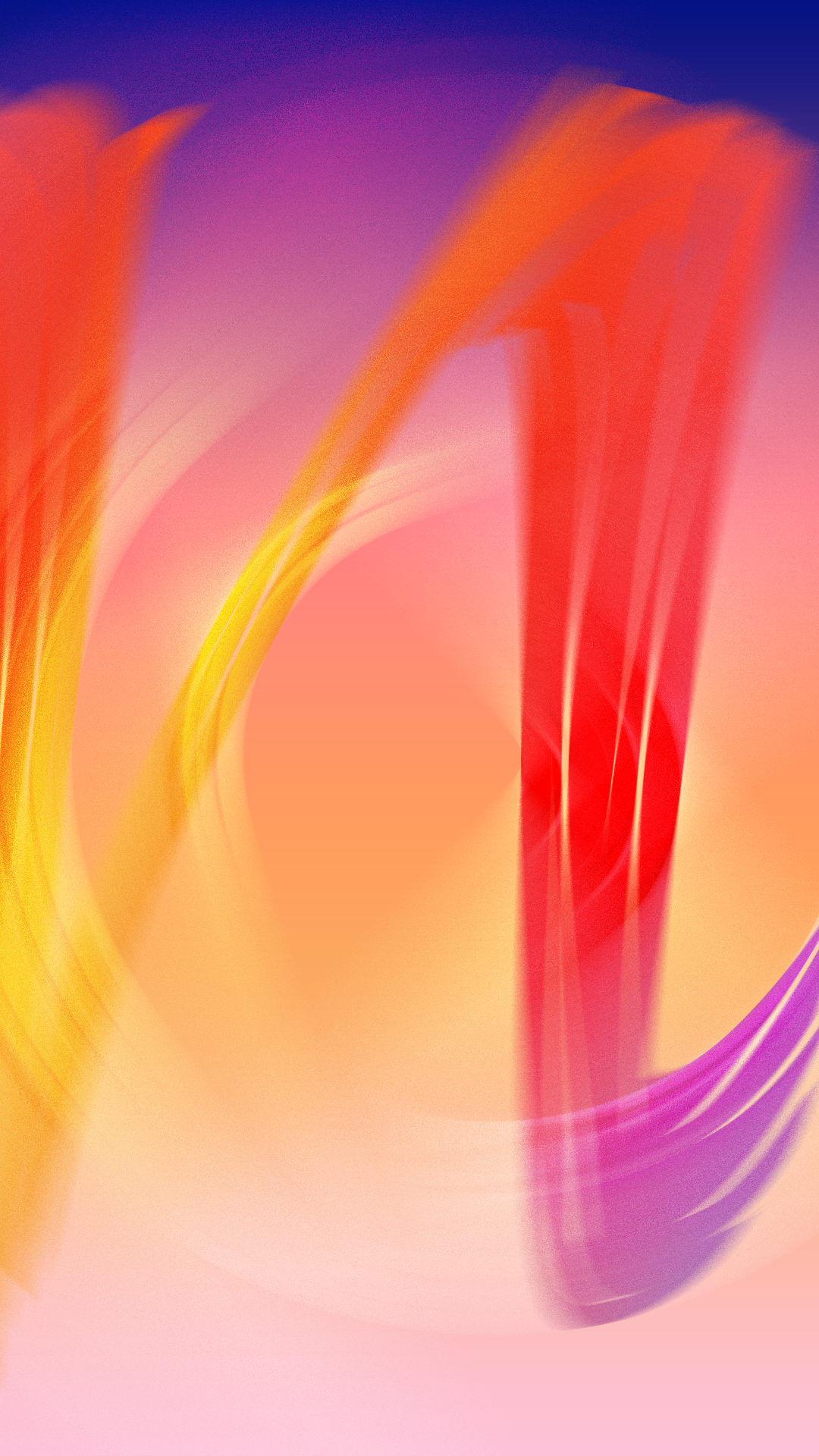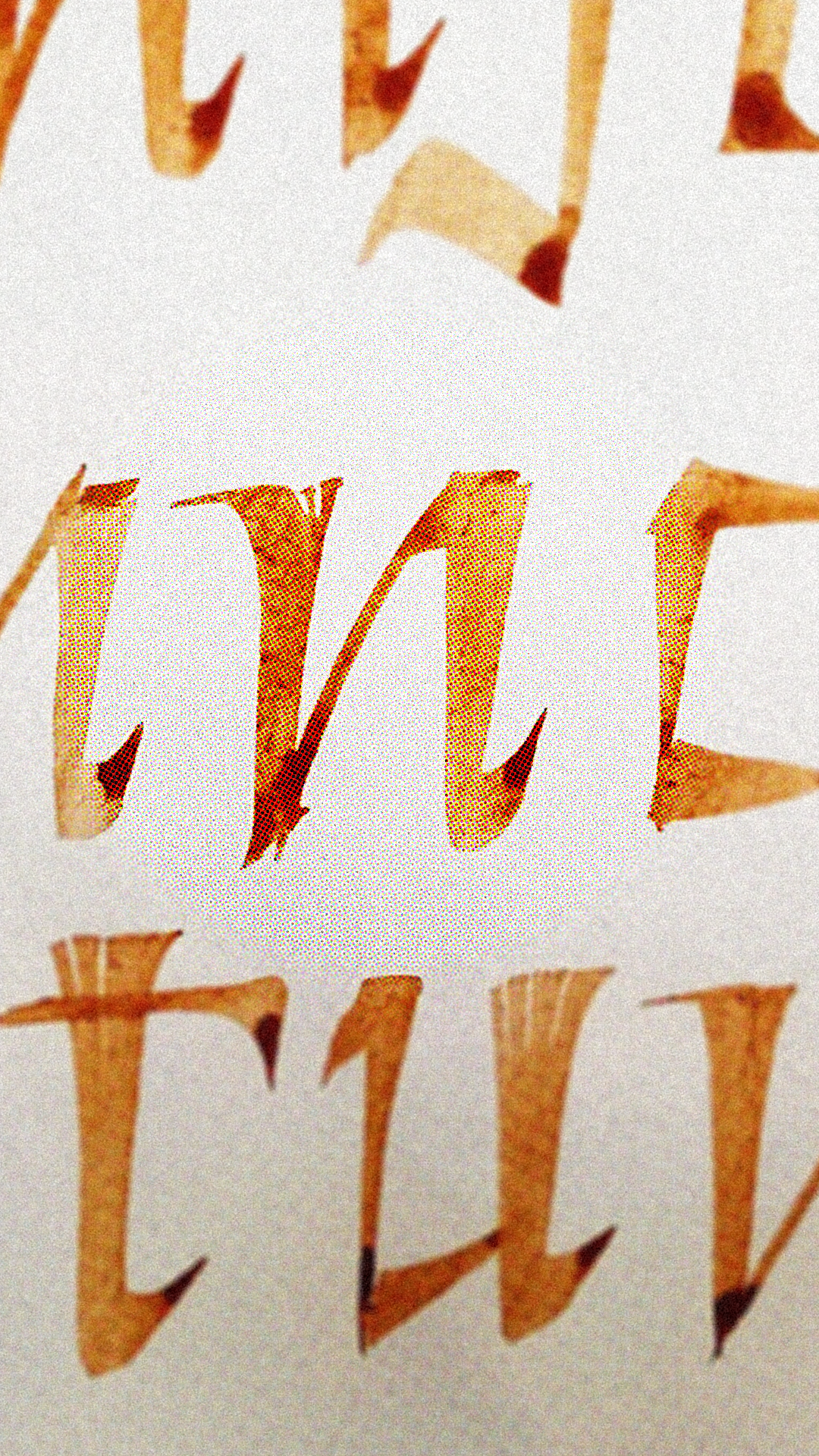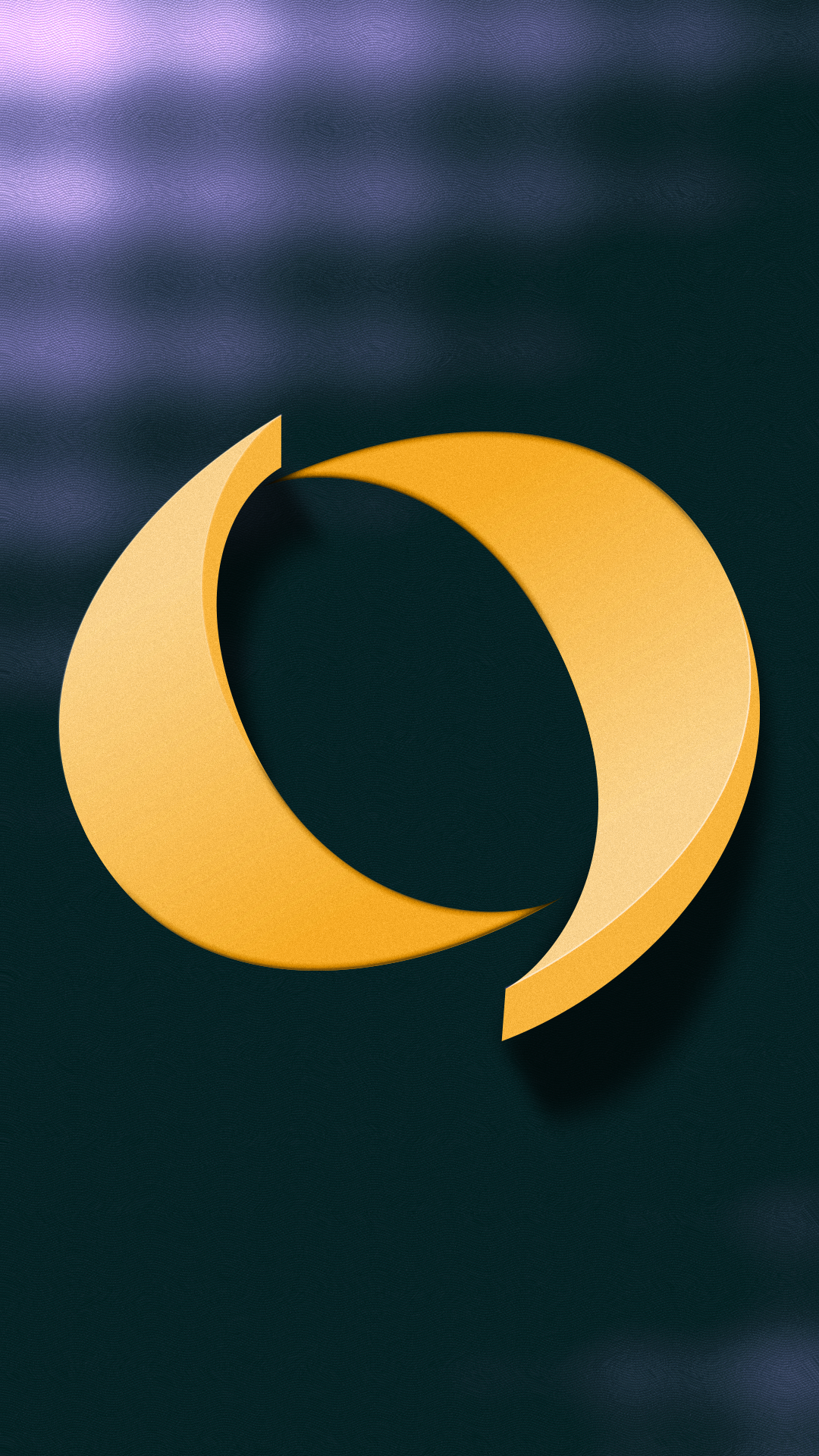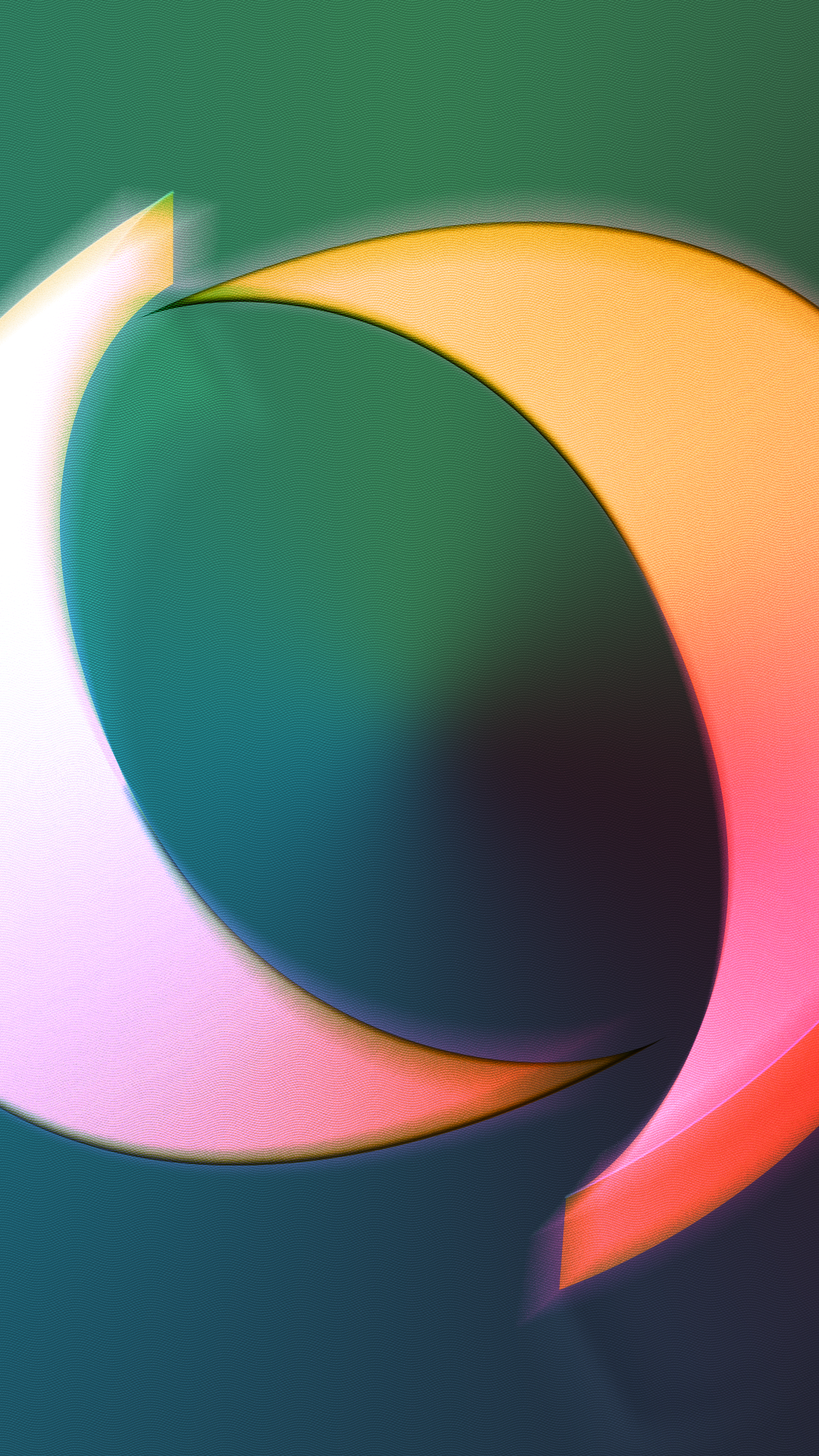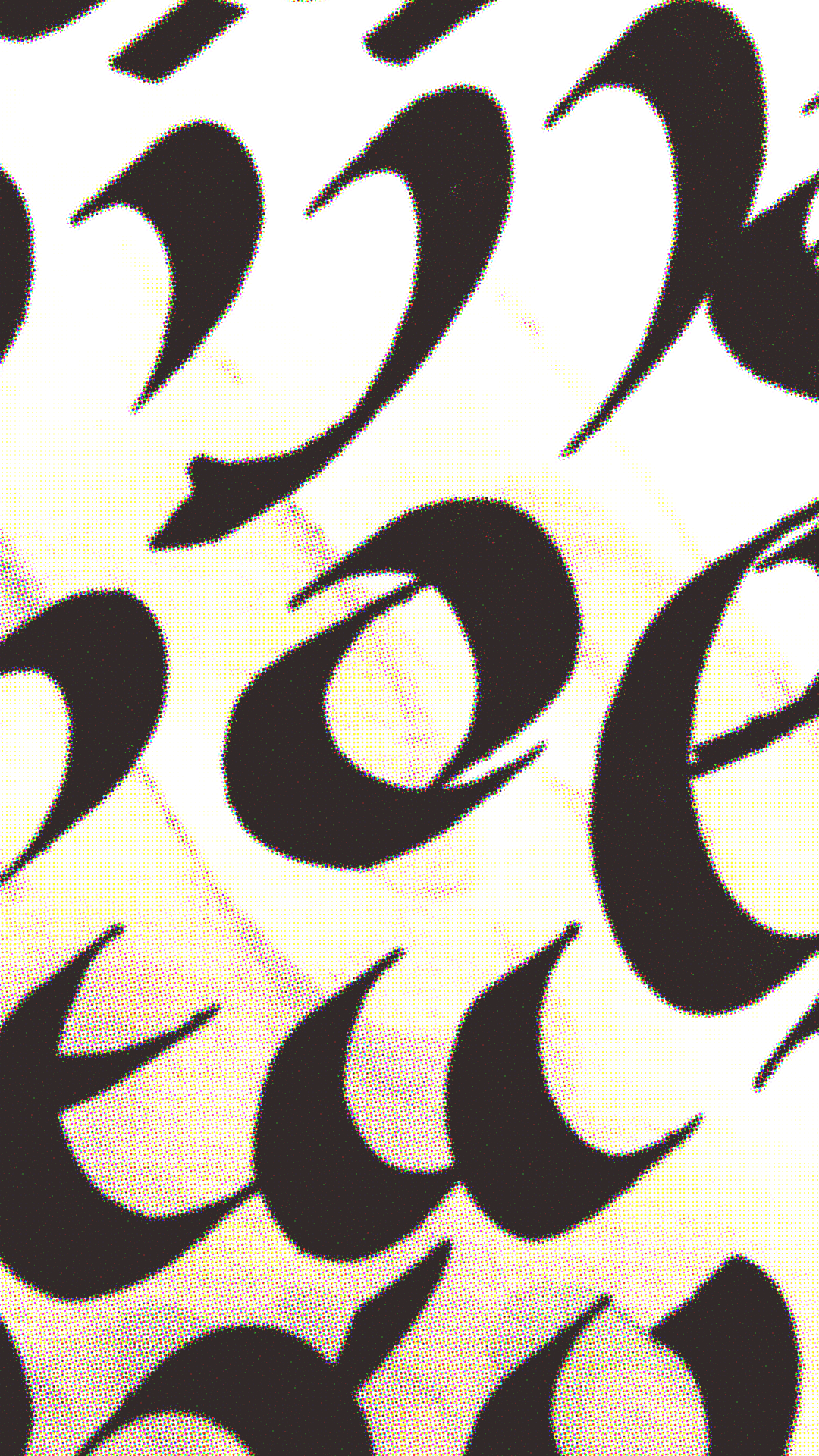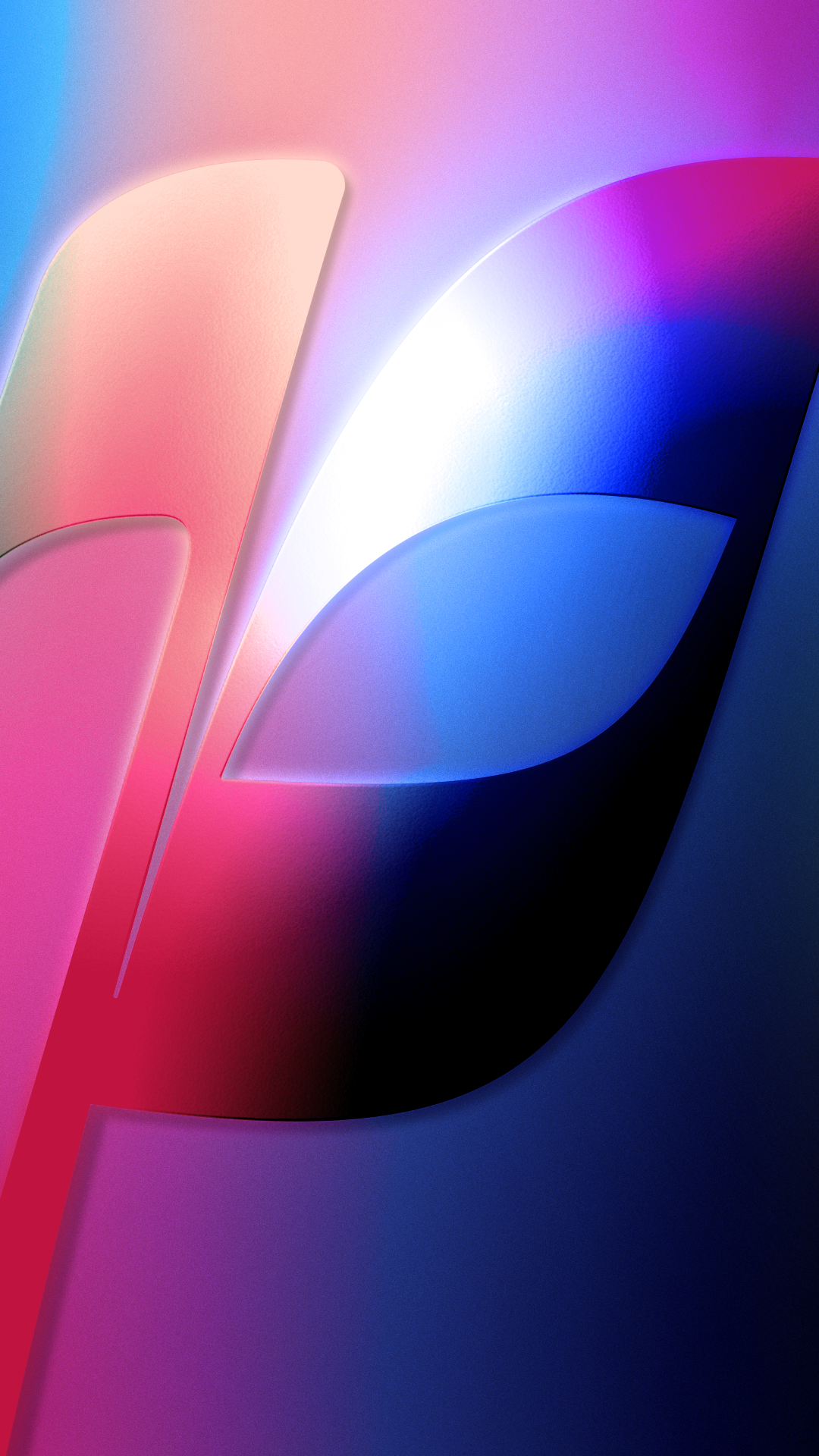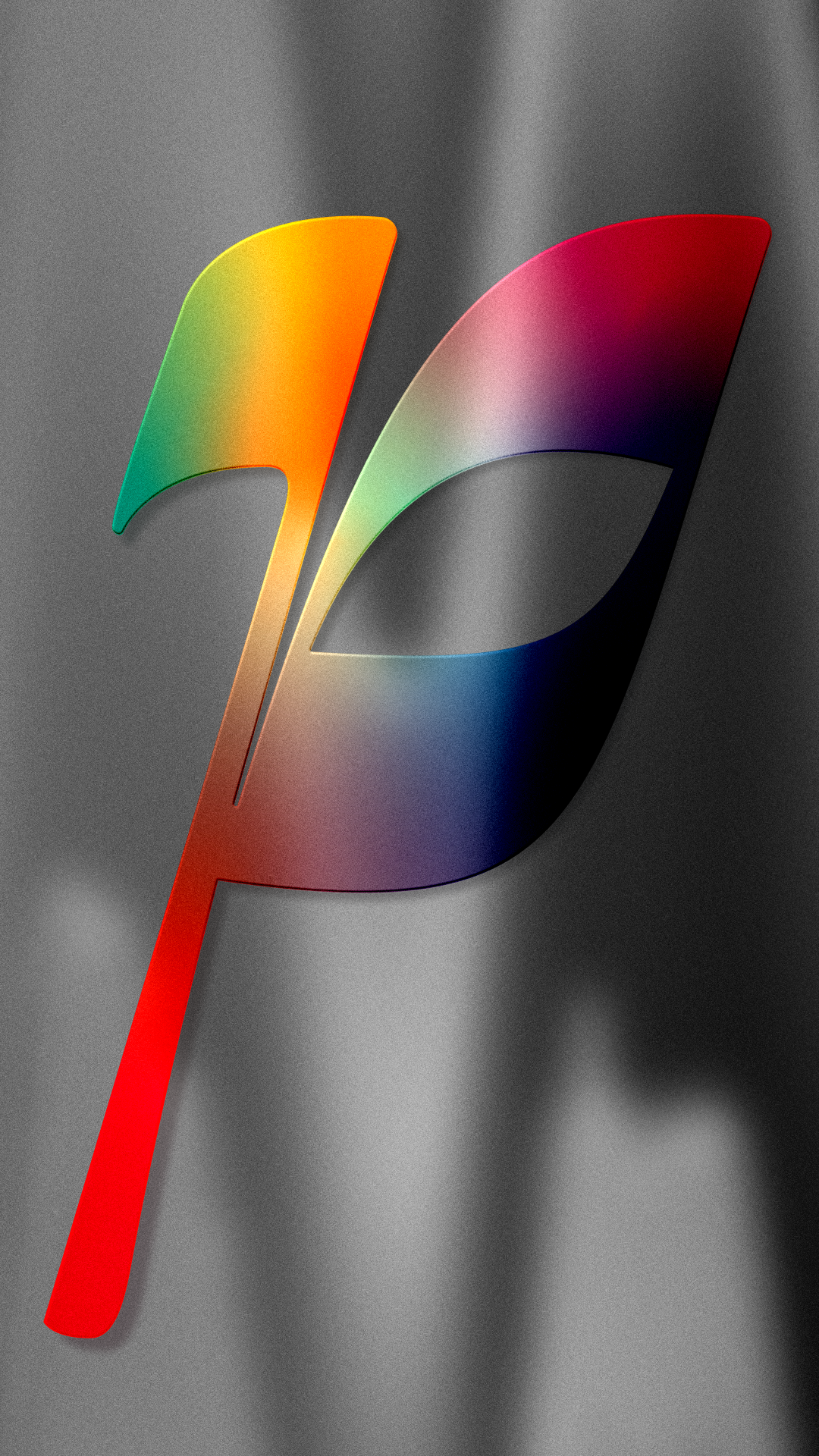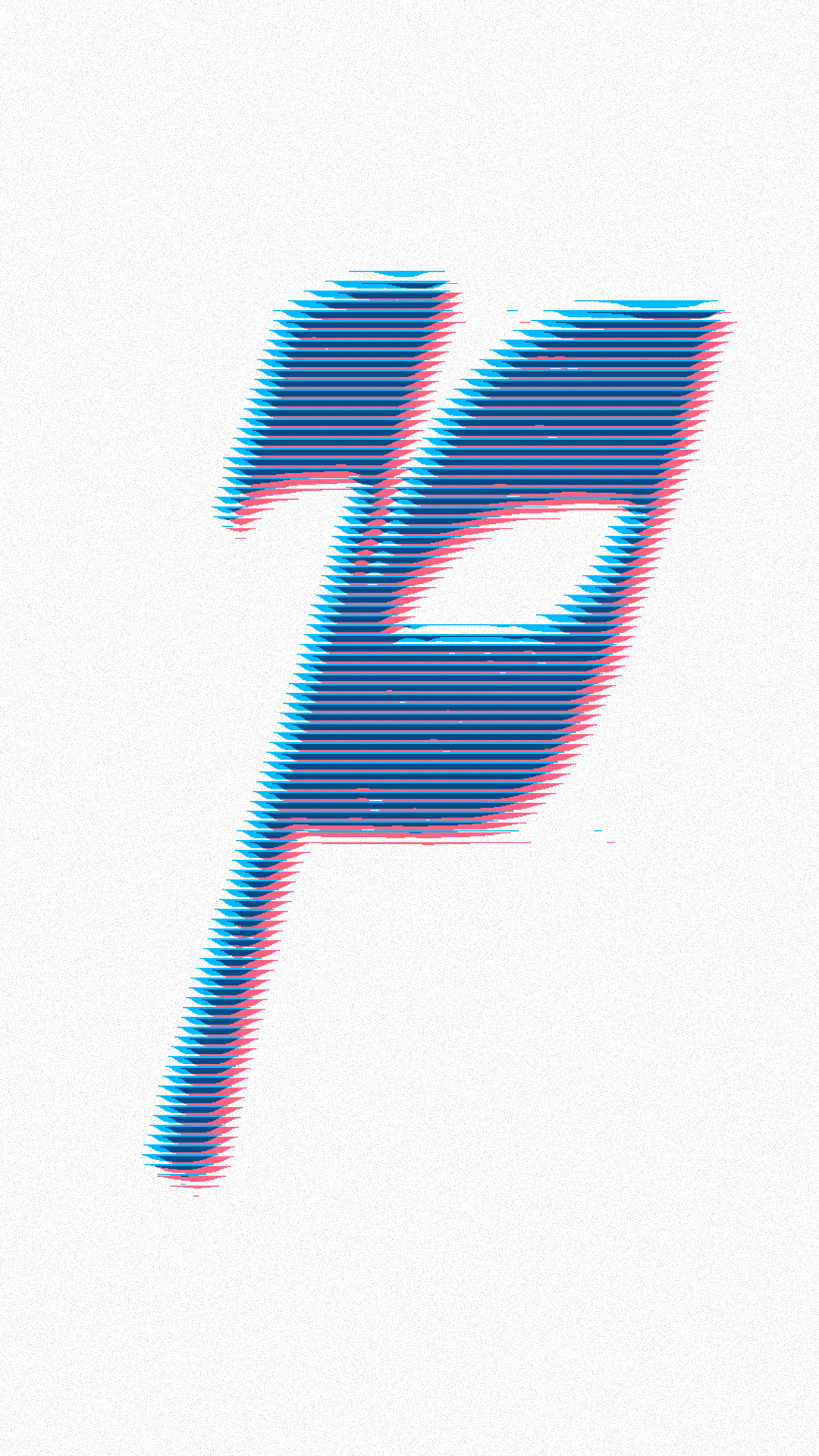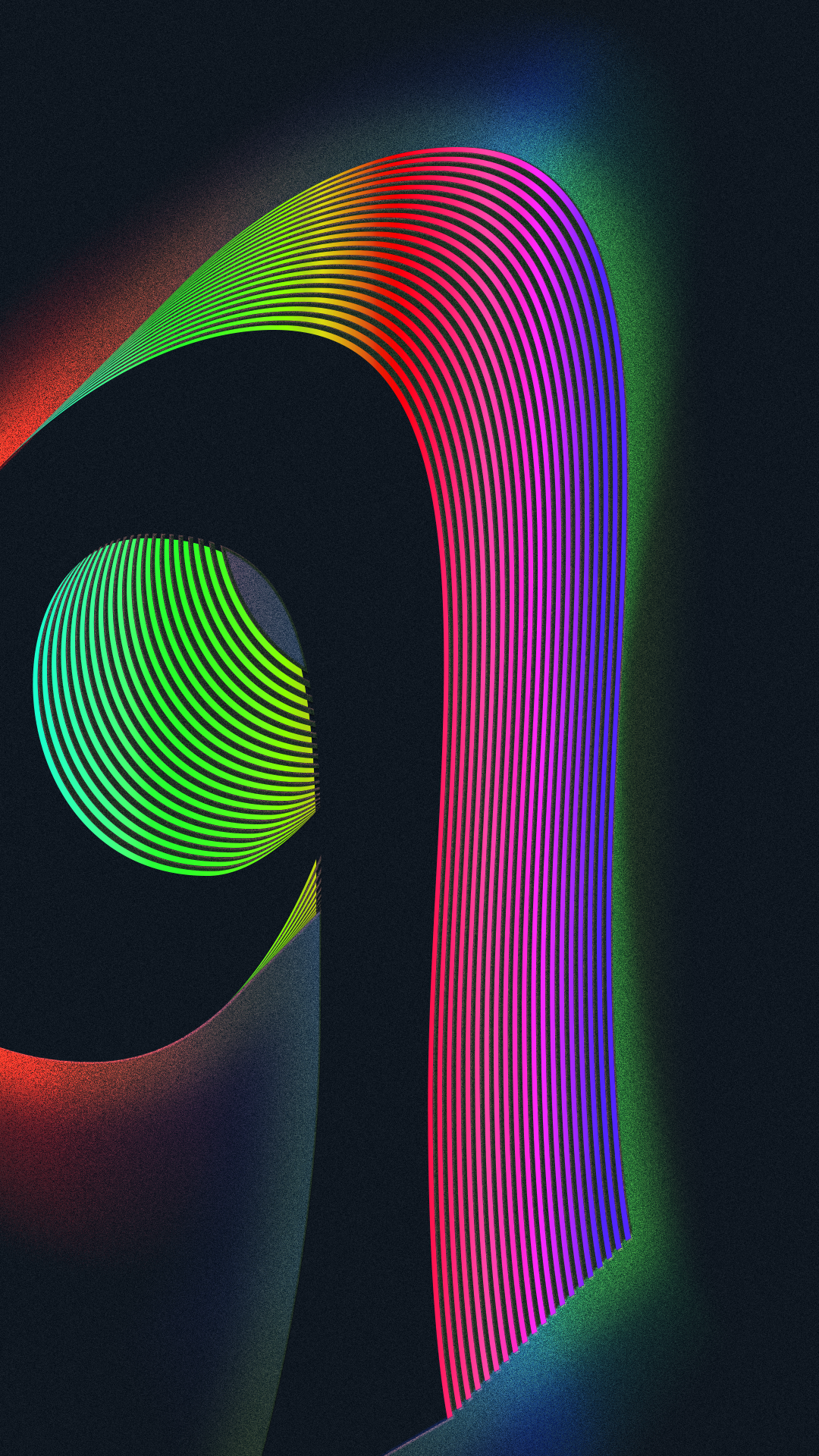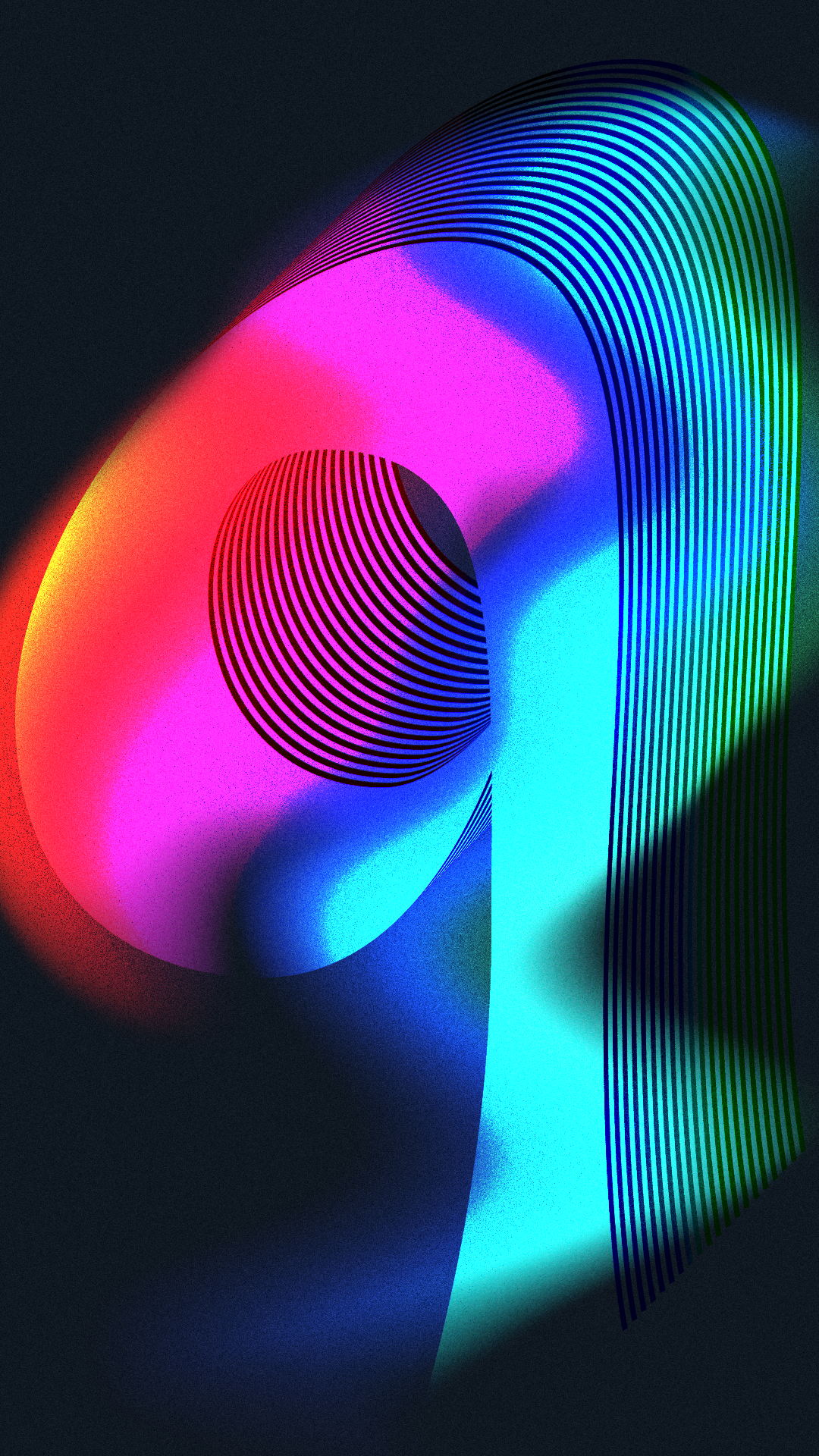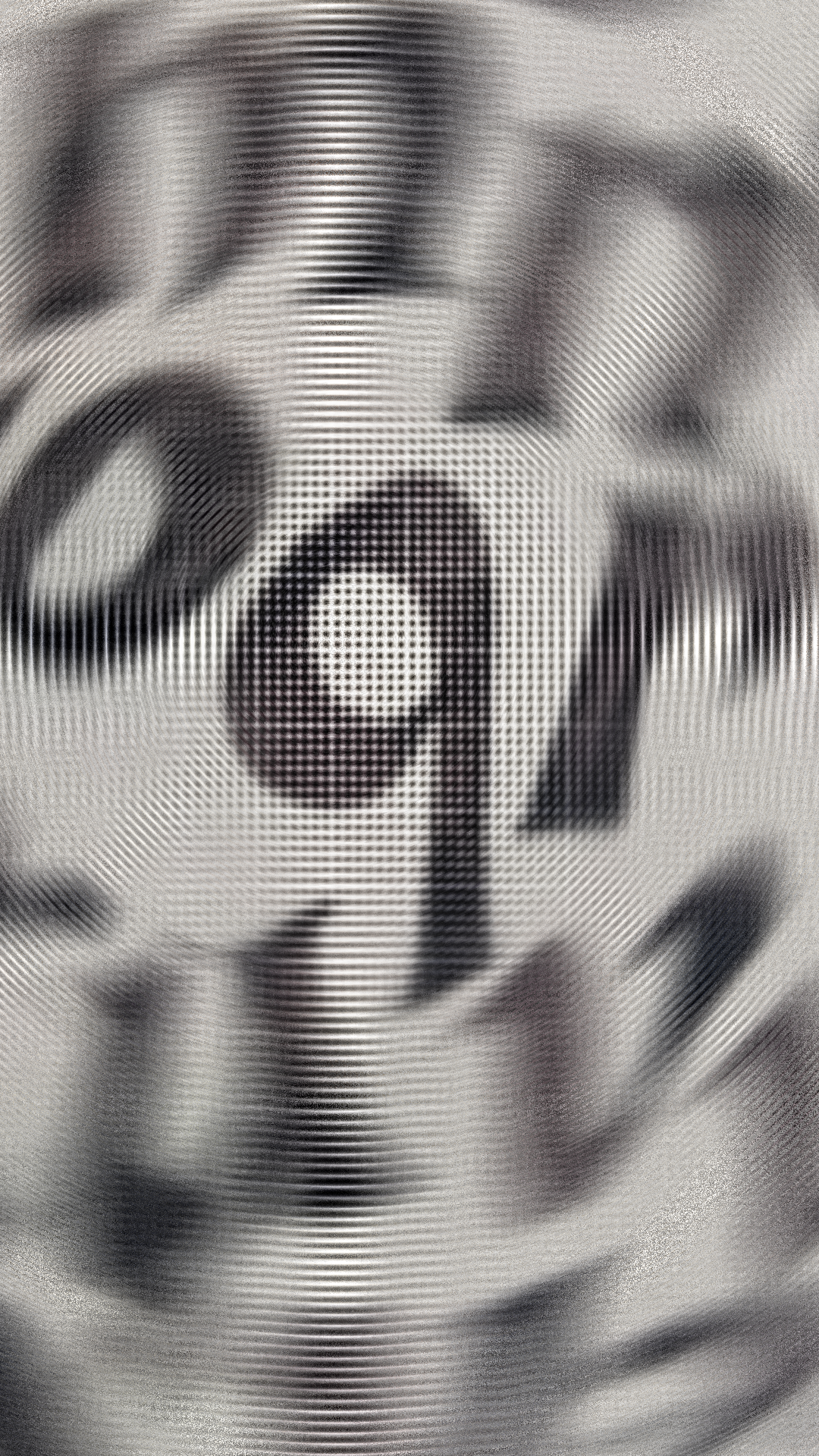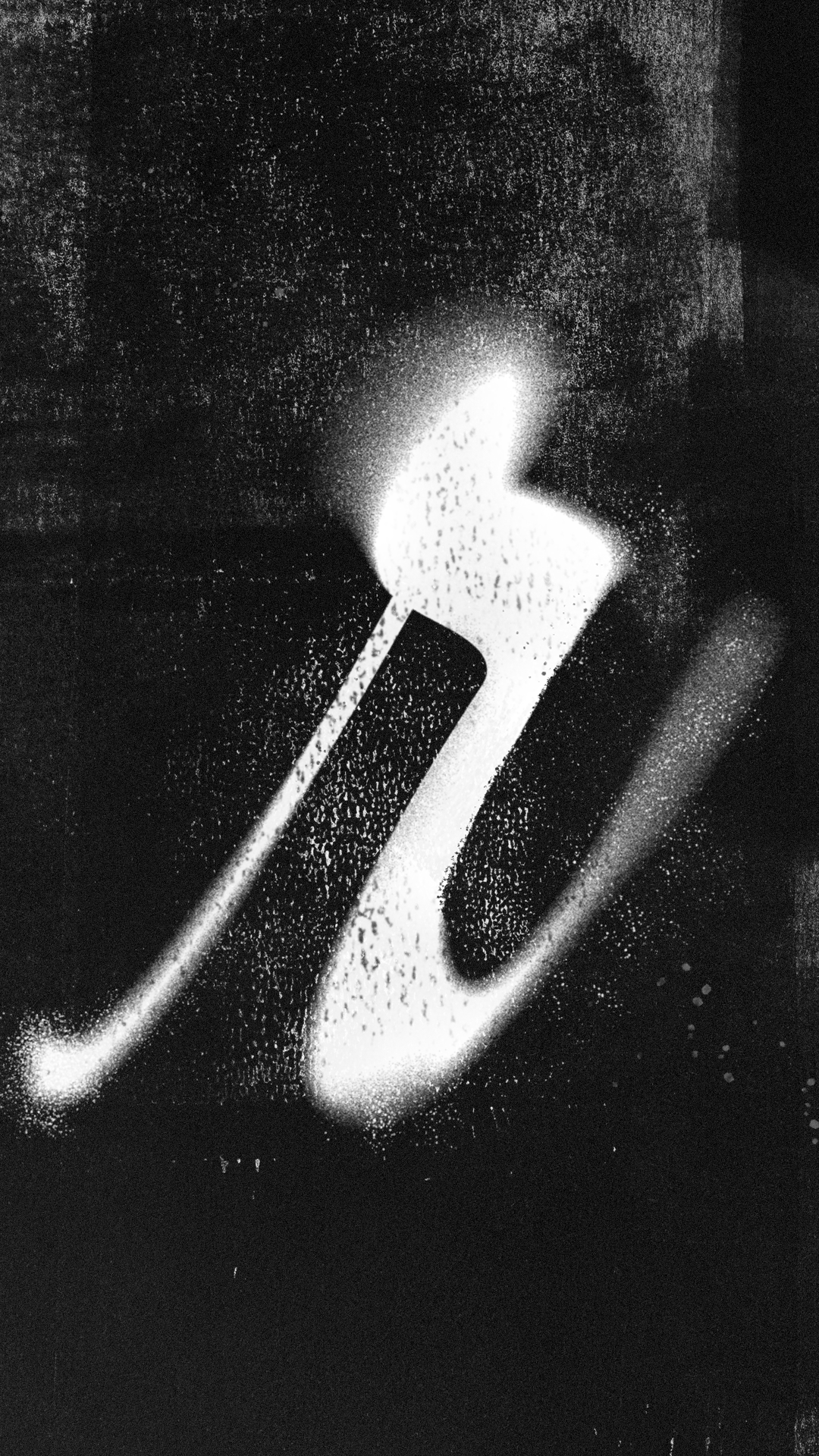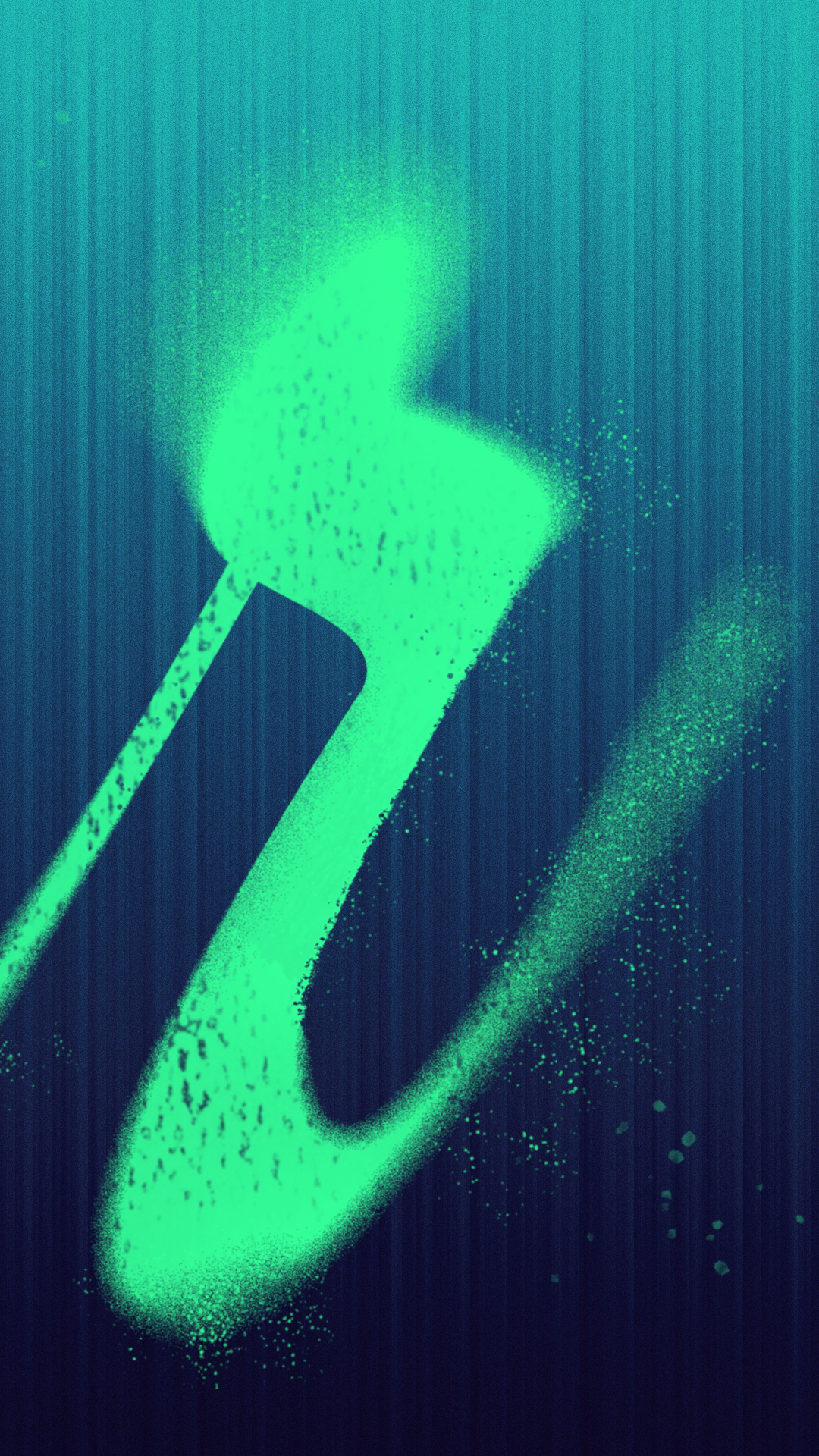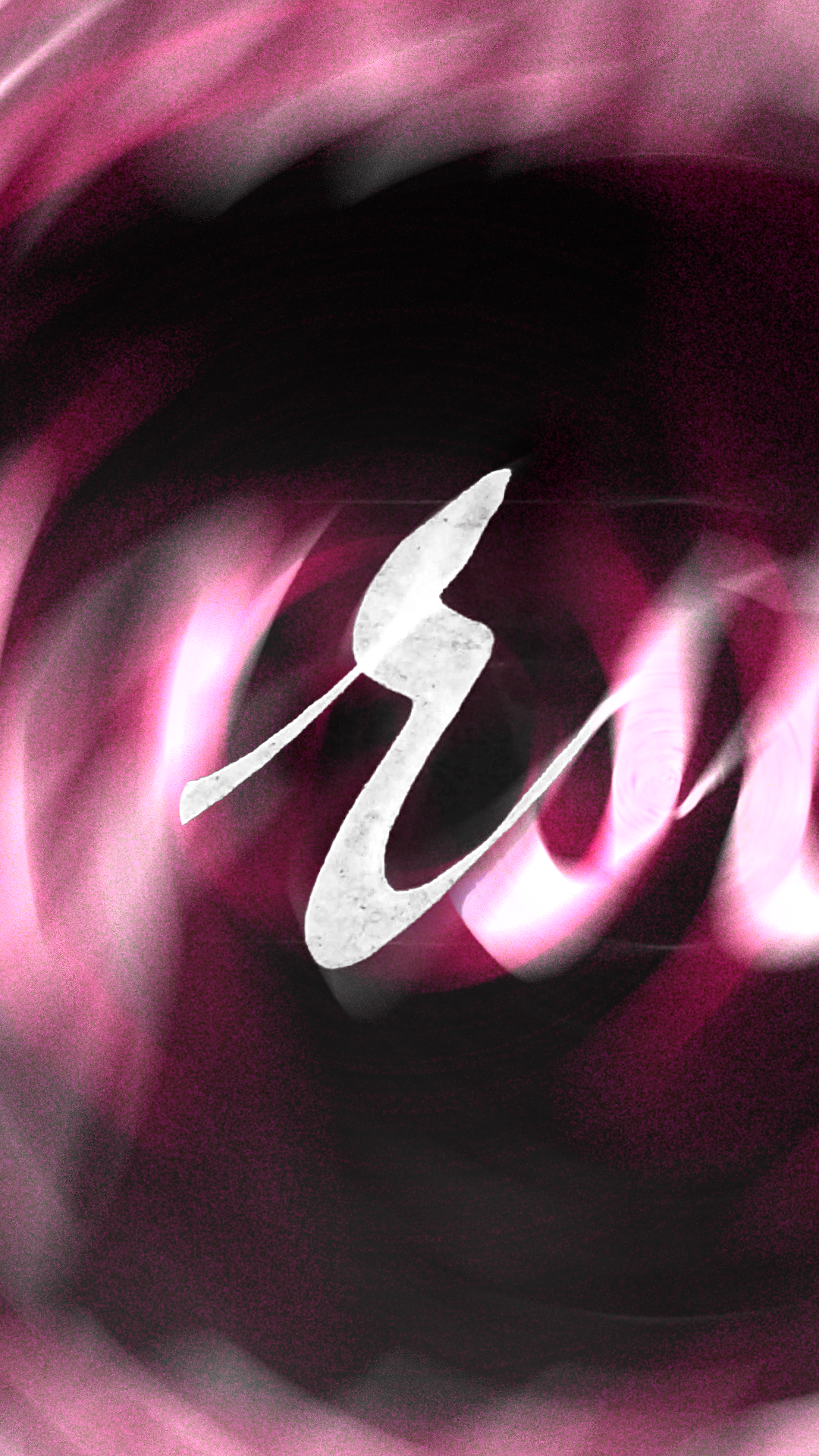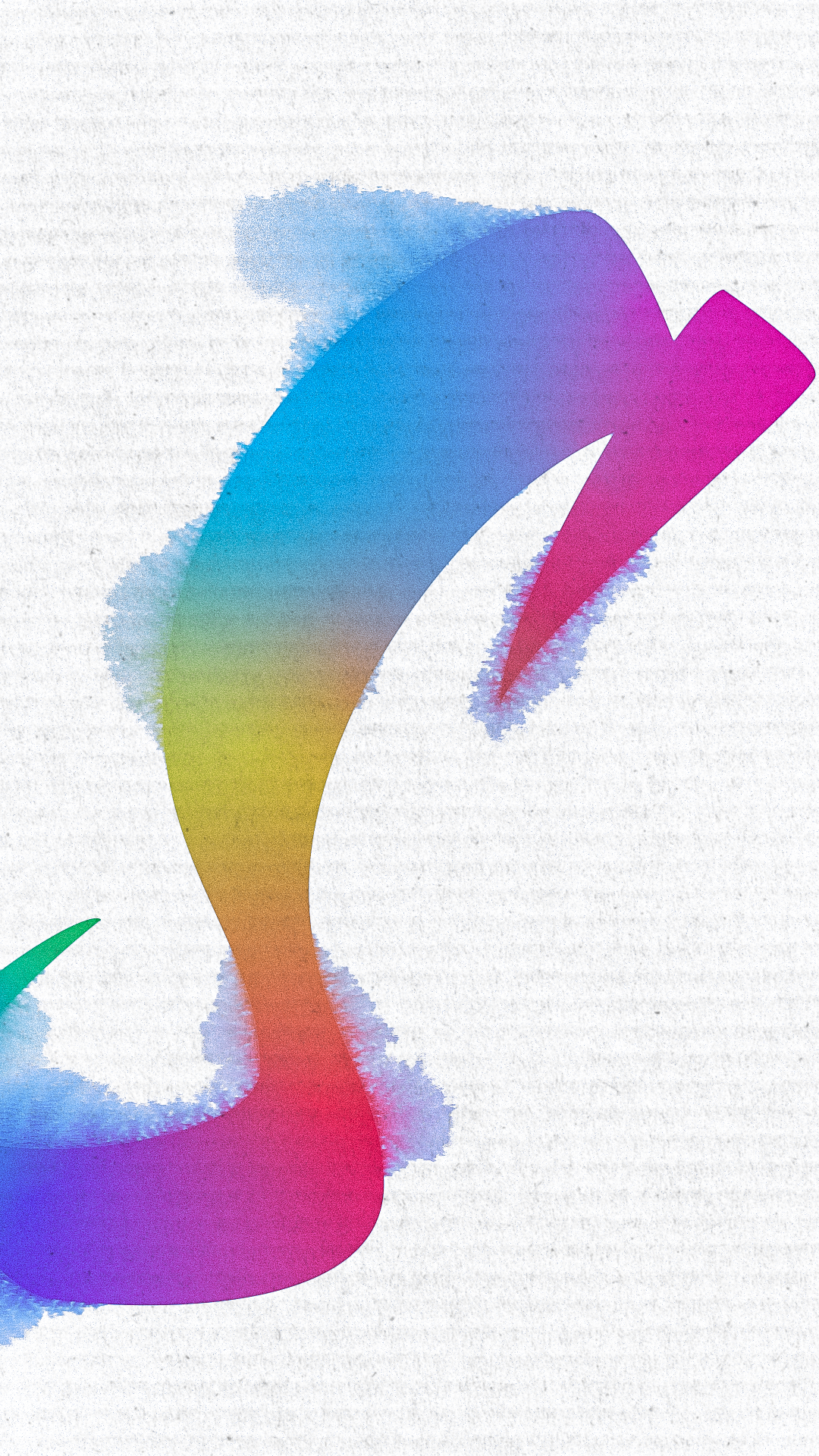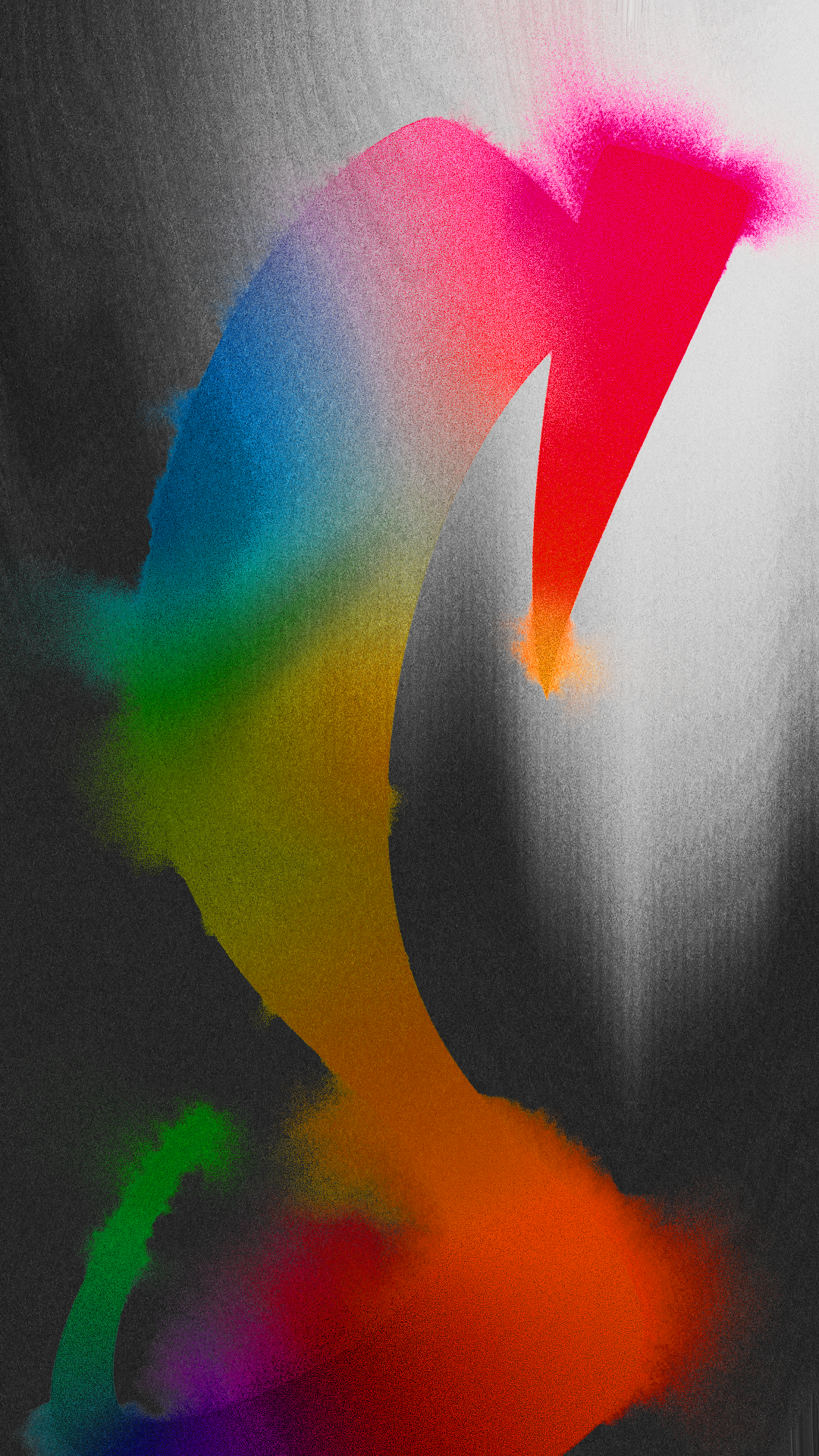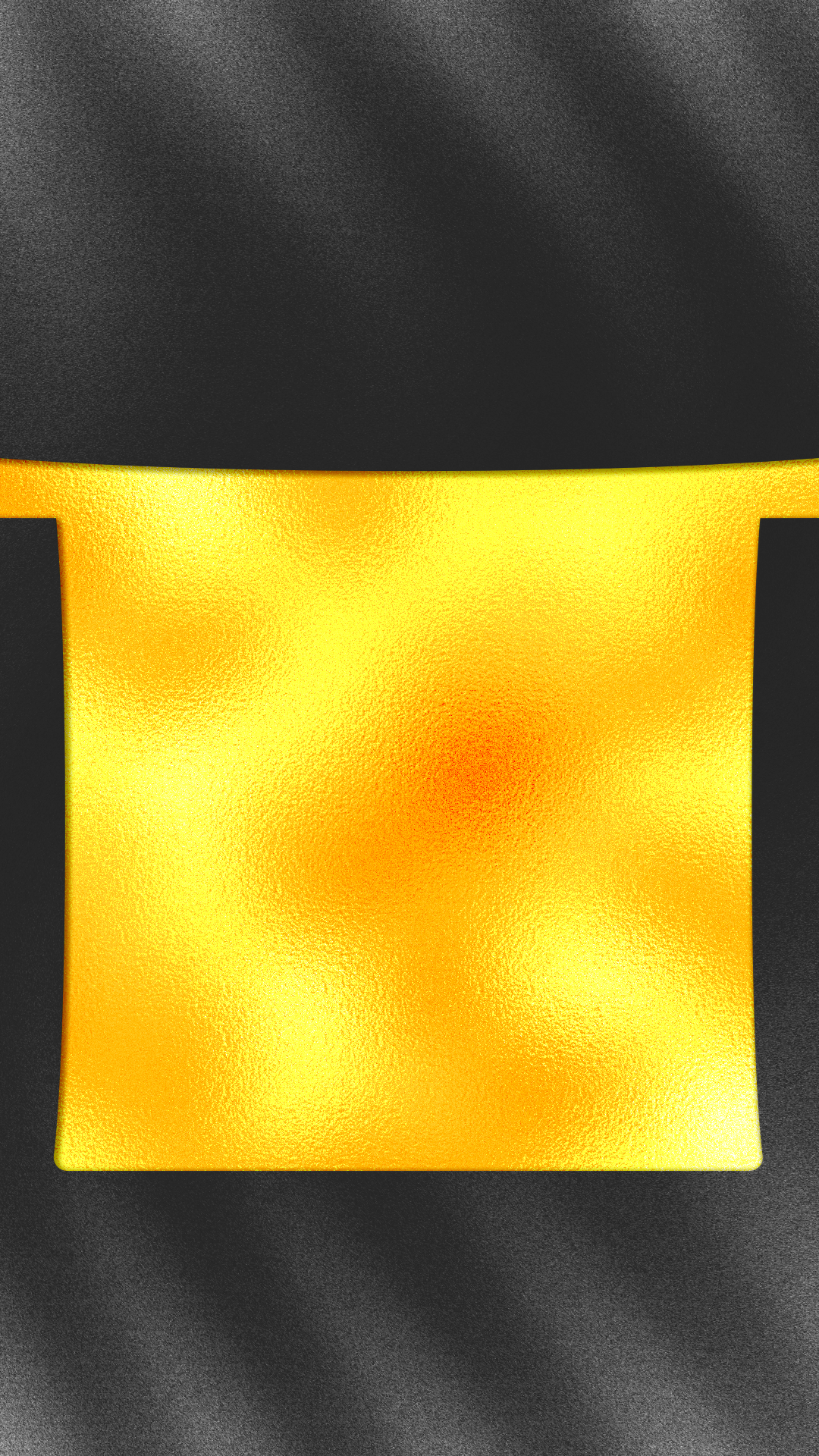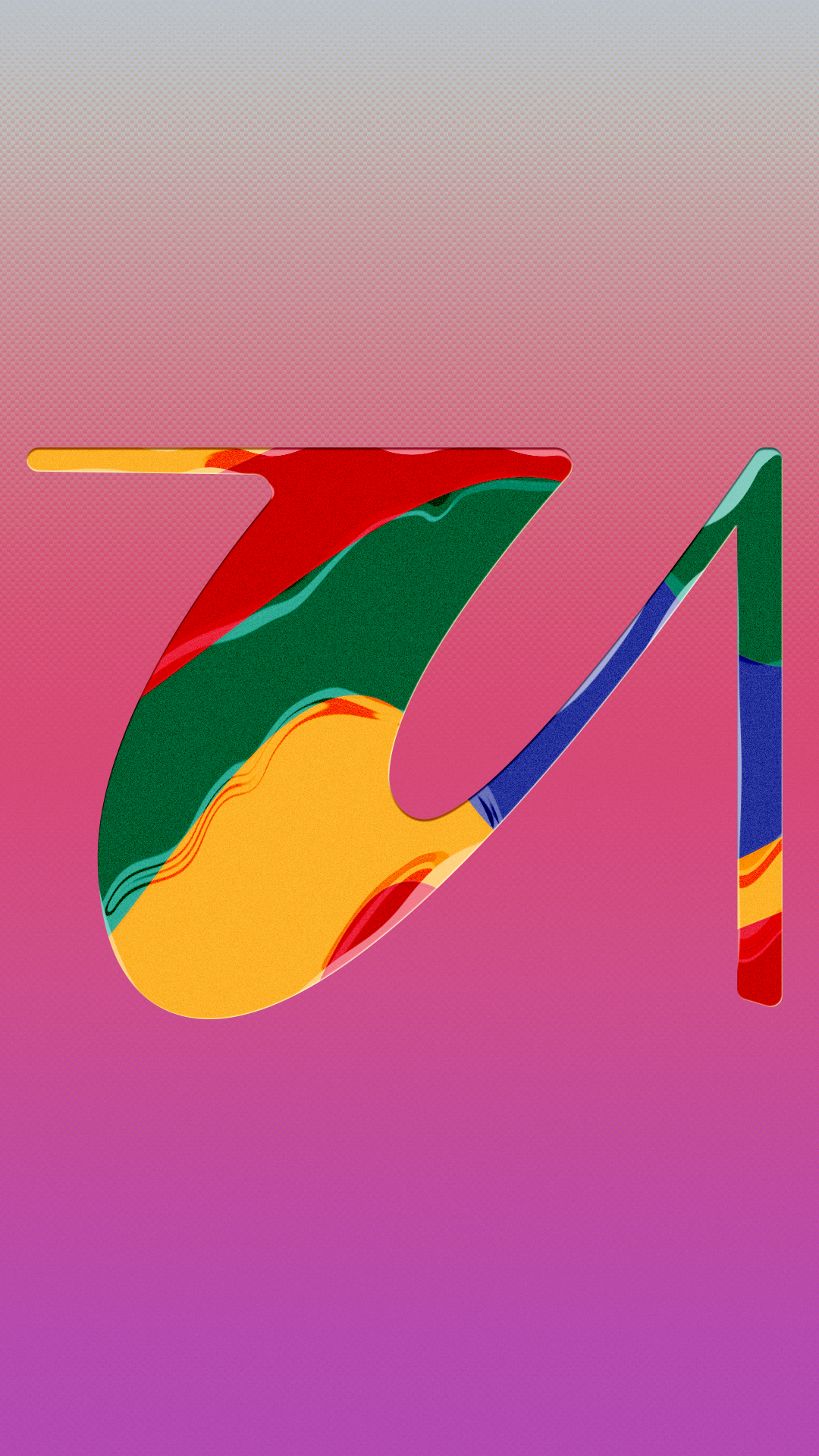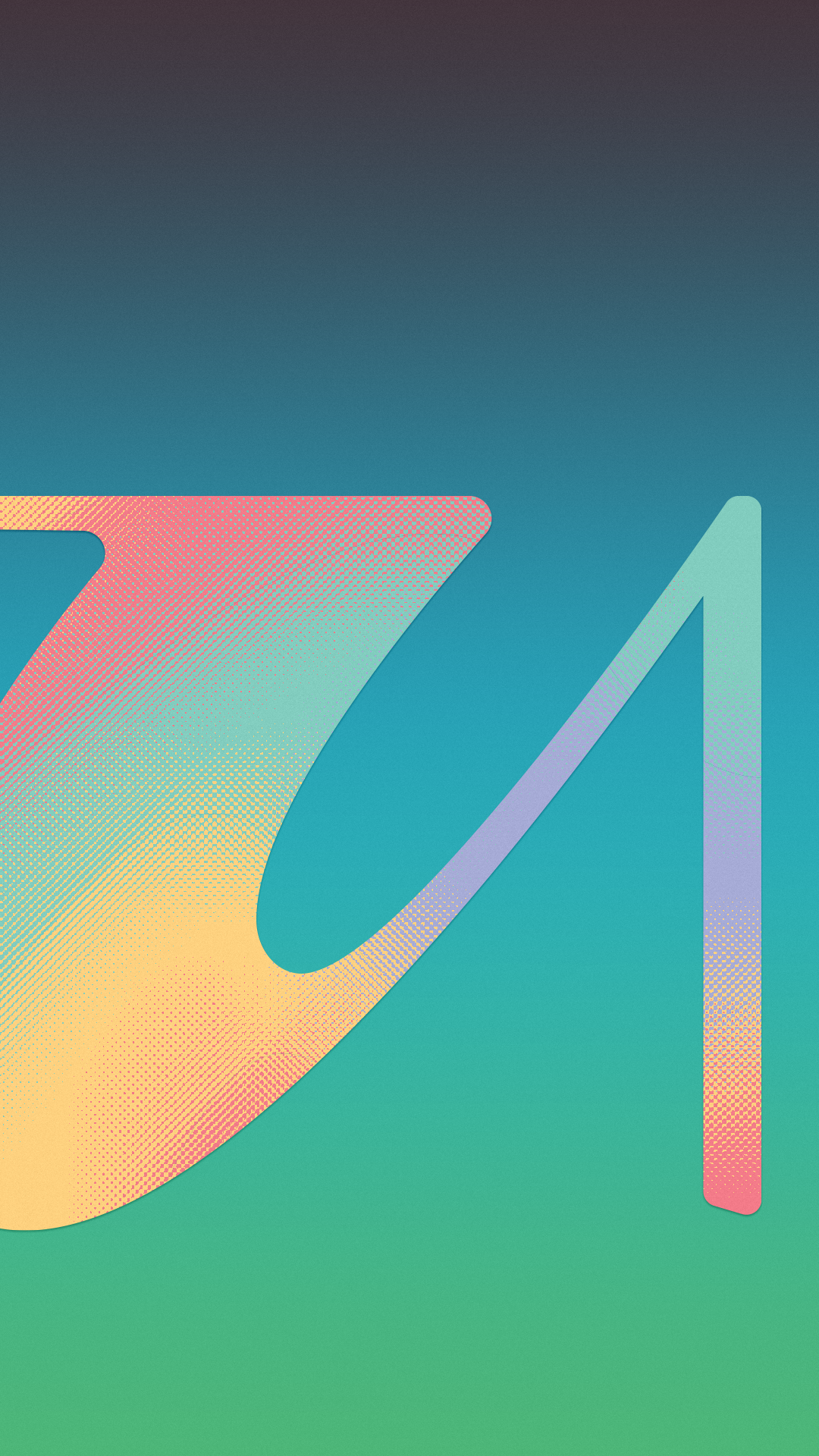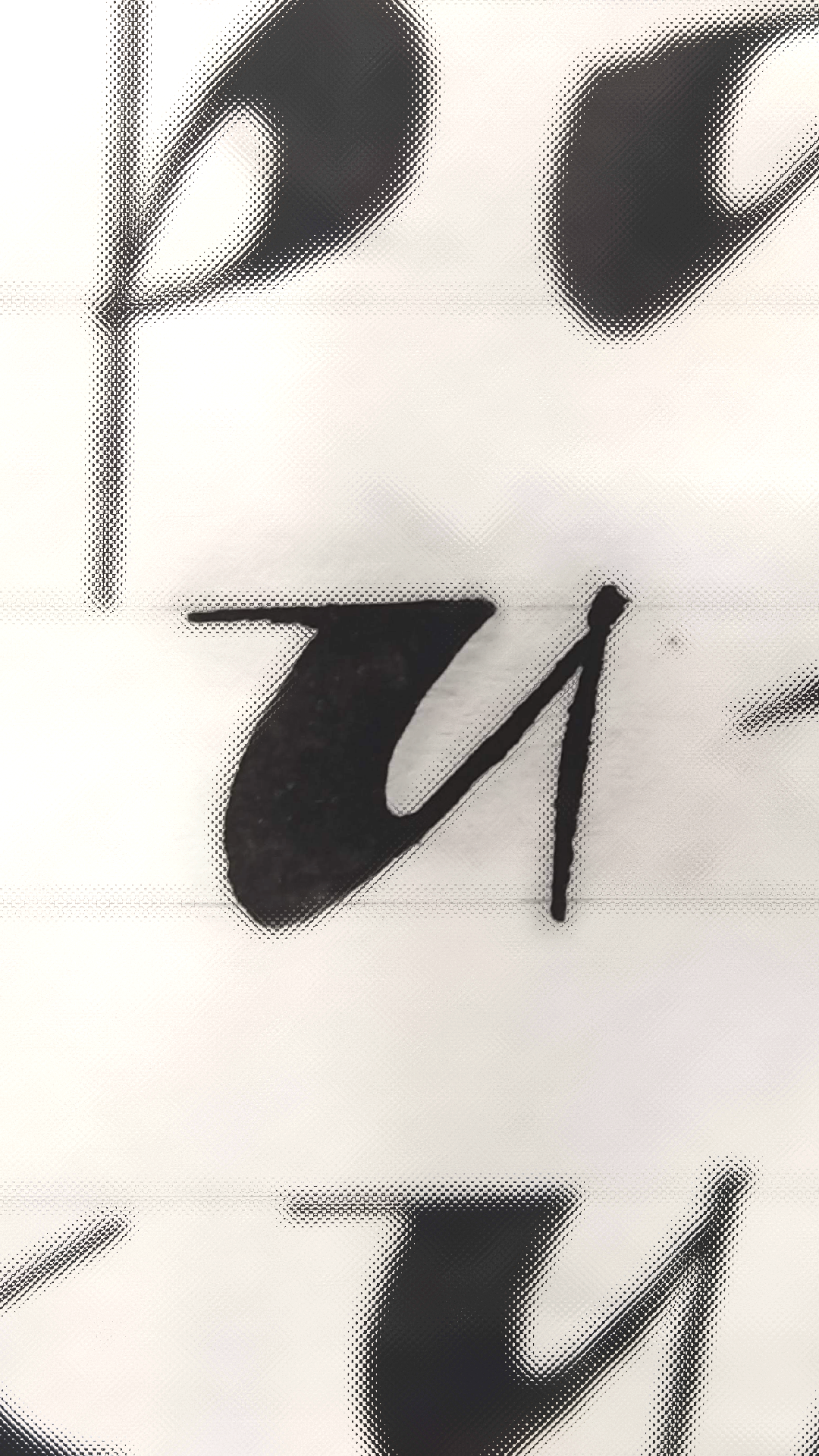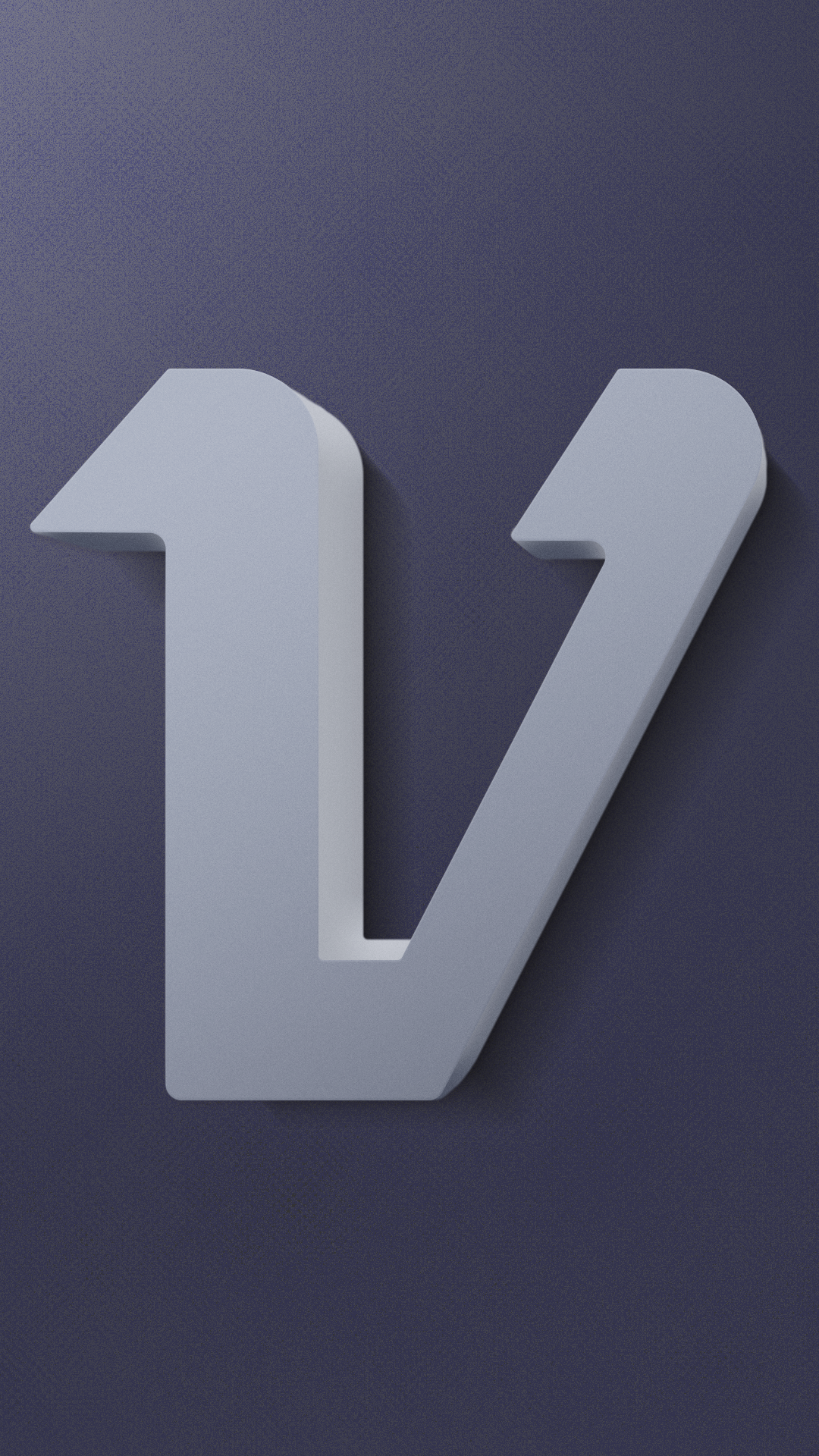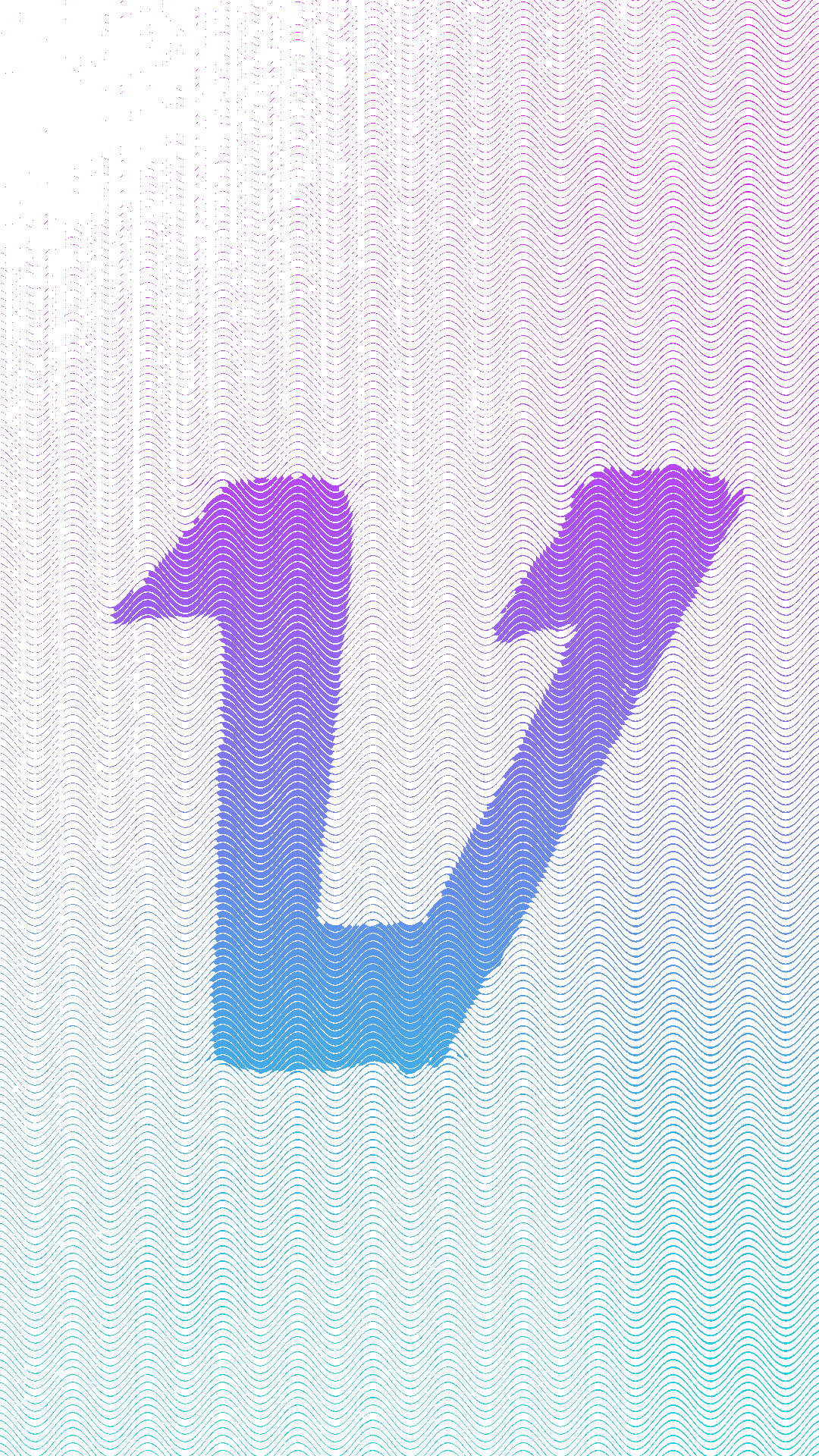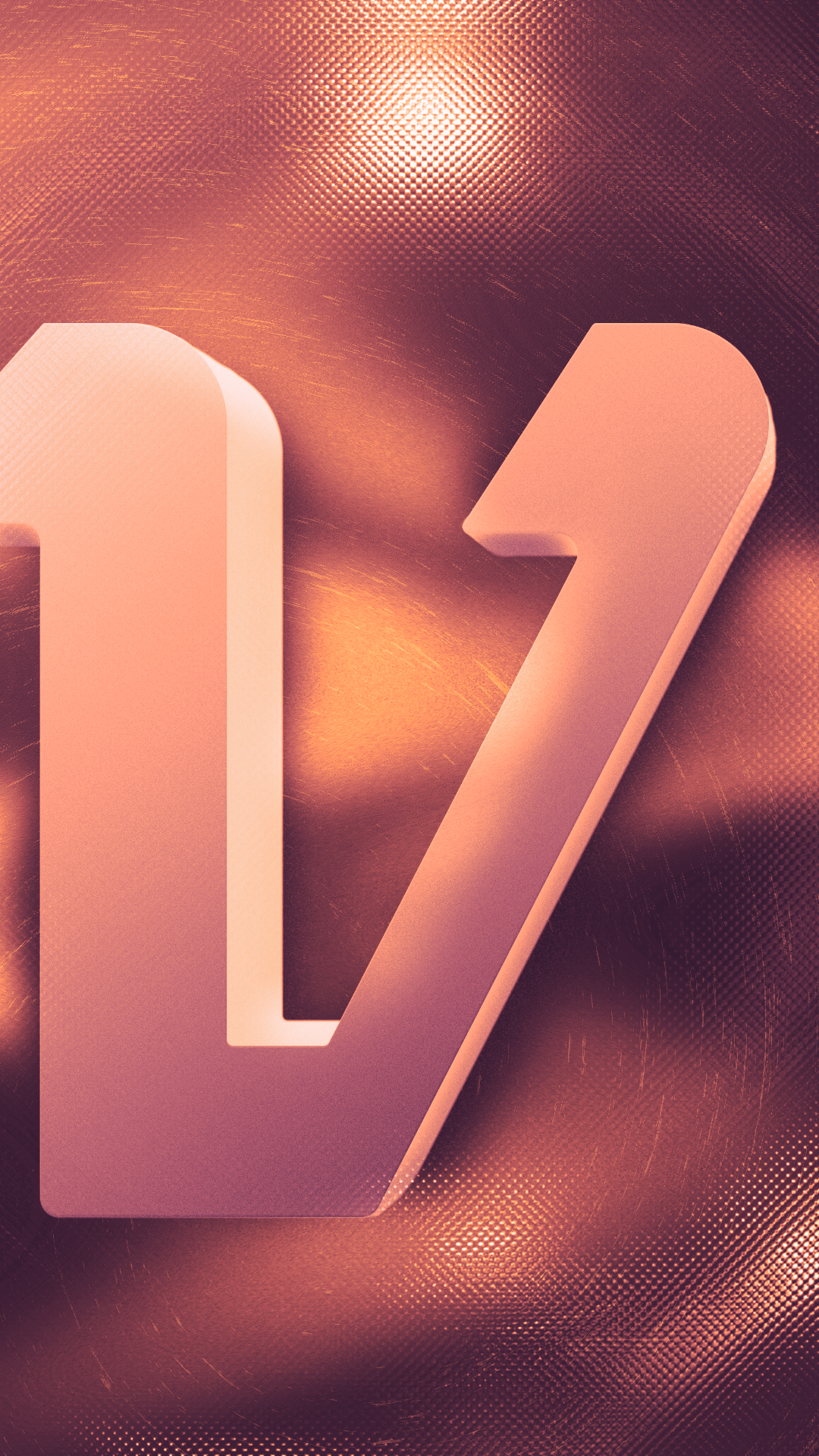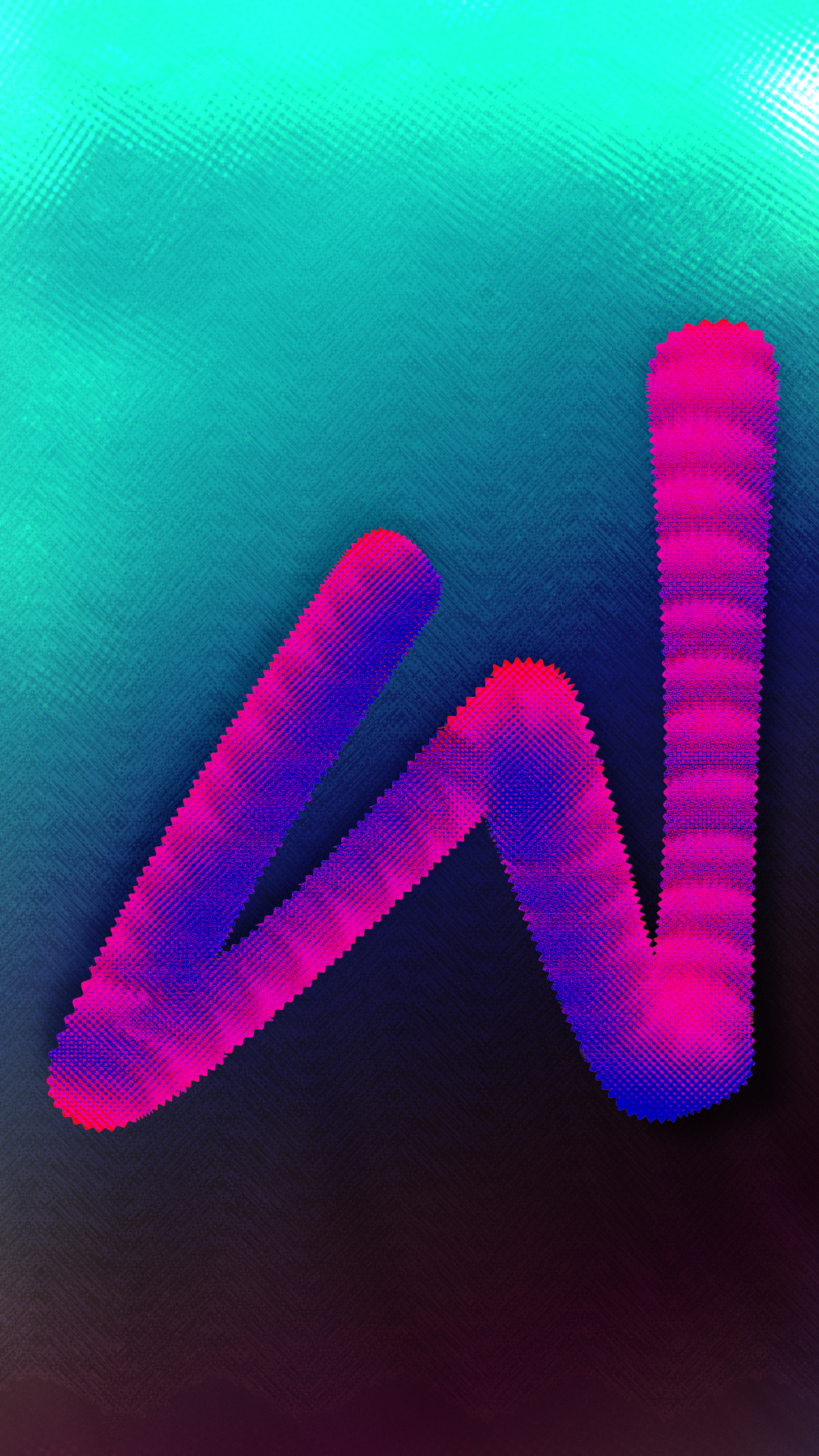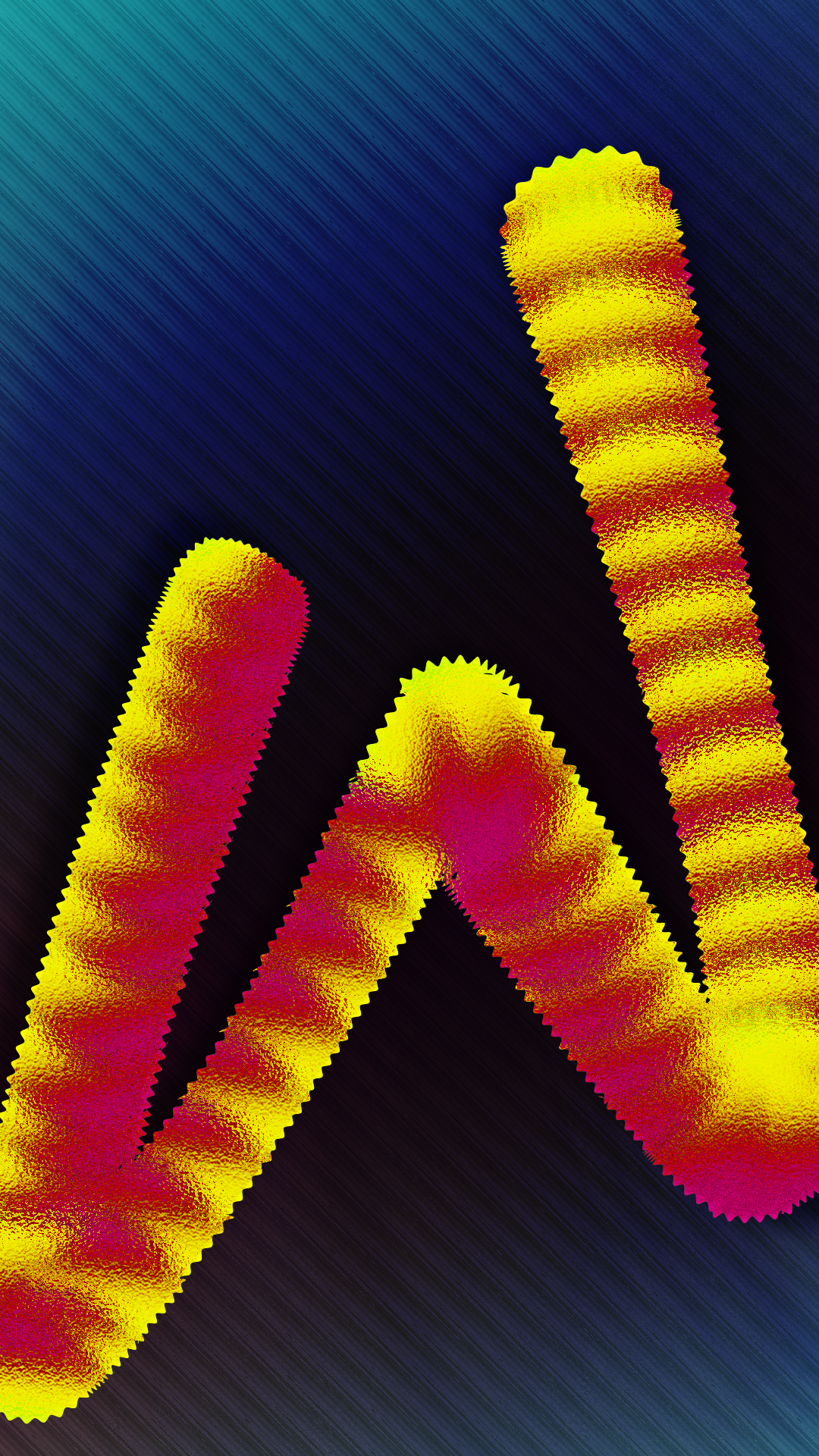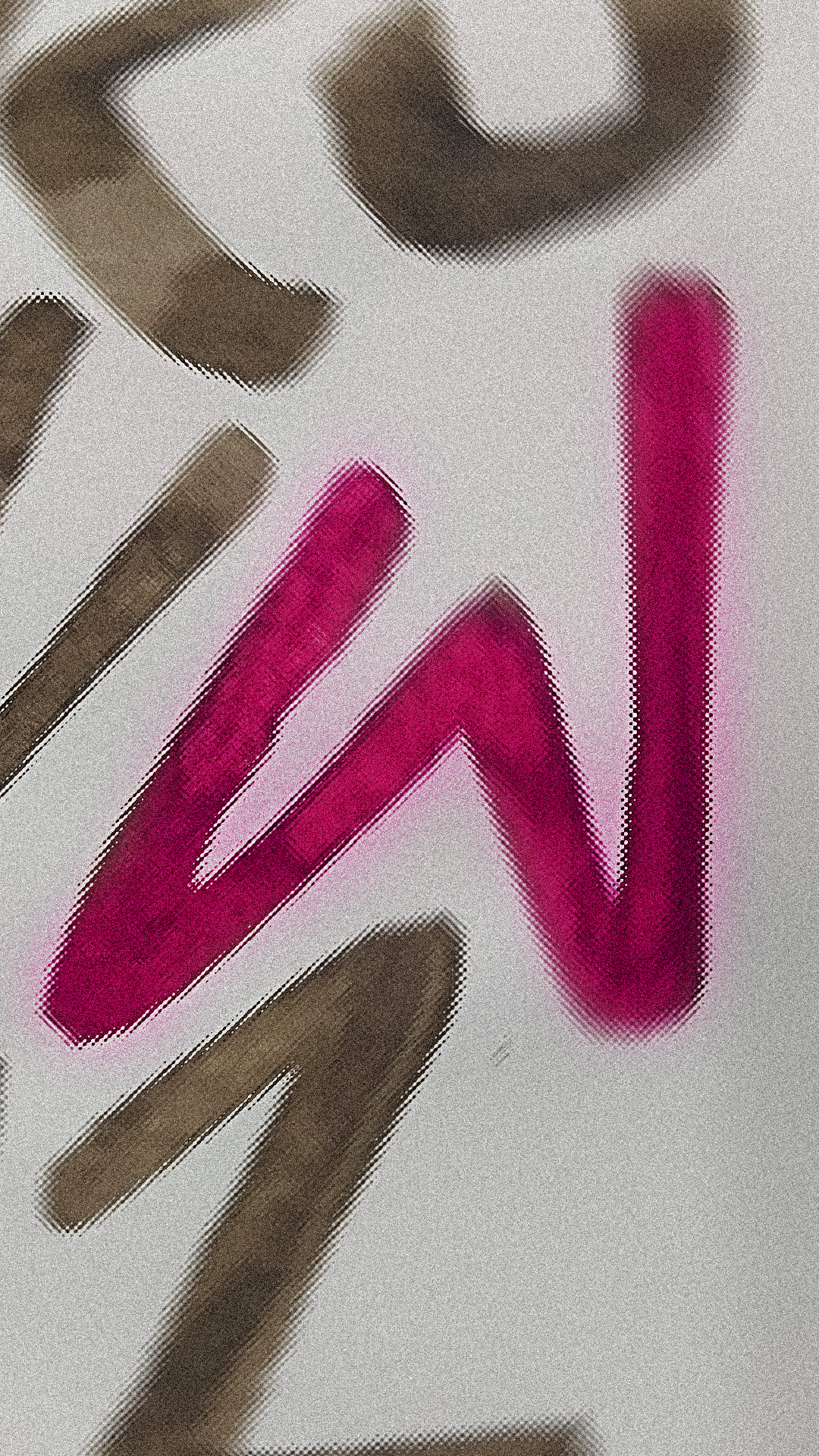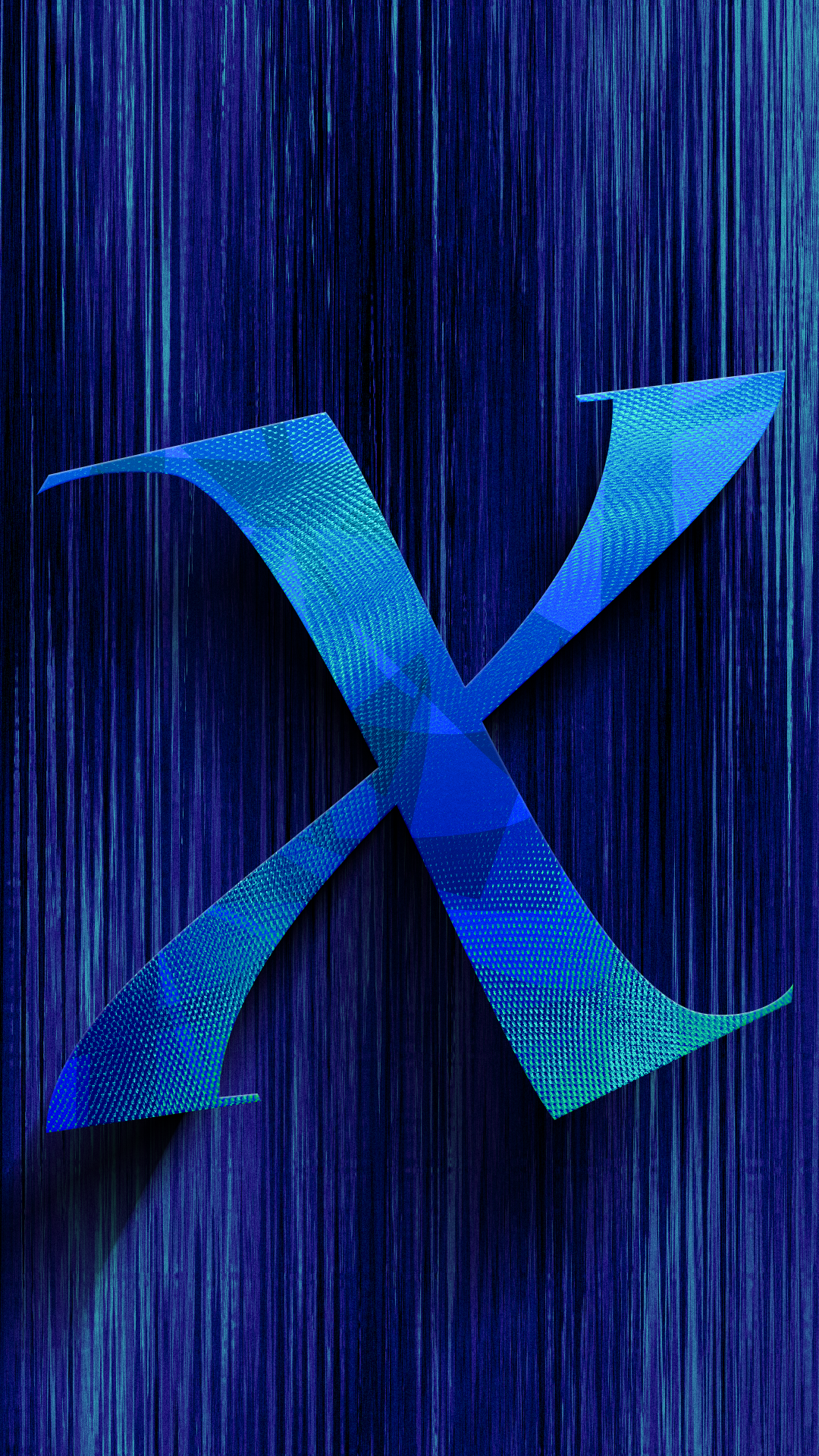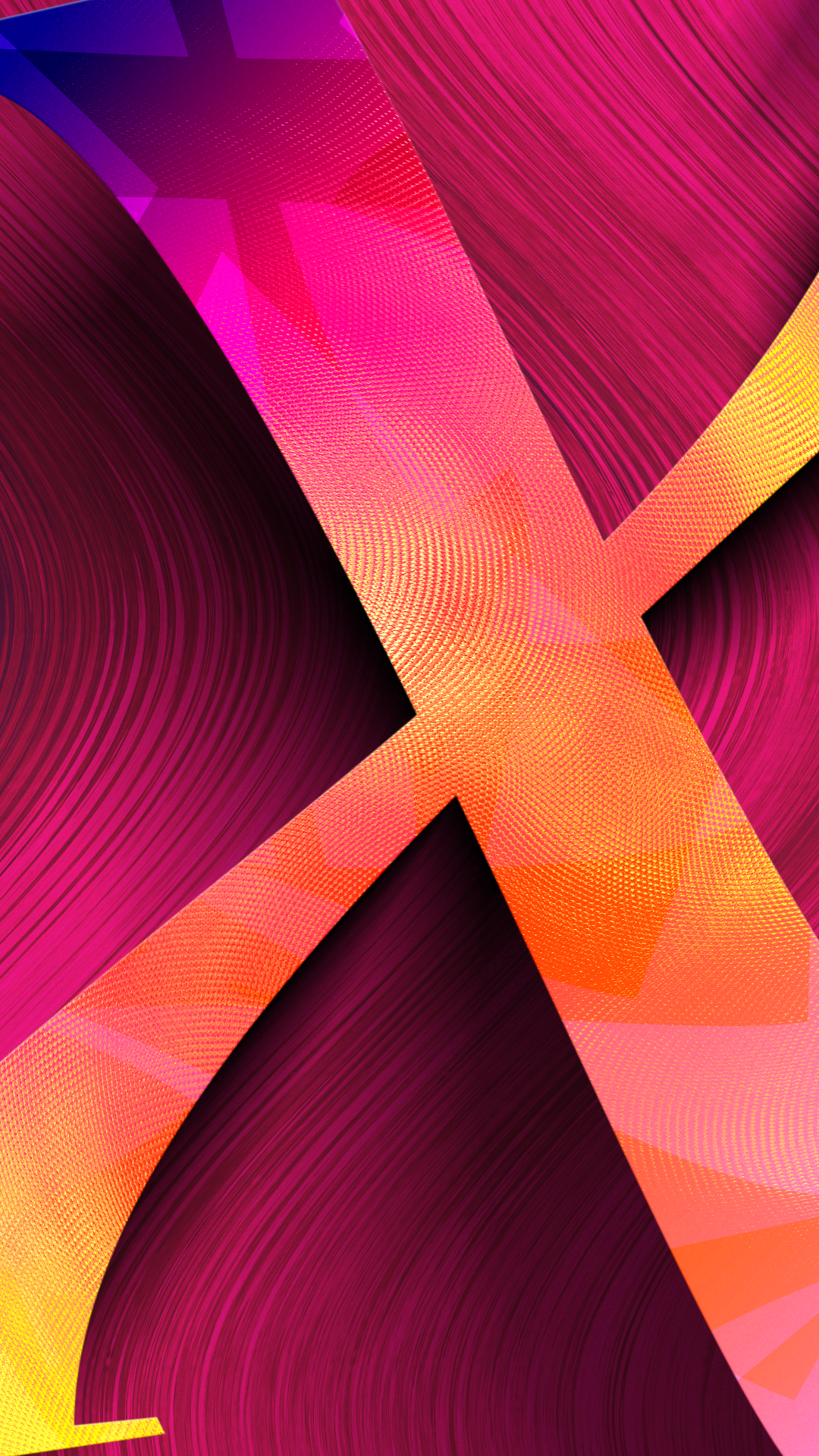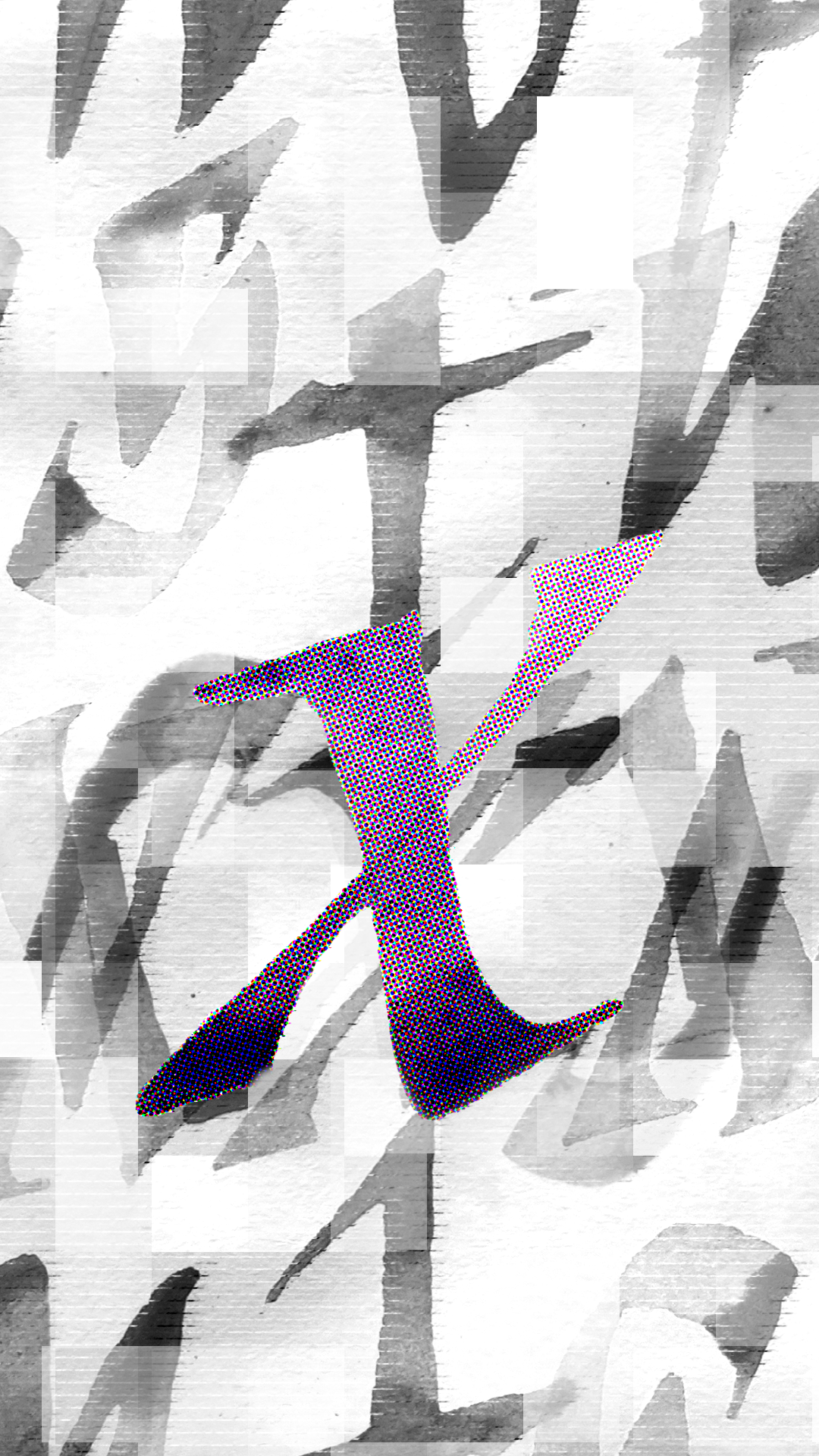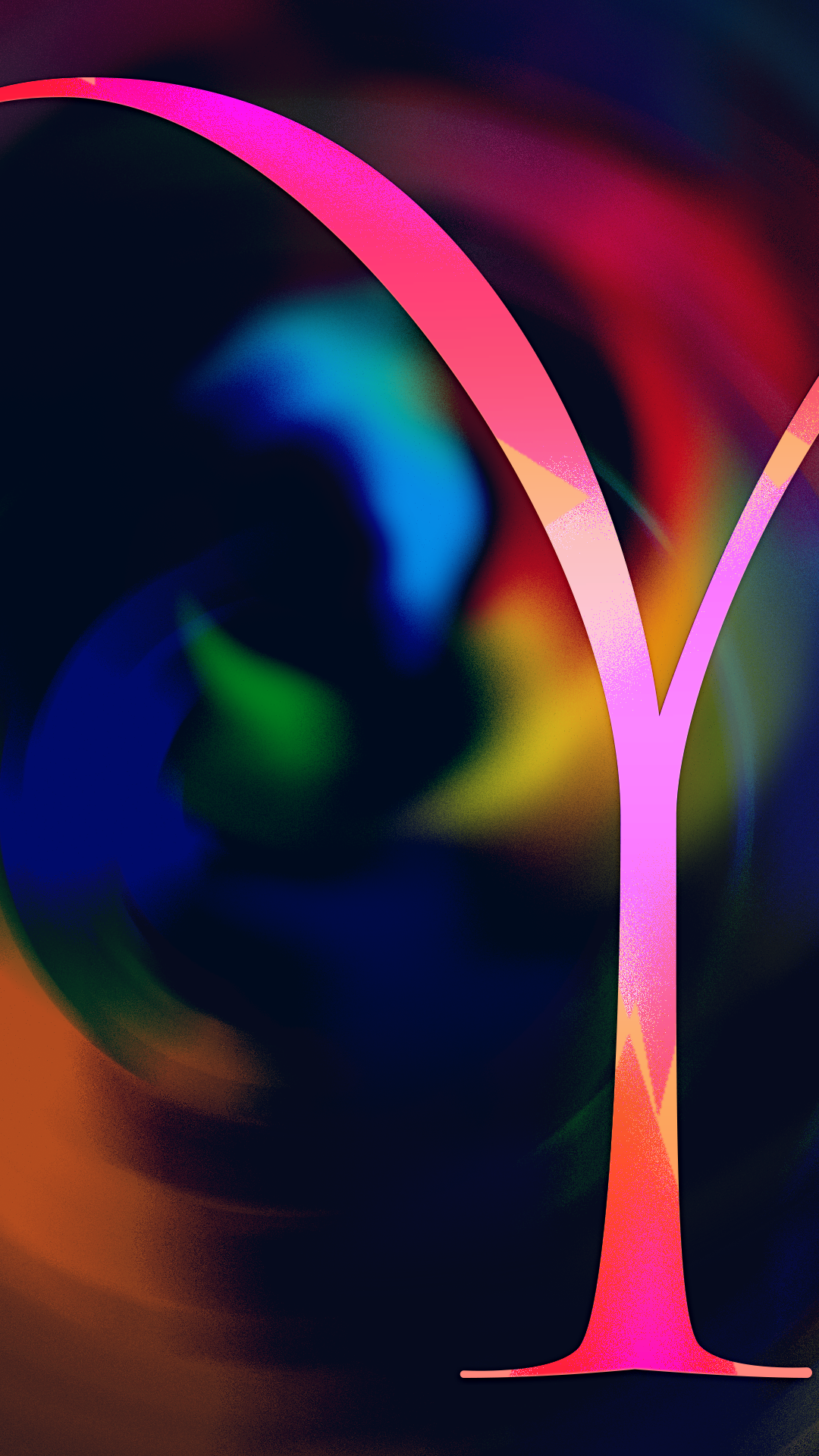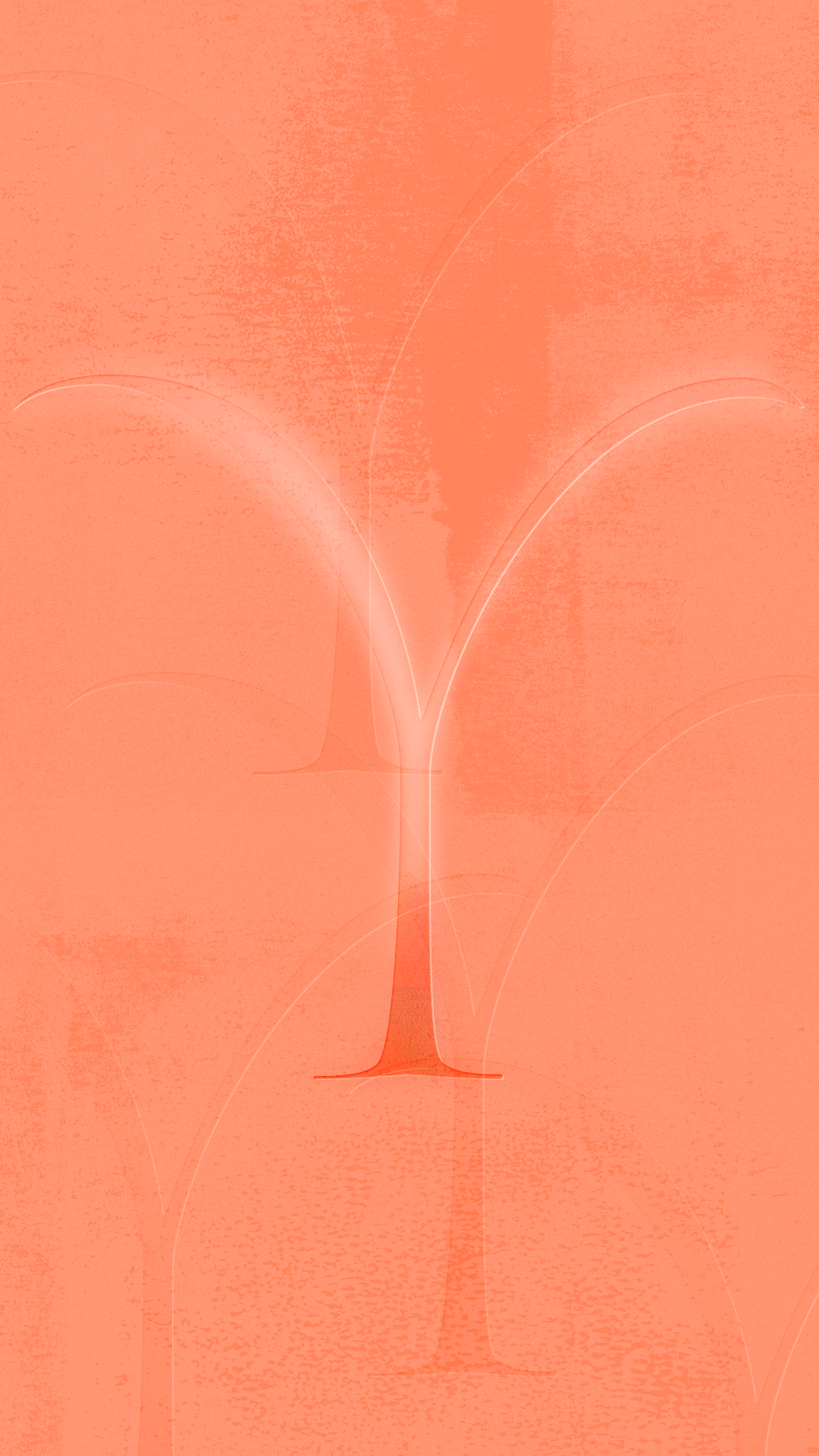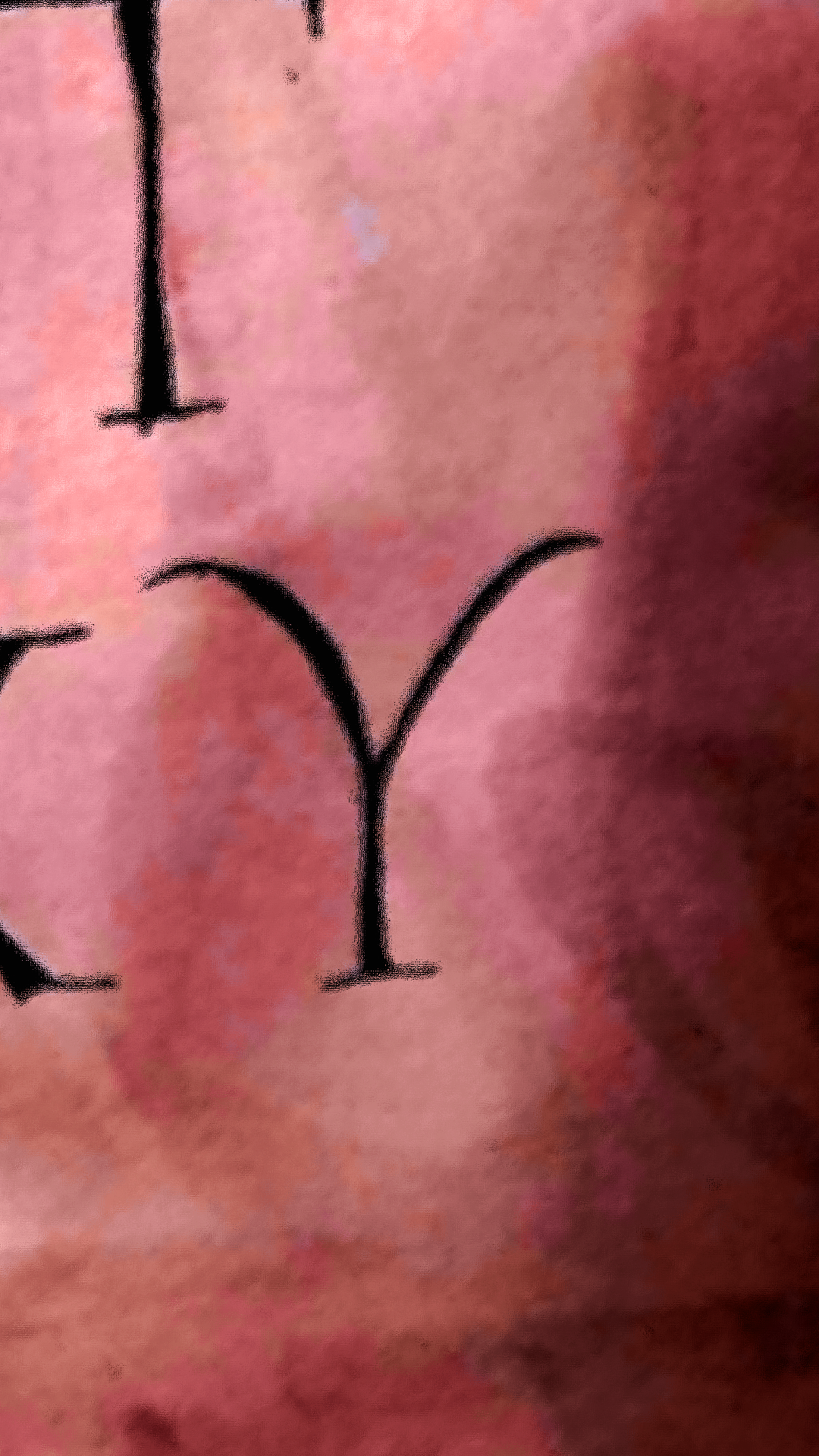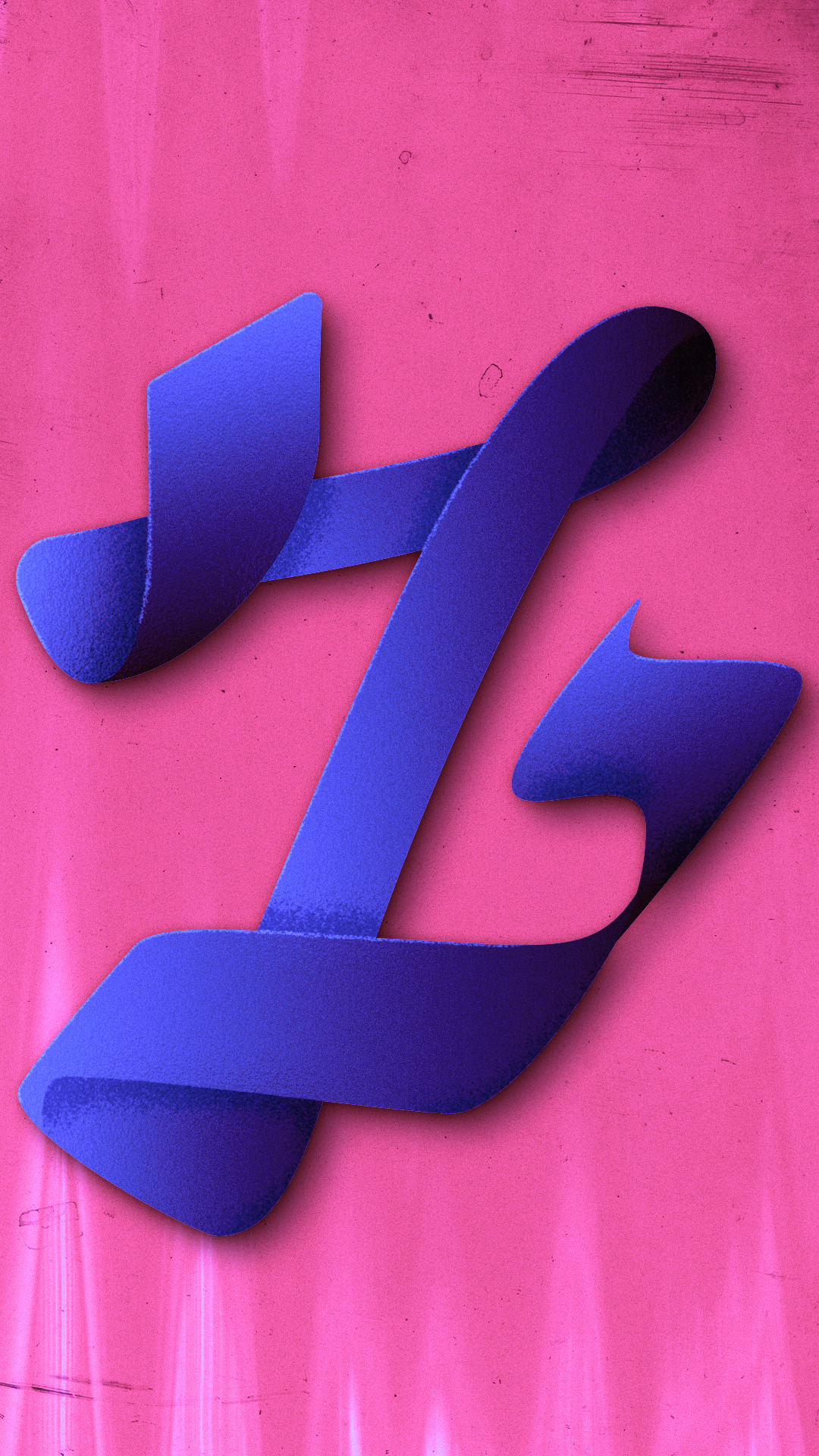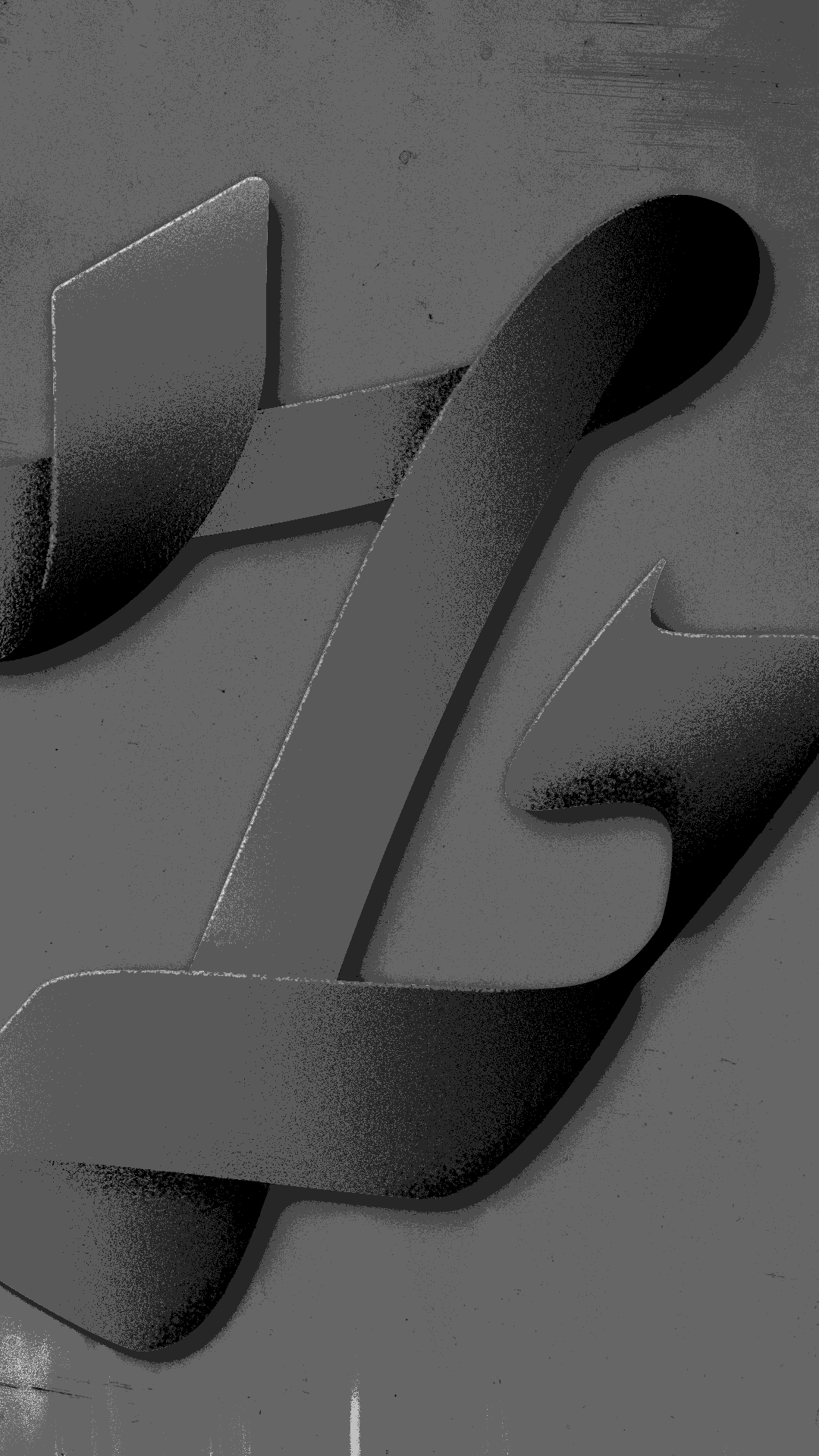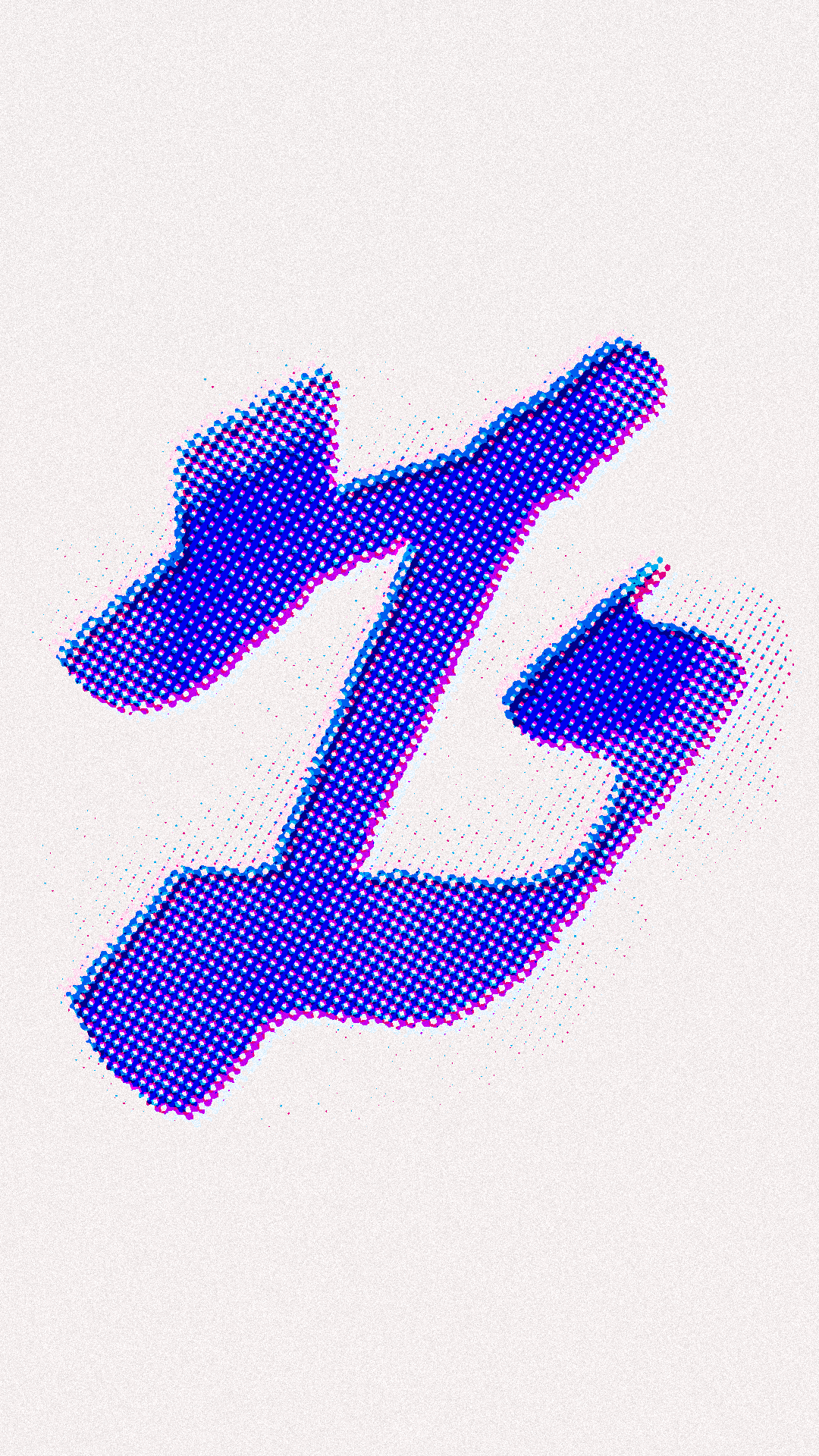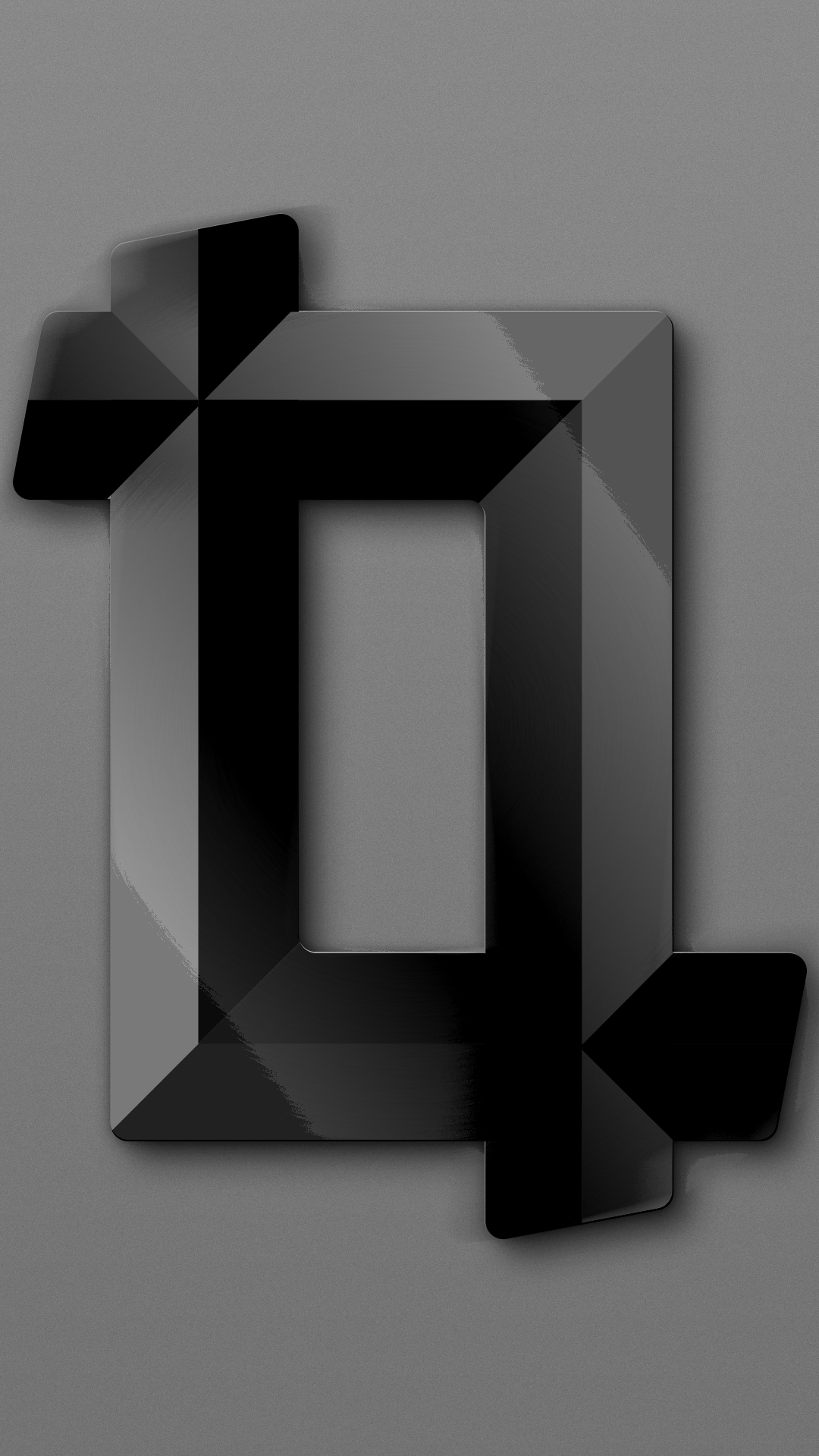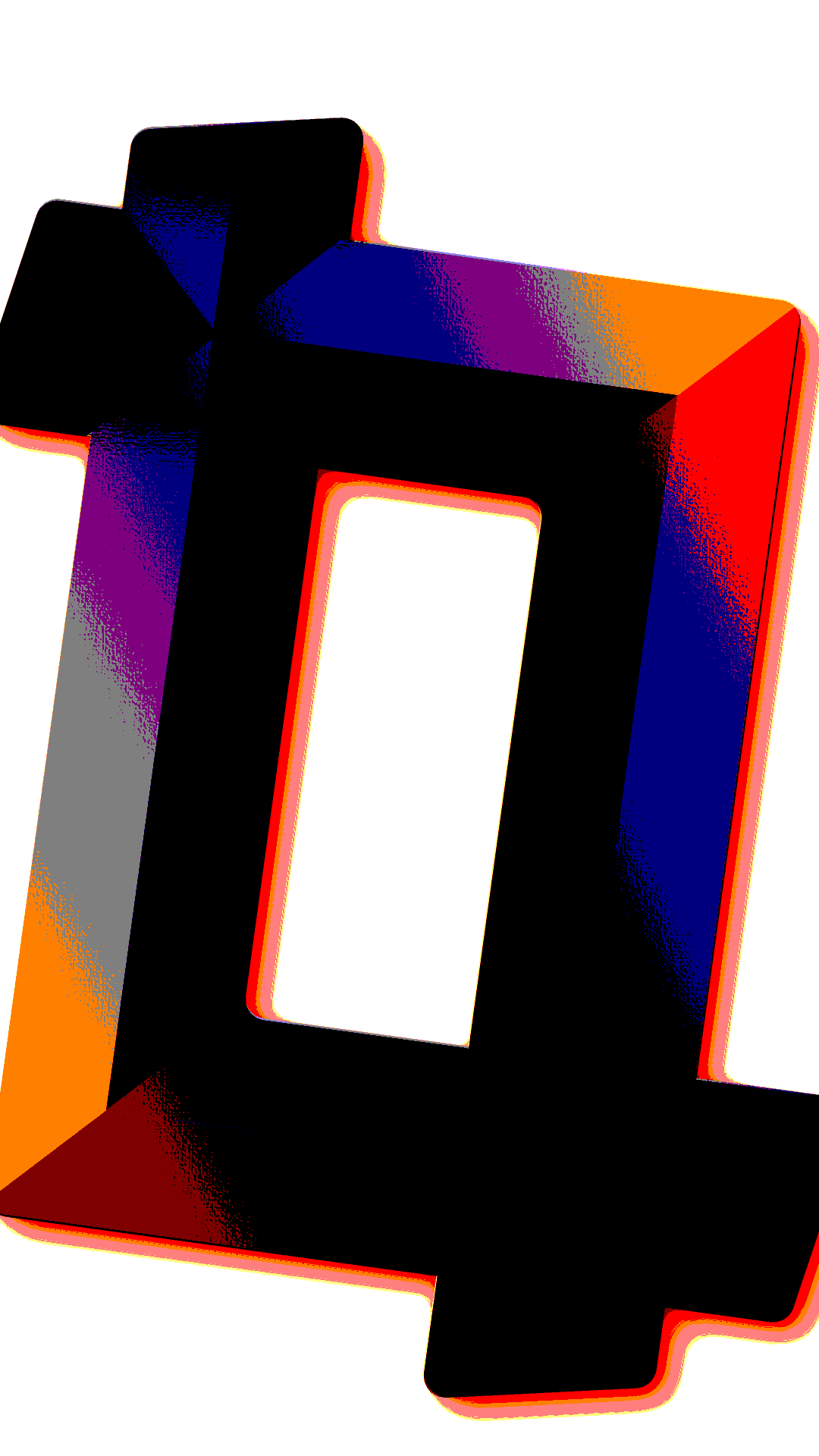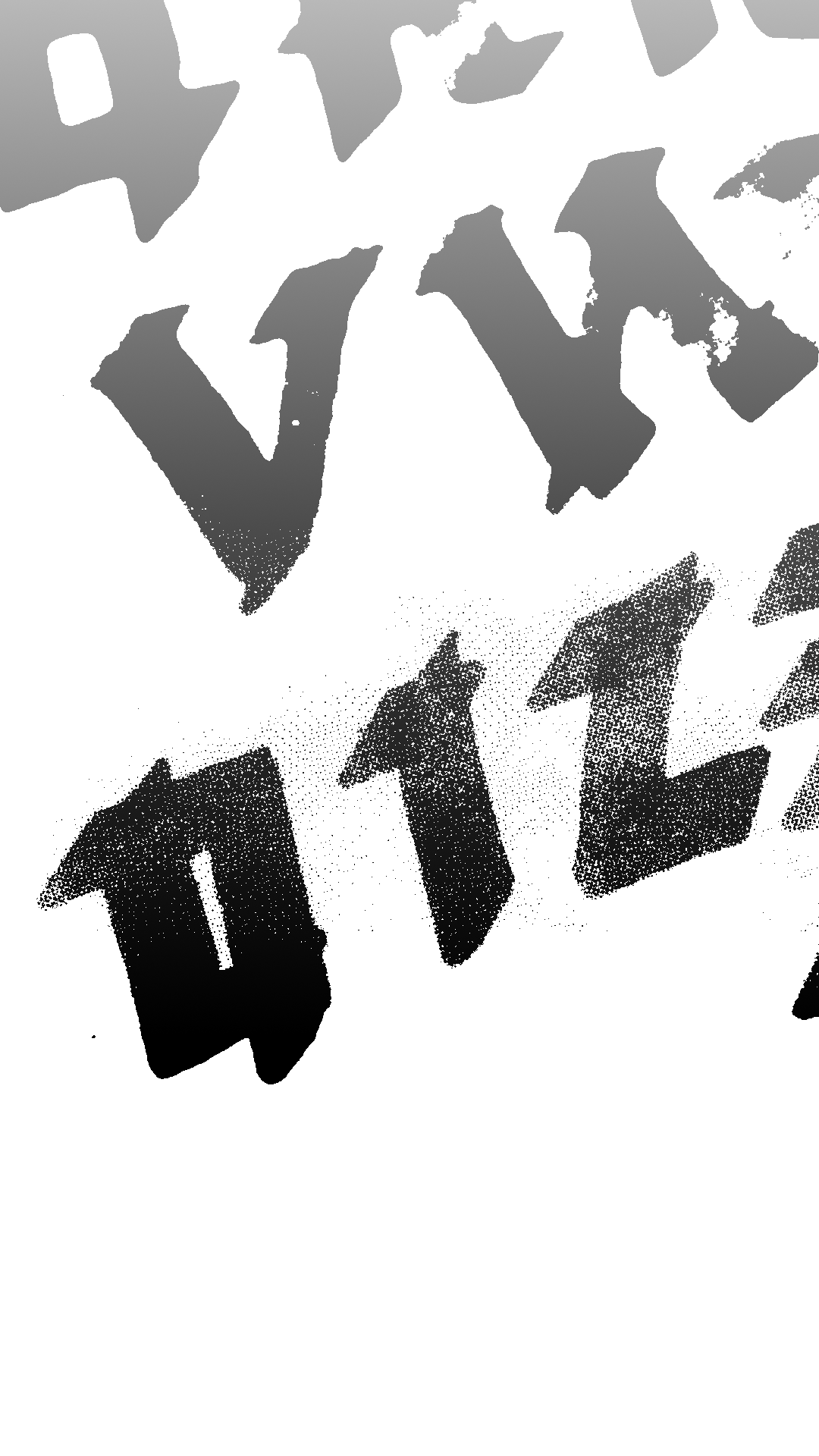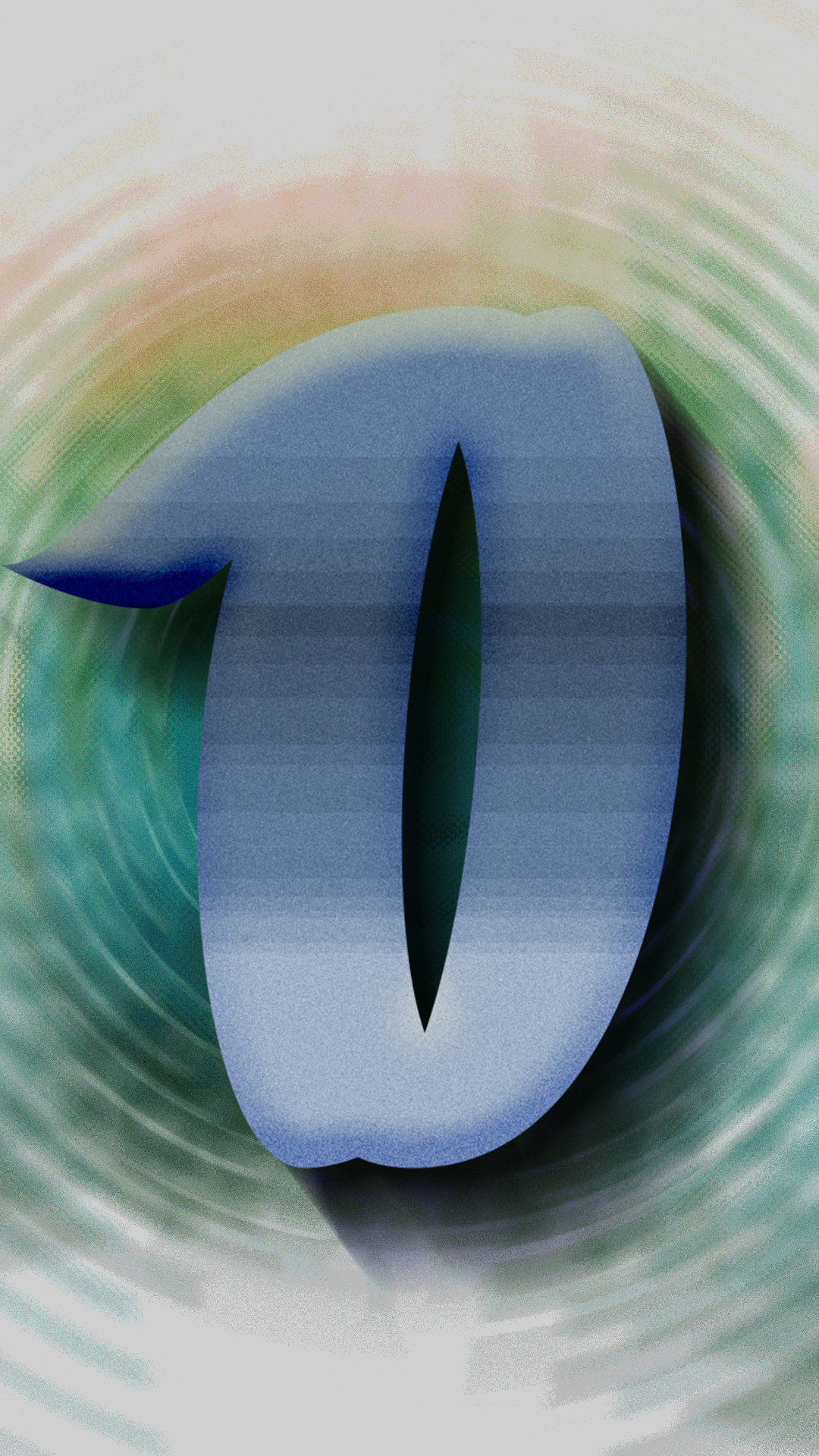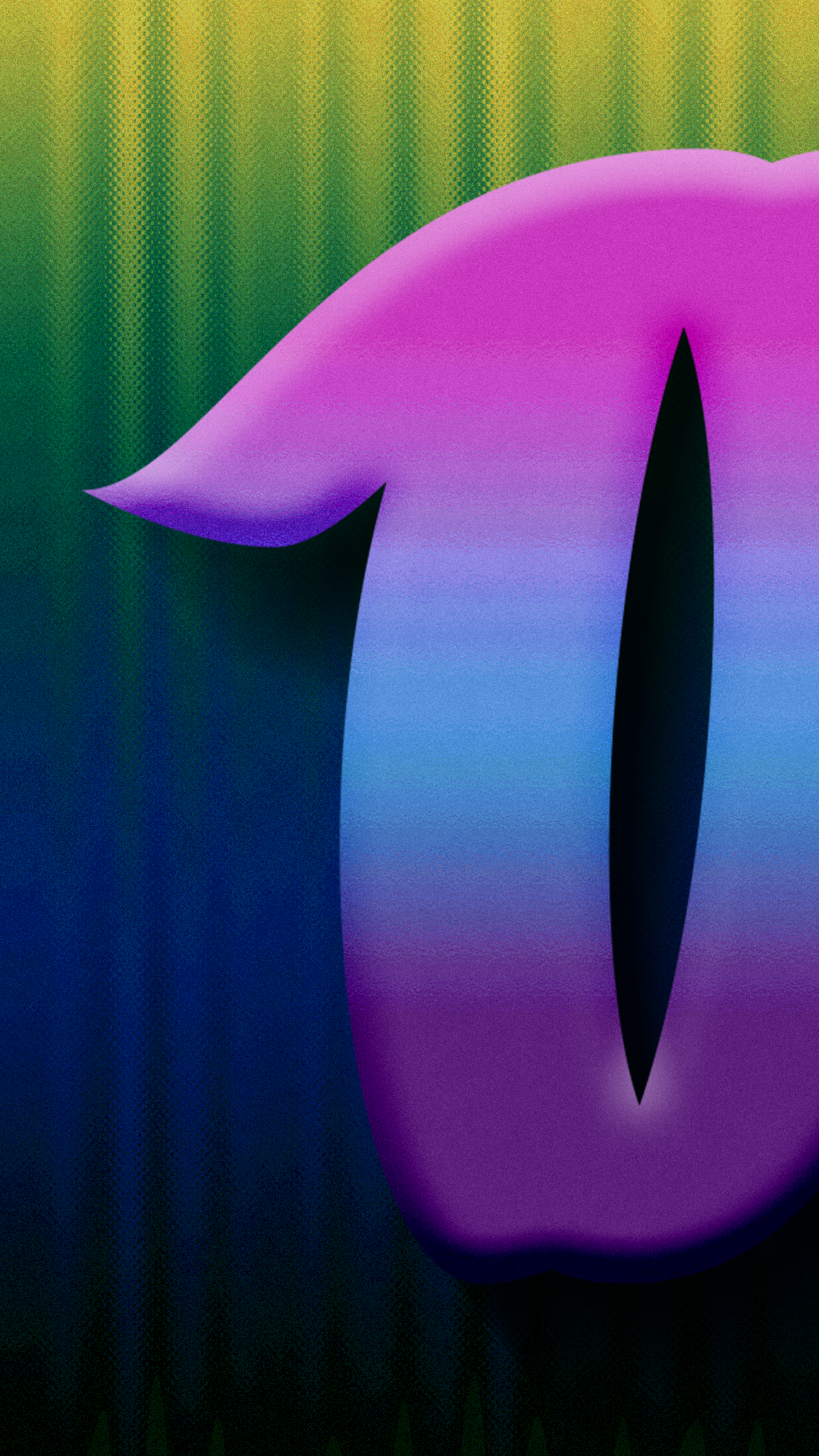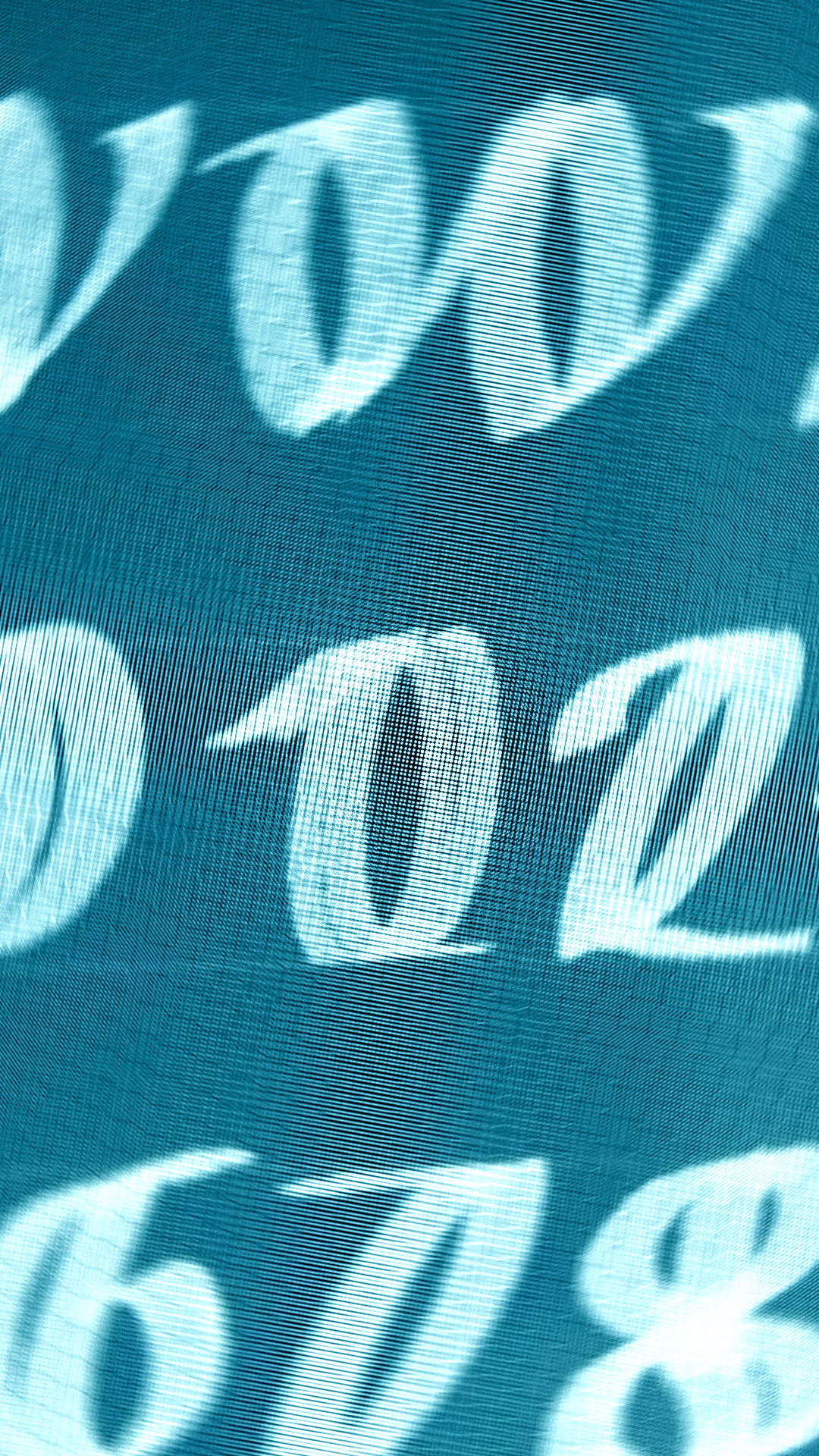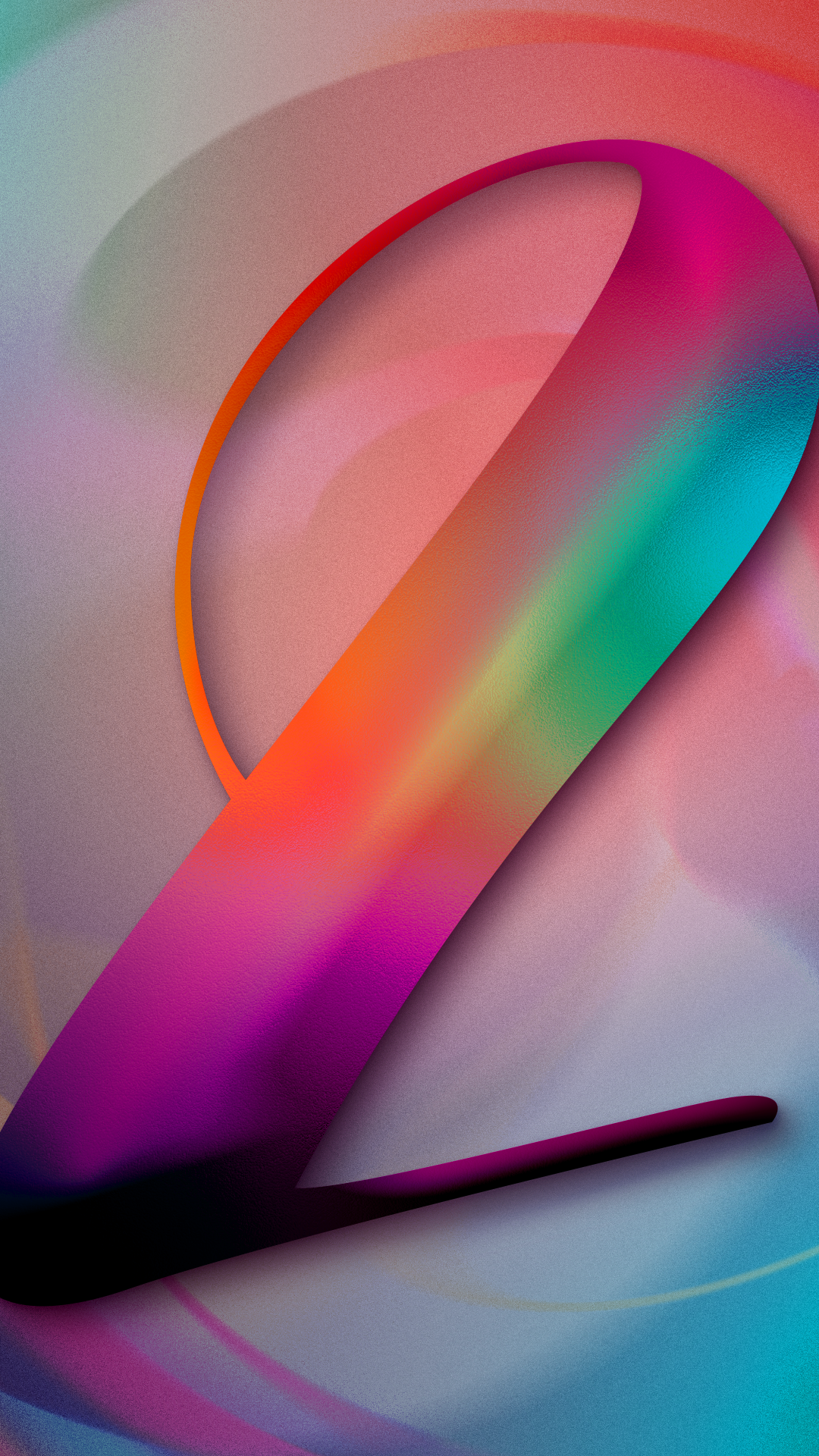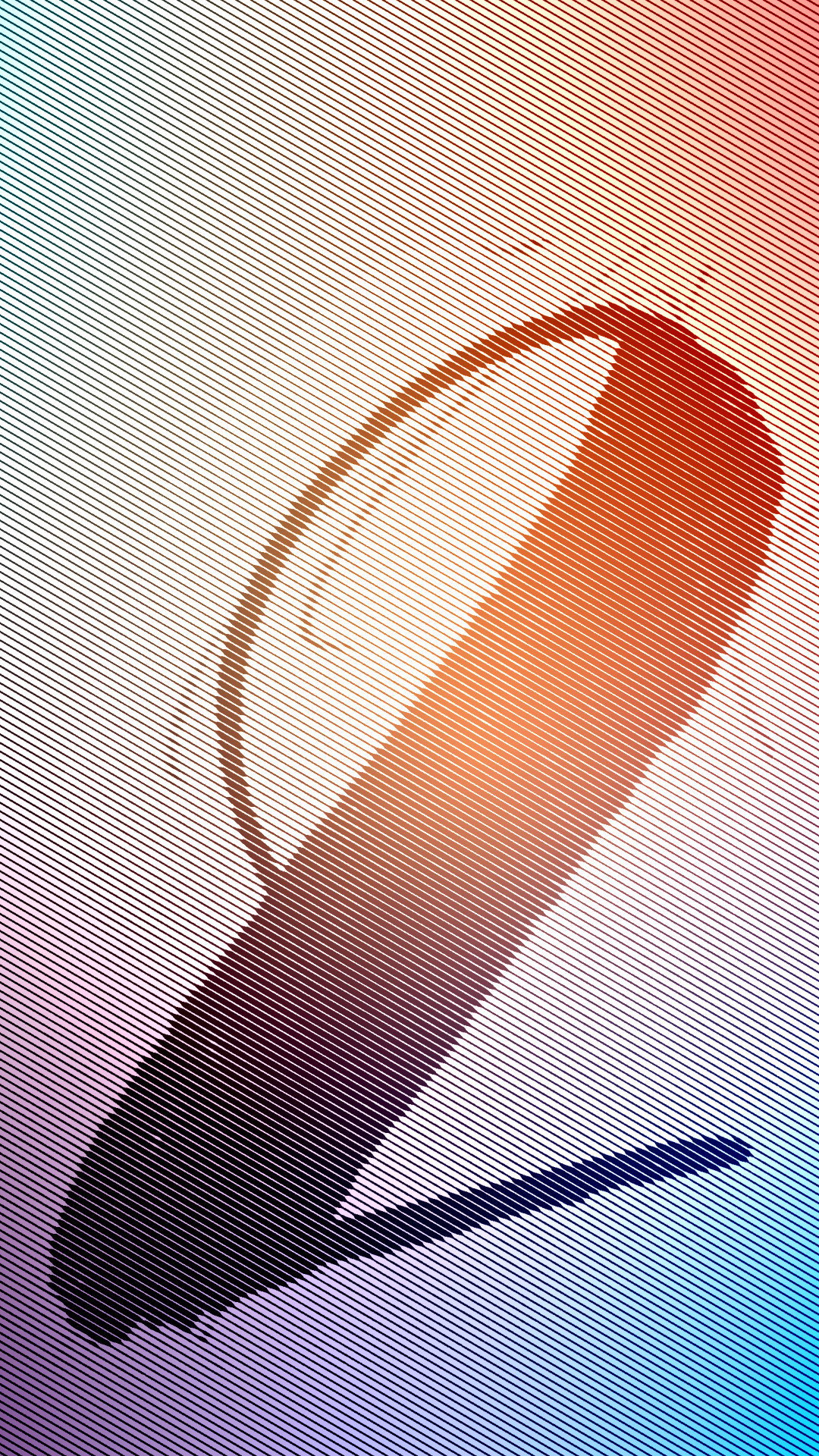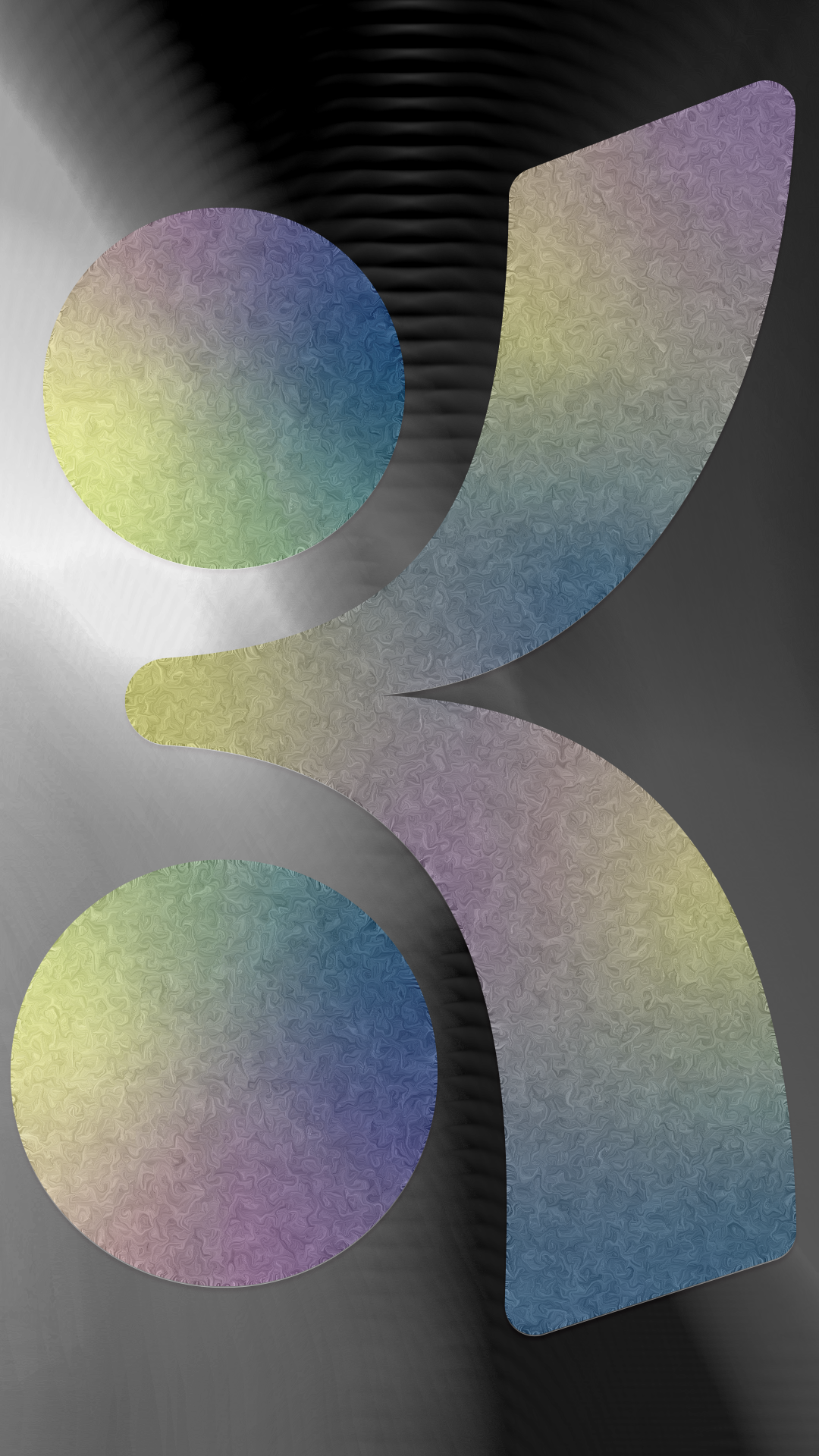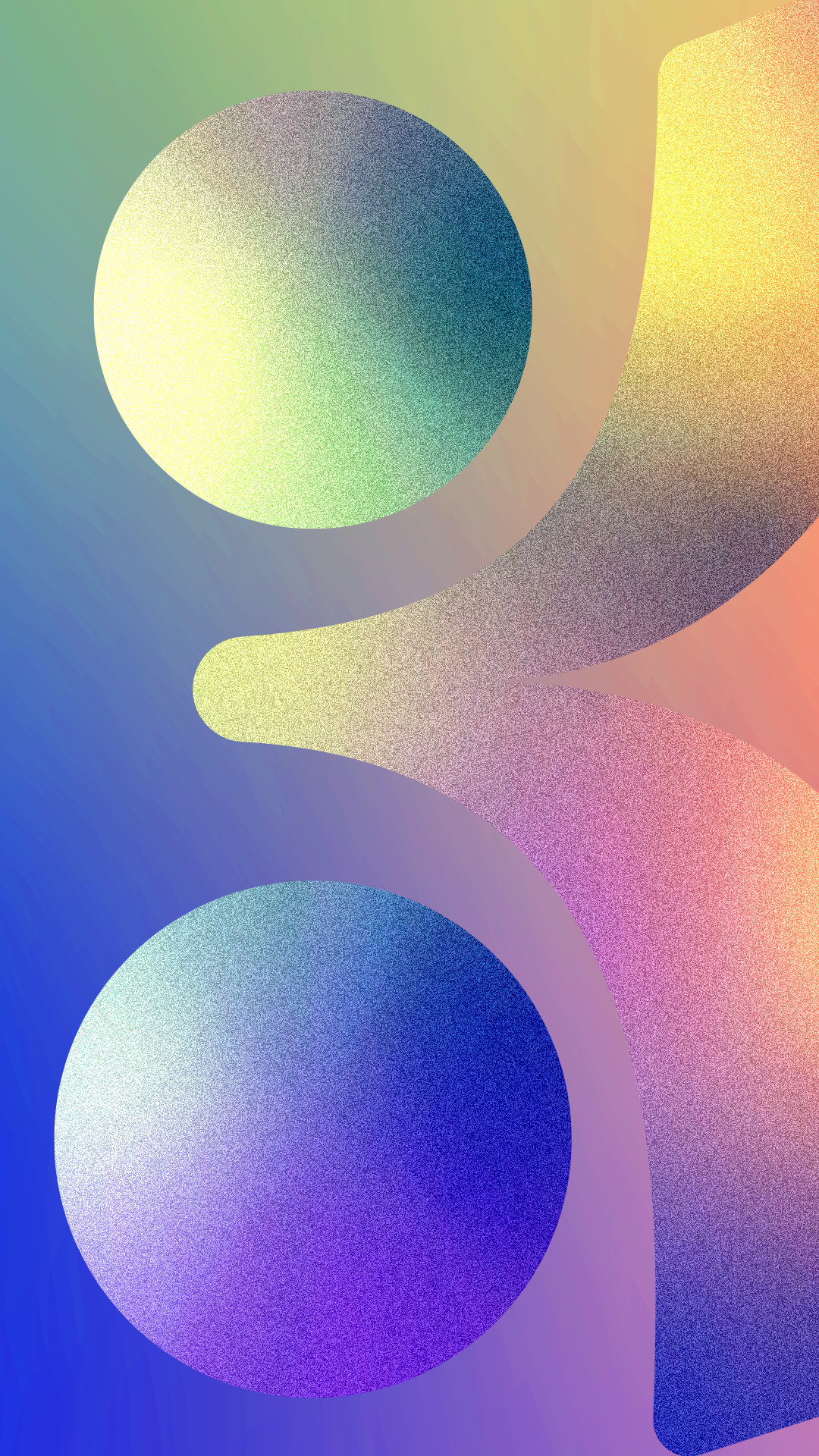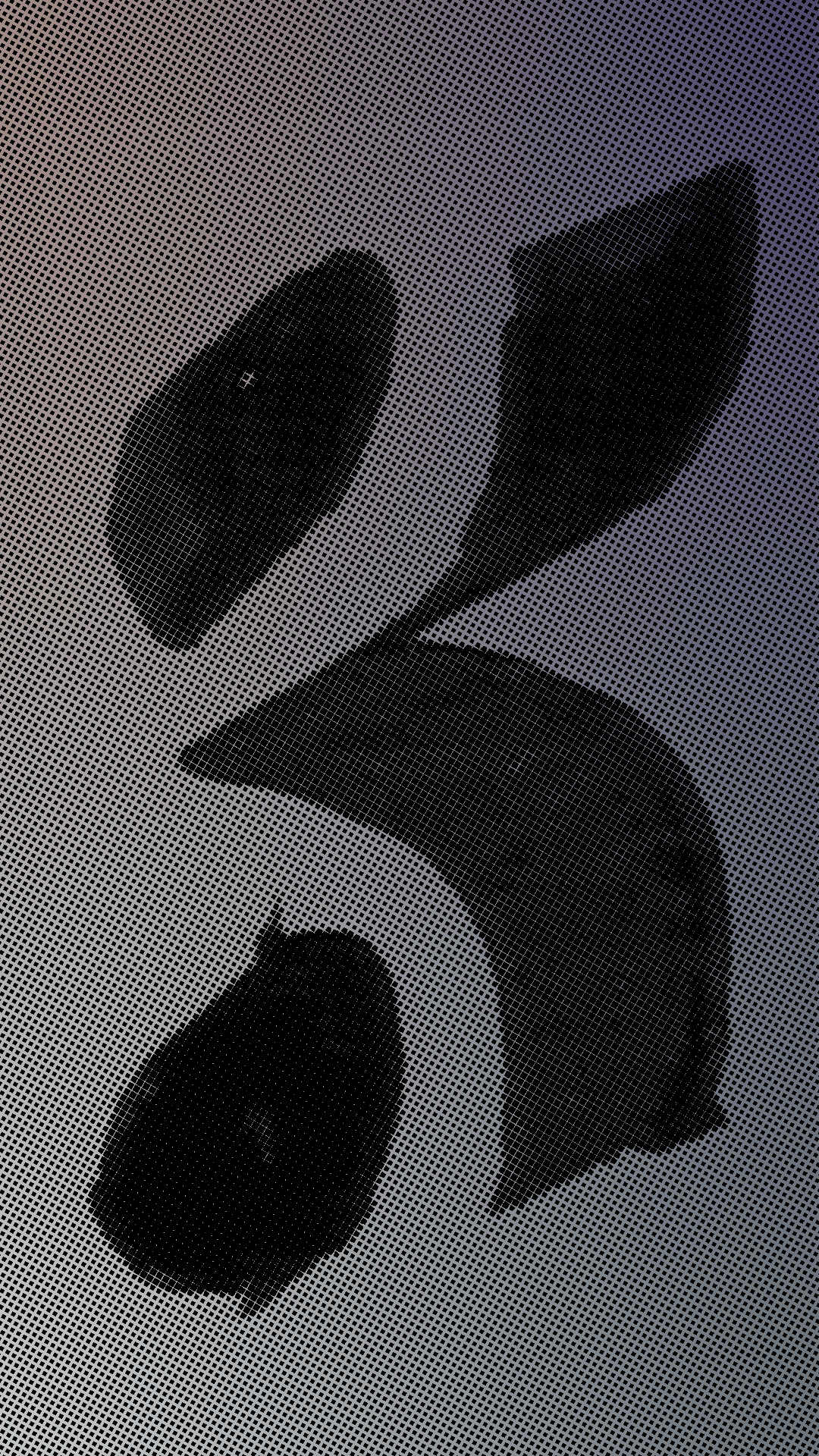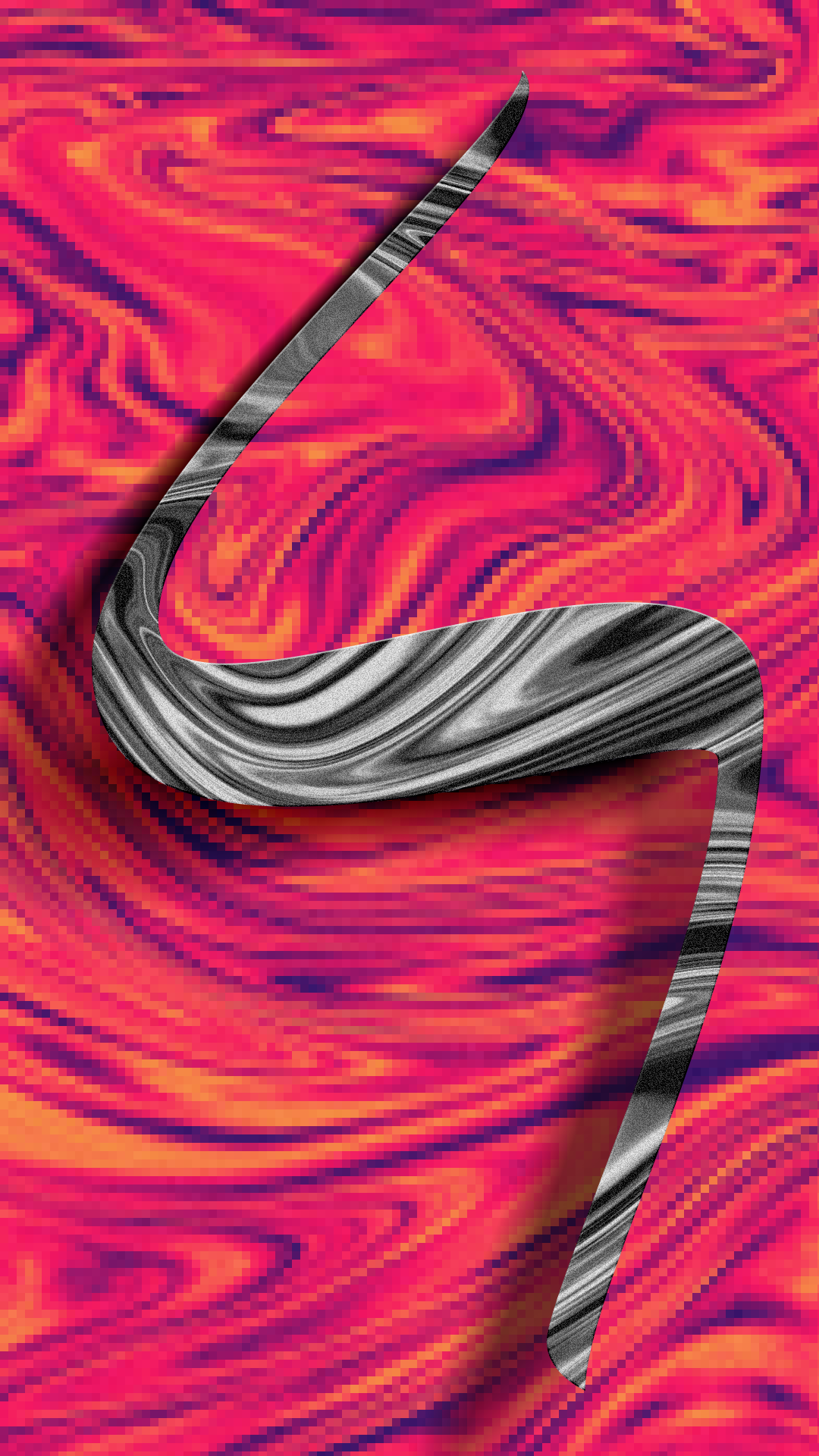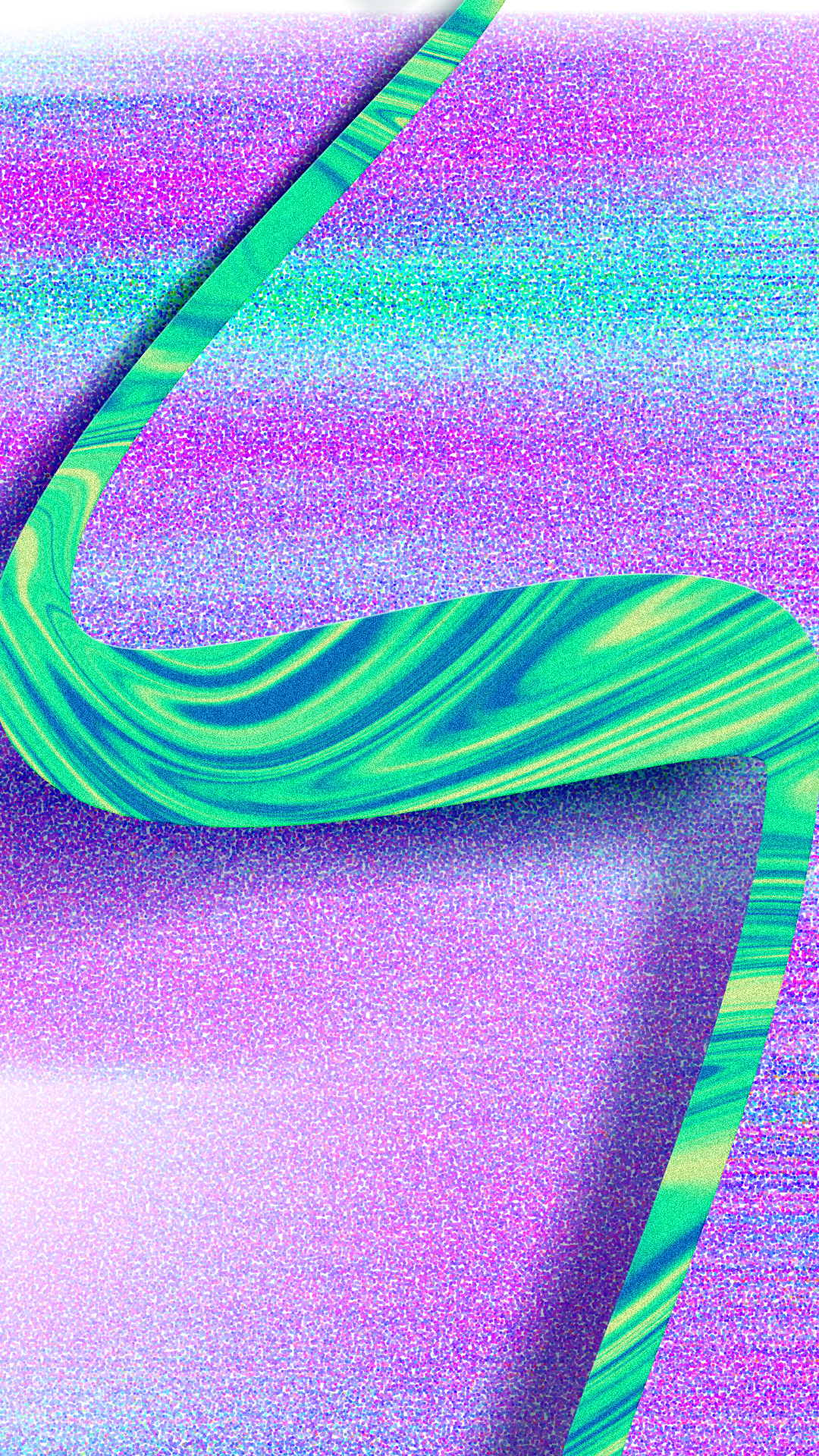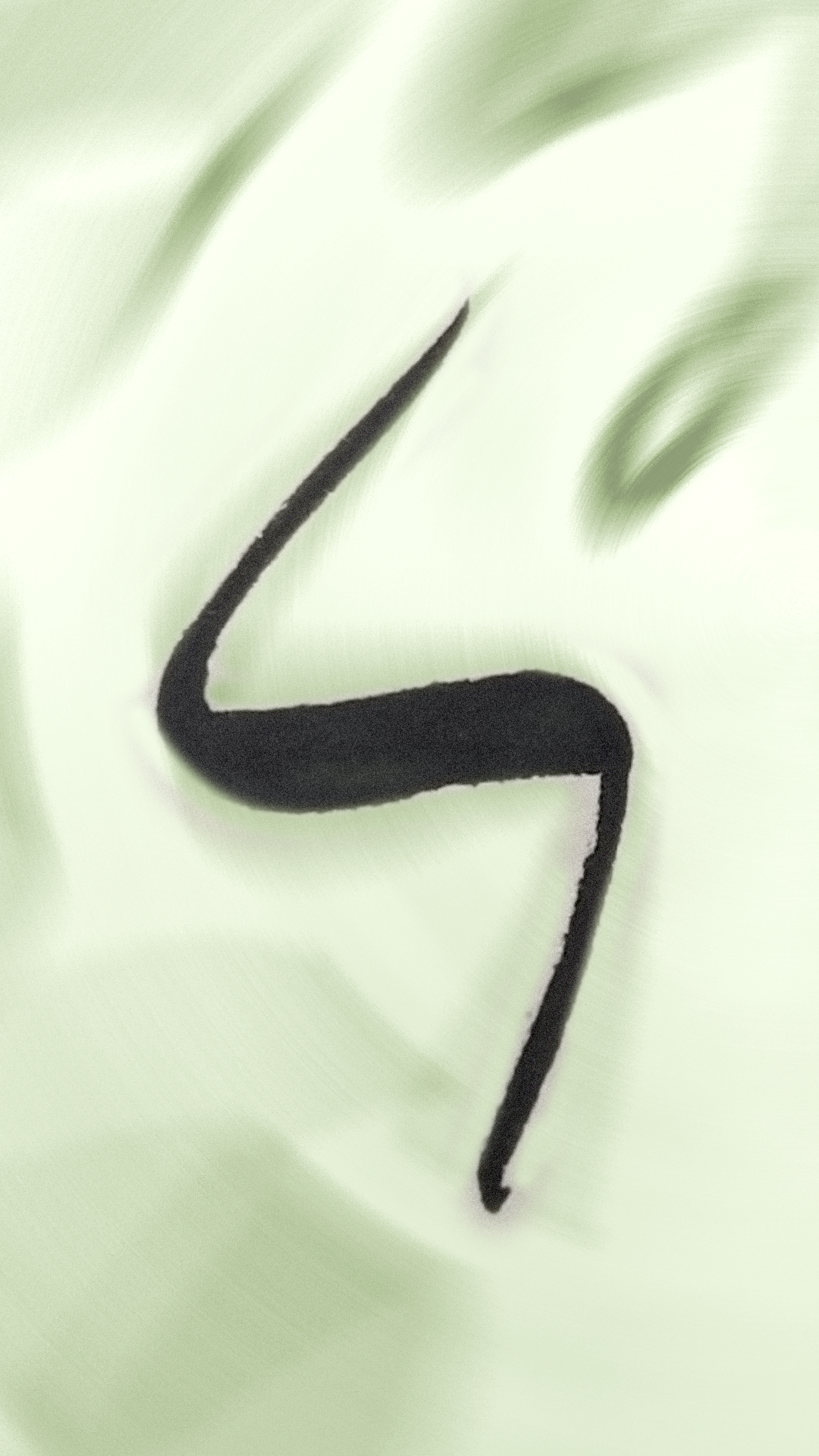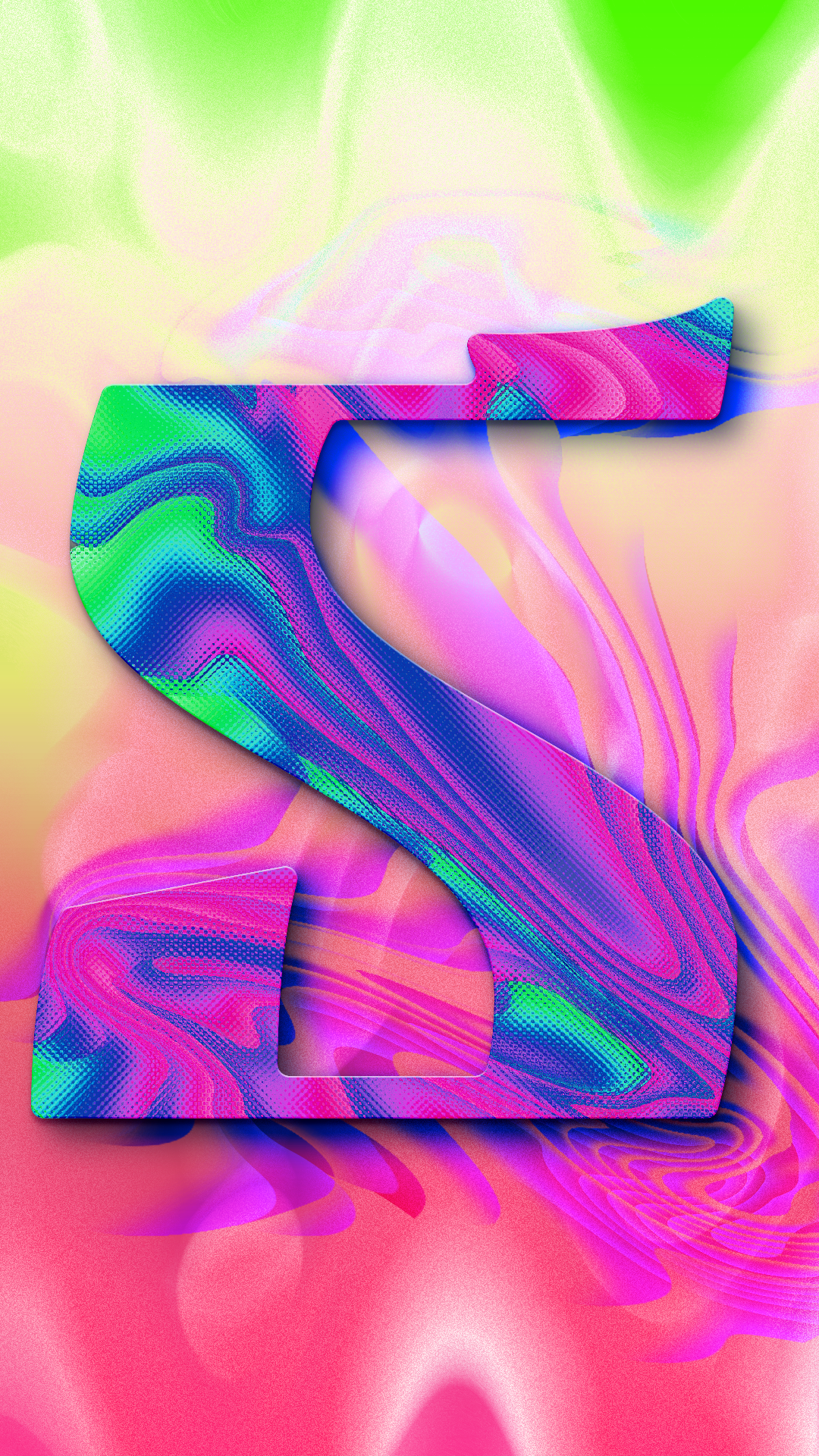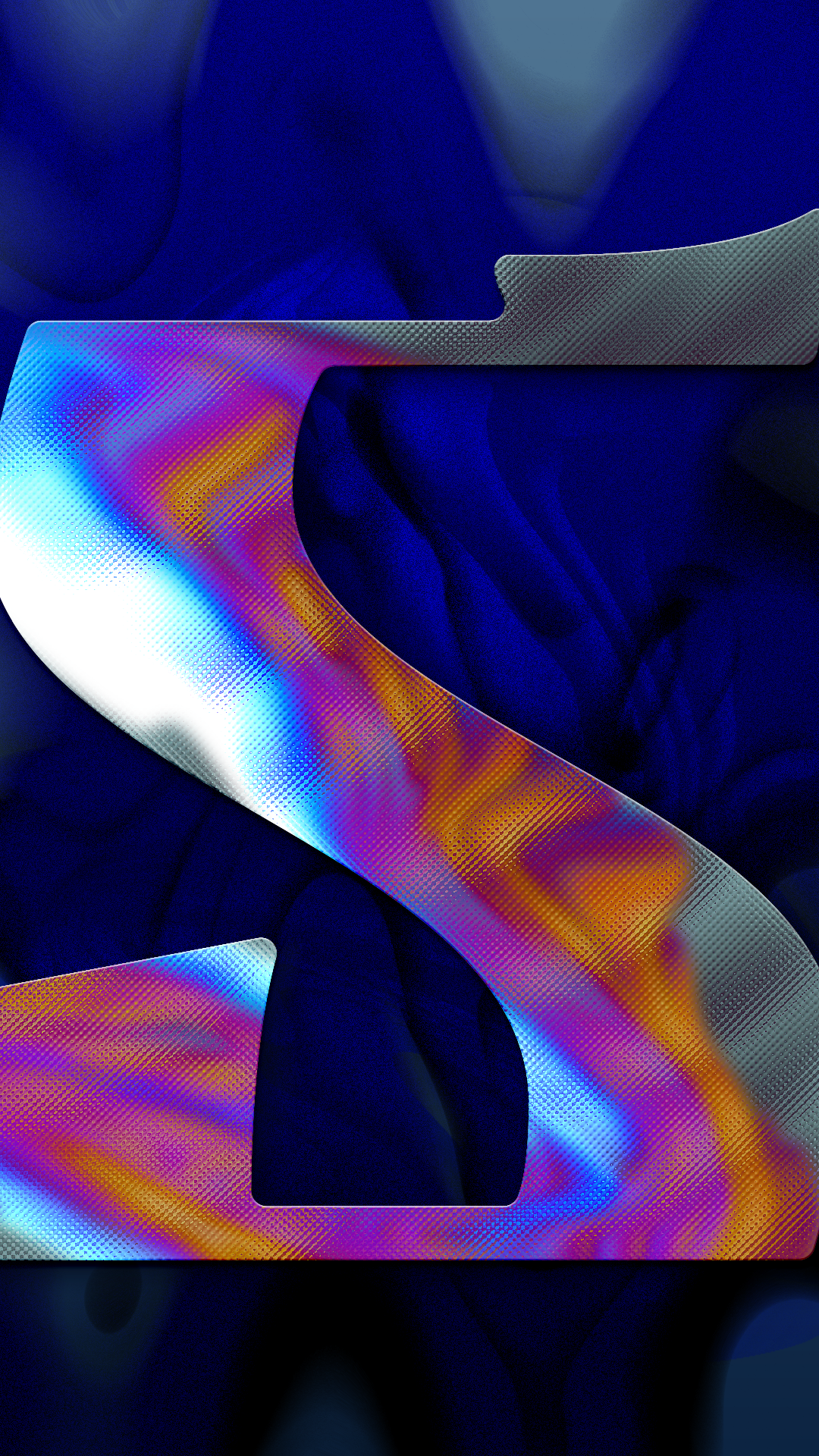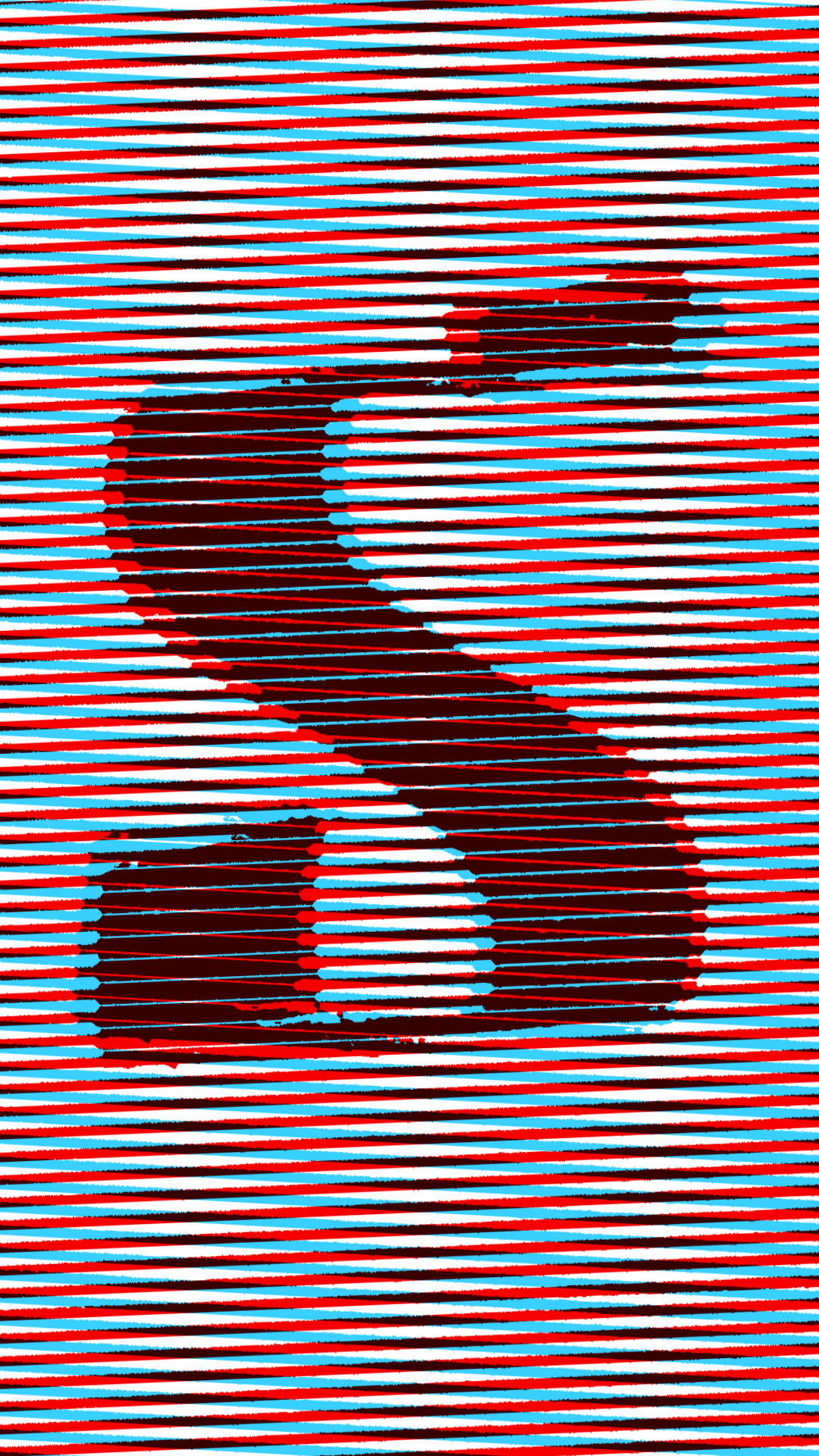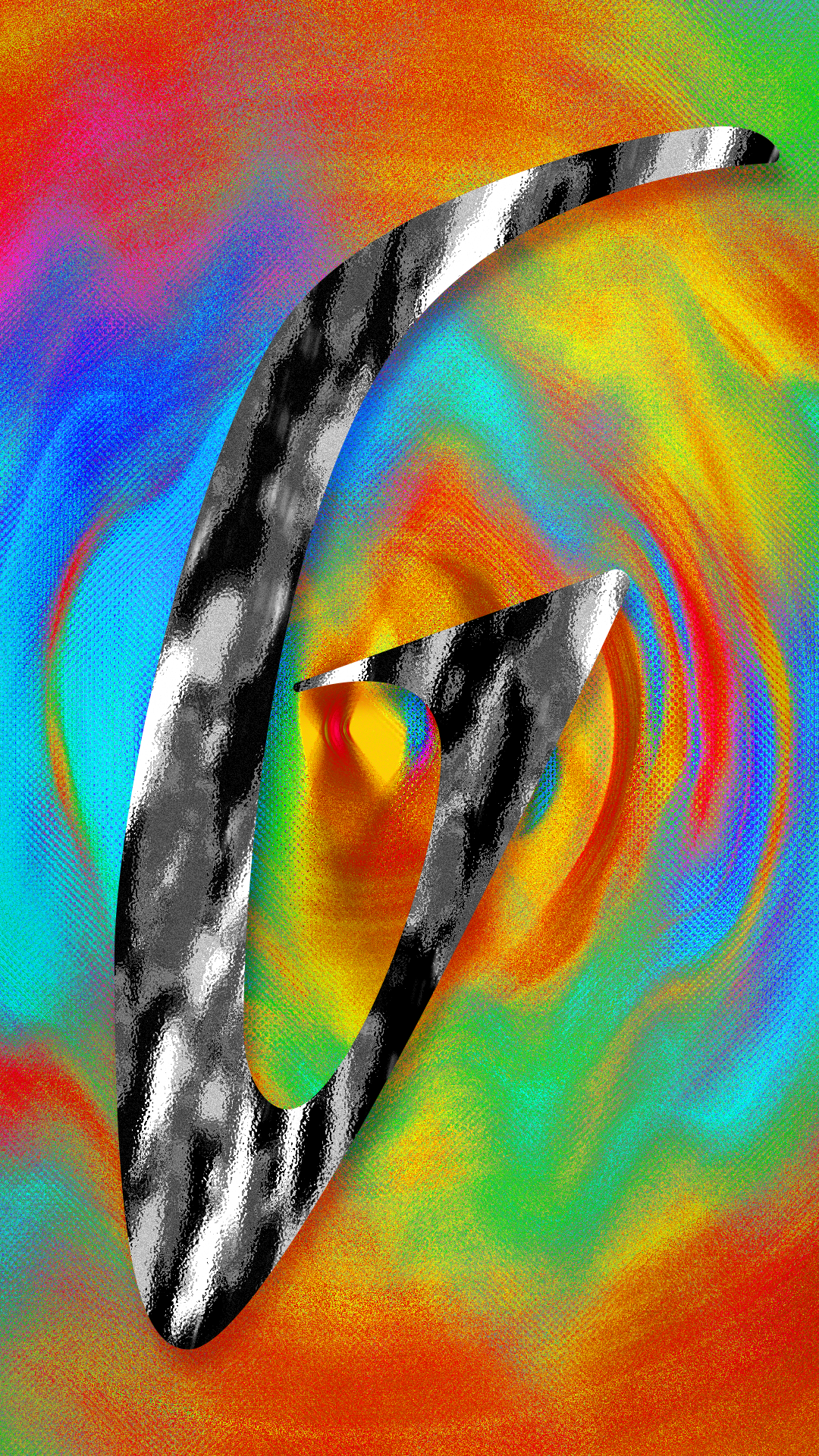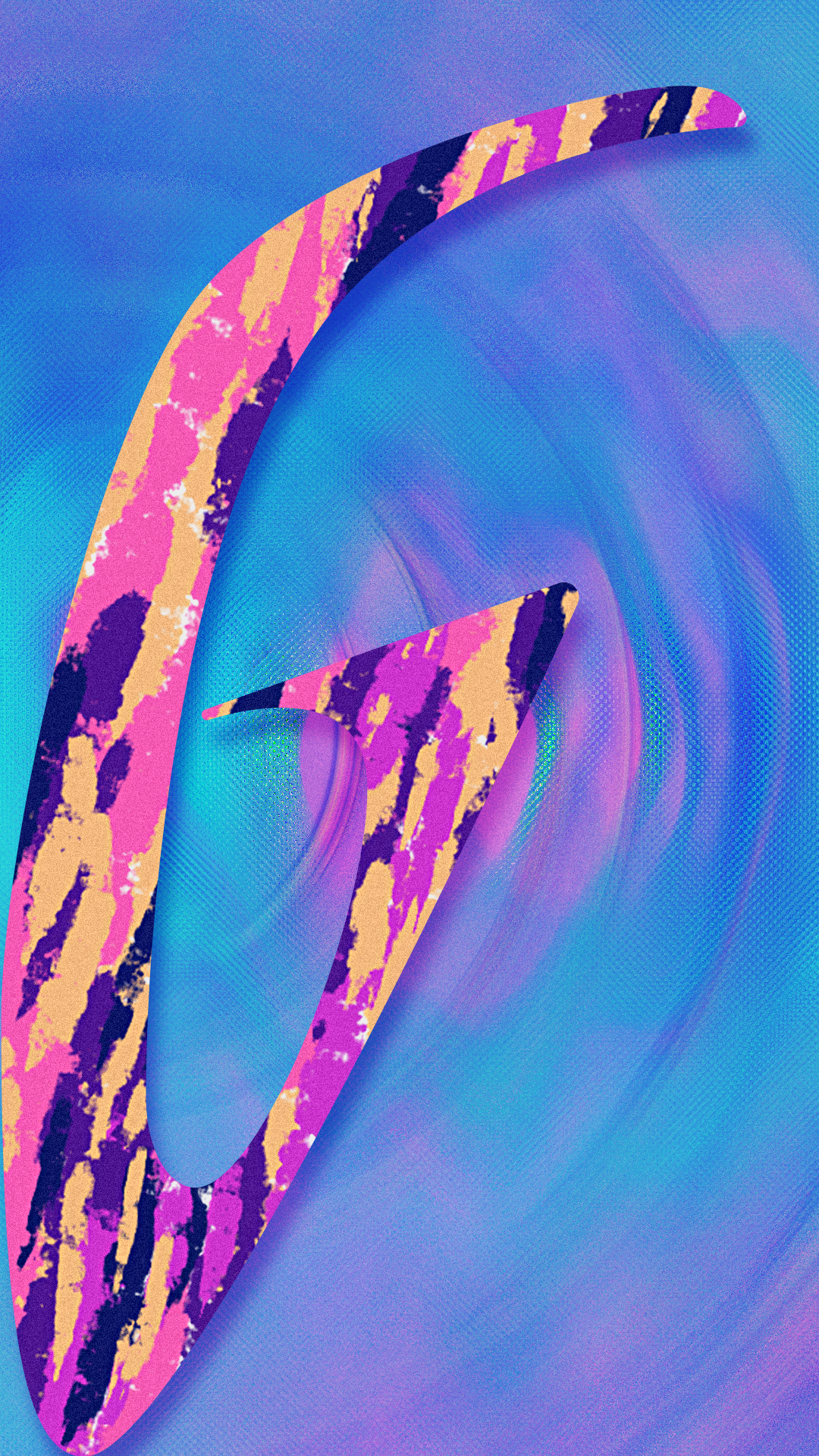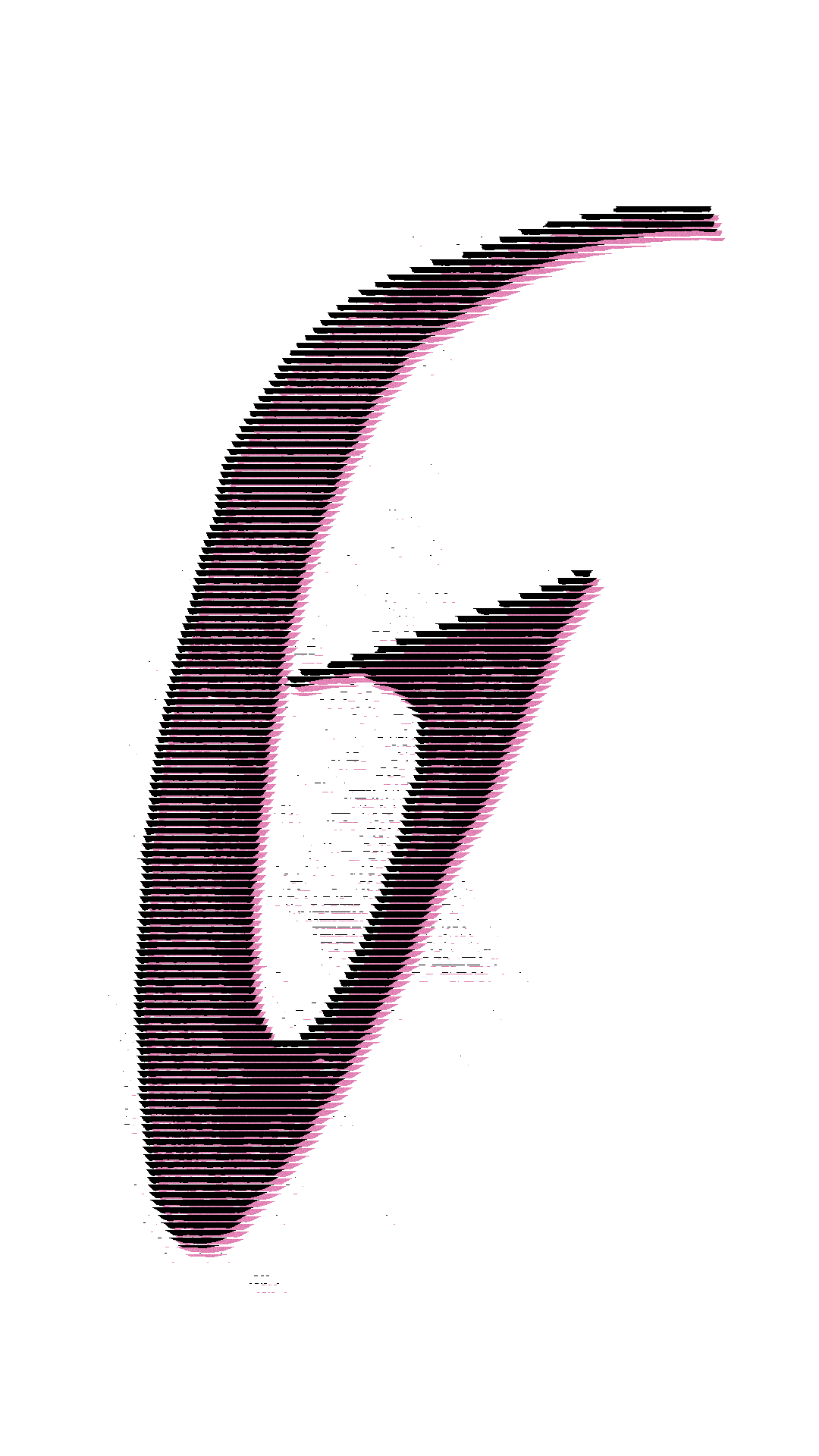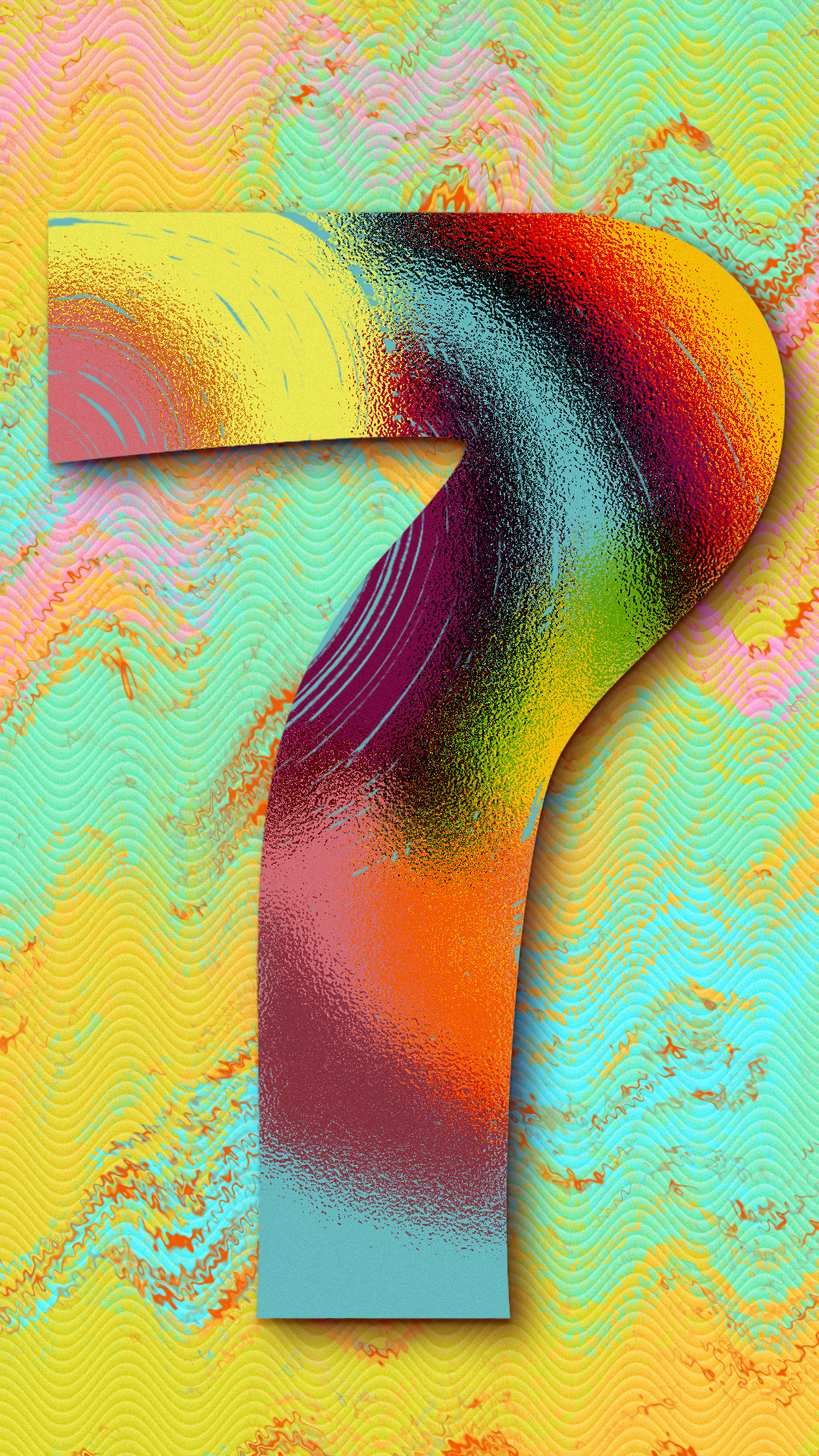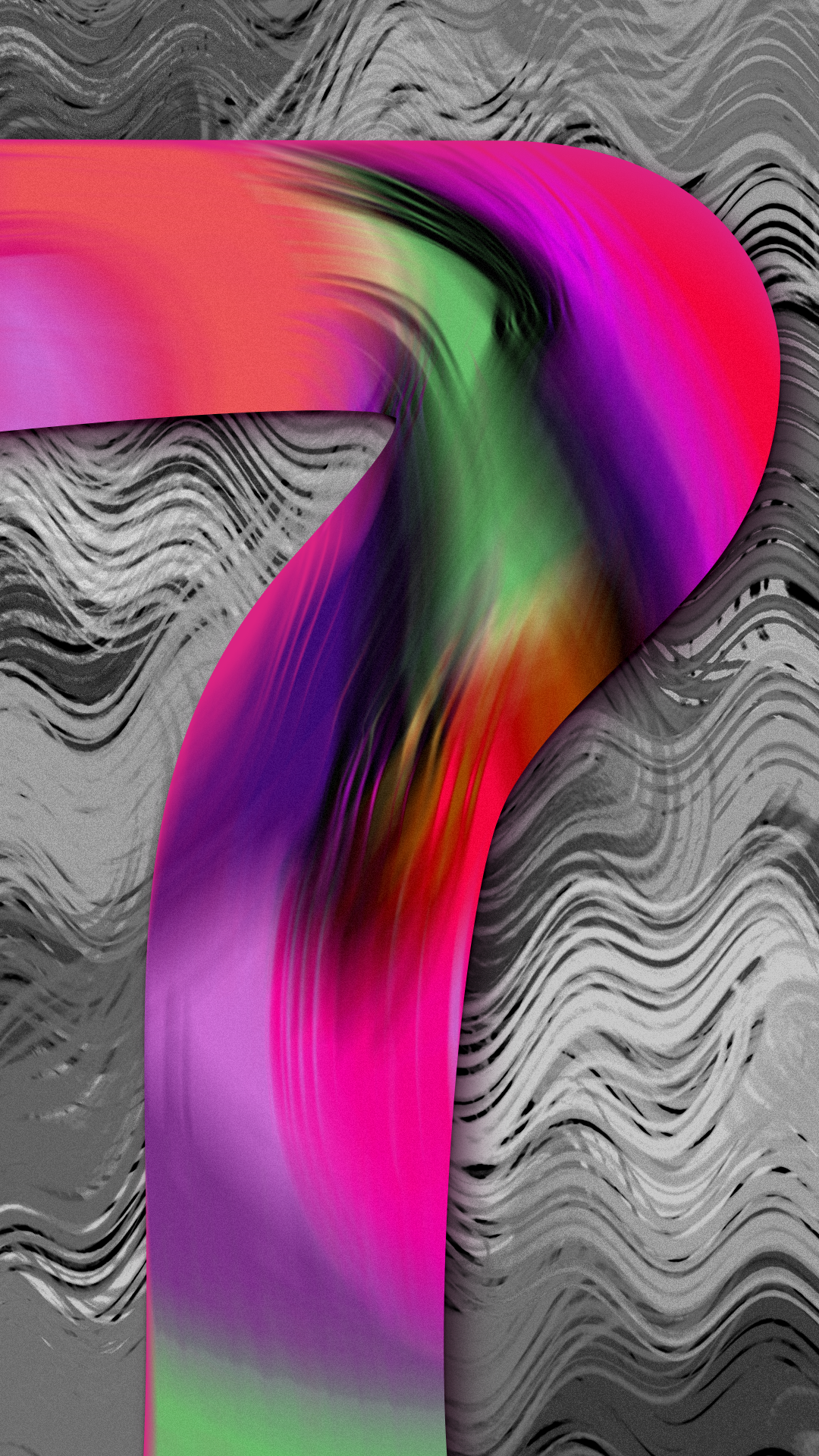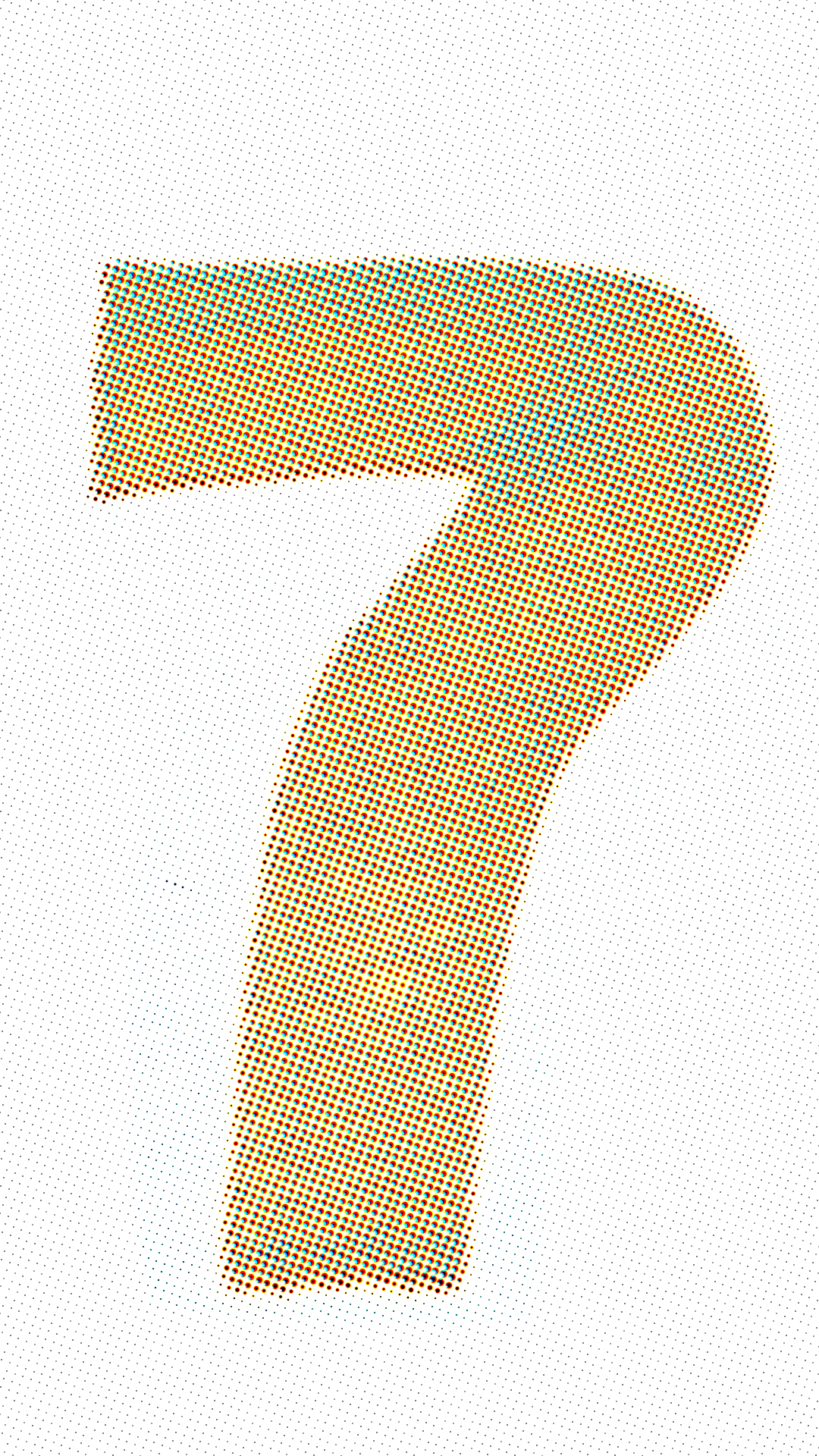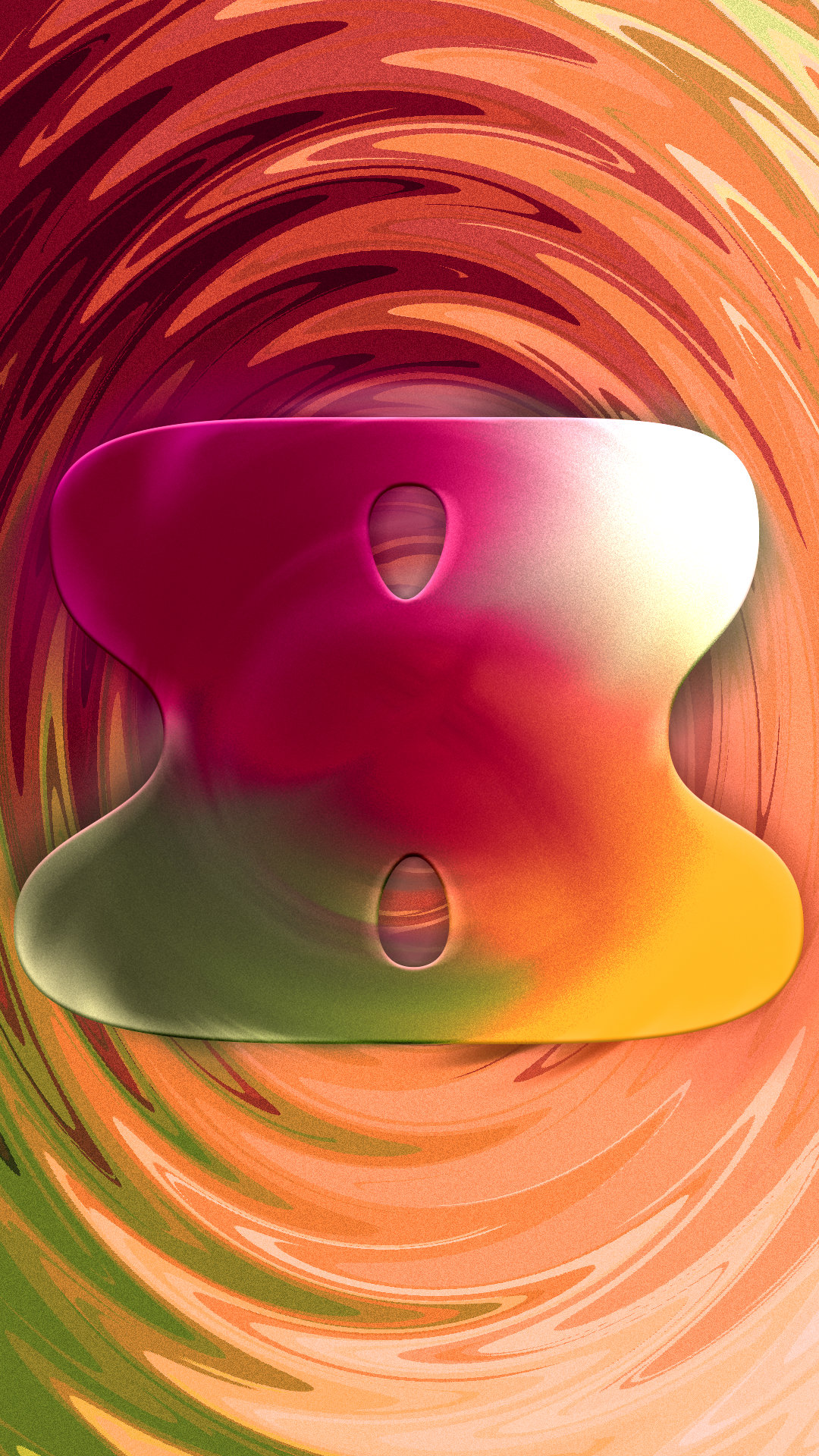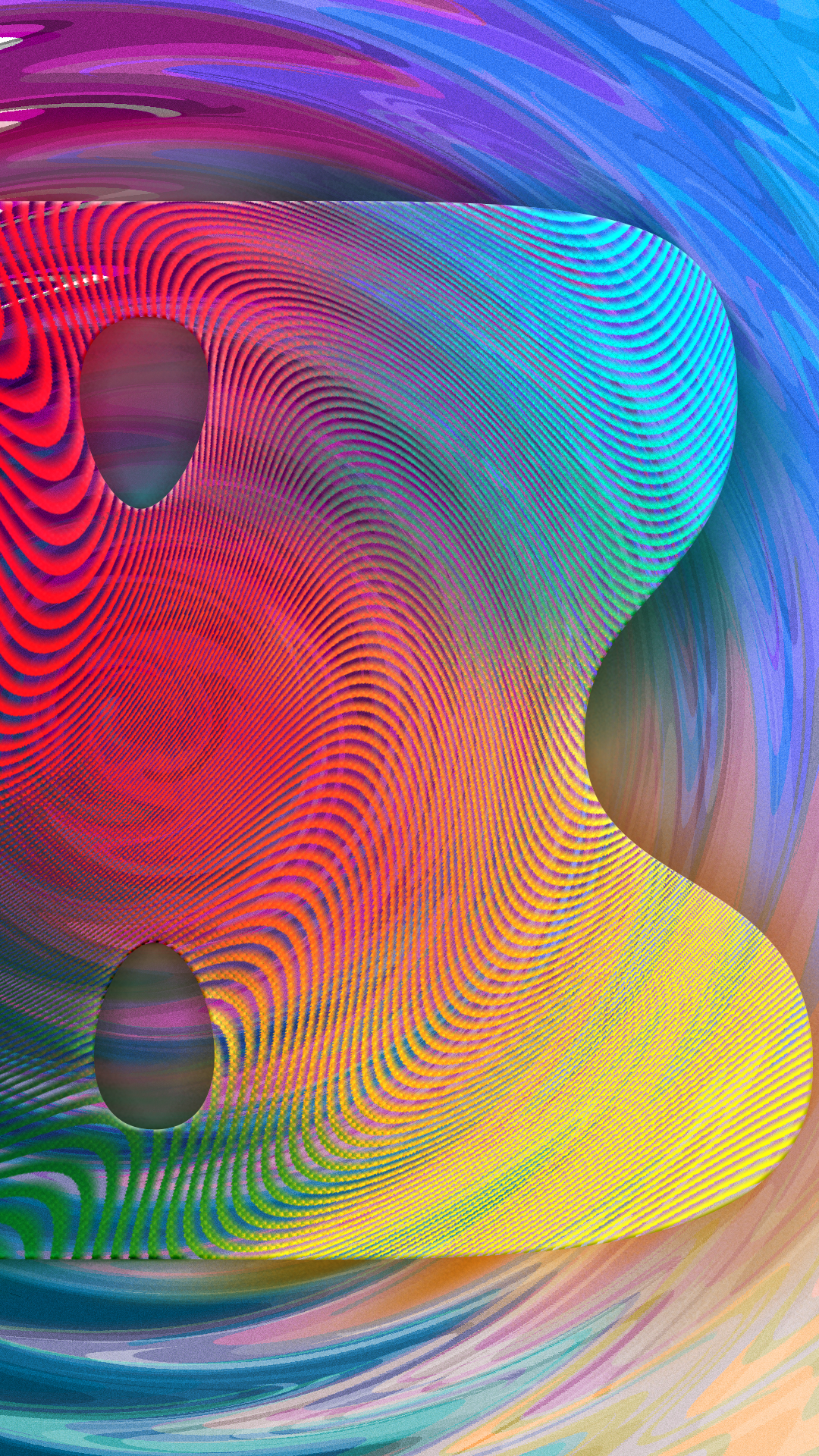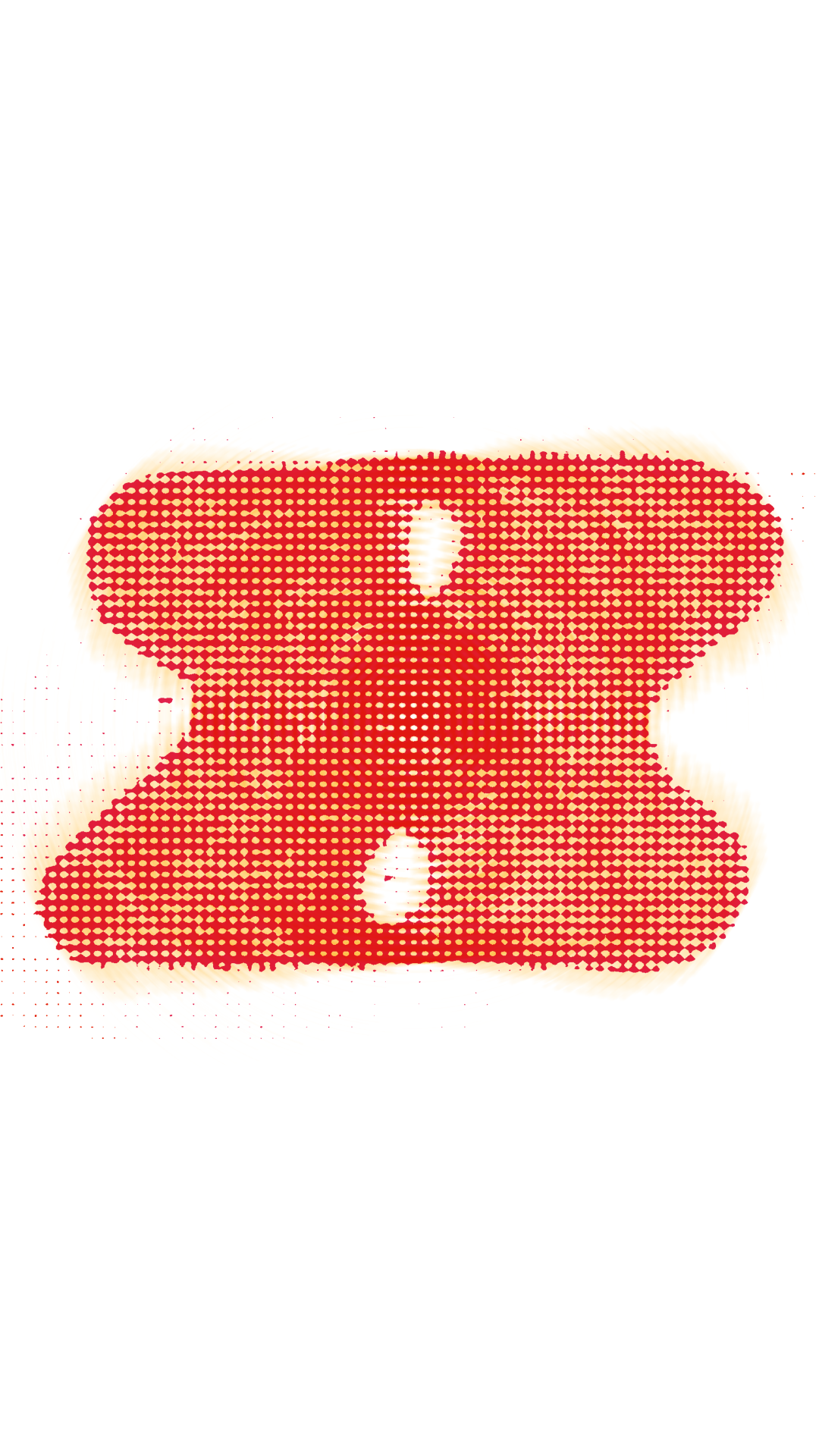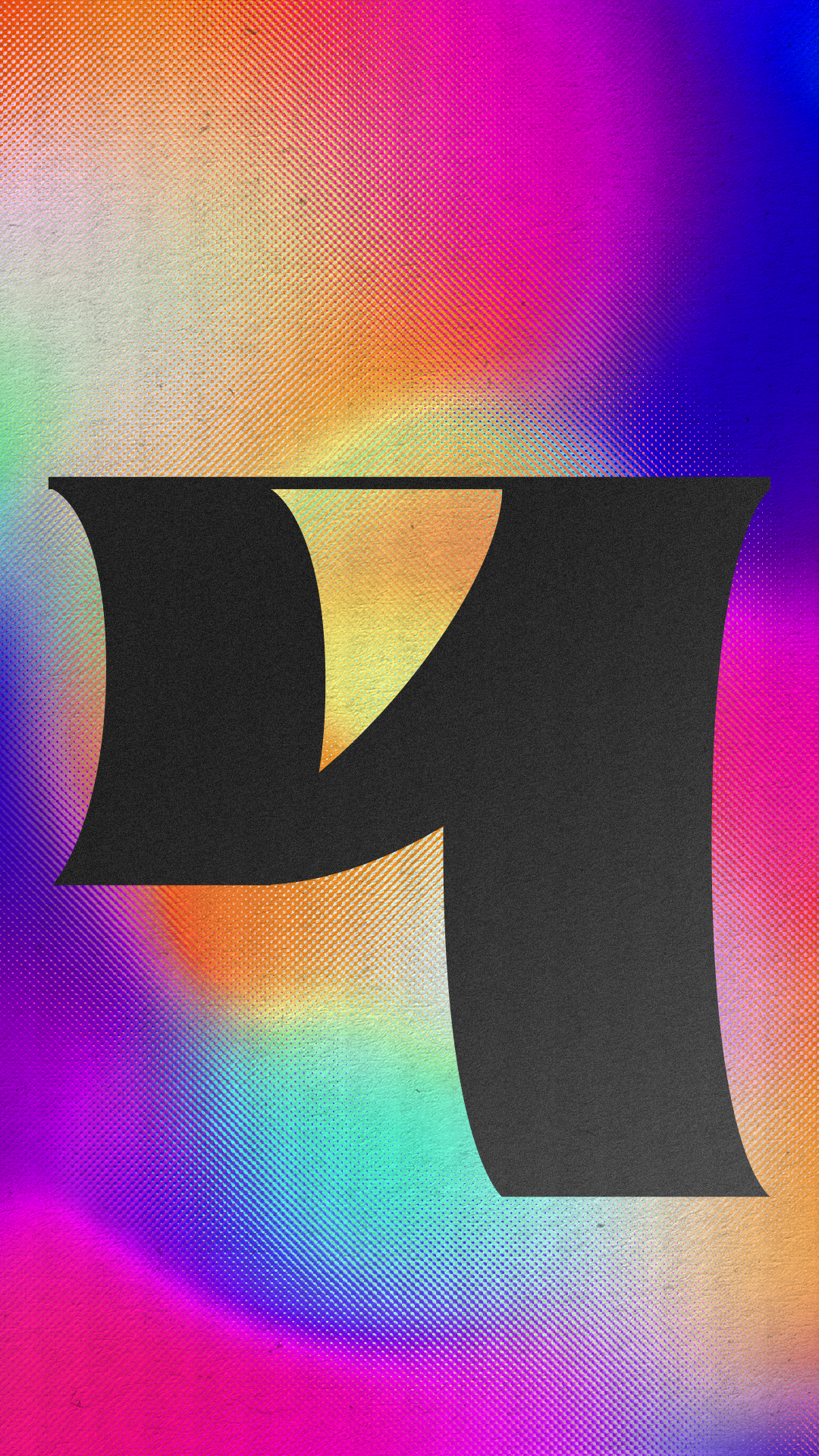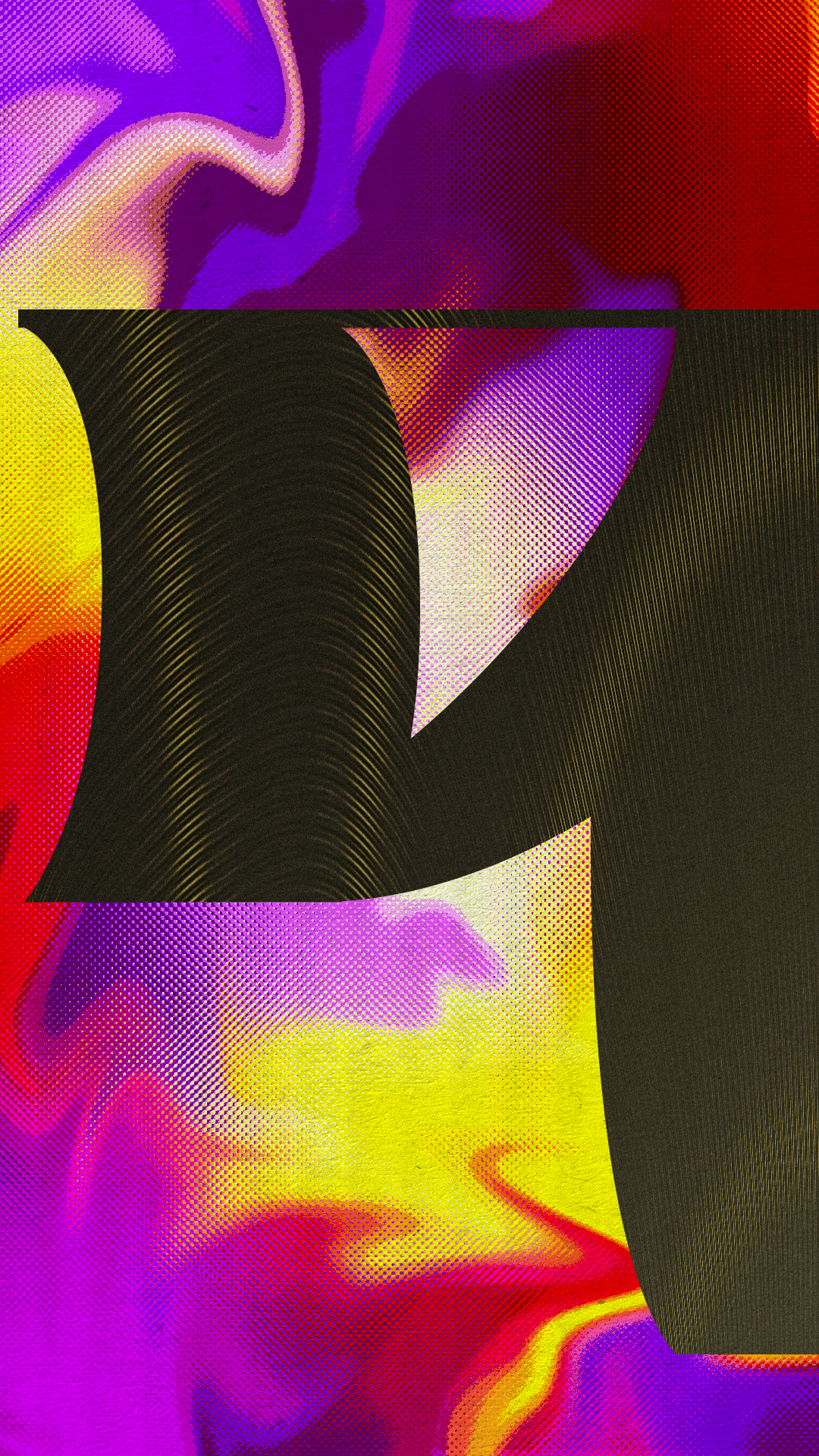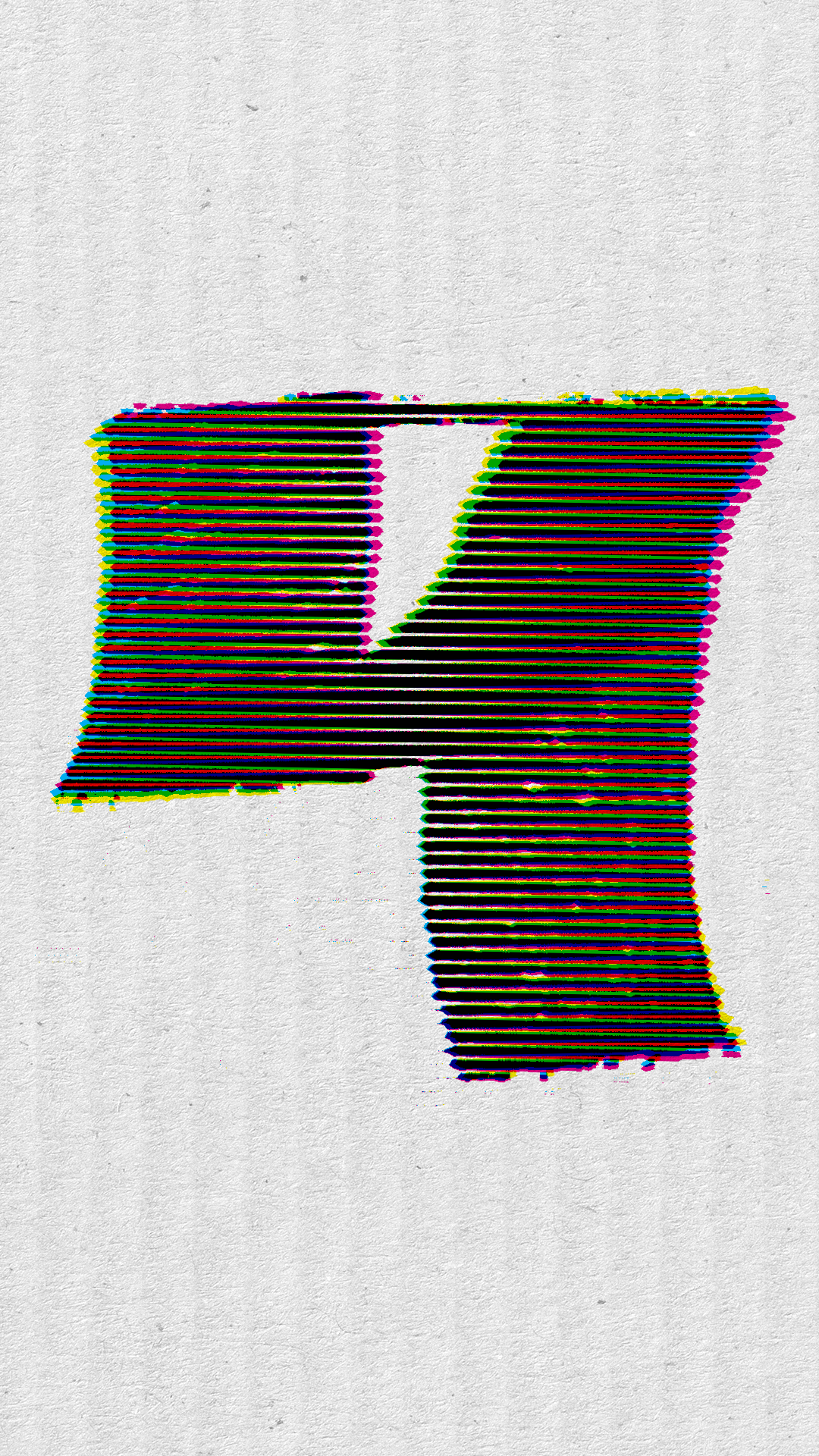 Also… One alphabet inspired by/for each letter, because… Why not?!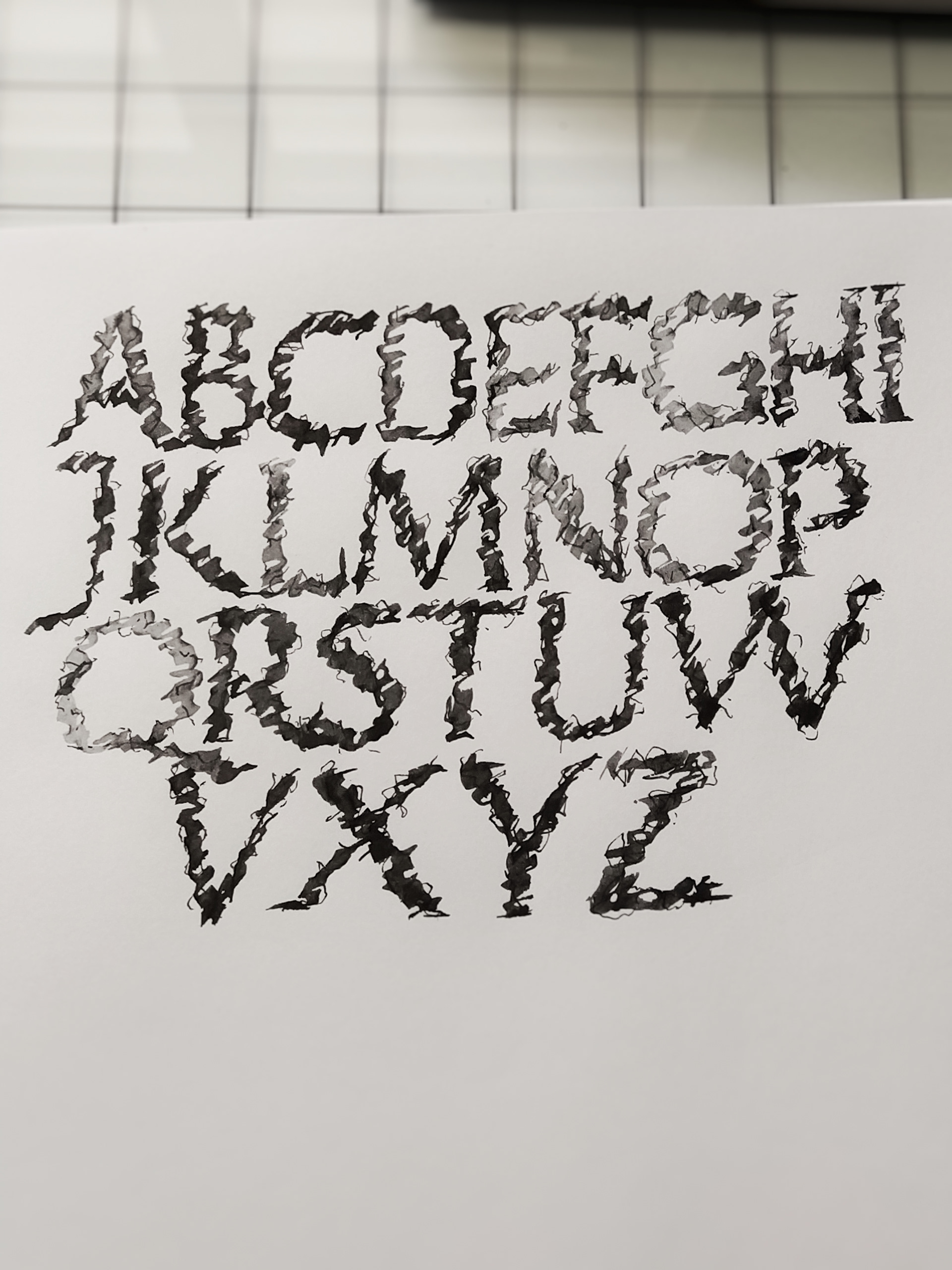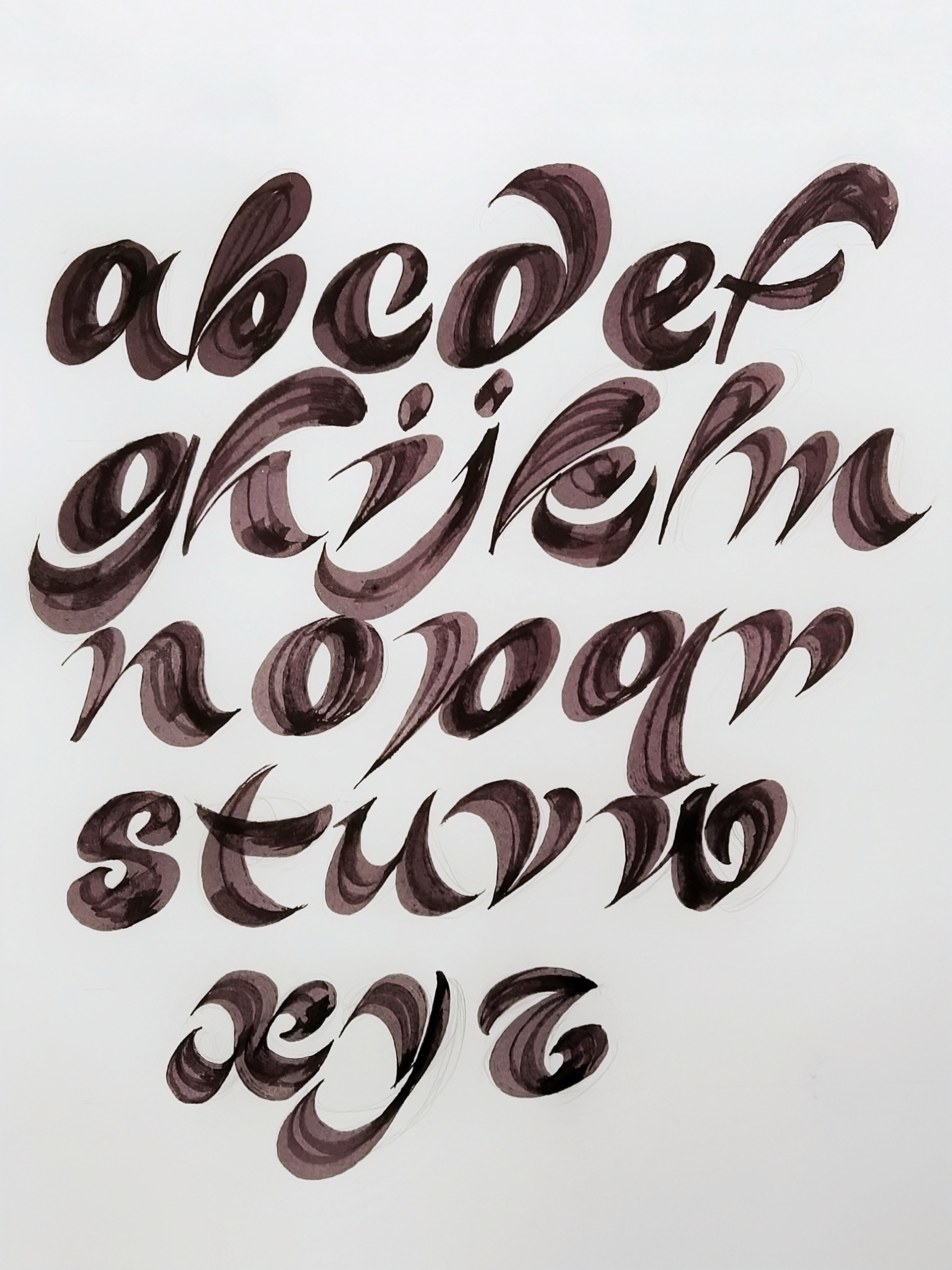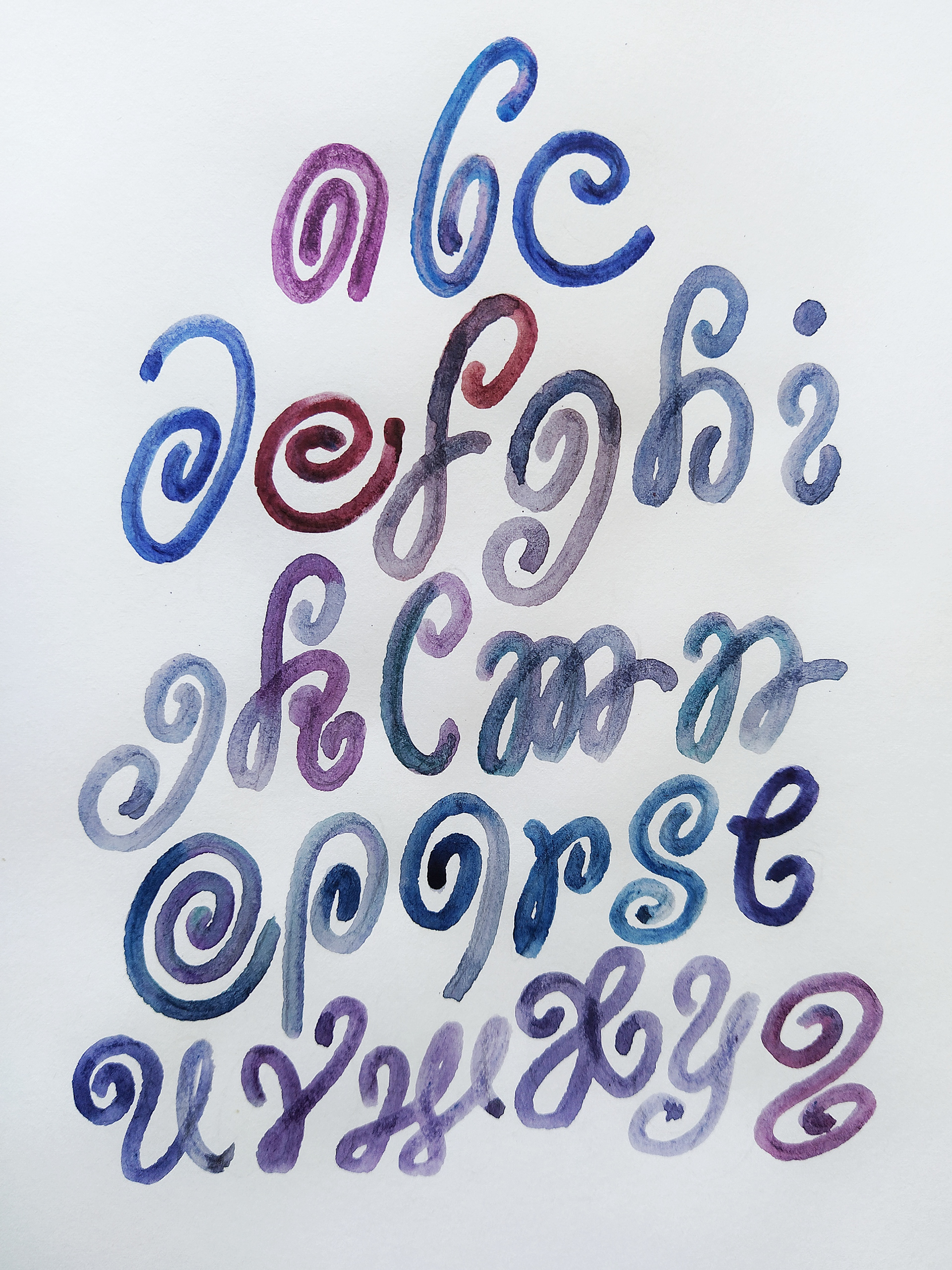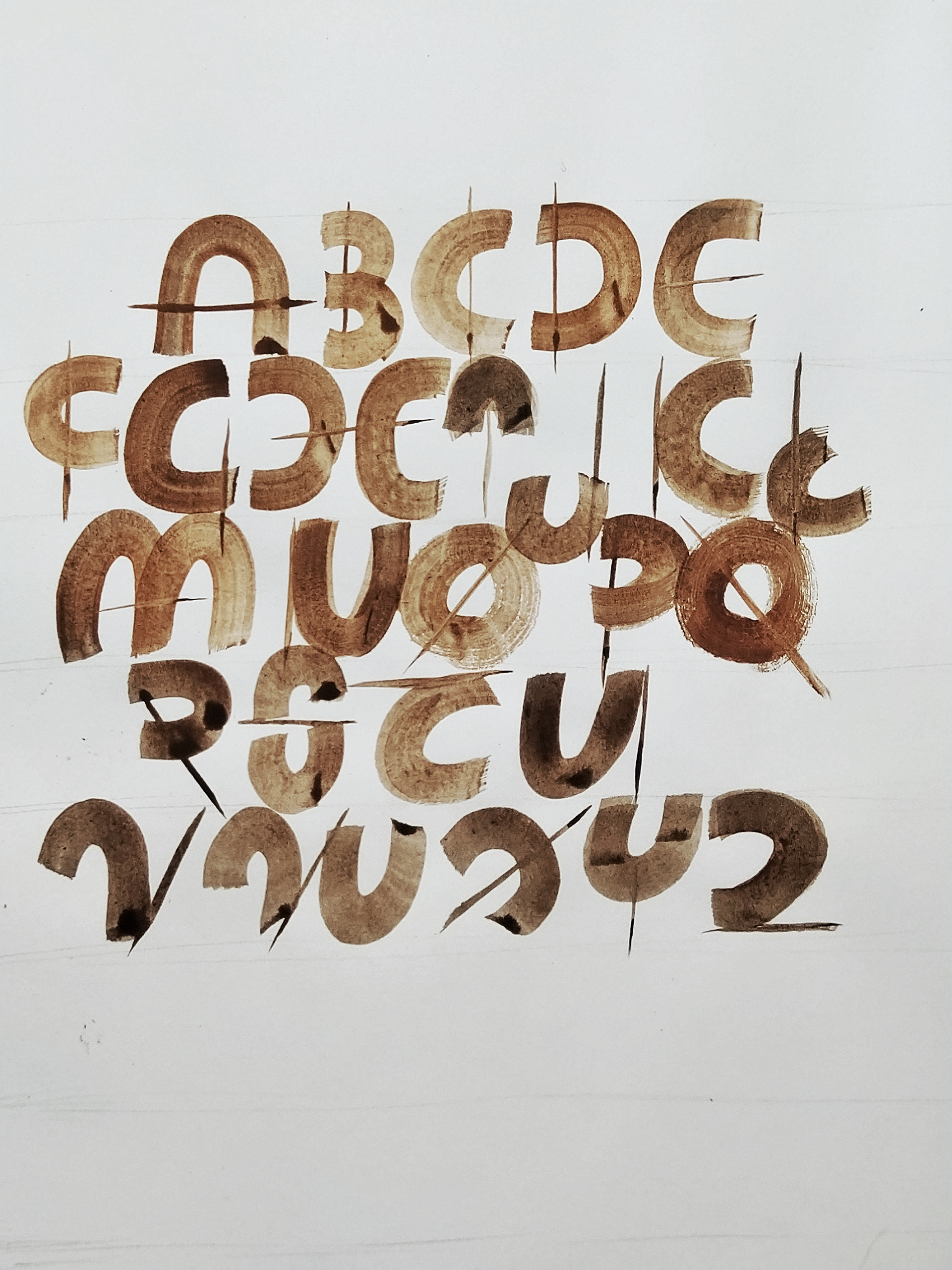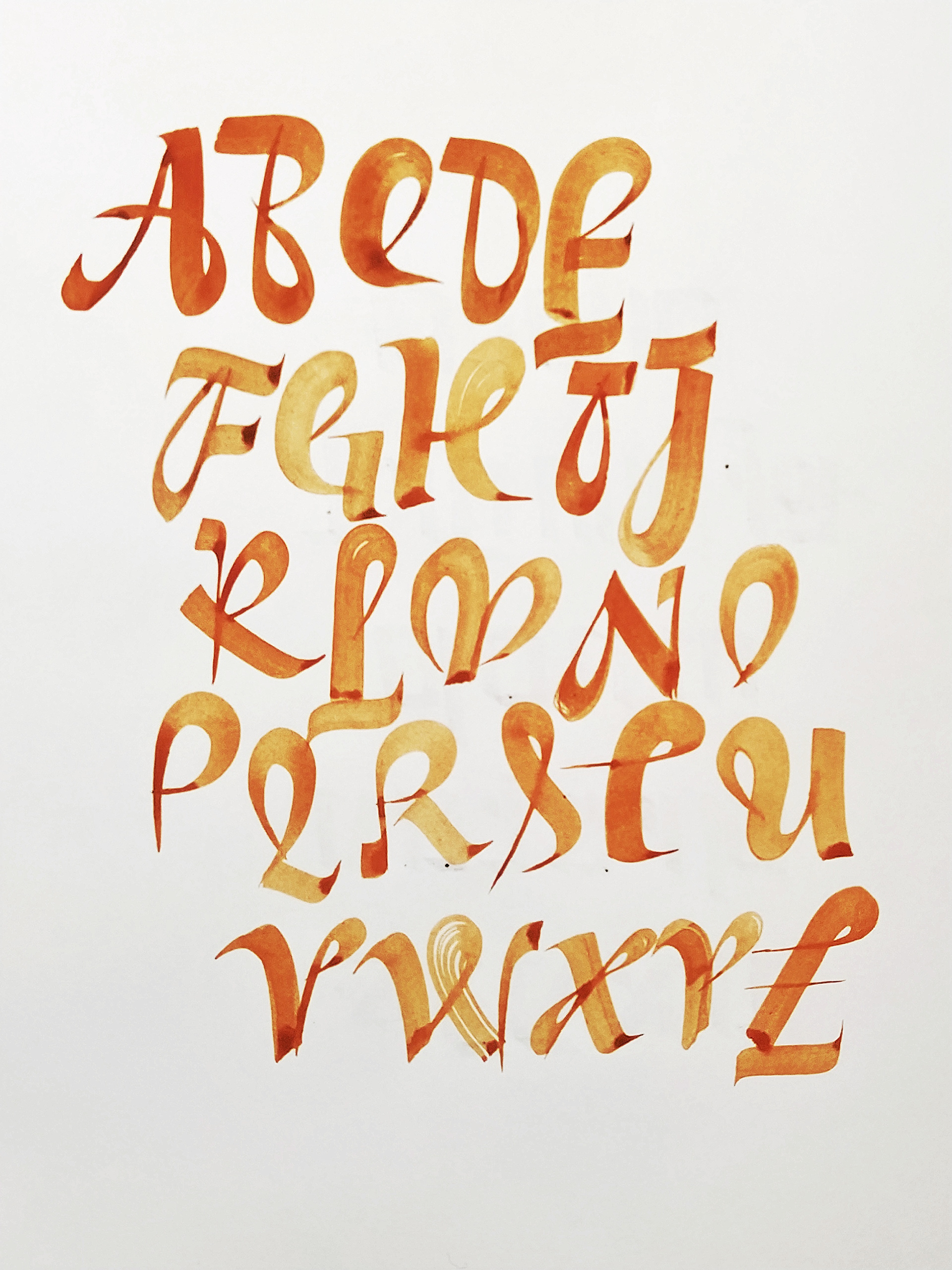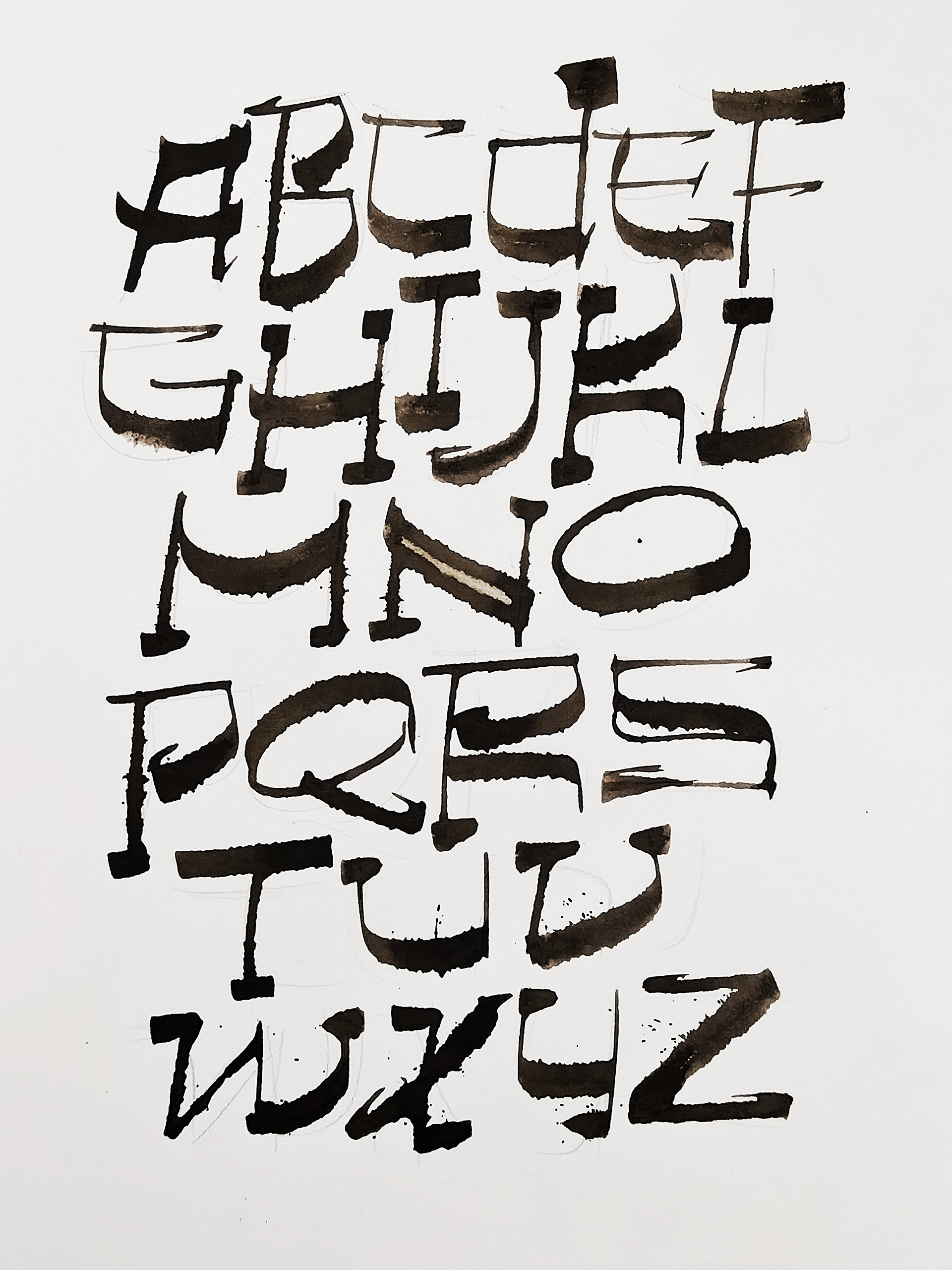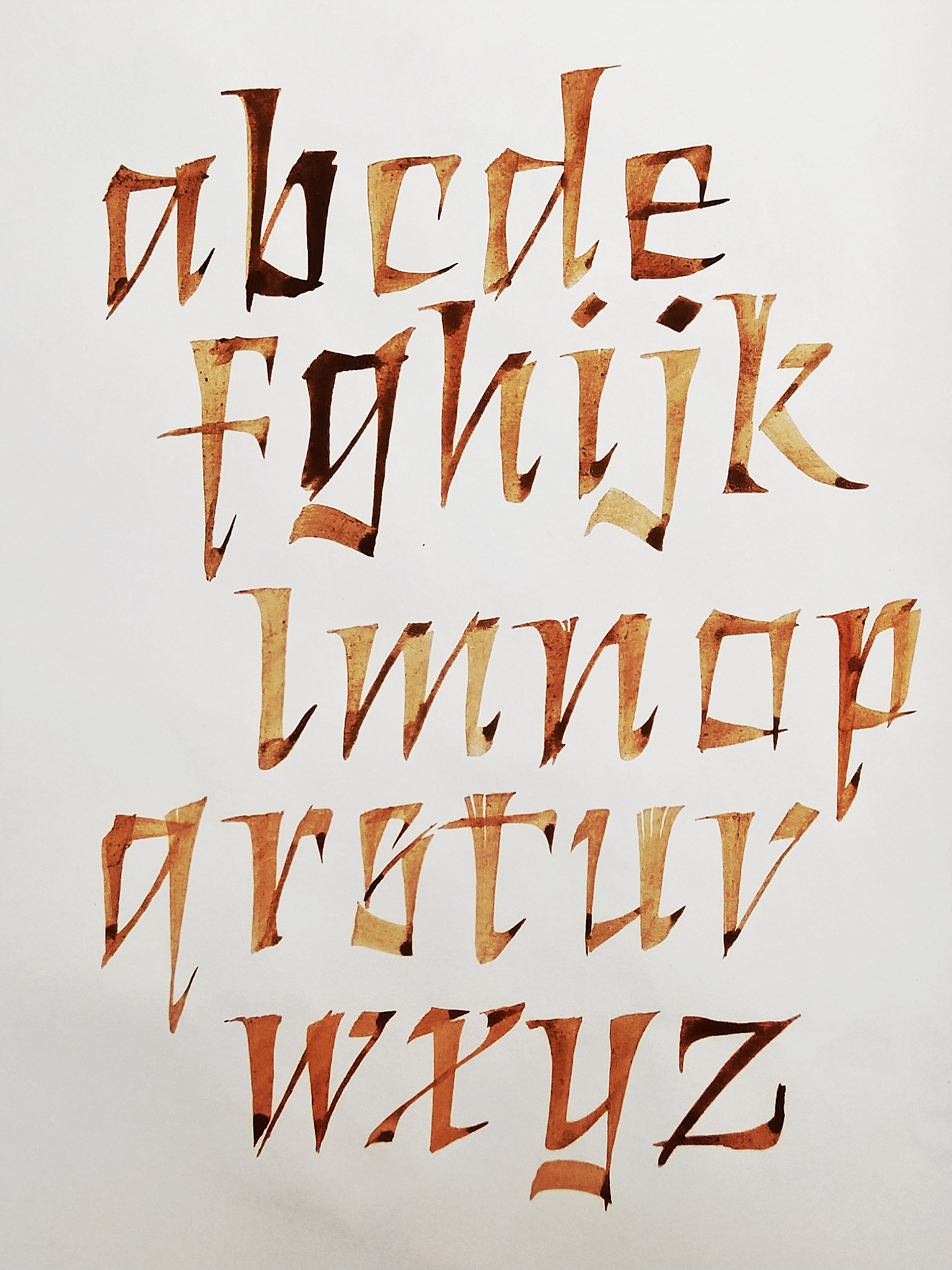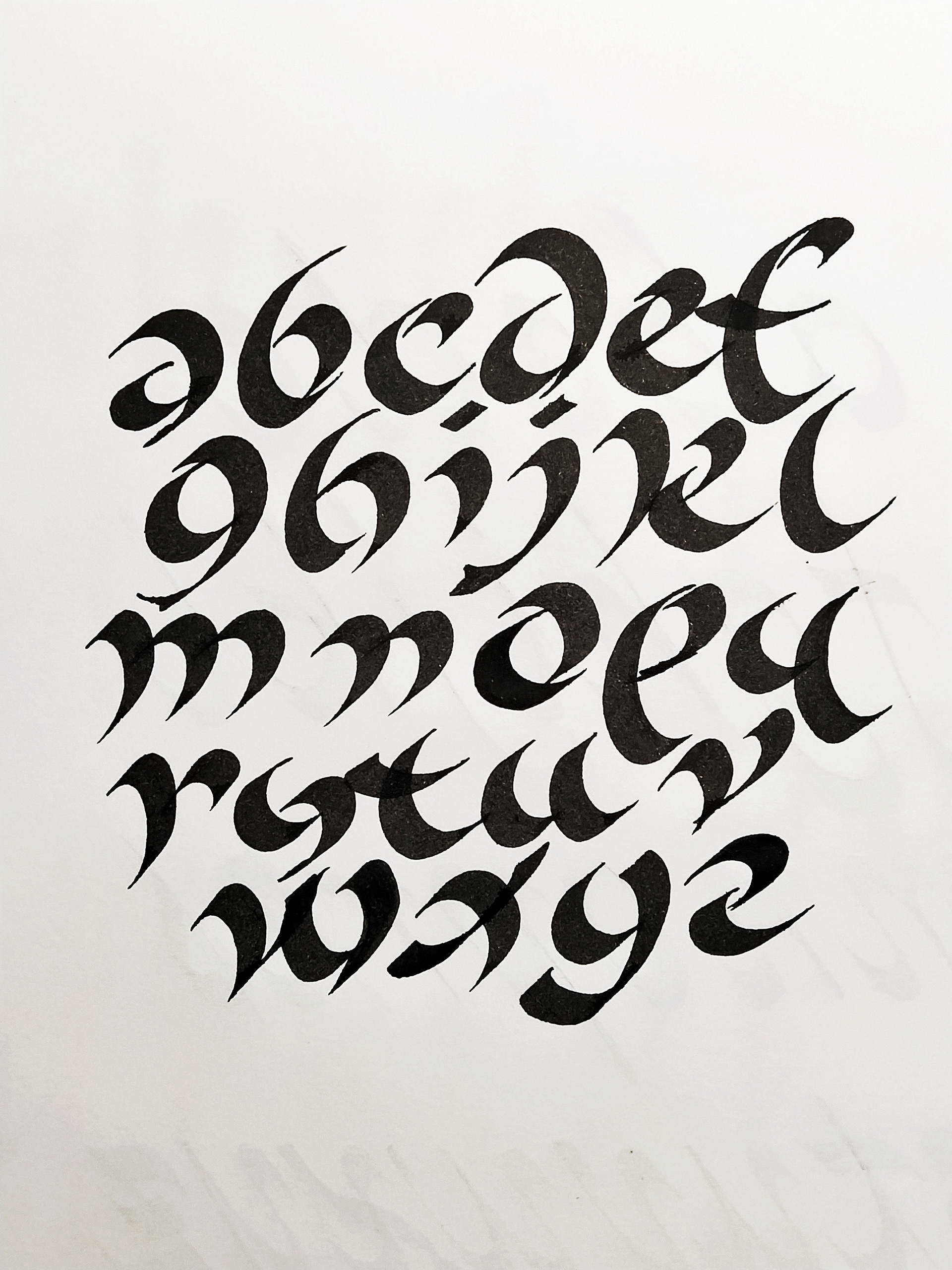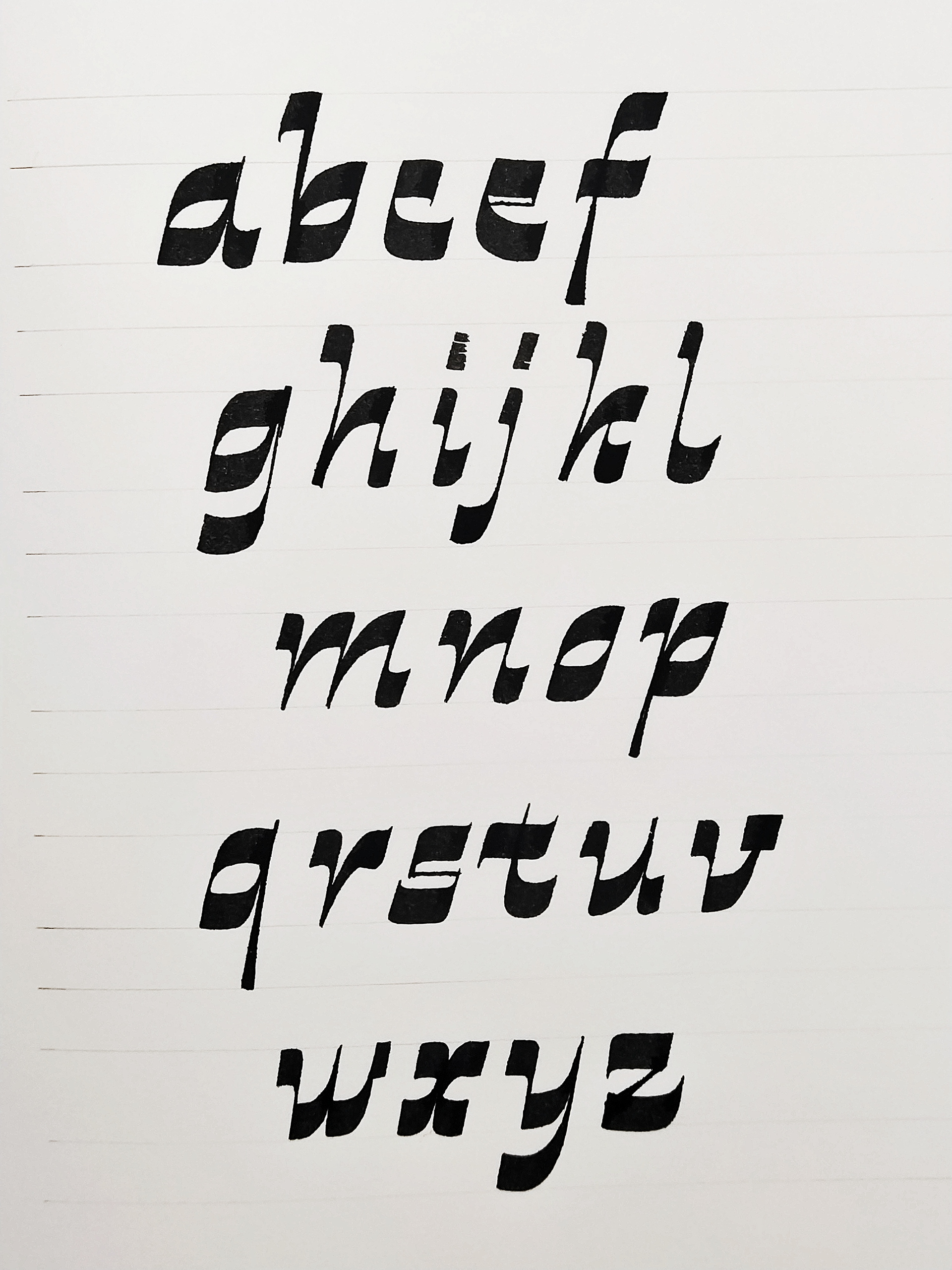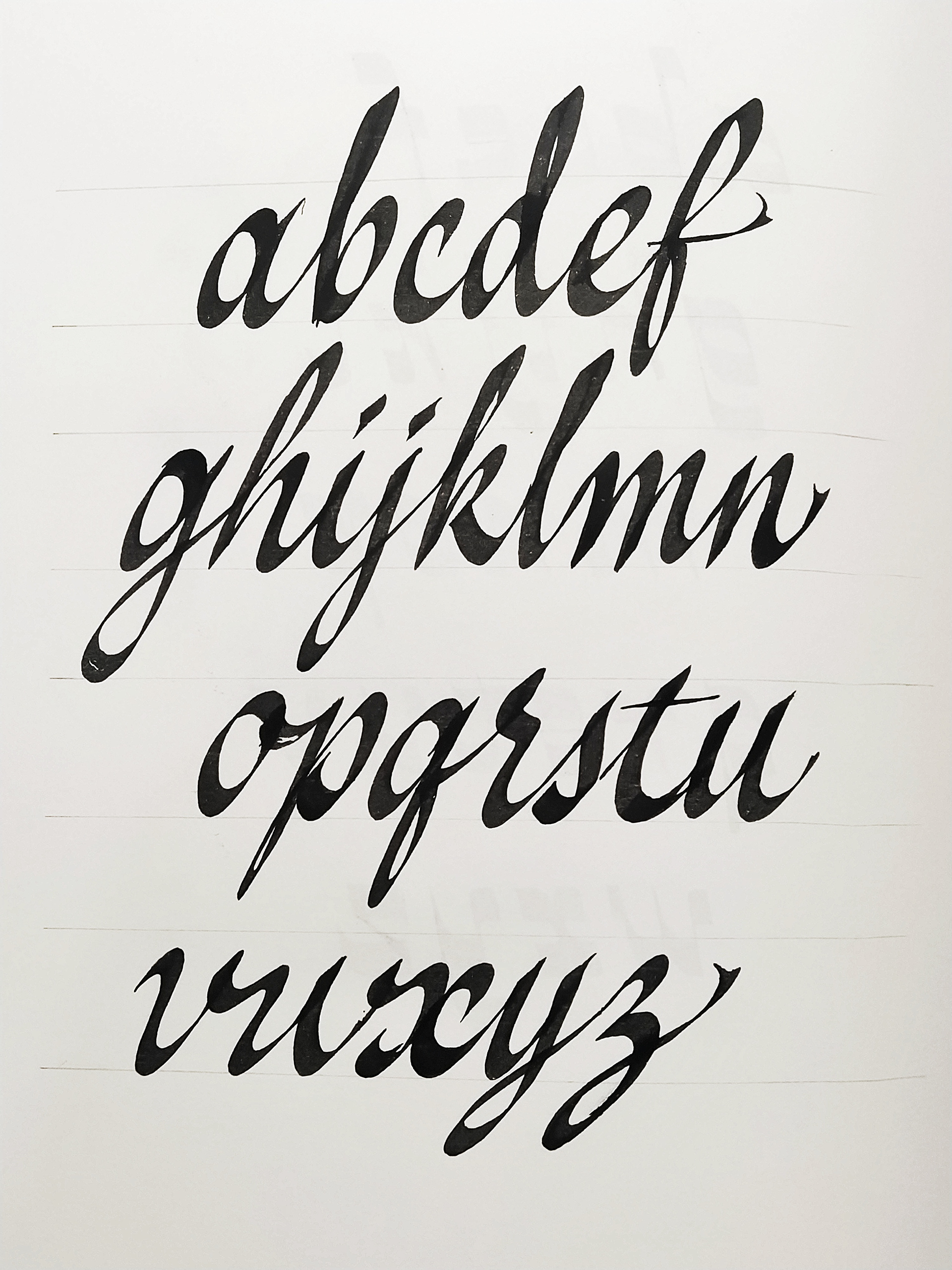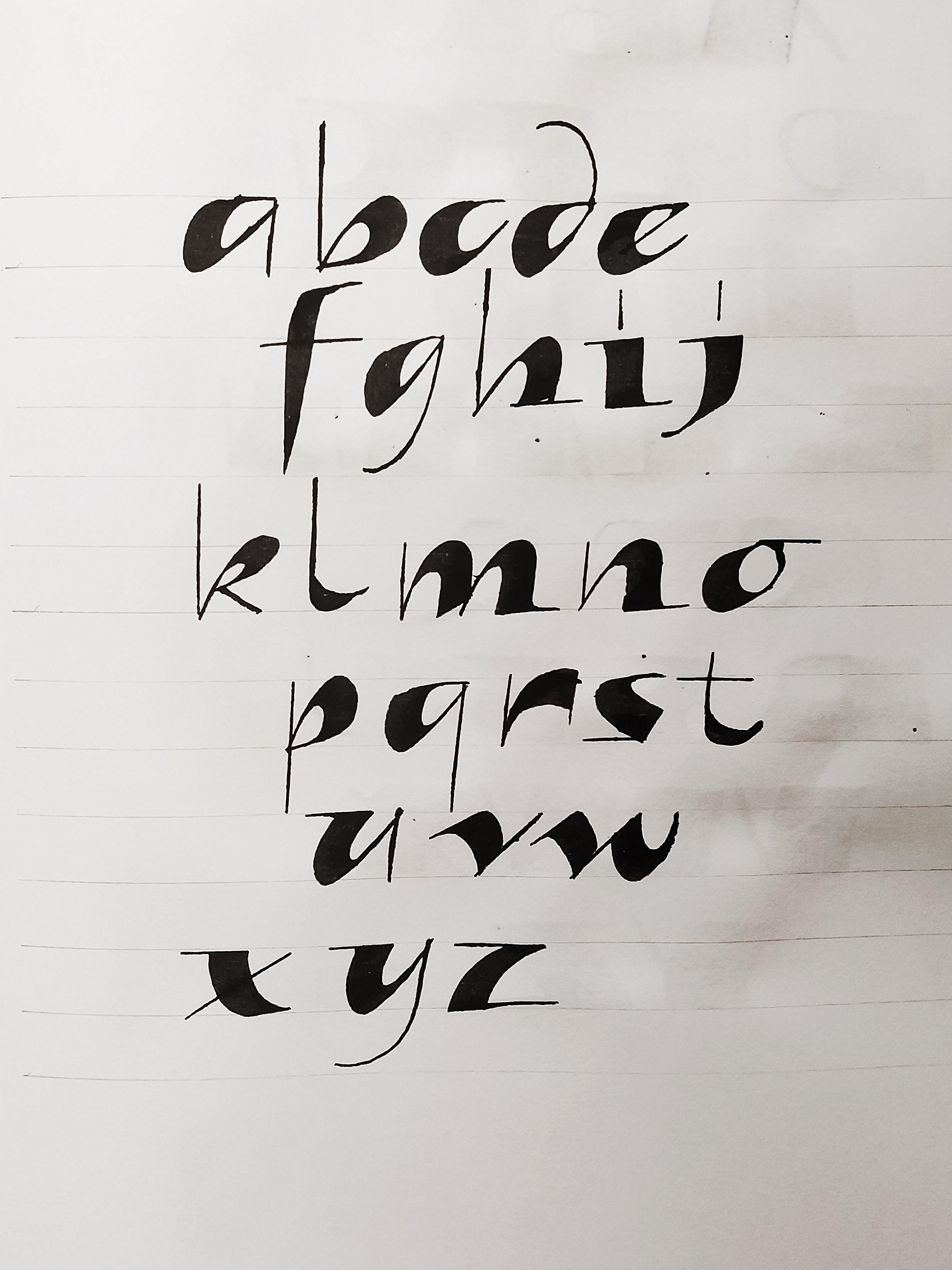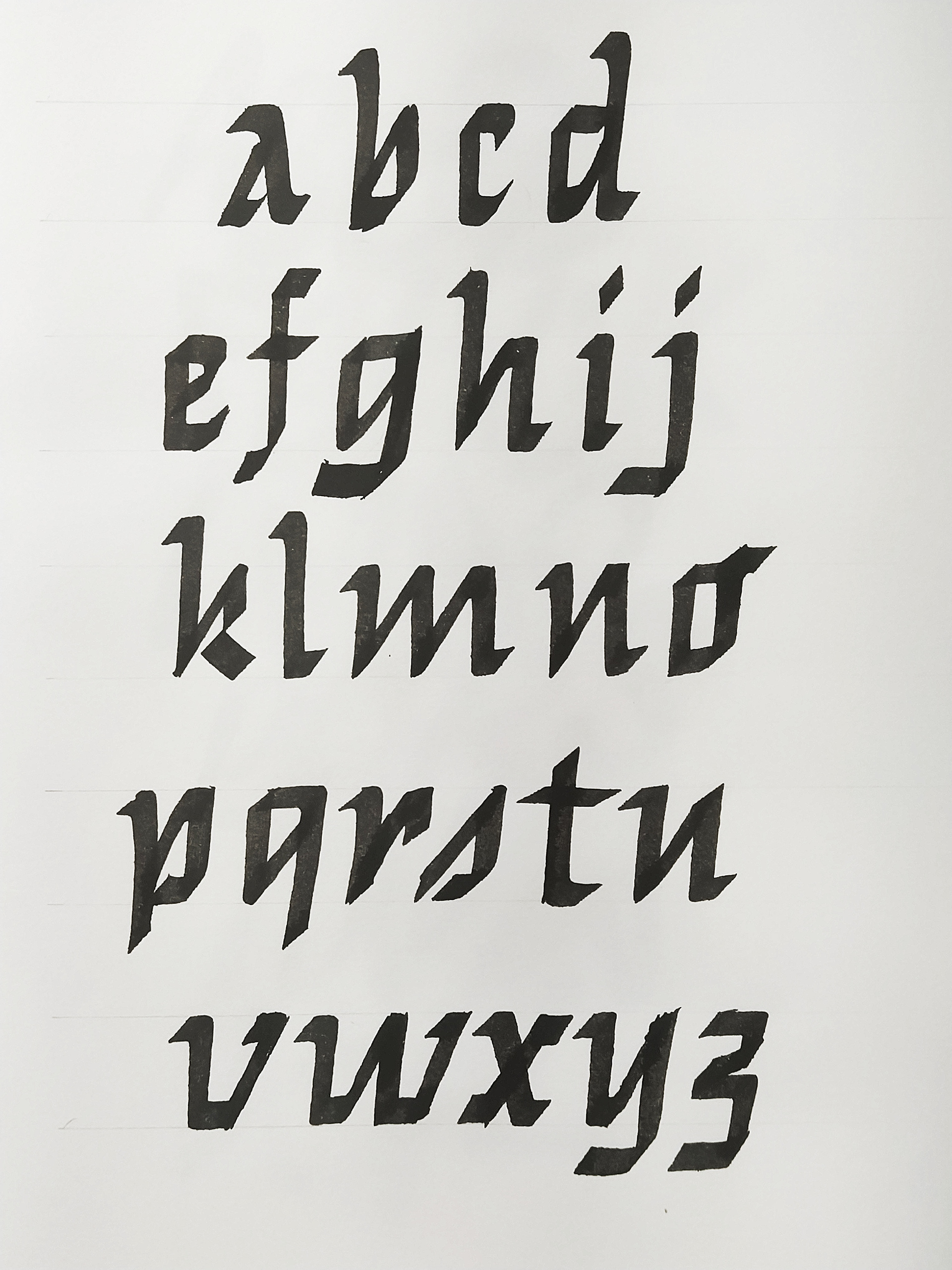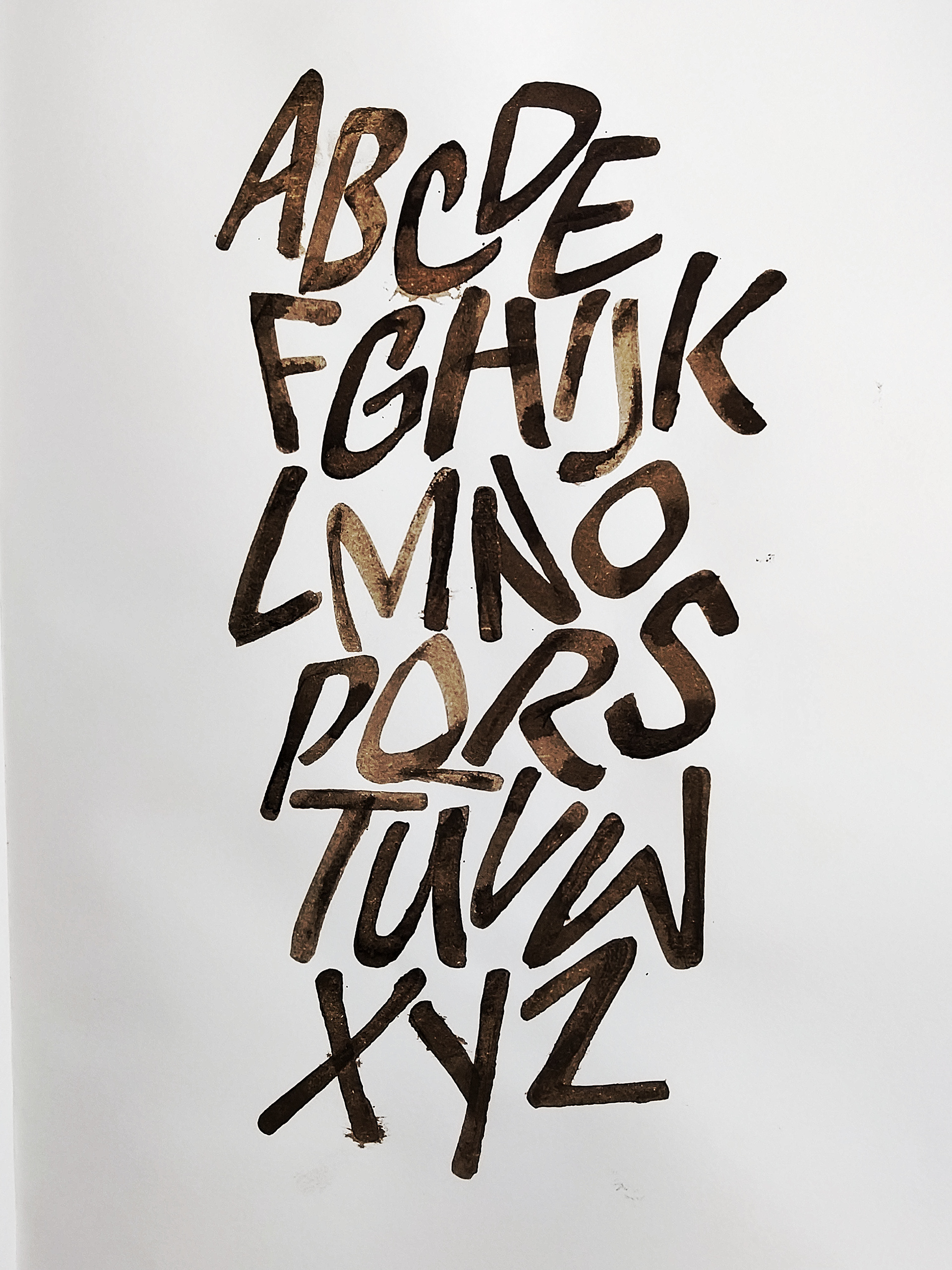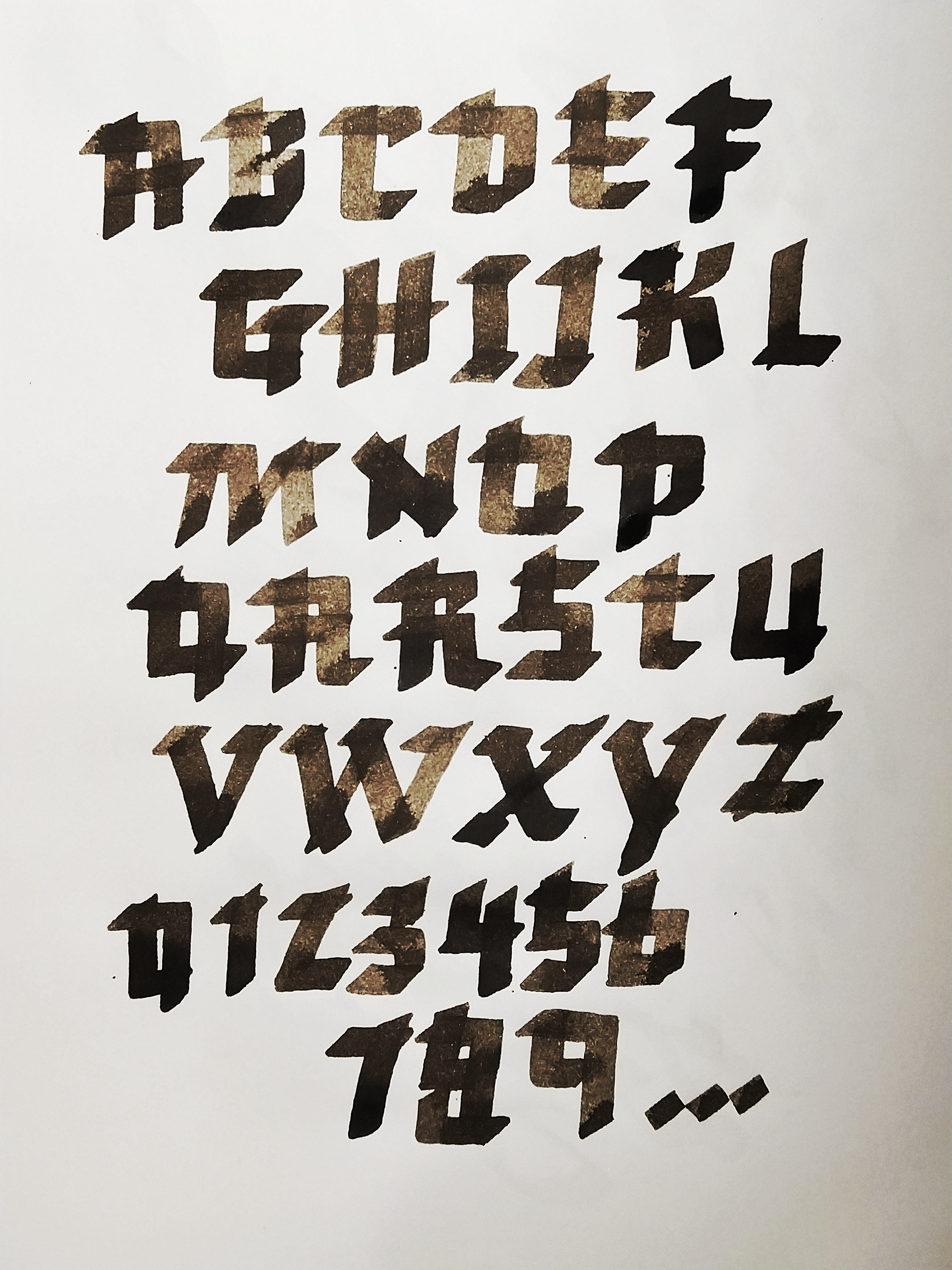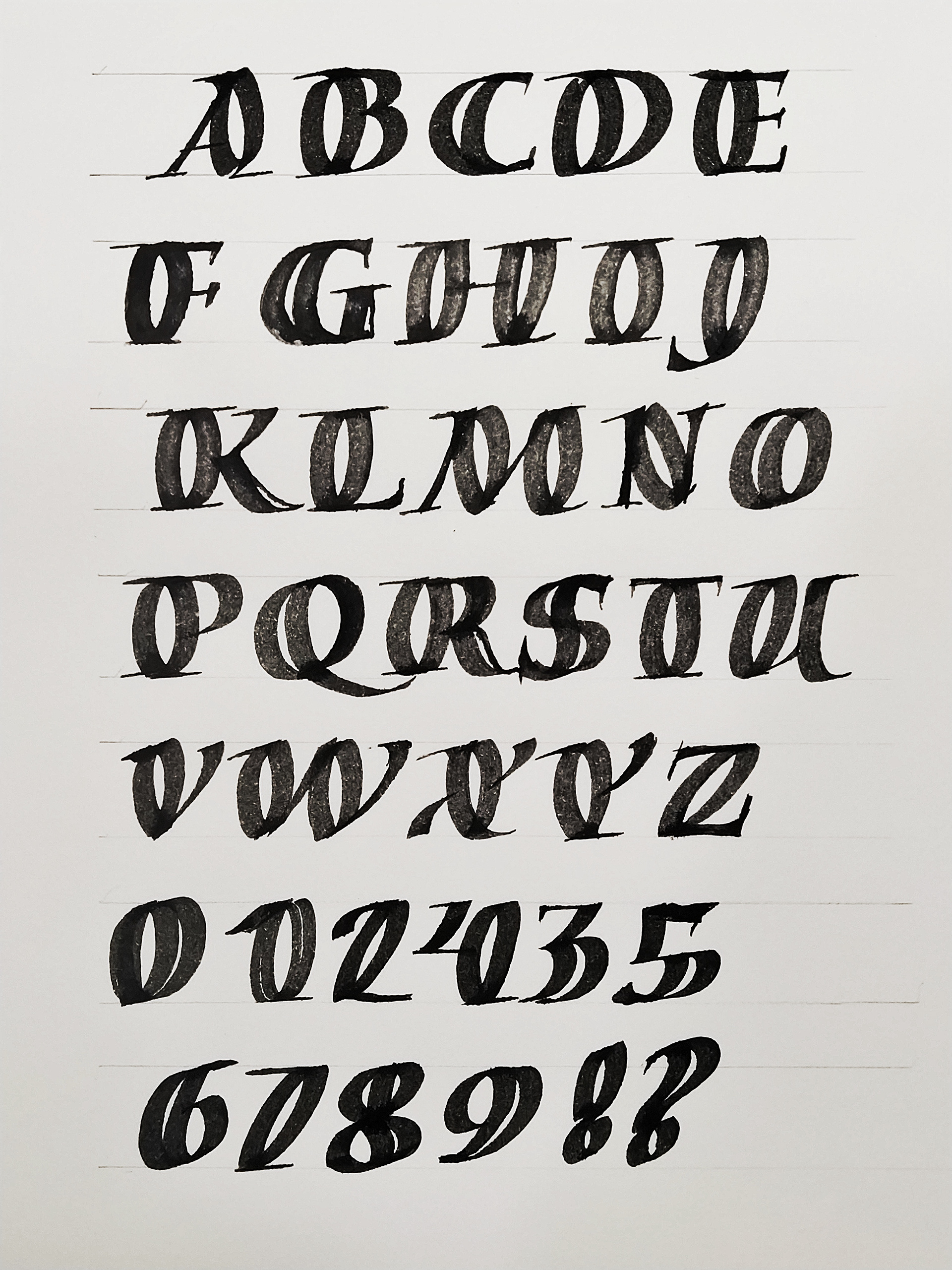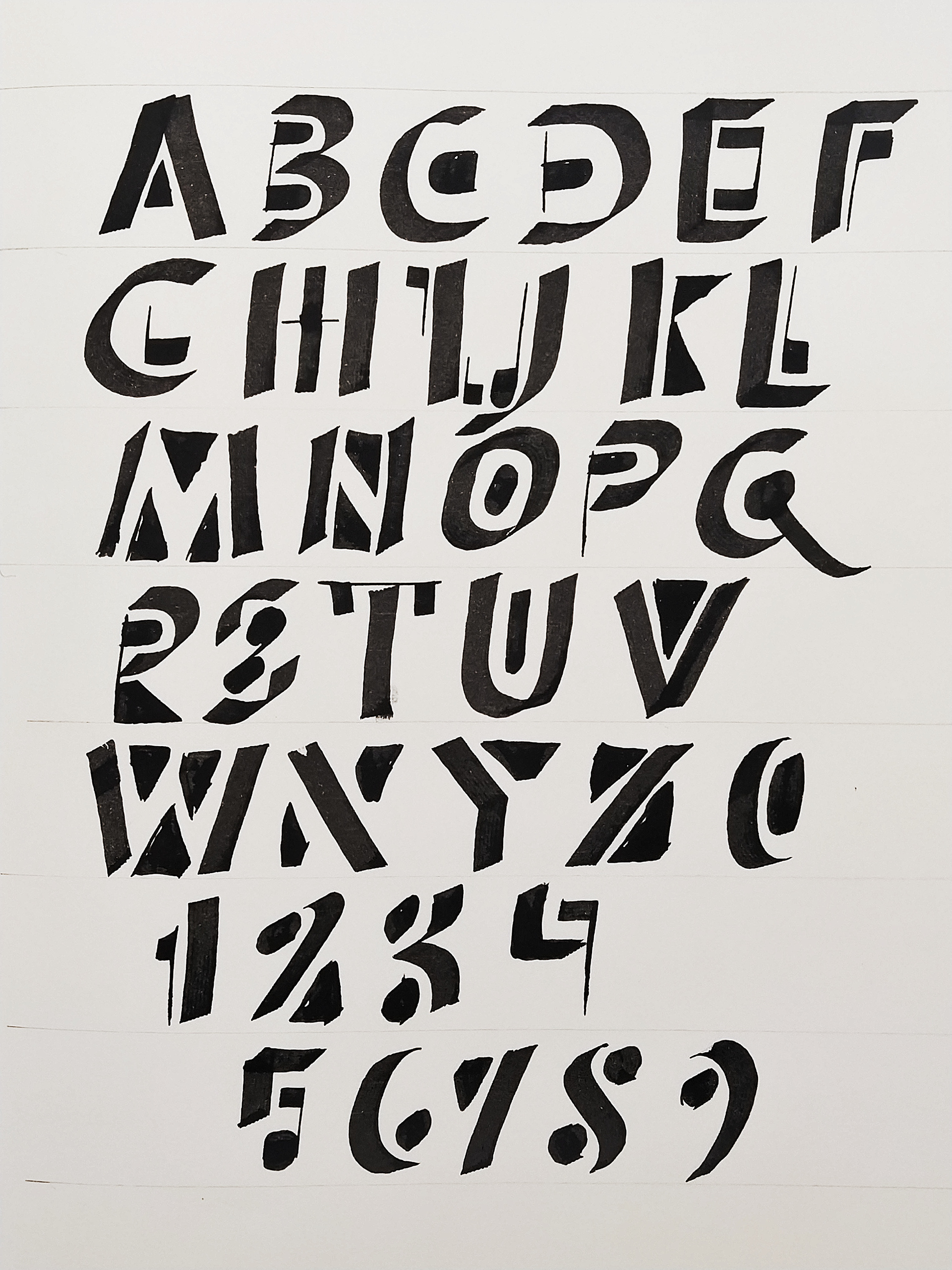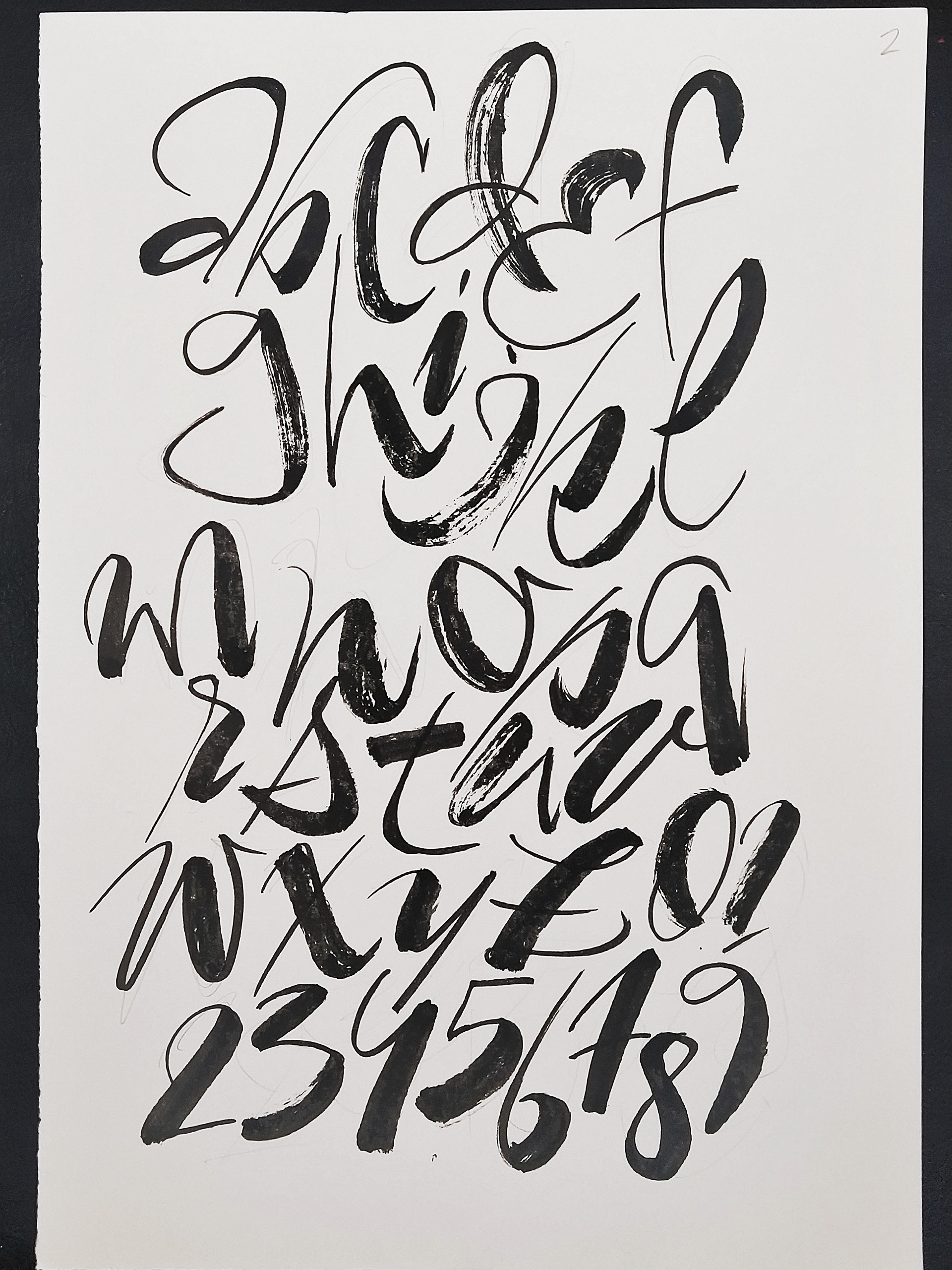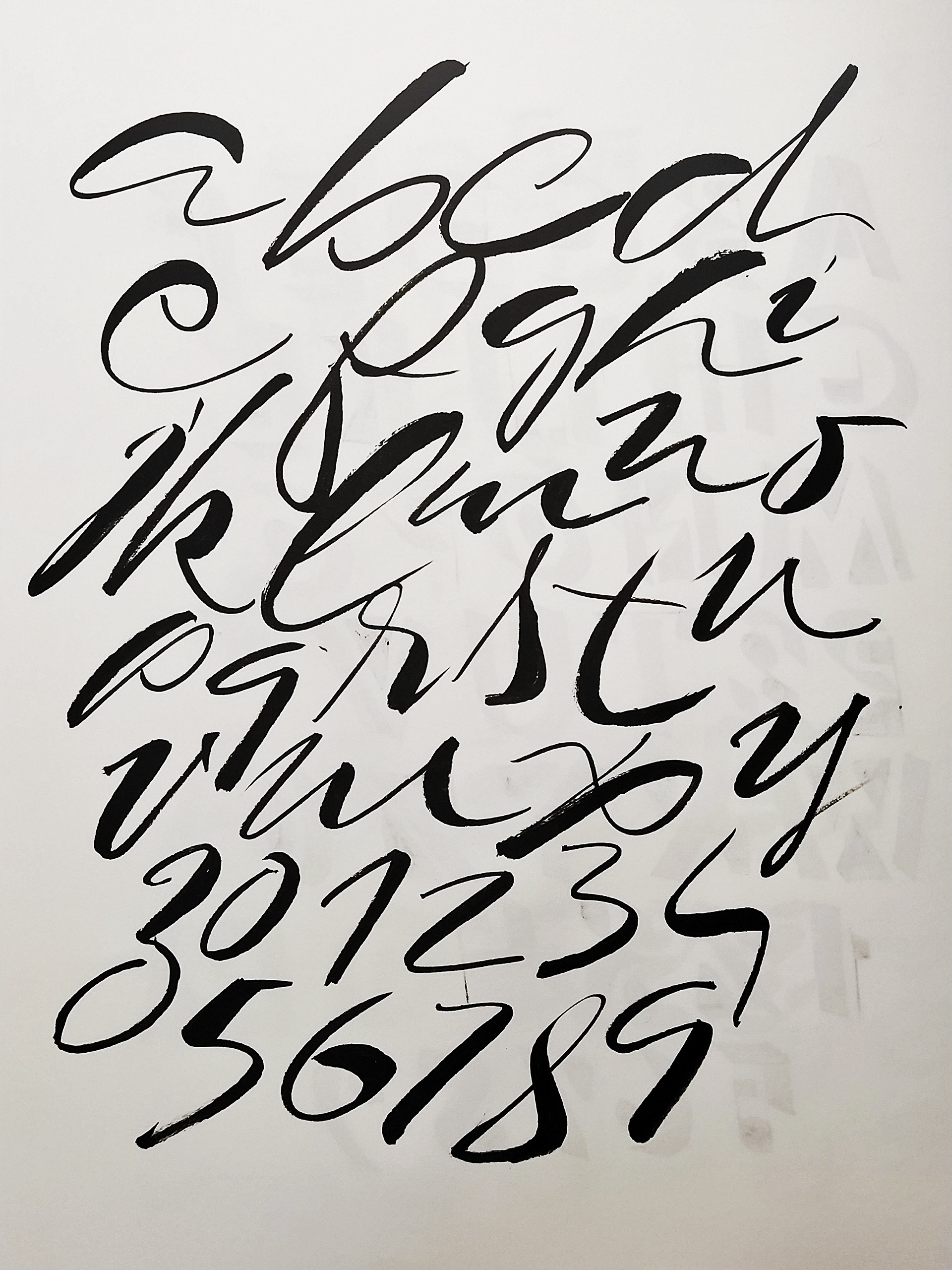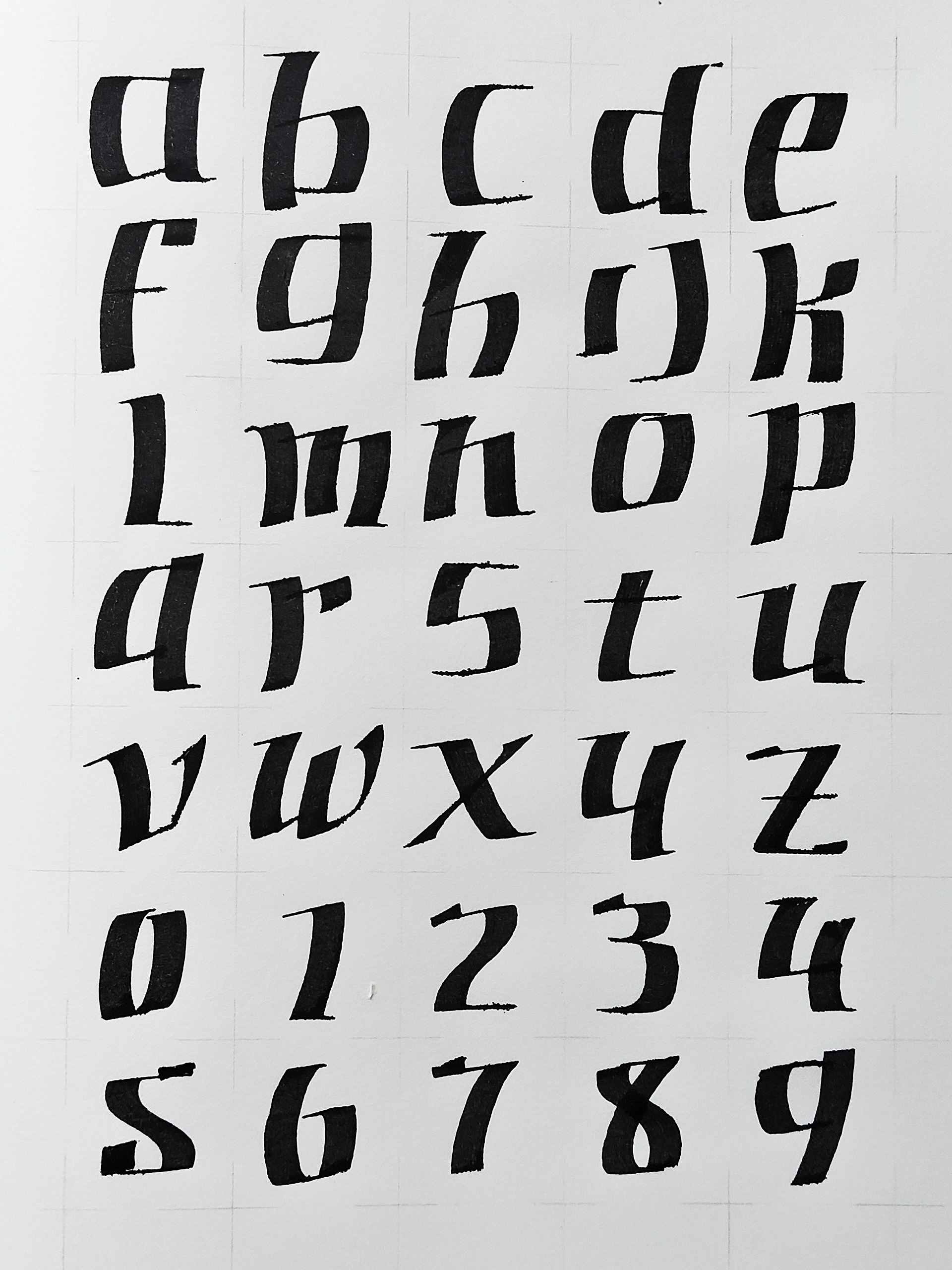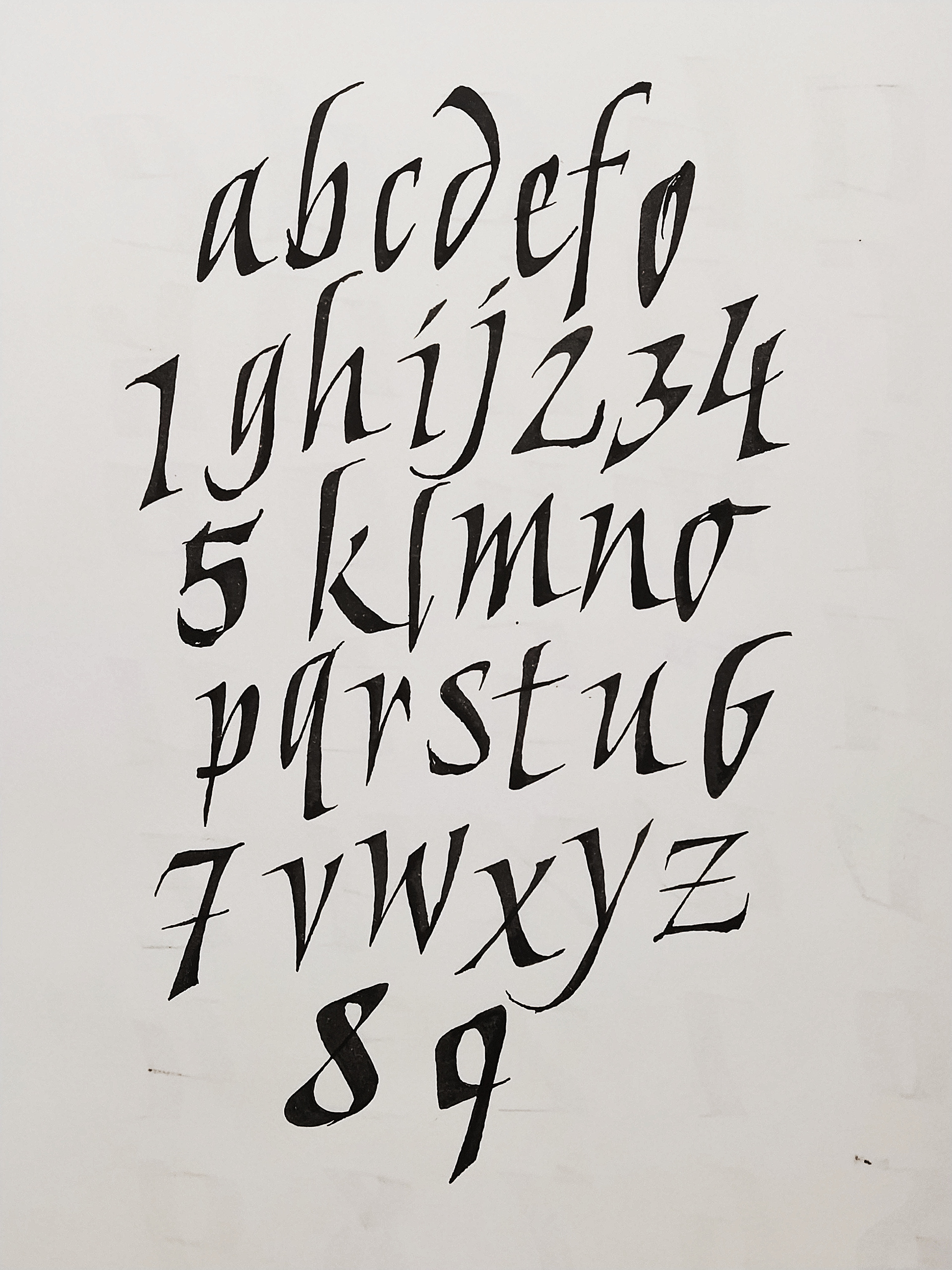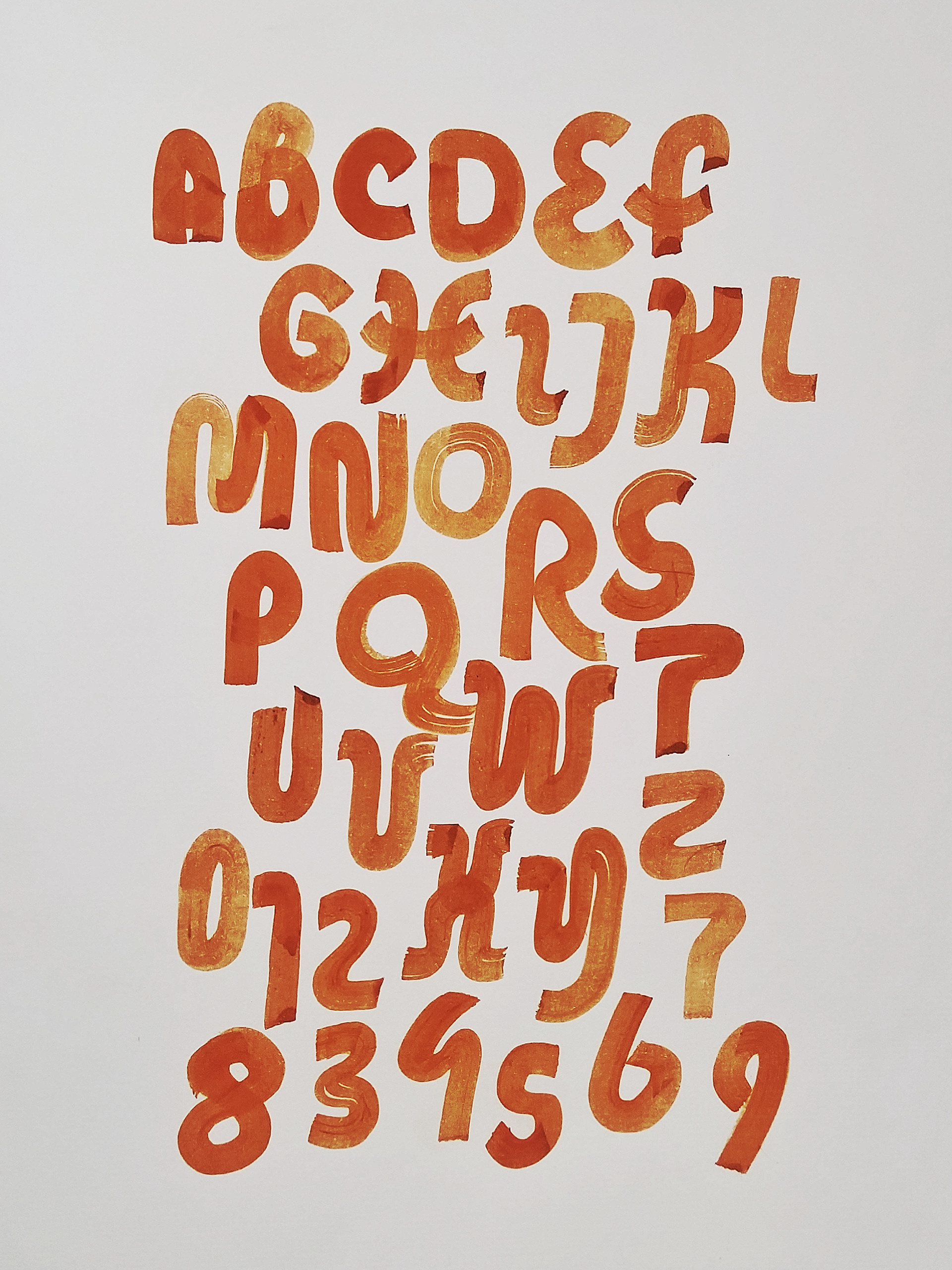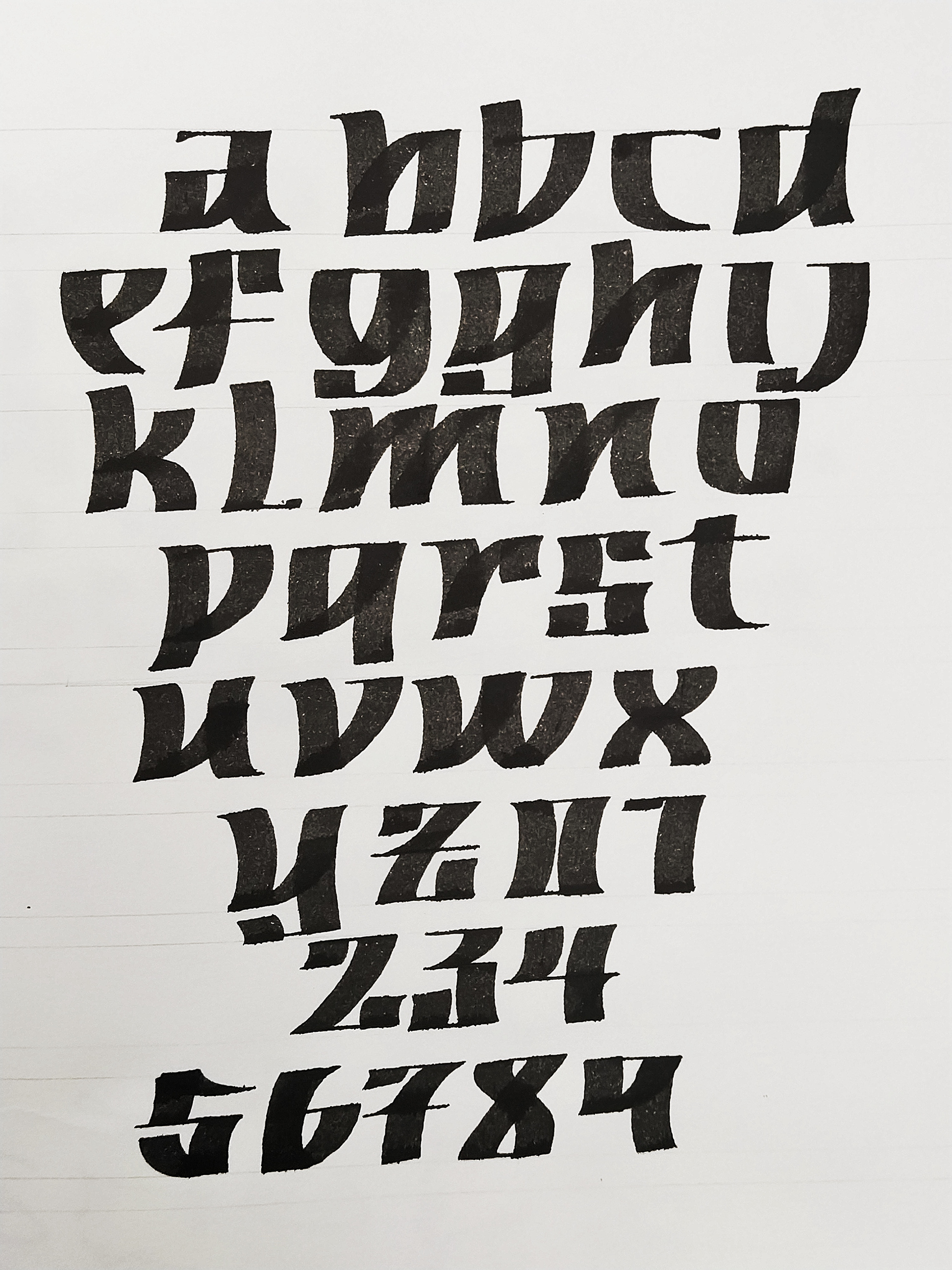 If you're still here… Wow! 
Please leave a comment below and let me know if you have a favourite?
:)